Join us in 2020 for Pacific Northwest Ballet's favorite holiday tradition from the comfort of home. Stream this archival performance of George Balanchine's The Nutcracker® with the unique-to-Seattle scenery and costumes by Ian Falconer and immerse yourself in a candy-filled dreamland.
Streaming starts on December 18, 2020 and on December 11, 2020 for Digital Performance Plus ticket buyers.
Digital Performance Plus – $55
Streaming starts a week early on 12/11 through 12/26.
Bonus Content
Olivia's reading list
Gallery of costume sketches by Ian Falconer
Videos of dancers discussing roles, e.g., Mouse King, Sugar Plum Fairy, Mother Ginger, Clara, Fritz
Digital Performance – $39
Streaming starts on 12/18 through 12/26.
Would you like to add a Nutcracker Gift Box?
Perfect for under the tree! Add-on a custom Nutcracker gift box, filled to the brim with Nutcracker cheer hand-selected from Amusements gift shop to bring the magic of The Nutcracker to your home. Include in your order for $75. Nutcracker Gift Boxes will be mailed to the purchaser or gift recipient (if applicable) in December.
Please note: The Nutcracker gift box does not include digital performance access.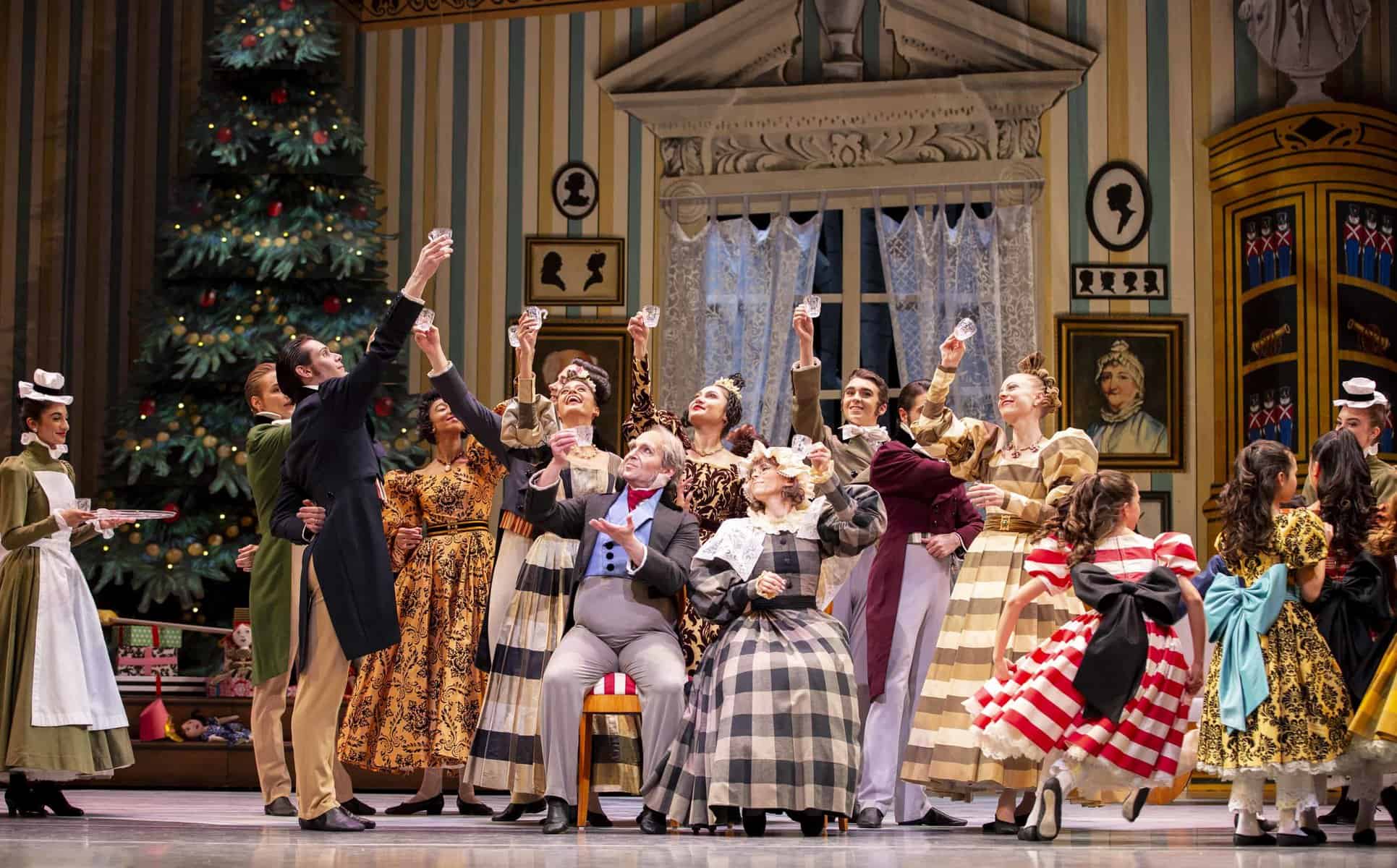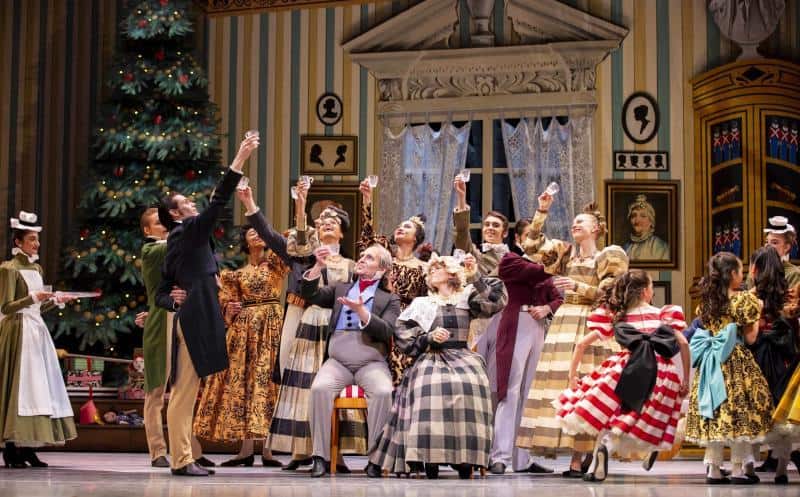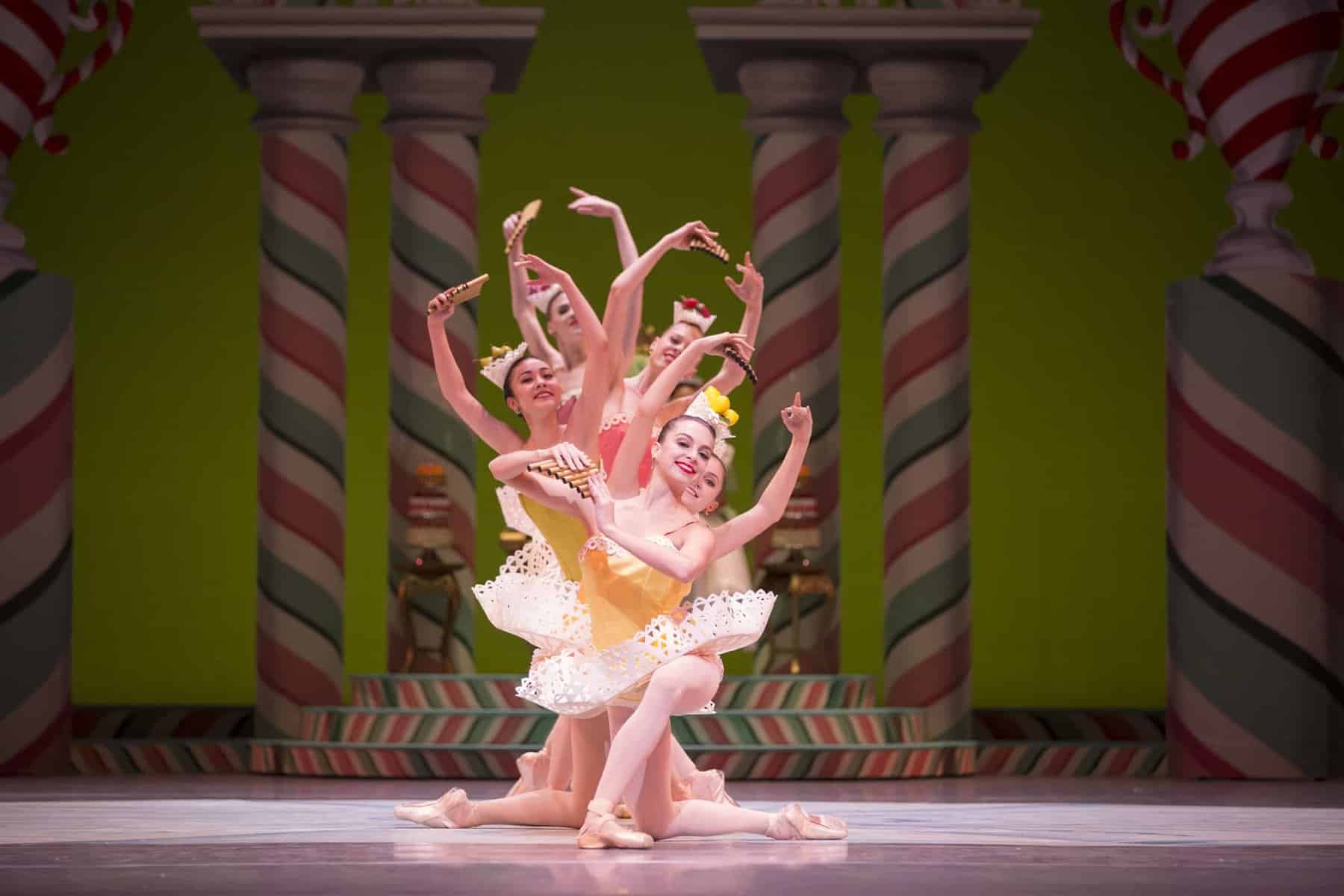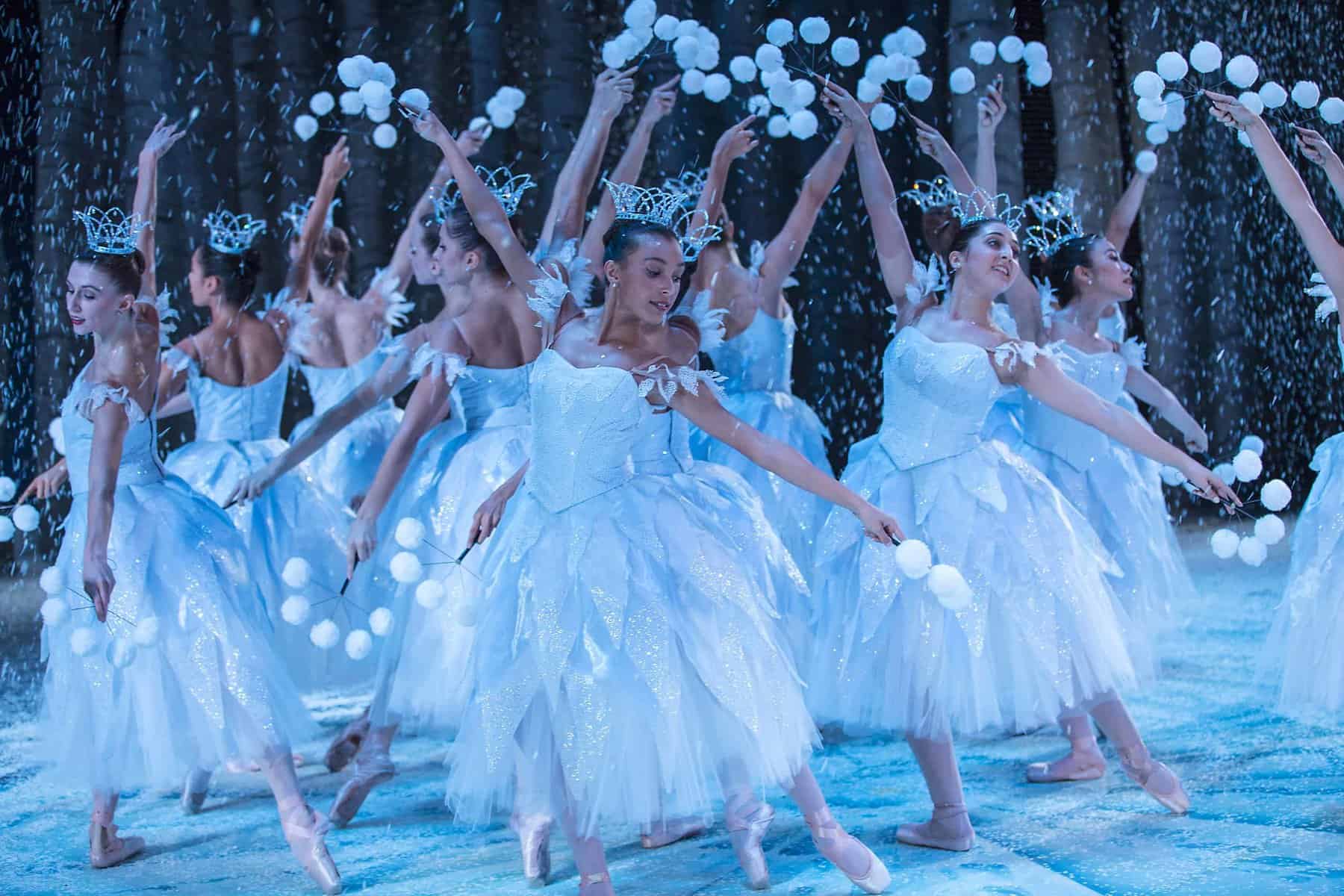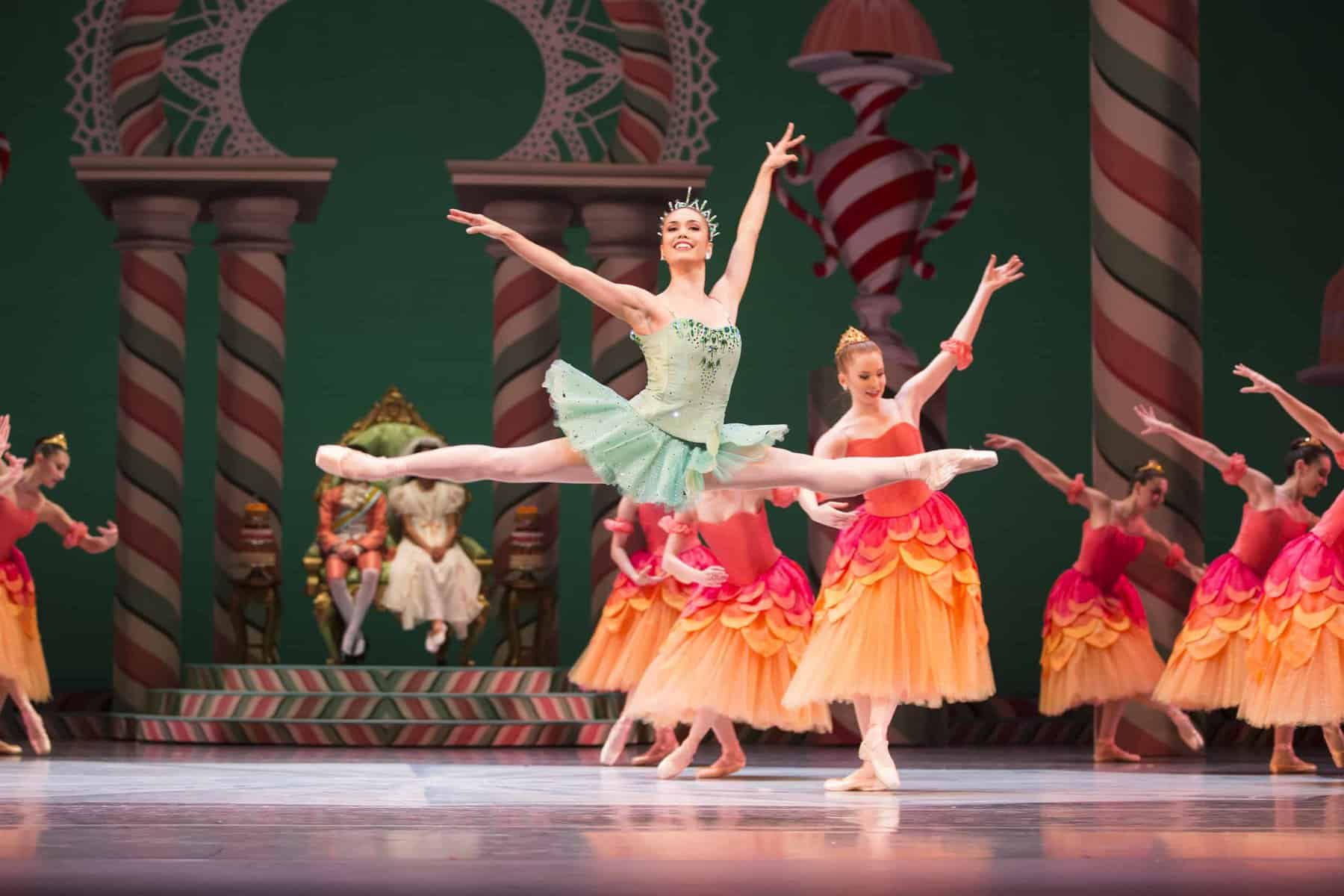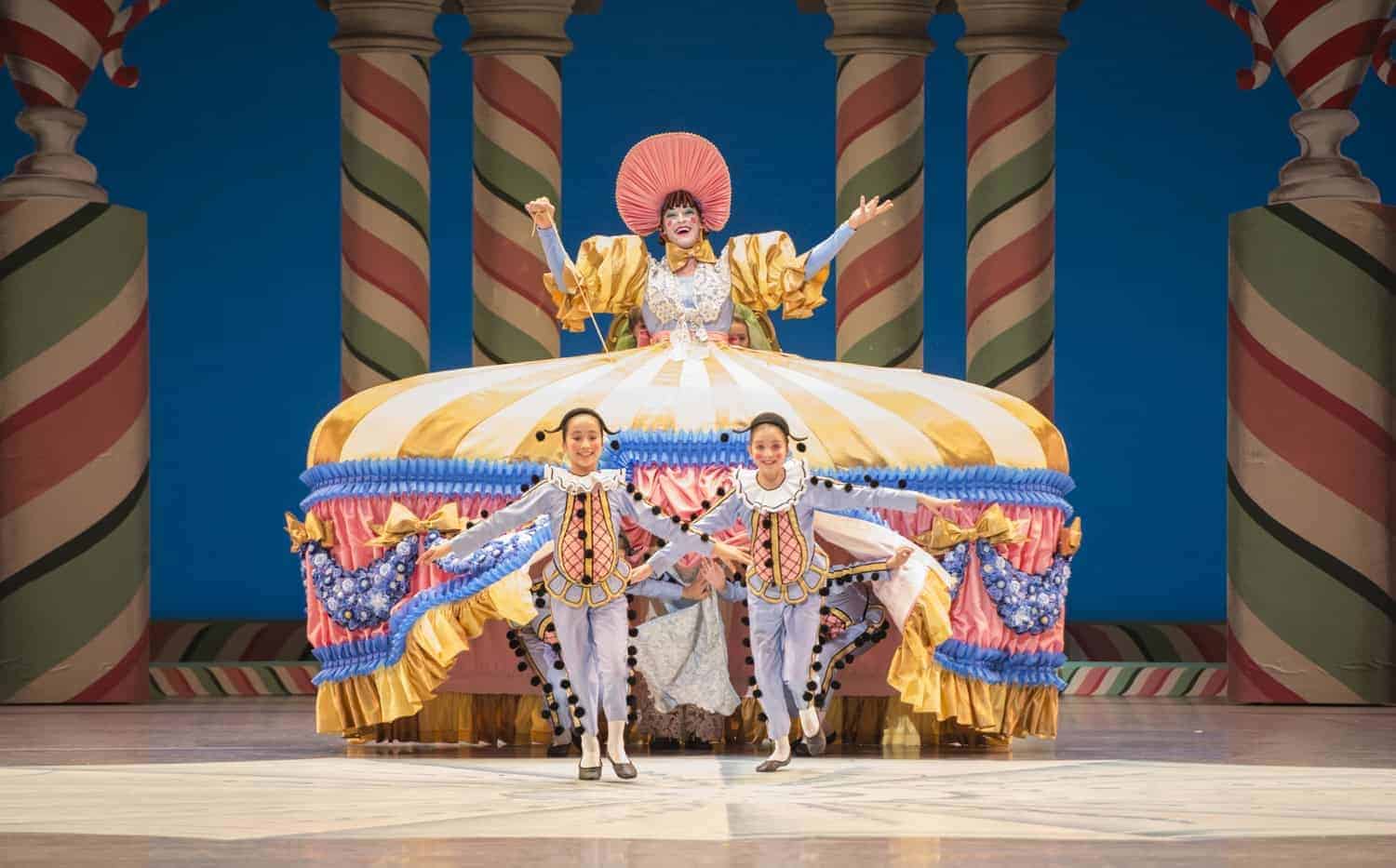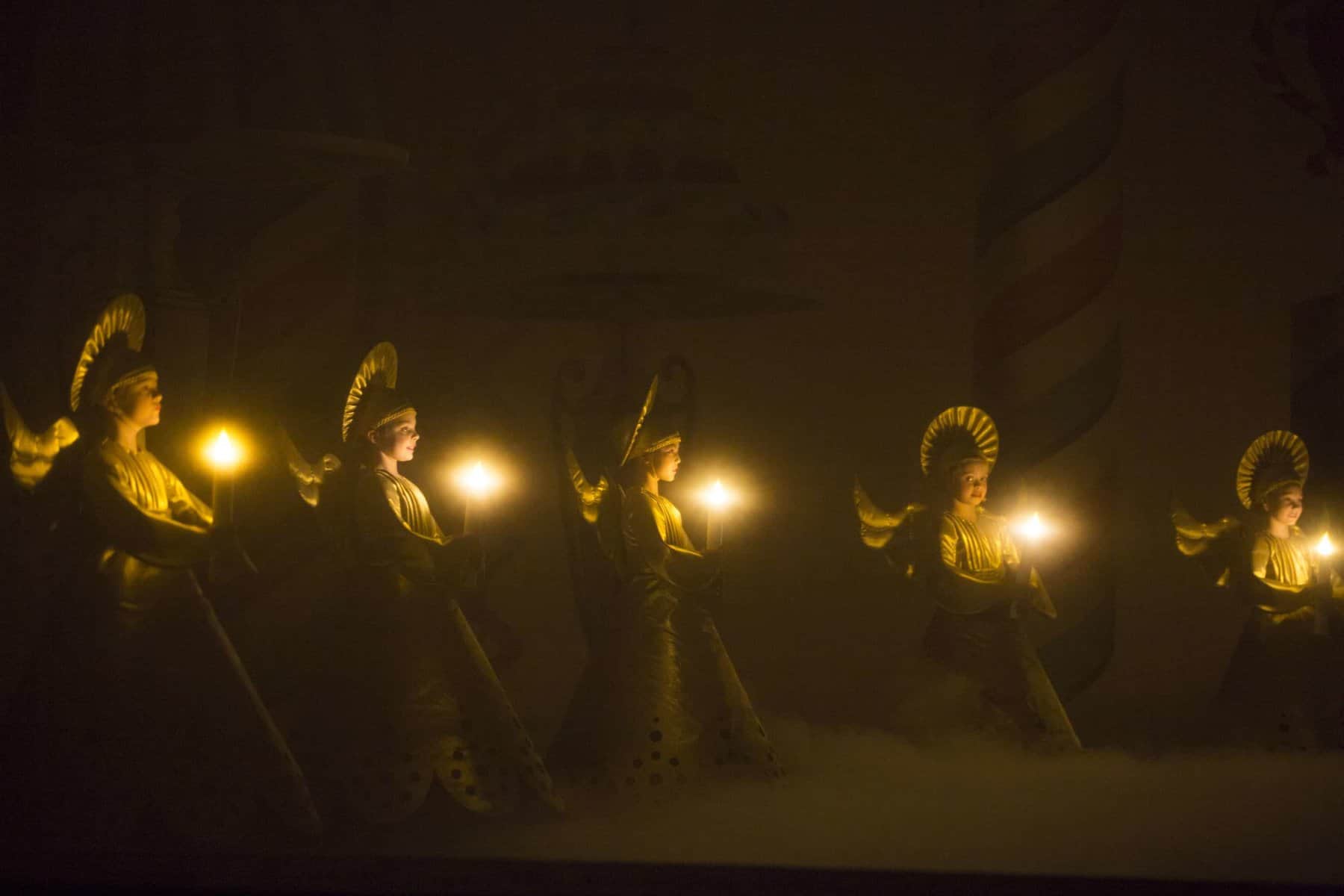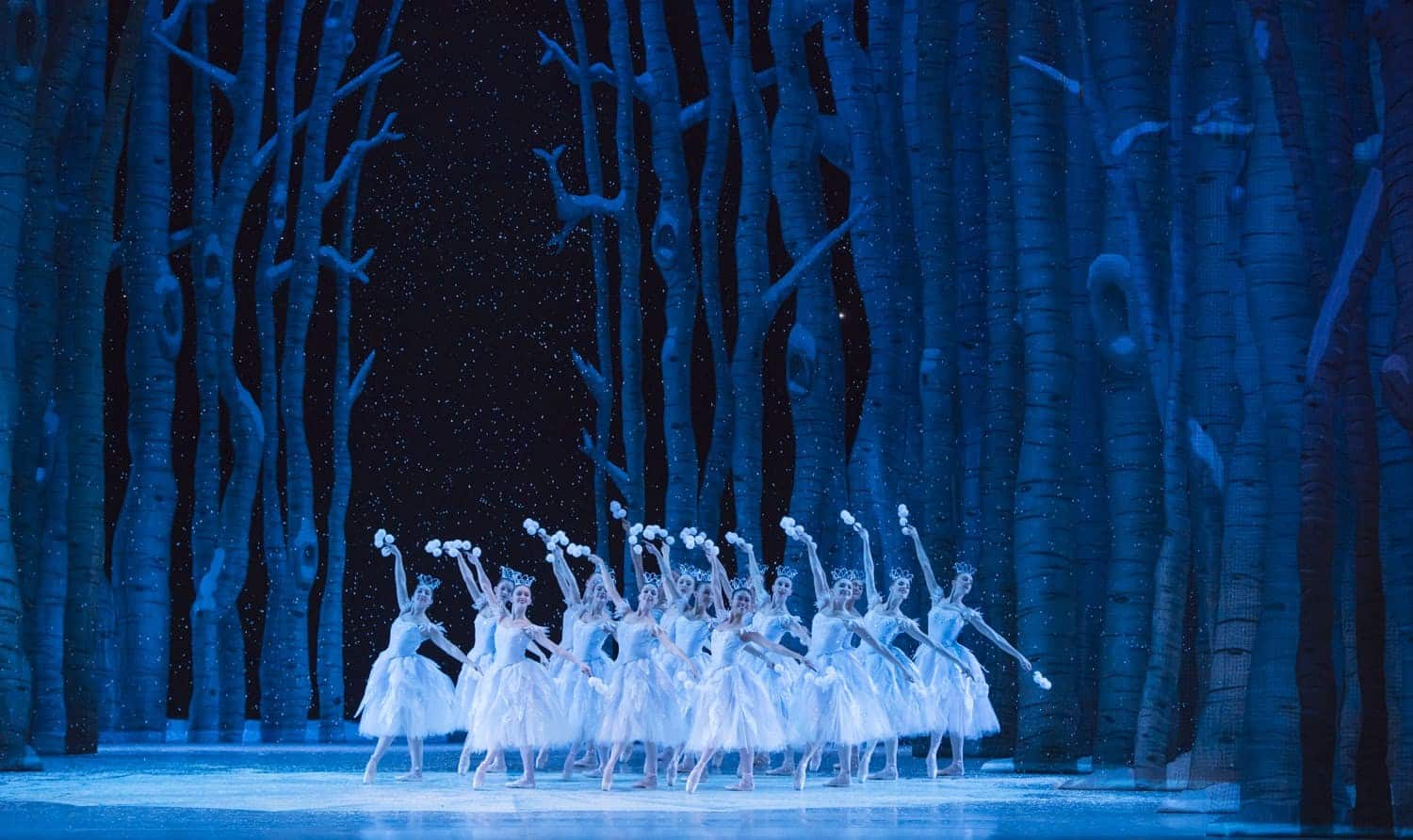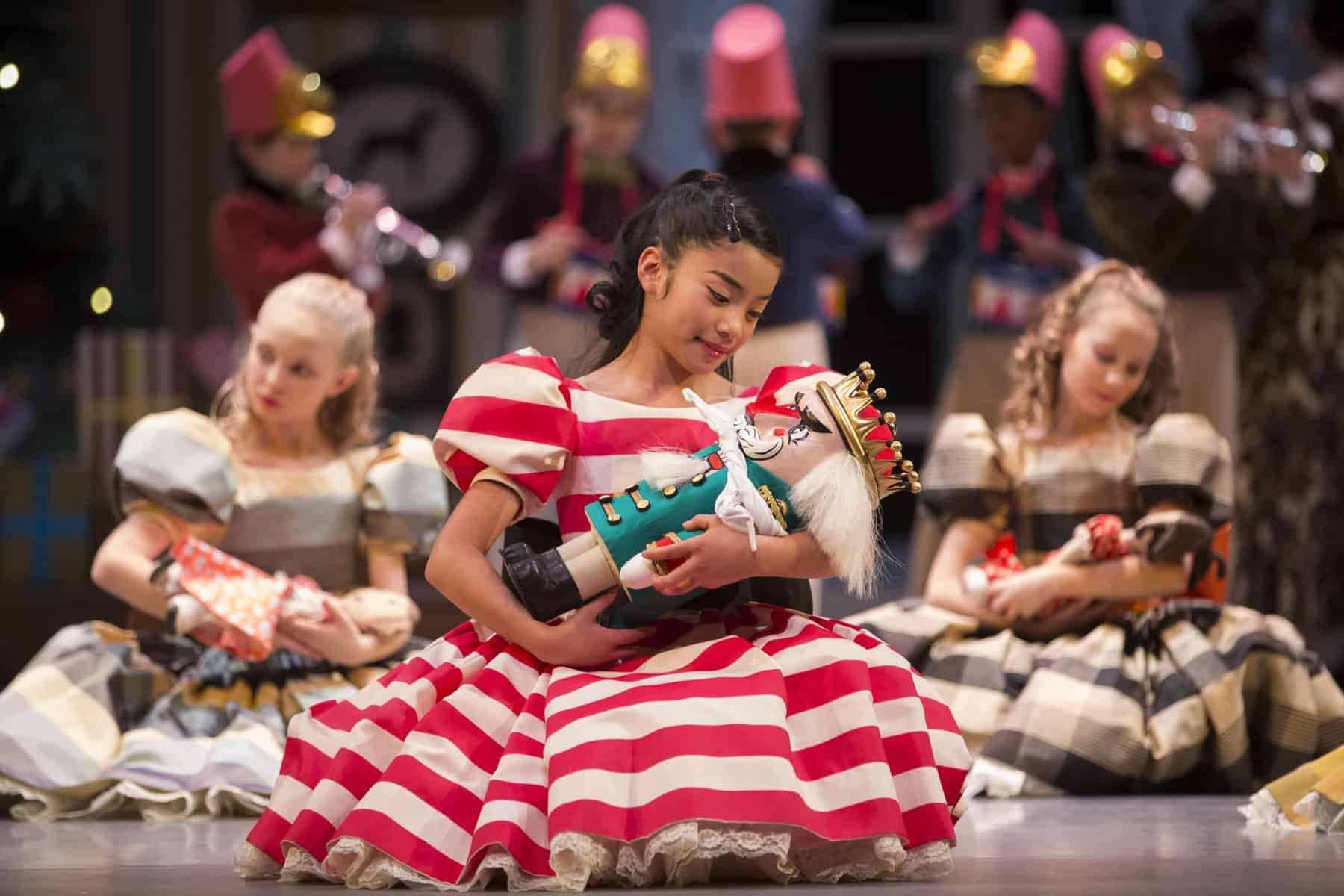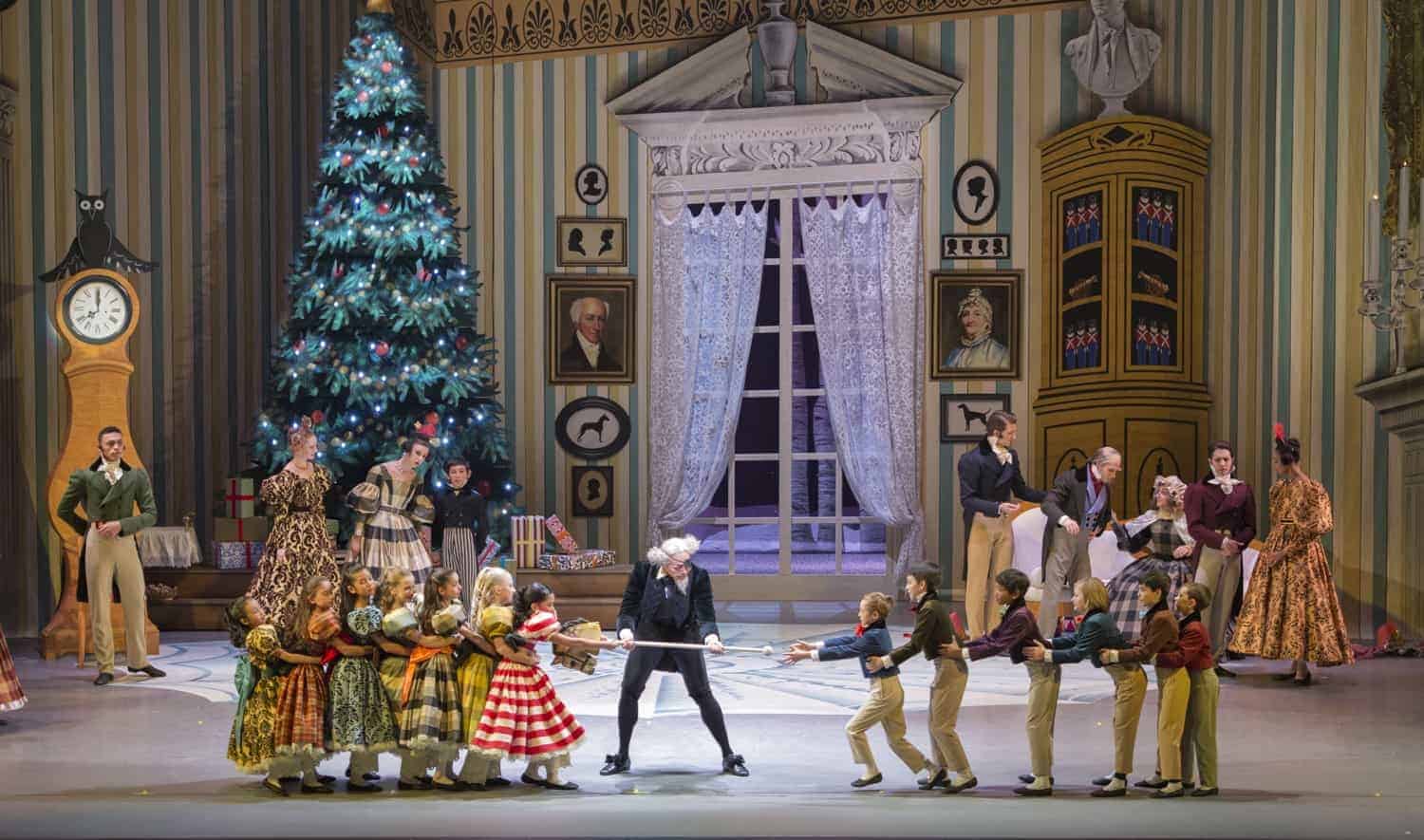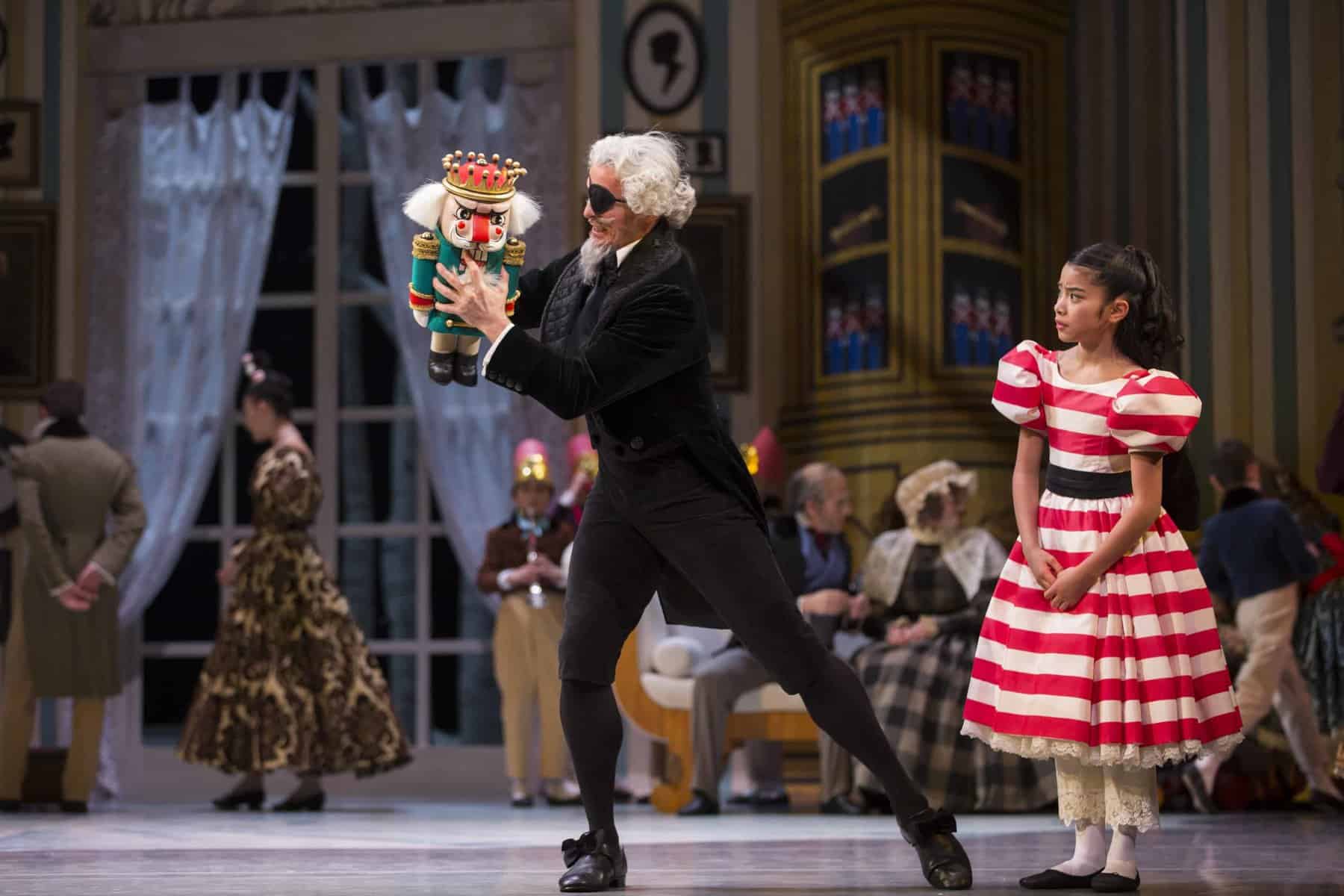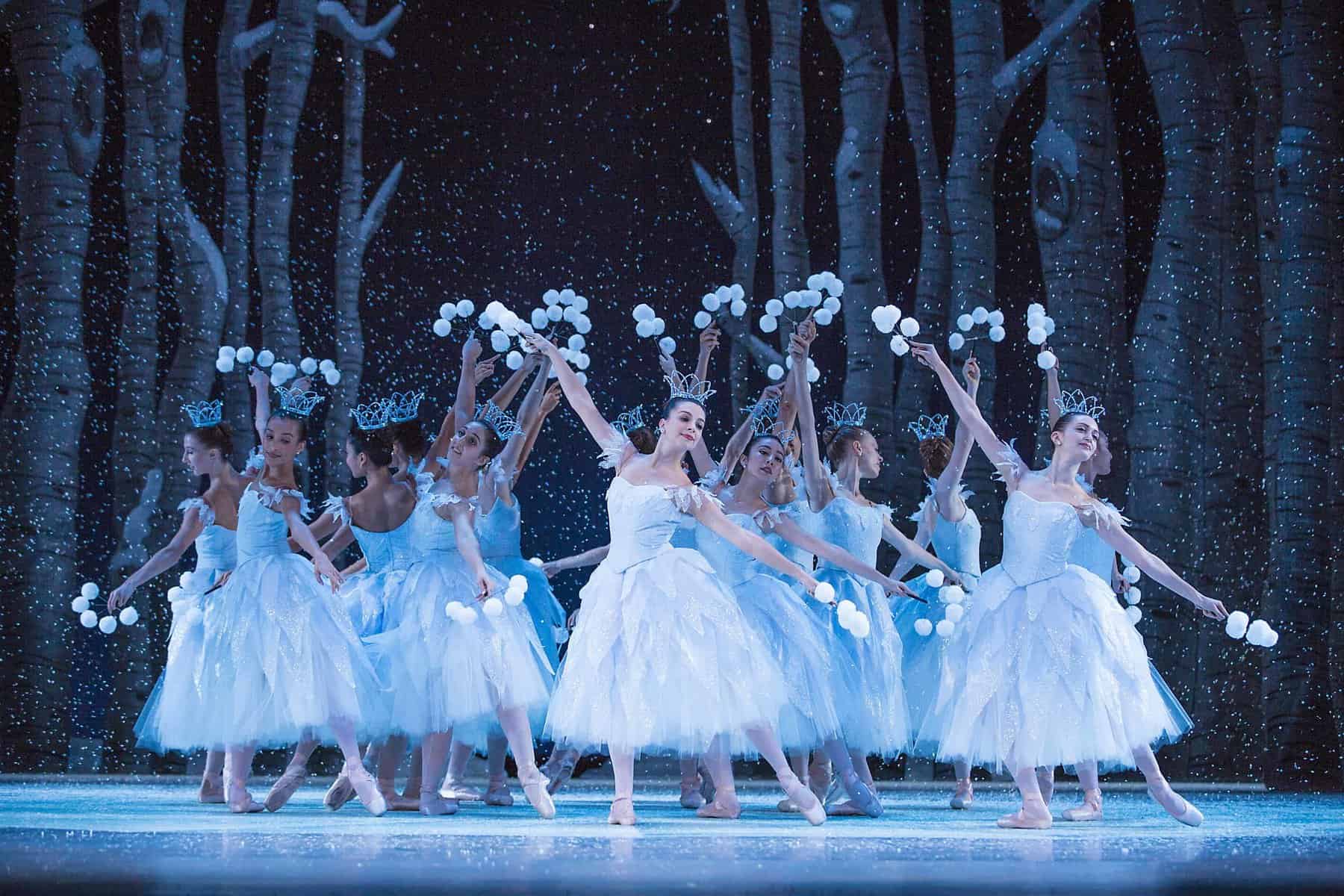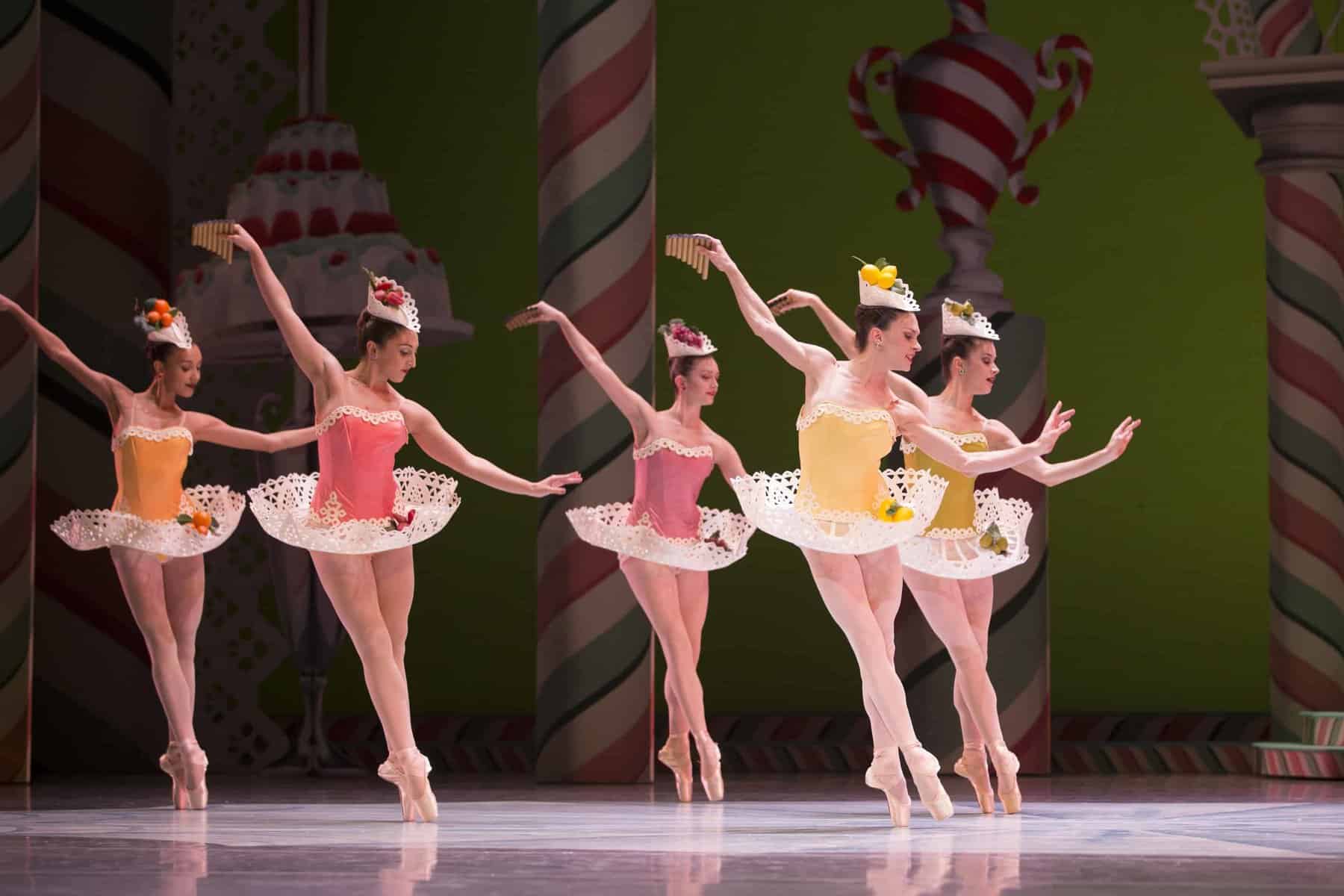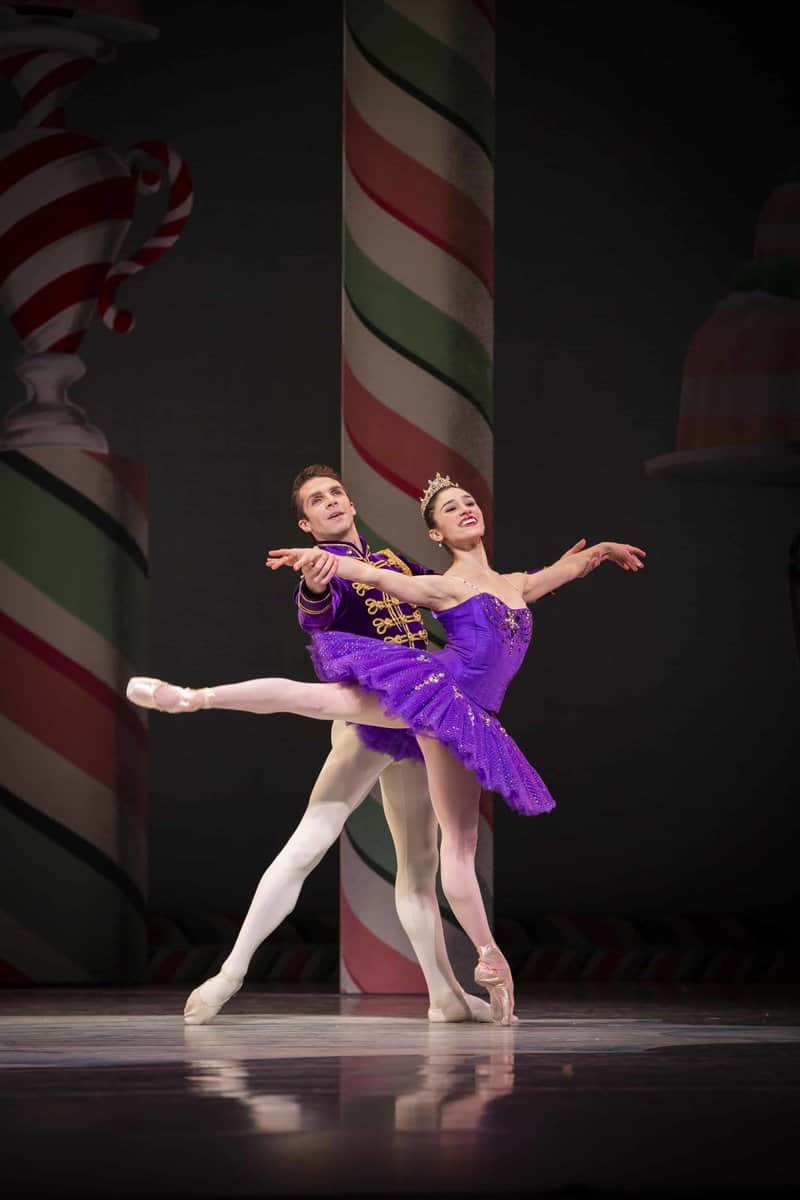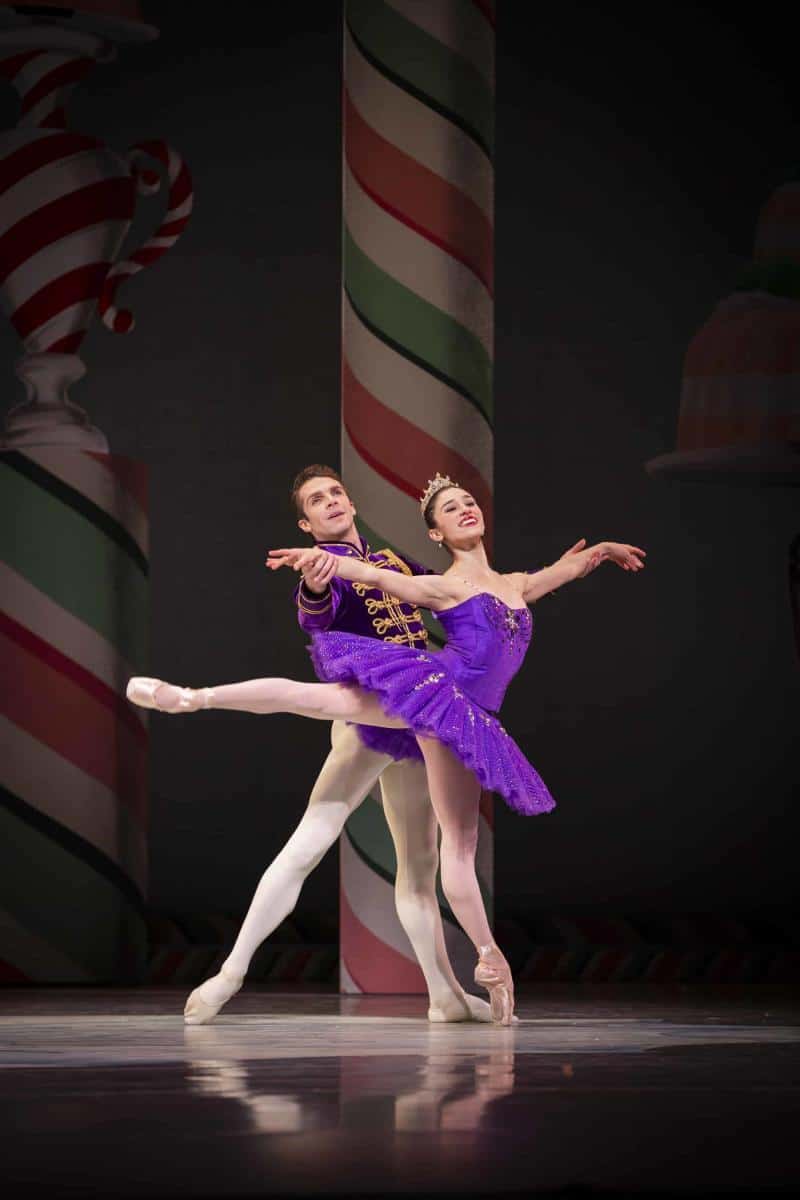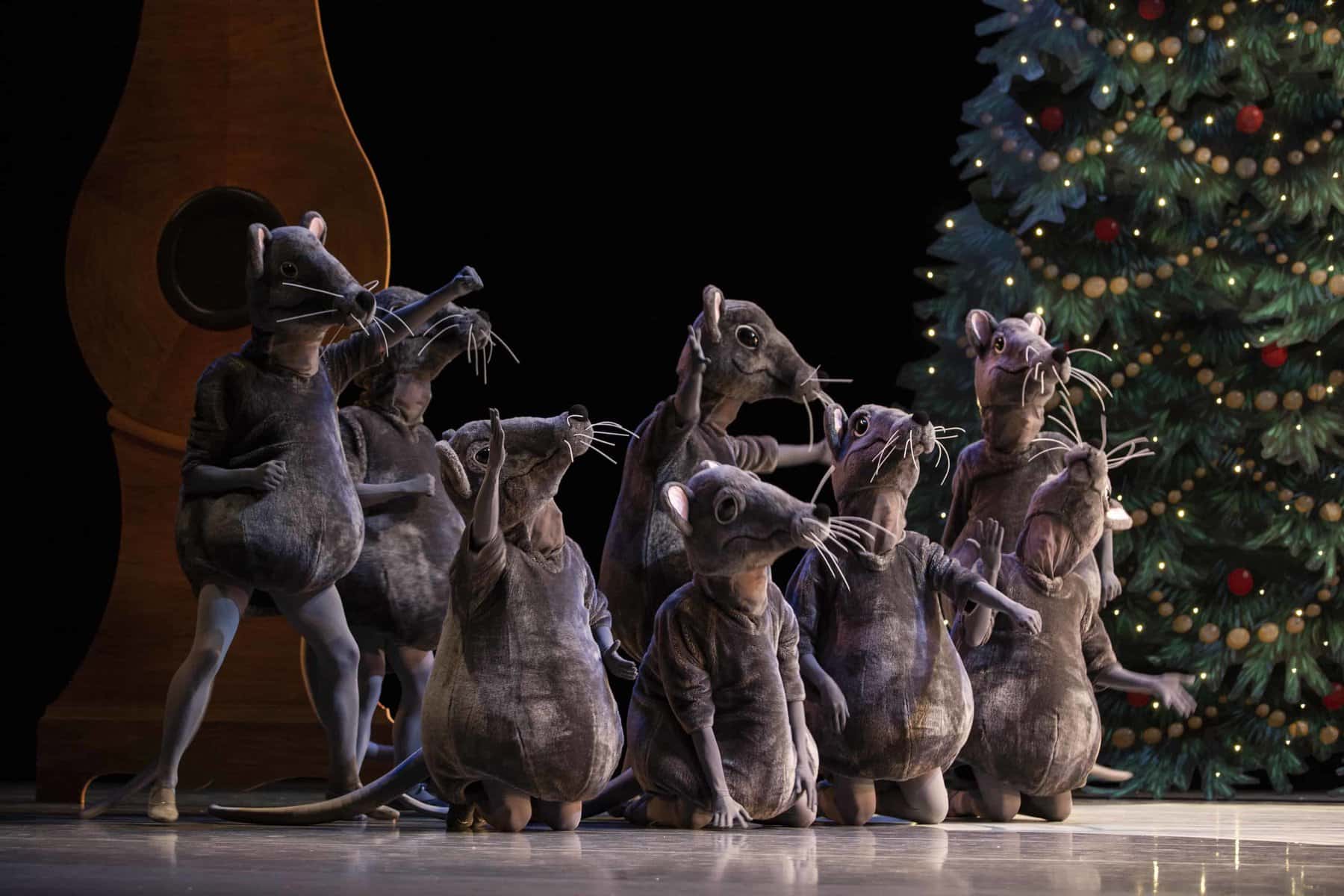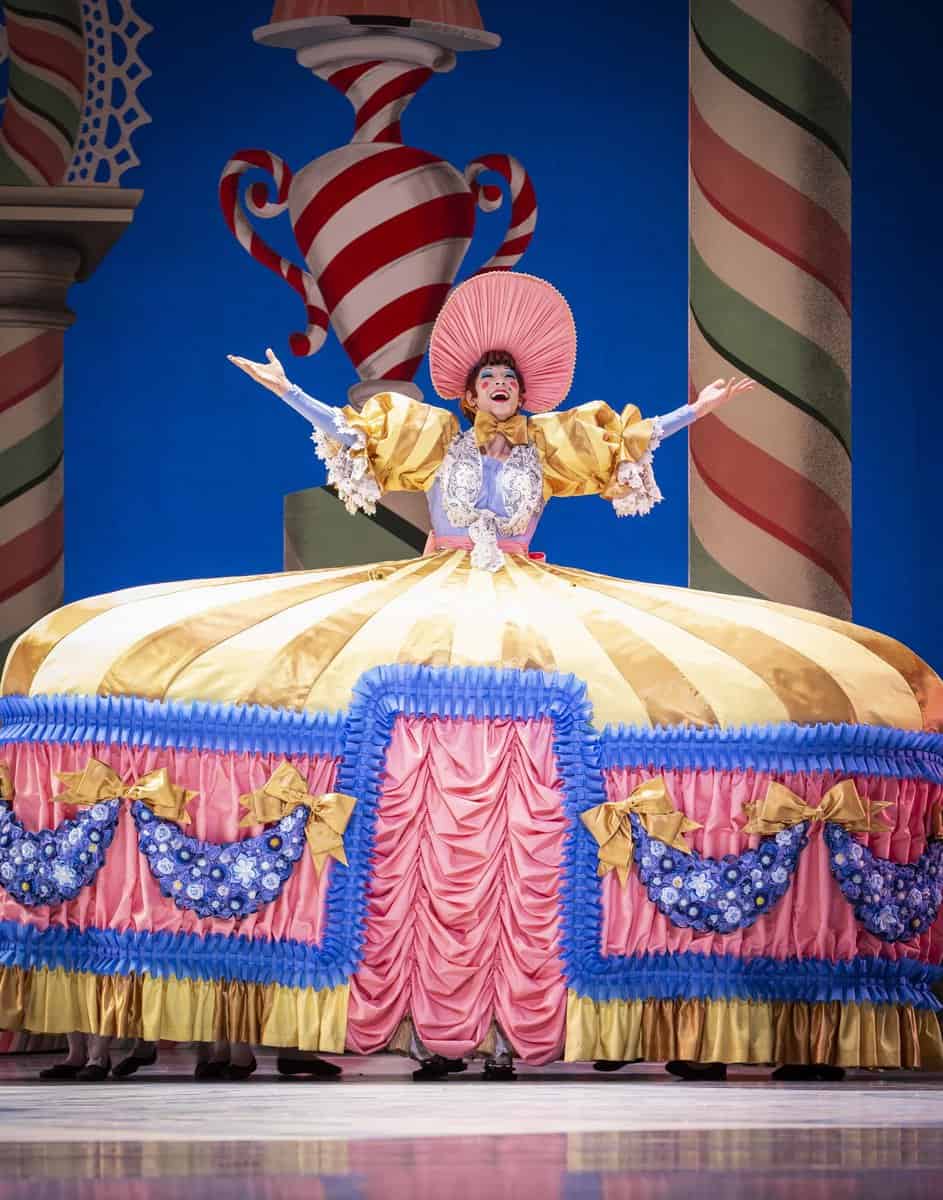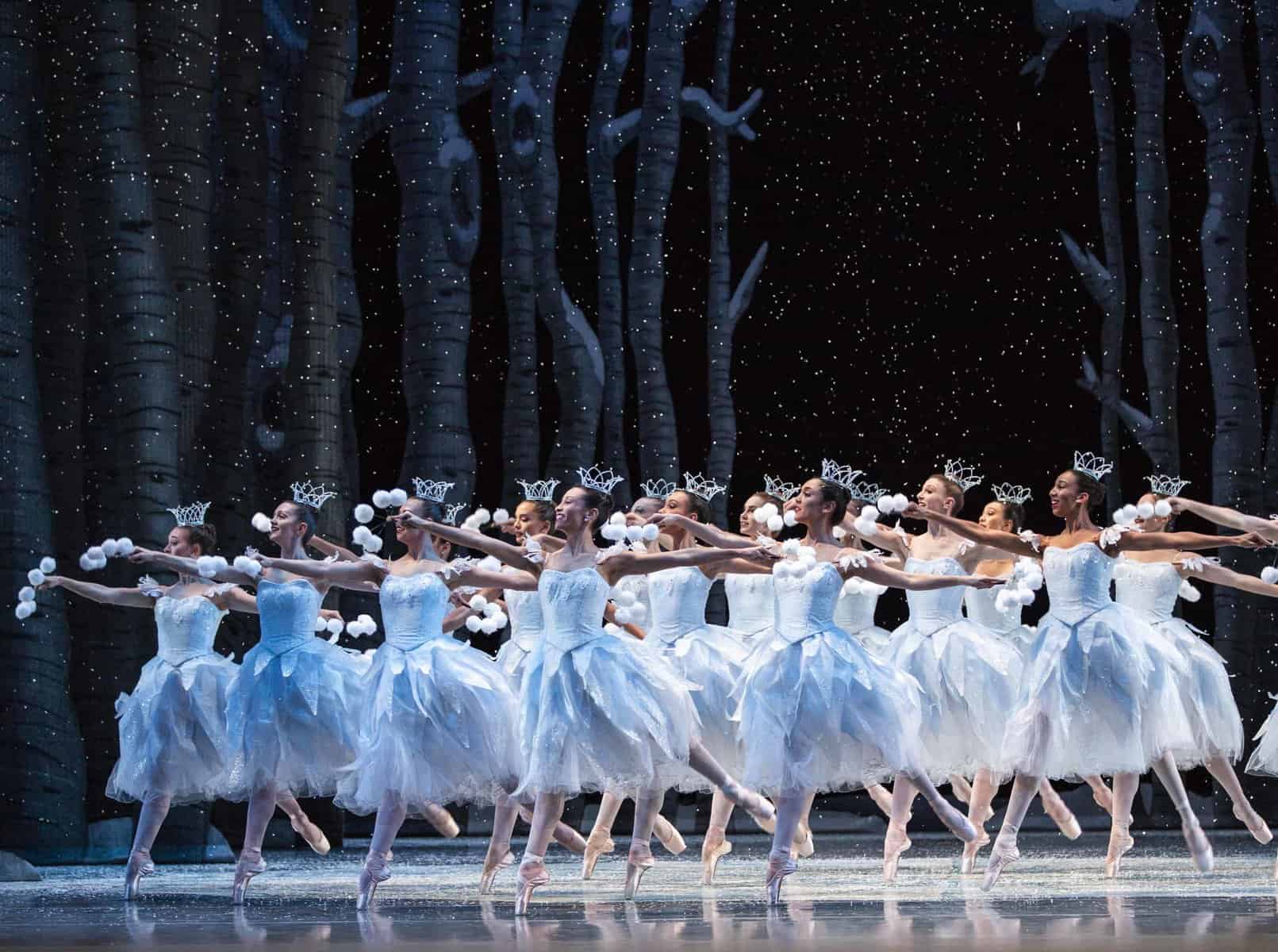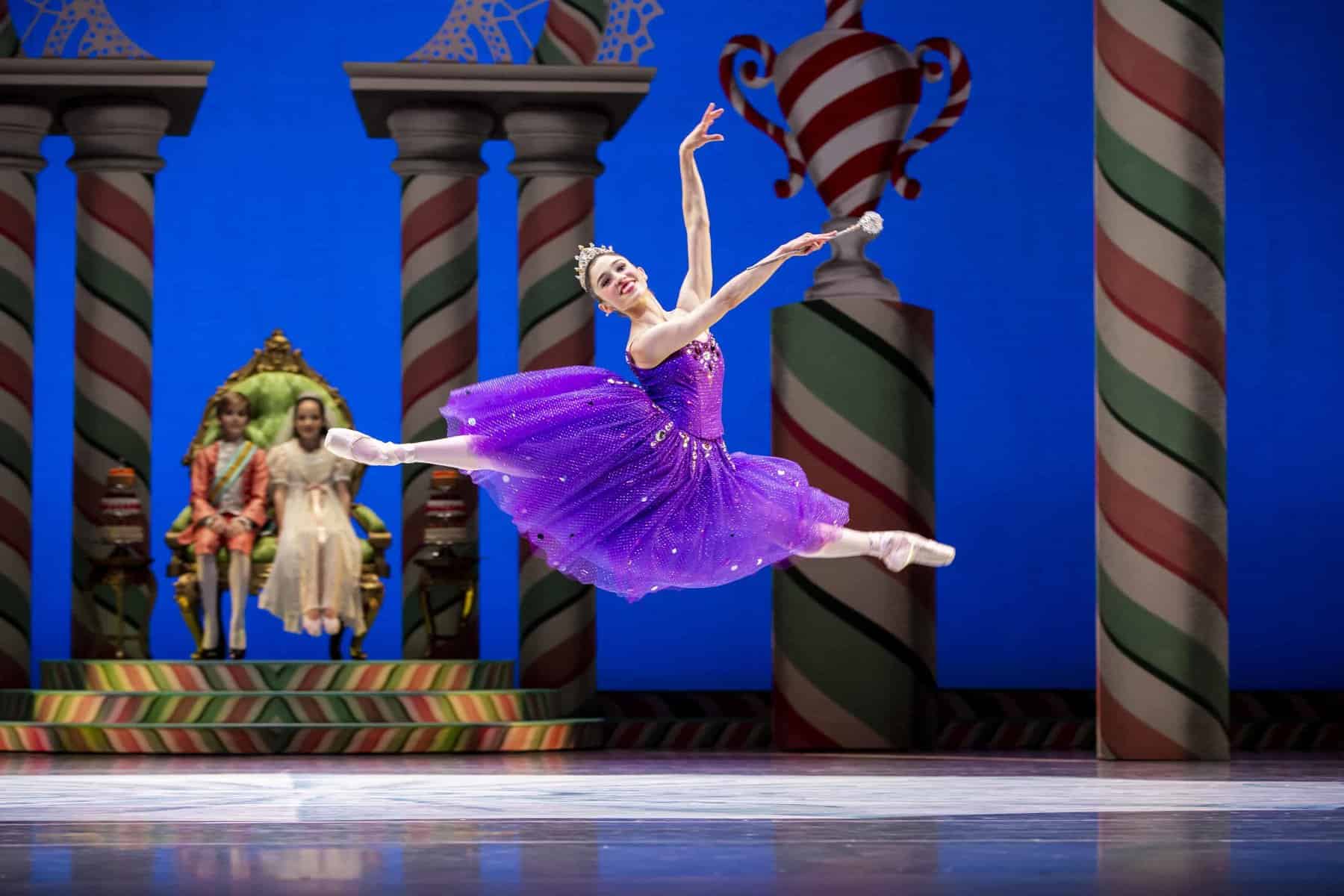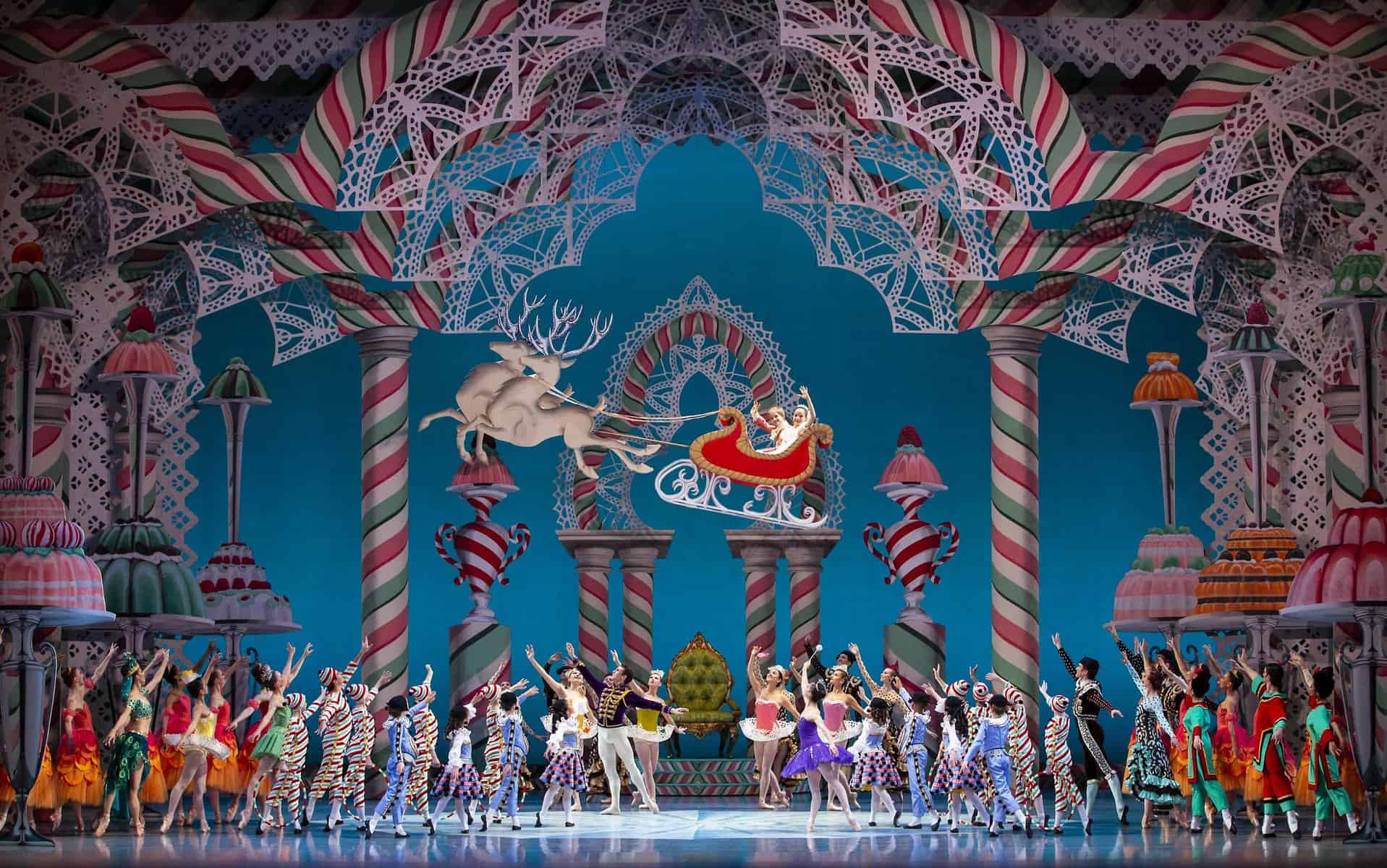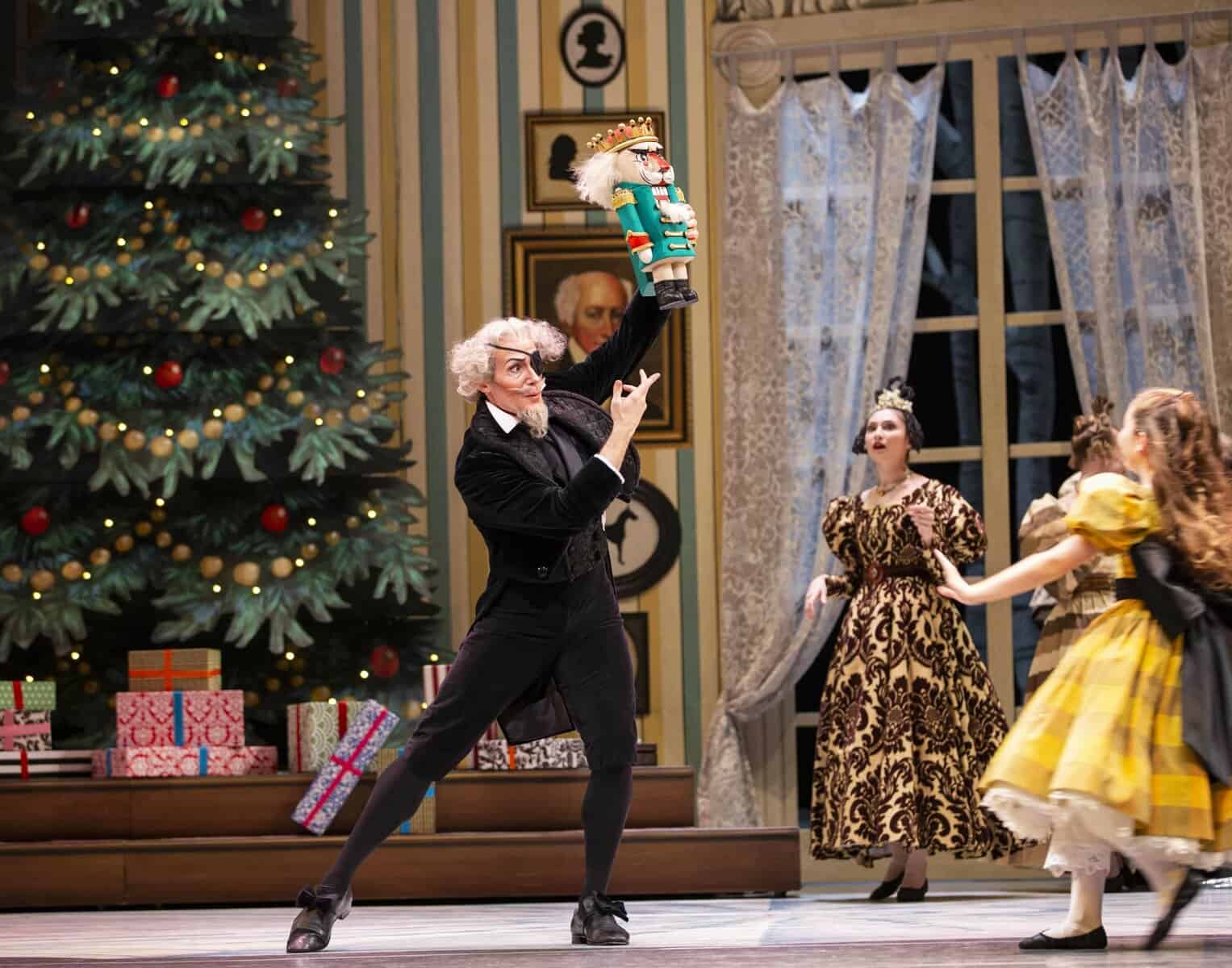 George Balanchine's The Nutcracker®, choreography by George Balanchine © The George Balanchine Trust. Photo © Angela Sterling.
Sugar Plum Fairy
Leta Biasucci
Cavalier
Lucien Postlewaite
Drosselmeier
Seth Orza
Harlequin
Leah Terada
Columbine
Angeli Kiana Mamon-Urrea
Soldier Doll
Kyle Davis
Mouse King
Joshua Grant
Hot Chocolate
Margaret Mullin
Steven Loch
Coffee
Lindsi Dec
Tea
Price Suddarth
Candy Cane
Ryan Cardea
Marzipan
Angelica Generosa
Mother Ginger
Christopher D'Ariano
Dewdrop
Elizabeth Murphy
Digital Season Sponsor

Digital Season Sponsor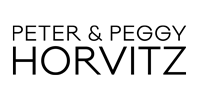 Season Sponsor

Season Sponsor