Duets
Ages 2-3 with a Parent or Caretaker
Dance together at PNB! Toddlers and their grownups dance together while exploring rhythm, movement, music, and fun.
PNB Tots
Age 4
Dance at PNB! A creative and fun exploration of dance, group interaction, music, and self-expression.
Creative Movement
Ages 5-6
Basic ballet movement and music concepts are introduced in an imaginative and age-appropriate setting. Students participate in Petite Finale performances in May.
Pre-Ballet
Age 7
An introduction to the ballet steps and terminology, along with the basics of dance. Students will be evaluated by PNBS teachers and principals to determine eligibility for enrollment in Level I of the Student Division.
"Watching my son dance has showed me another side of him—his patience, discipline, concentration, optimism and sense of responsibility."
"As a parent the greatest gift ballet has given our family is that no matter how hard the day, or how bad the mood they are in, I can take the kids to ballet and they come back out happy and re-focused."
"Our daughter has always been very smart and focused, however she was very shy. She is now very confident and puts together shows for family and friends!"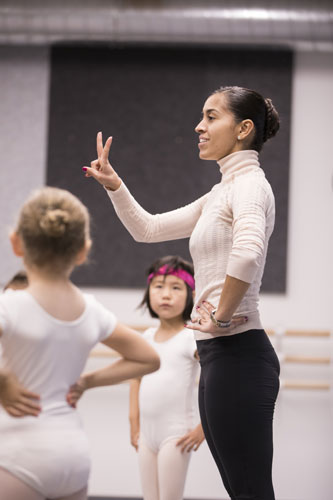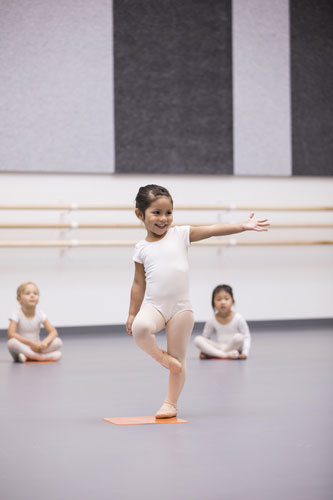 To check class availability or if you have any questions, please contact the PNB School.