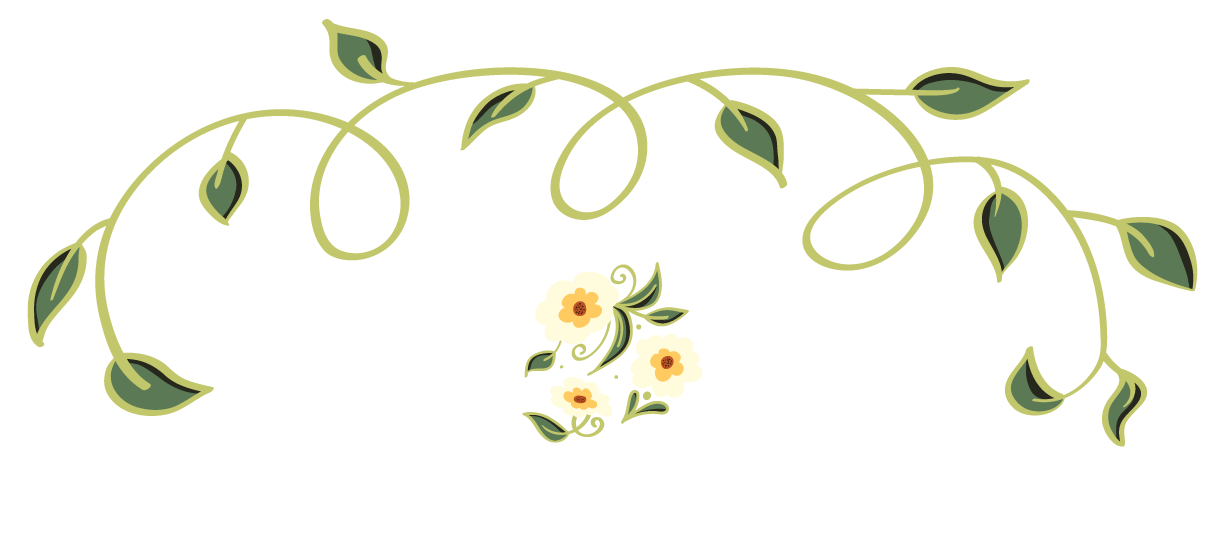 George Balanchine's The Nutcracker®
November 23 – December 28, 2018
PNB's best-selling holiday classic is a fantastical combination of unique design, Tchaikovsky's beloved score, and the entire Company in show-stopping roles. A memory making tradition for generations of families and friends, Nutcracker fun includes McCaw Hall gloriously decked-out for the season's best photo ops.

The Sleeping Beauty
February 1 – 10, 2019
Just in time for a Valentine treat, the ideal tale to sweeten winter's gloom. PNB's full-length classic dazzles with mile-stone roles, opulent sets, lavish costumes, and fairies that really fly, plus the celebrated PNB Orchestra performing Tchaikovsky's familiar score.

Pinocchio
March 17 & 23, 2019
A perfect introduction to theater and dance, PNB's narrated, hour-long ballet recounts the adventures of a wooden puppet who dreams of becoming a real boy. Illustrated with delightful scenery and costumes, Pinocchio is performed by 60 students from PNB School.

A Midsummer Night's Dream
April 12 – 21, 2019
Shakespeare's comic tale of romantic confusion never fails to charm all who wander into its lush, Northwest-inspired fairy kingdom. The comic mayhem of mismatched lovers, abetted by mischievous Puck, resolves itself in grand classical tradition introduced by Mendelssohn's magnificent Wedding March.