From once upon a time to happily ever after.
PNB's Story Ballet package is your ticket to imagination, tradition, brilliant dancing, and musical treasures. Perfect for families, date nights, and gift-giving, you'll enjoy terrific package savings + PNB subscriber benefits.
Packages start at $108!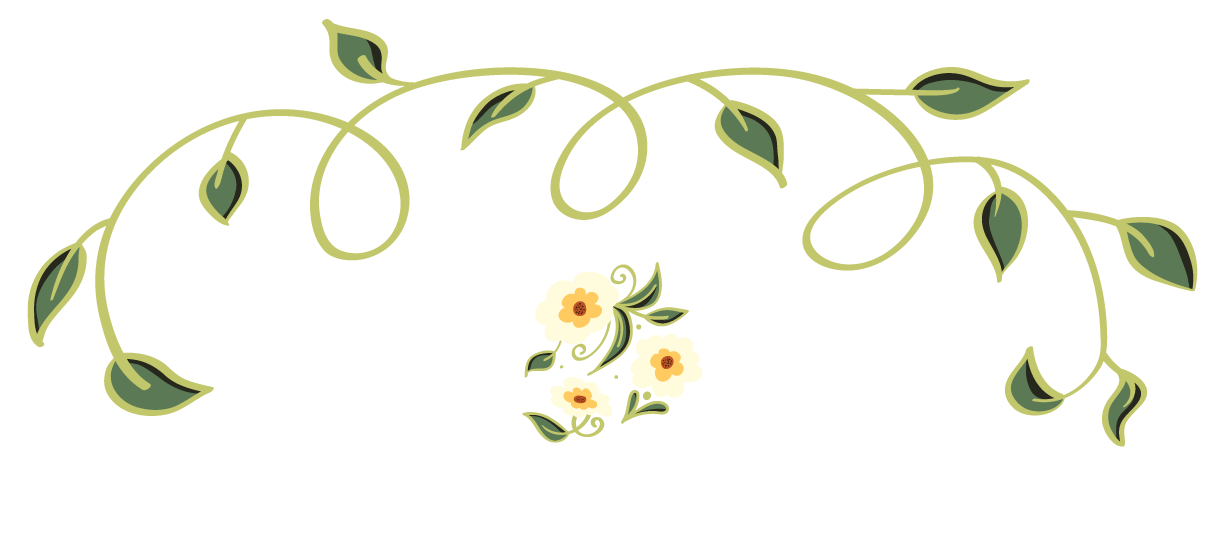 Cinderella
January 31 – February 9, 2020
PNB conjures a perfect Valentine with the return of Kent Stowell's beautiful Cinderella. Classical ballet, Prokofiev's haunting score, and stunning sets and costumes work their magic to transport hearts into the tale of a lonely girl and her fireside dreams who finds her way to happily ever after.

Beauty & the Beast
Family Matinee Series
March 15, 21, & 22, 2020
PNB presents the "tale as old as time" with a new addition to its narrated, one-hour series designed especially for young audiences. Beauty's appealing tale of adventure, unlikely friendships, and the power of true love is as charming as it is familiar and a perfect introduction to theater and dance.

Giselle
April 10-19, 2020
Giselle, the story of a young woman who dies of a broken heart, is famous for the Wilis—a sisterhood of ghosts who call Giselle's spirit from the grave to take revenge on the man who betrayed her love.