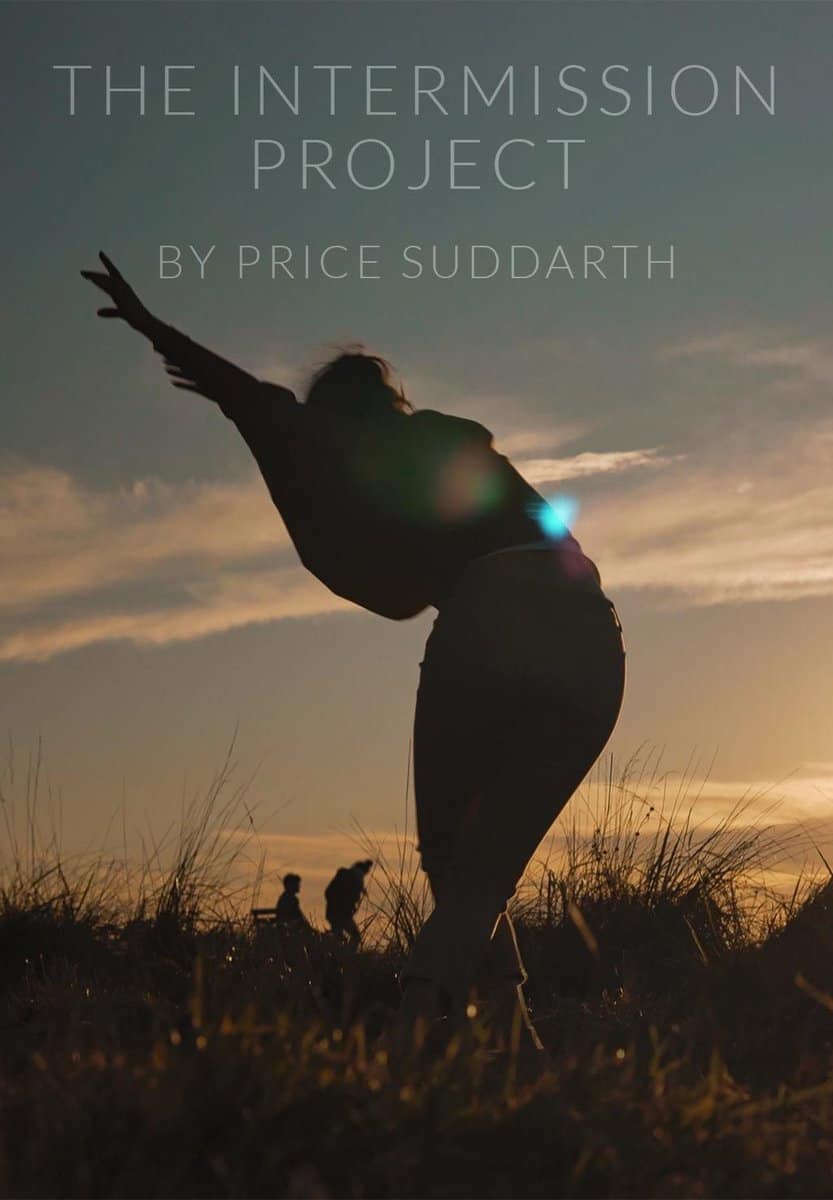 Nine works, three acts, one performance. Choreographed, conceived, and created by Price Suddarth for his PNB colleagues and for you at home.
Dance is for everyone, and this performance will be offered free-of-charge. To those able to help support our efforts while we're away from the stage, we're grateful for you.
Streaming March 8 – 21, 2021.
Act I
Leta Biasucci
Jerome Tisserand
Seth Orza
Emma Love Suddarth
Price Suddarth
Act II
James Yoichi Moore
Noelani Pantastico
Sarah Pasch
Ryan Cardea
Luther DeMyer
Connor Horton
Noah Martzall
Act III
Leta Biasucci
Cecilia Iliesiu
Juliet Prine
Genevieve Waldorf
Angelica Generosa
Joshua Grant
Sarah Pasch
Emma Love Suddarth
Leah Terada
Miles Pertl
Price Suddarth
Ezra Thomson
Digital Season Sponsor

Digital Season Sponsor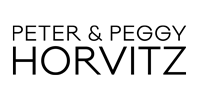 Season Sponsor

Season Sponsor

Season Sponsor