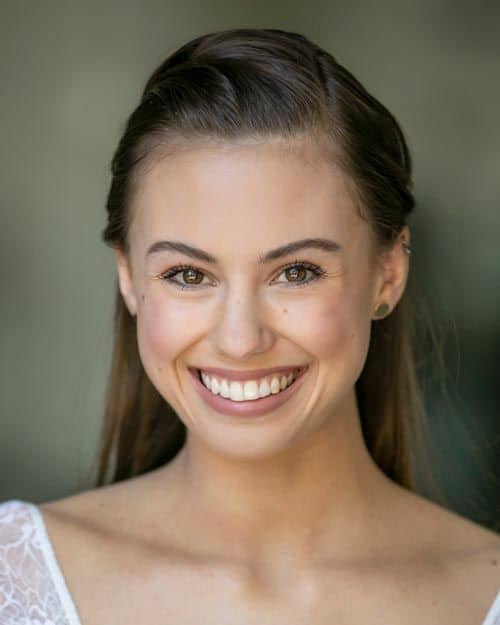 Juliet Prine | Corps de Ballet
Juliet Prine is from Minneapolis, Minnesota. She studied at Minnesota Dance Theatre, Colburn Dance Academy, and Pacific Northwest Ballet School, and she attended summer courses at the School of American Ballet, San Francisco Ballet School, Chautauqua Institution, and Pacific Northwest Ballet School. She was a 2018 participant in Pacific Northwest Ballet School's exchange with Paris Opera Ballet School. Ms. Prine joined Pacific Northwest Ballet as an apprentice in 2019 and was promoted to corps de ballet later that year.
Ms. Prine has performed with Minnesota Dance Theatre, including roles in Adam Barruch's dark heart, Eliot Feld's A Stair Dance, Wynn Fricke's Upturned Jewel, Loyce Houlton's Nutcracker Fantasy, José Limón's The Moor's Pavane, Dominique Serrand's Bach Cello Suites, and various works by Loyce and Lise Houlton; and with Charlotte Ballet, including roles in Jean-Pierre Bonnefoux's Carmina Burana and Mark Diamond's Adagio.
Leading Roles
George Balanchine

George Balanchine's The Nutcracker®
(Harlequin, Dewdrop)
Nia-Amina Minor
And yet here we are*
Amanda Morgan
This Space Left Intentionally Blank*
Eva Stone
F O I L*
Kent Stowell

Cinderella
(Stepsister, Winter, Columbine)
Price Suddarth
The Intermission Project*