PNB's best-selling holiday classic, The Nutcracker is a fantastical combination of Ian Falconer's unique design, Tchaikovsky's beloved score, and the entire Company in show-stopping roles. A memory making tradition for generations of families and friends, Nutcracker fun includes McCaw Hall gloriously decked-out for the season's best photo ops.
Total Run Time: George Balanchine's The Nutcracker® is two hours including one intermission.
McCaw Hall lobby opens two hours before the start of each performance.
PNB will donate $2 of every ticket purchased (above $40) to provide The Nutcracker tickets to The Seattle Times Fund For The Needy community partners.
"We are spoiled here in Seattle to have such an amazing company like Pacific Northwest Ballet putting on such timeless productions like George Balanchine's The Nutcracker. Don't take it for granted. Go see a performance this holiday season!"
"At once edgy, weird, charming, and delightful."
"A distinct and familiar feeling of jovial warmth – a near impossible emotion to leave McCaw Hall without!"
"To see The Nutcracker as a kid is to be transported into a sensory confection."
"PNB's production delivered everything I love about the holiday season: sweets, excitement, romance, and a magical feeling in the air. A joyous celebration of imagination and the bittersweet flavor of growing up."
"The Nutcracker gives Seattle audiences their first snow of the season, as well as an opportunity to believe in magic, family, imagination and dreams again."
"The production is sumptuous, the children entrancing, the music superbly played, the sets and costumes gorgeous."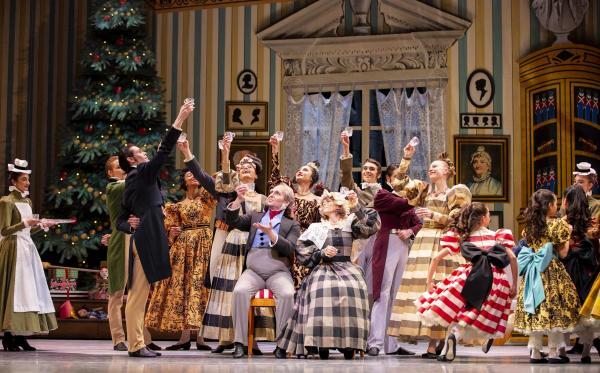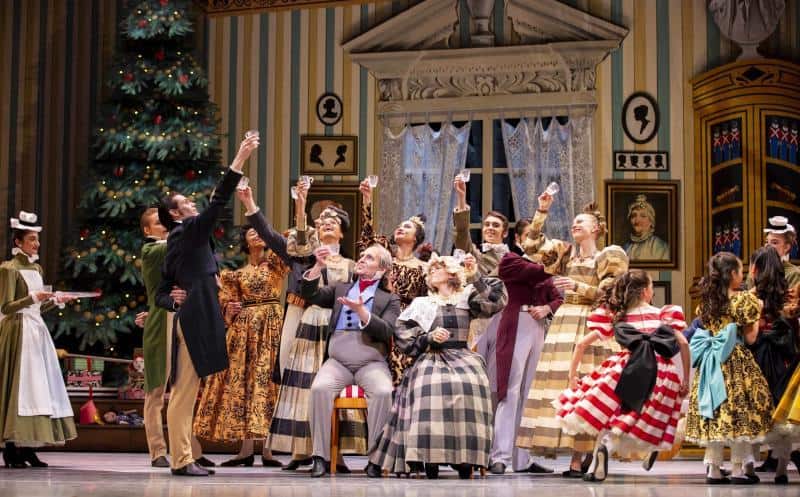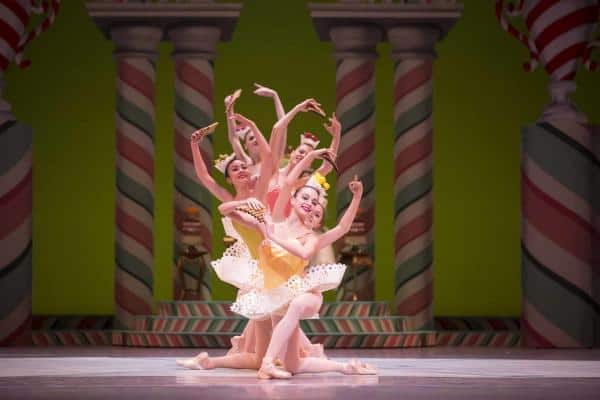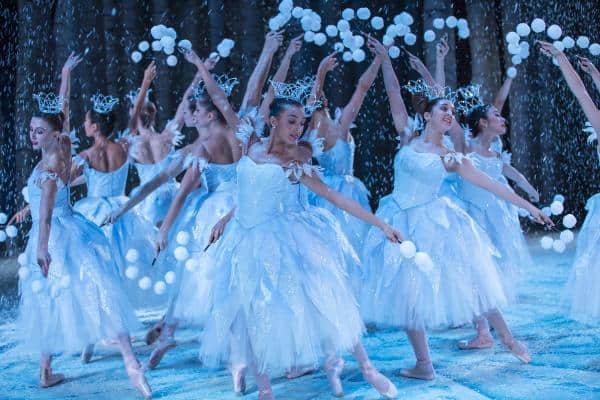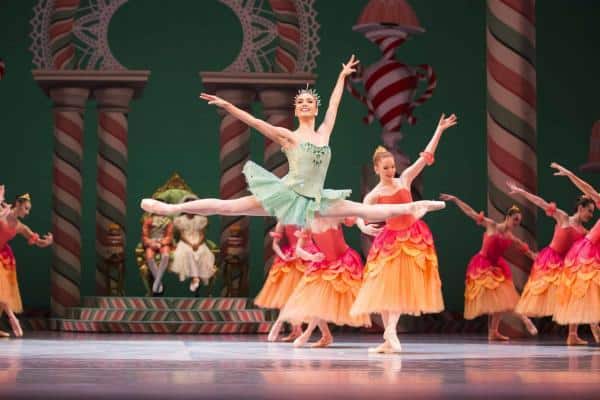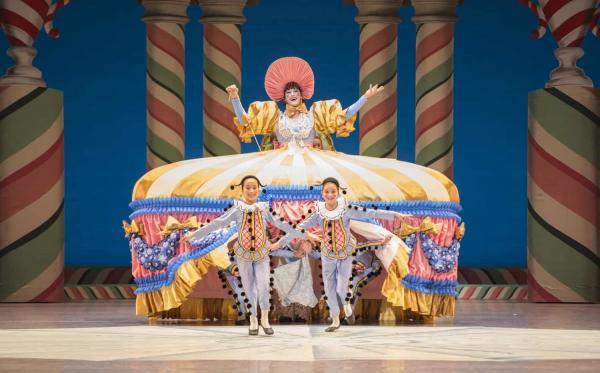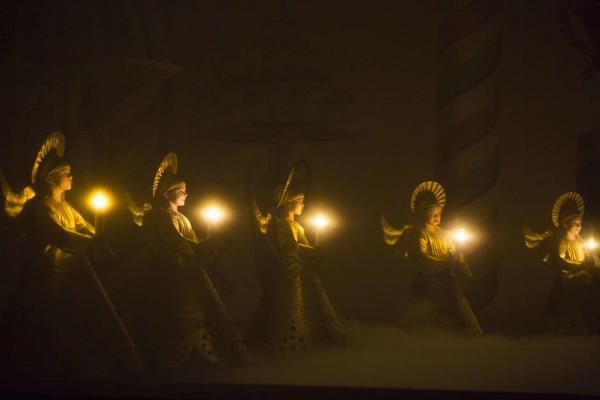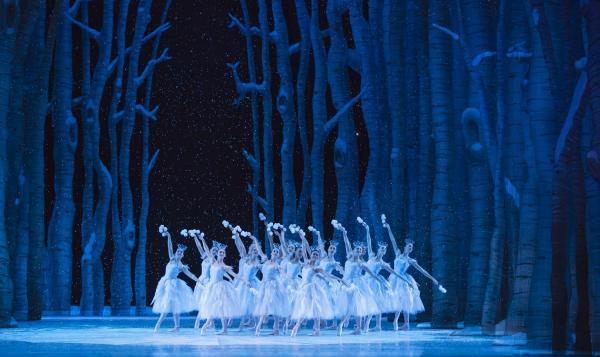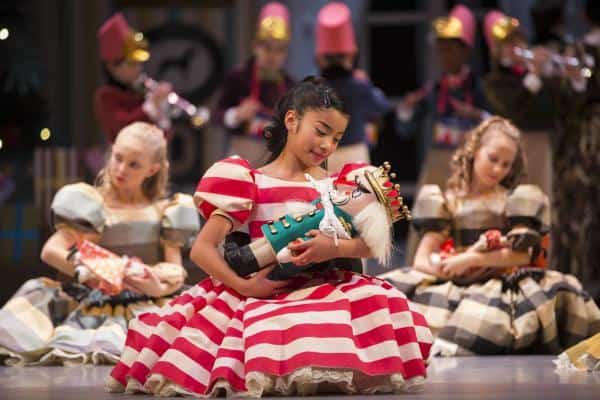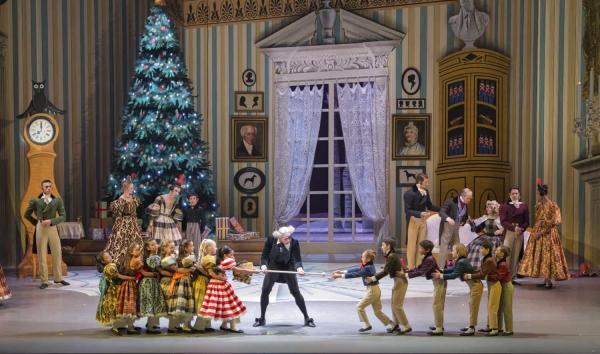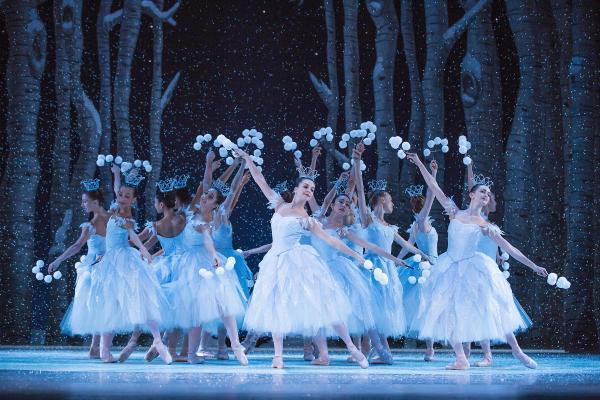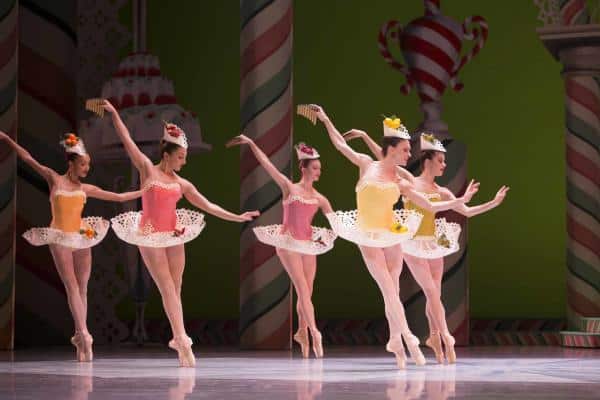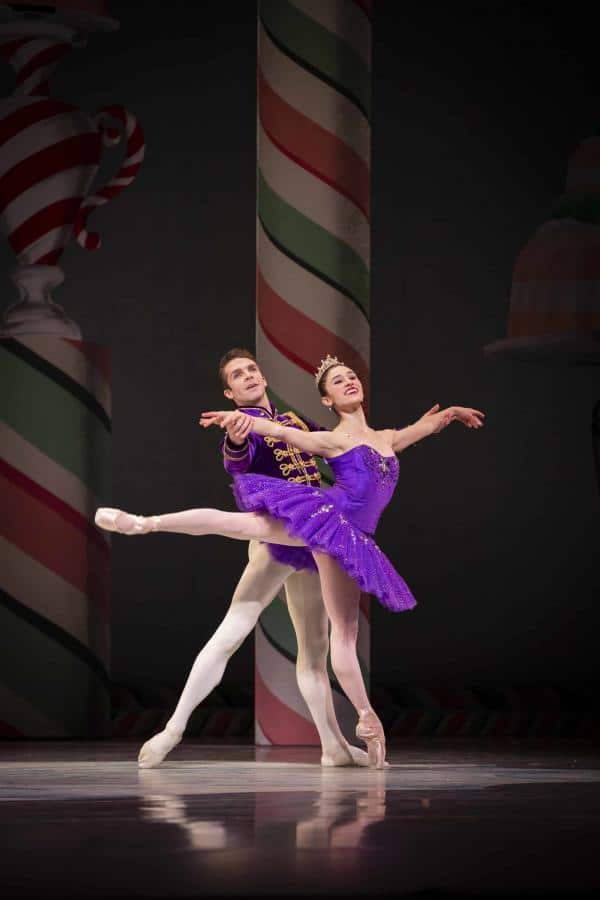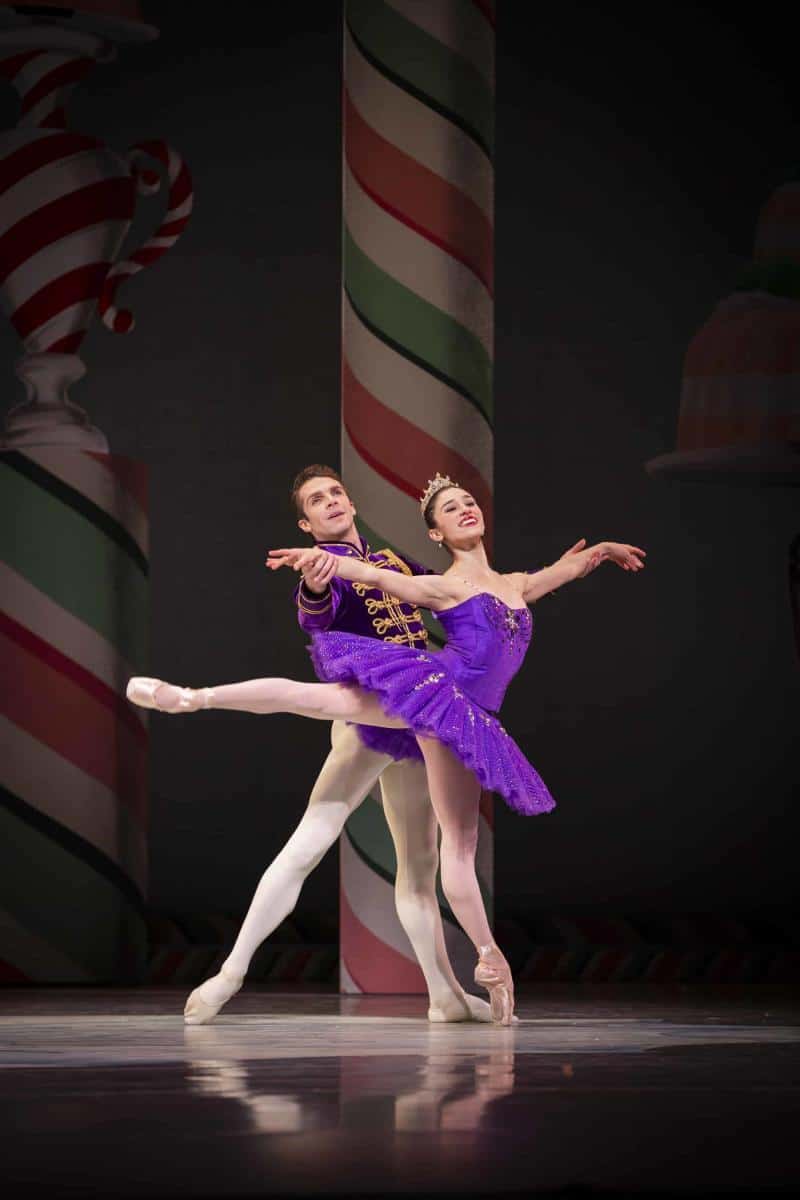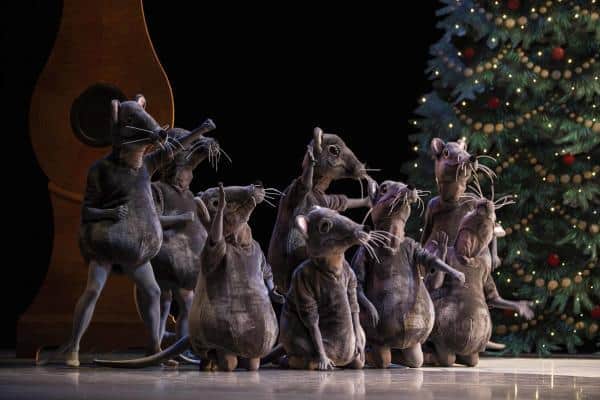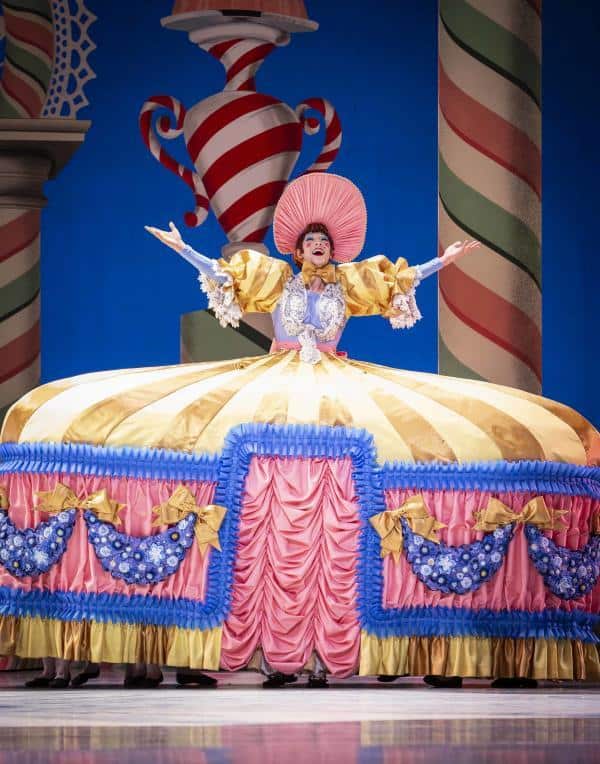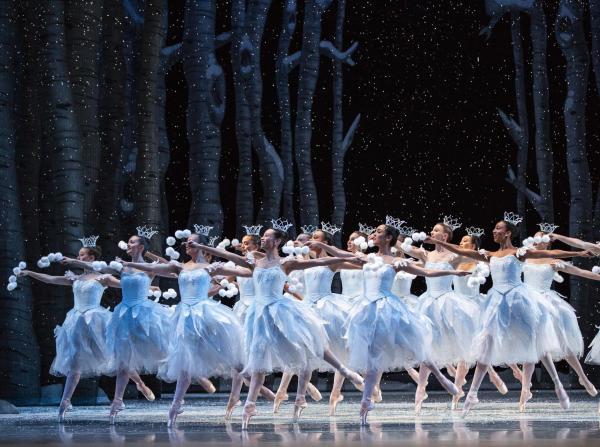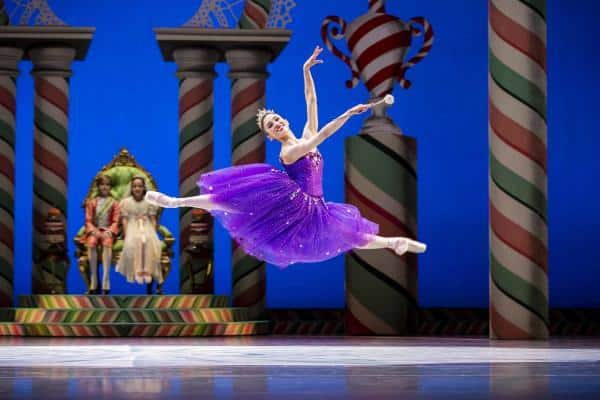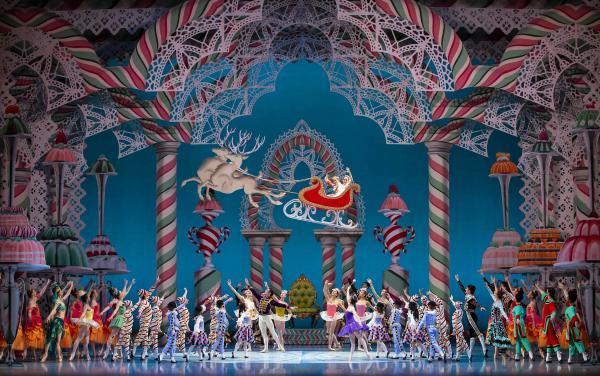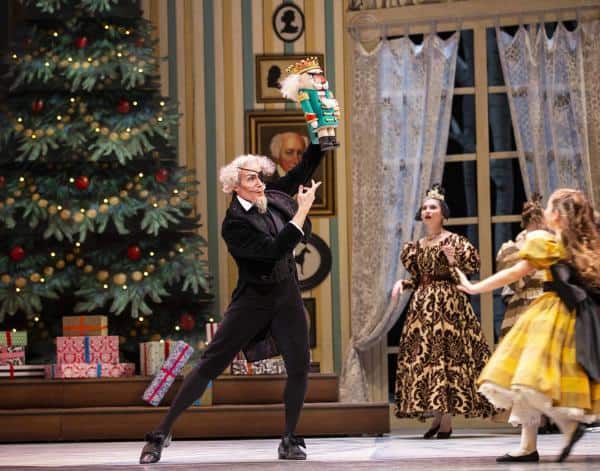 George Balanchine's The Nutcracker®, choreography by George Balanchine © The George Balanchine Trust. Photo © Angela Sterling.
The Nutcracker Title Sponsor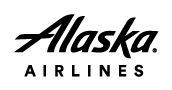 Season Sponsor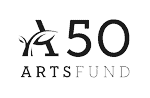 Season Sponsor