A Northwest Holiday Tradition
November 29 – December 28, 2019
PNB's best-selling holiday classic is a fantastical combination of Ian Falconer's unique design, Tchaikovsky's beloved score, and the entire Company in show-stopping roles. A memory making tradition for generations of families and friends, Nutcracker fun includes McCaw Hall gloriously decked-out for the season's best photo ops.
Total Run Time: Two hours including one intermission.
McCaw Hall lobby opens two hours before the start of each performance.
PNB will donate $2 of every ticket purchased (above $40) to provide The Nutcracker tickets to The Seattle Times Fund For The Needy community partners.
"The roaring applause… is well-deserved. A magical show, whether you're watching it for the first or fortieth time!"
"A perpetual holiday delight."
"It's the star on the Northwest 'Nutcracker' Christmas tree."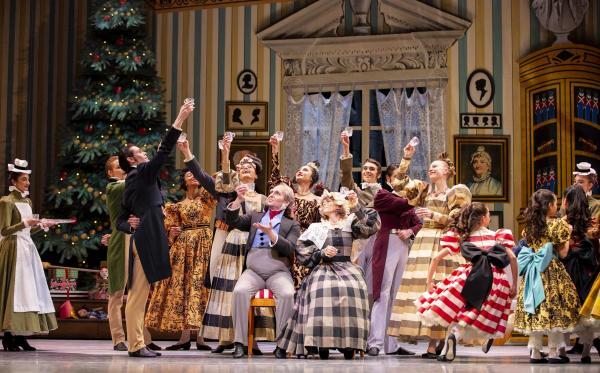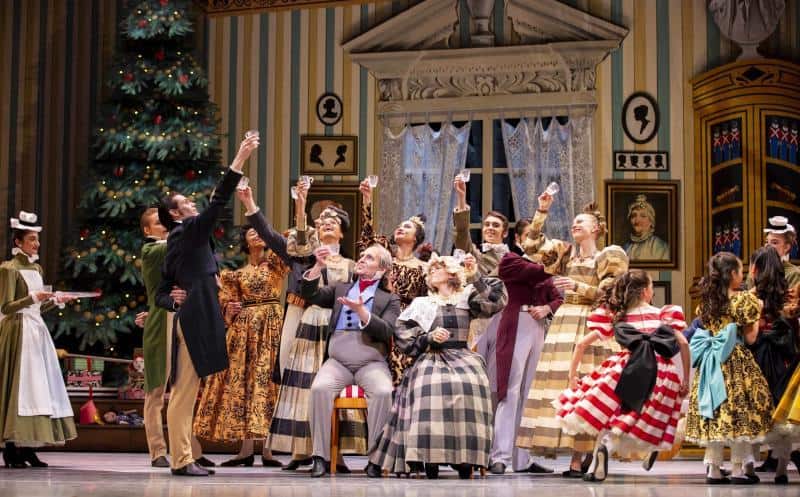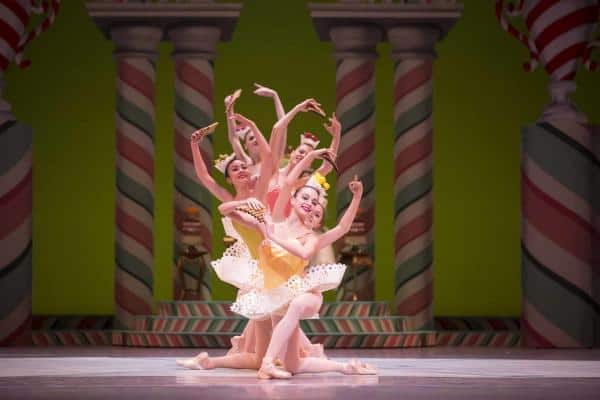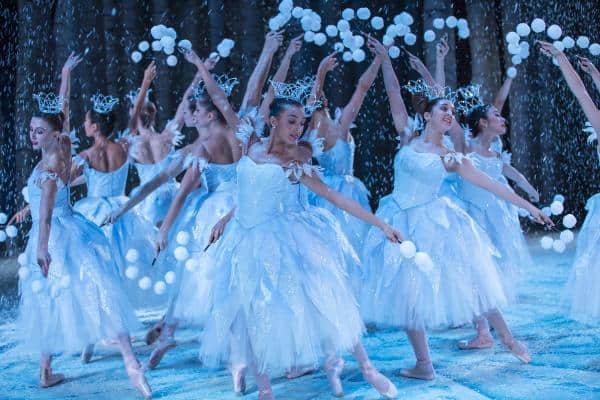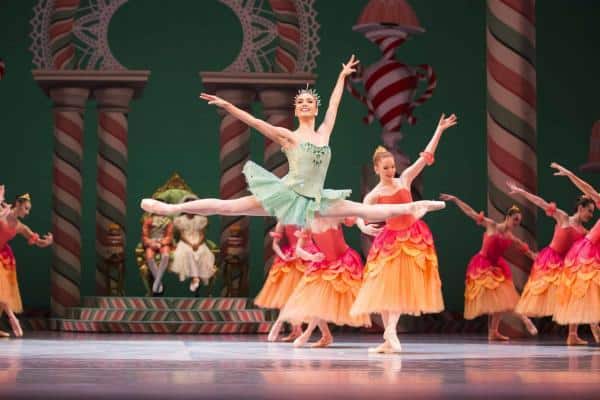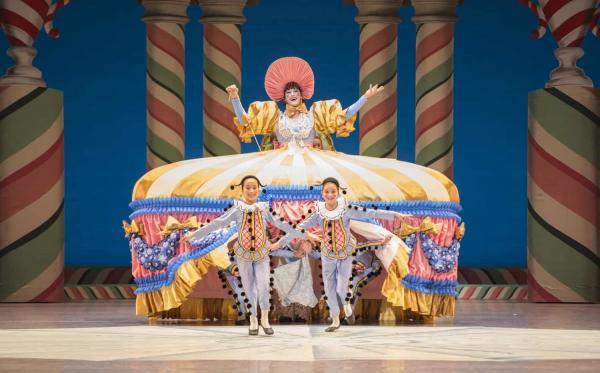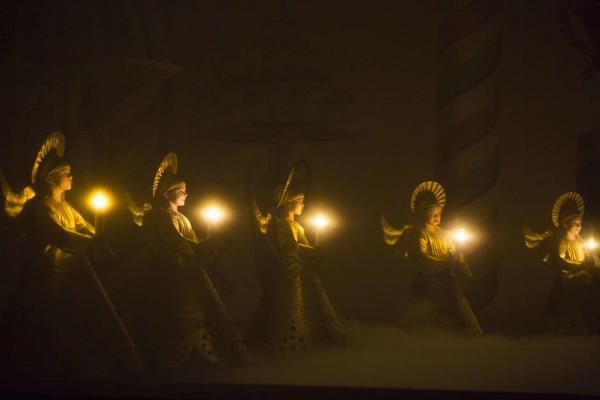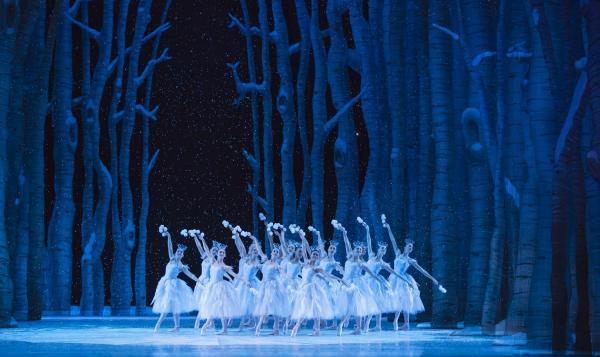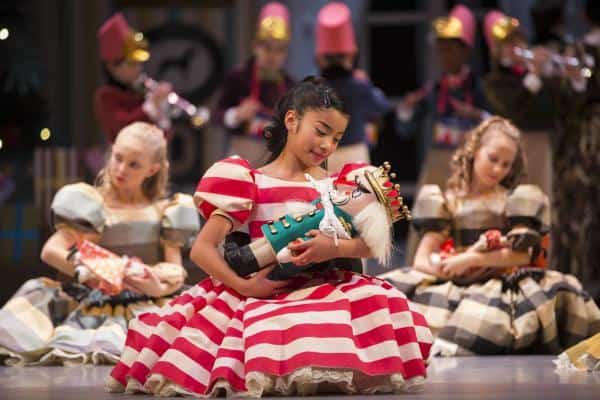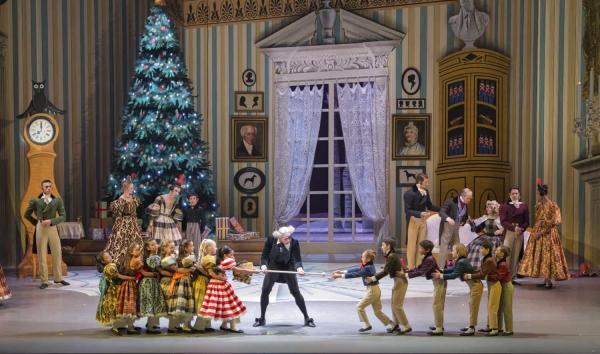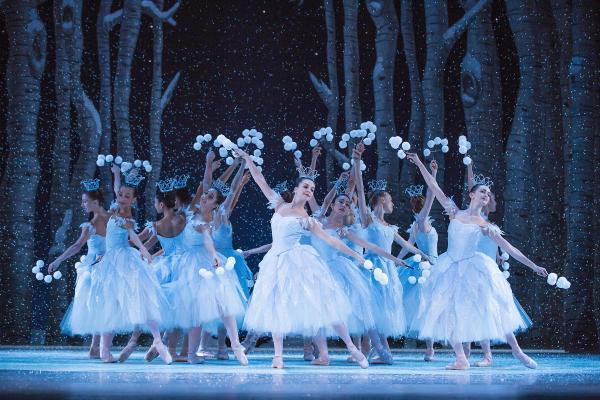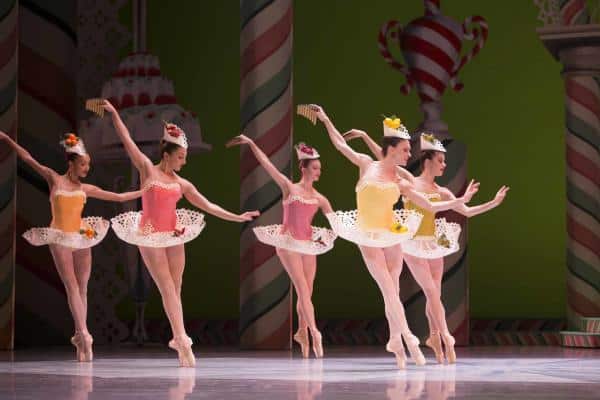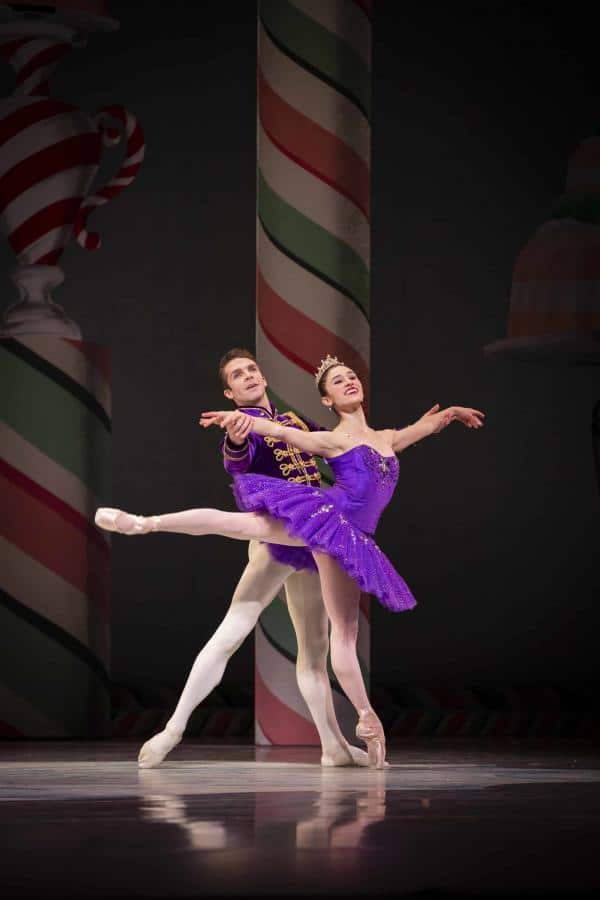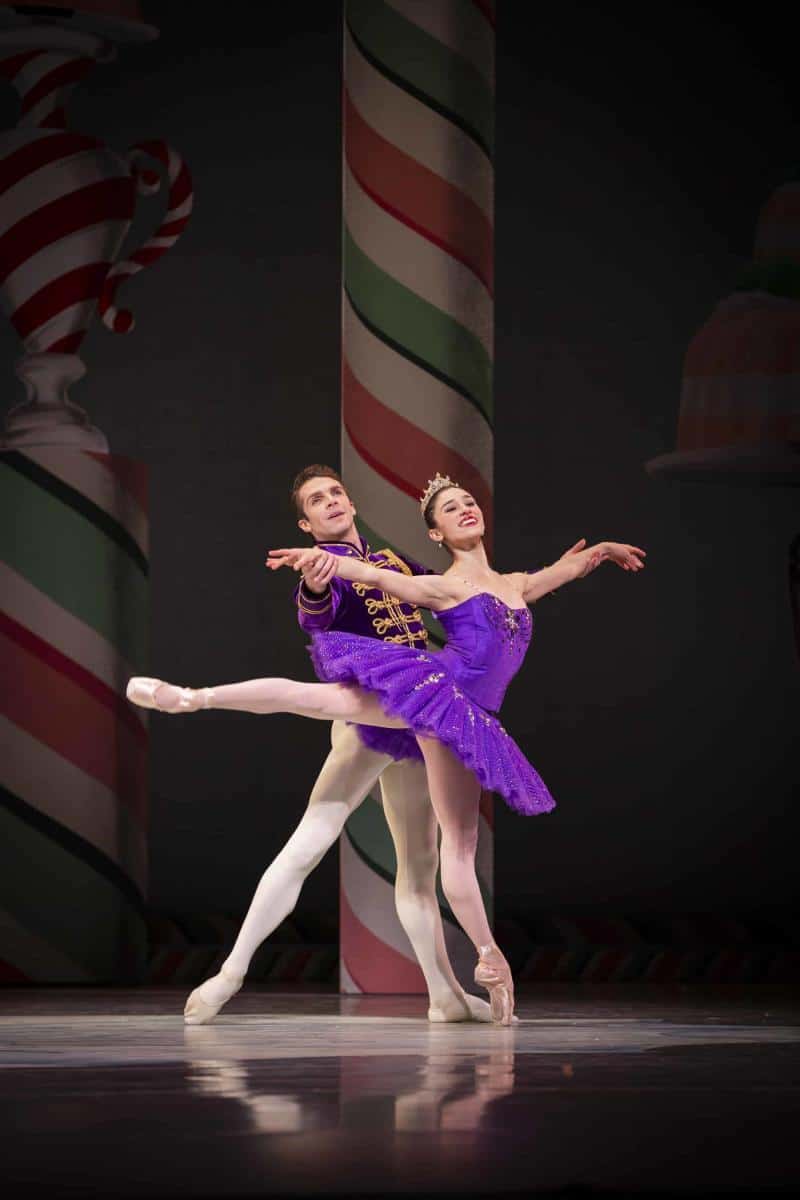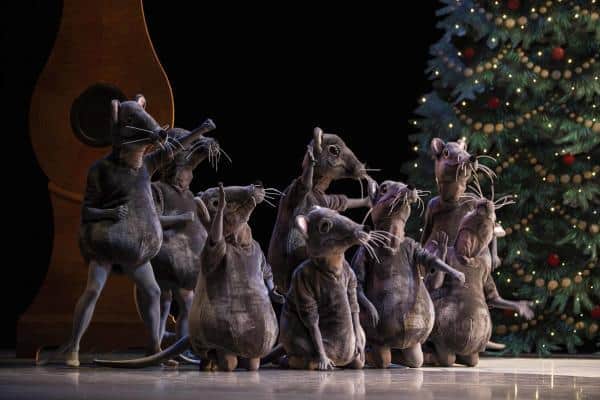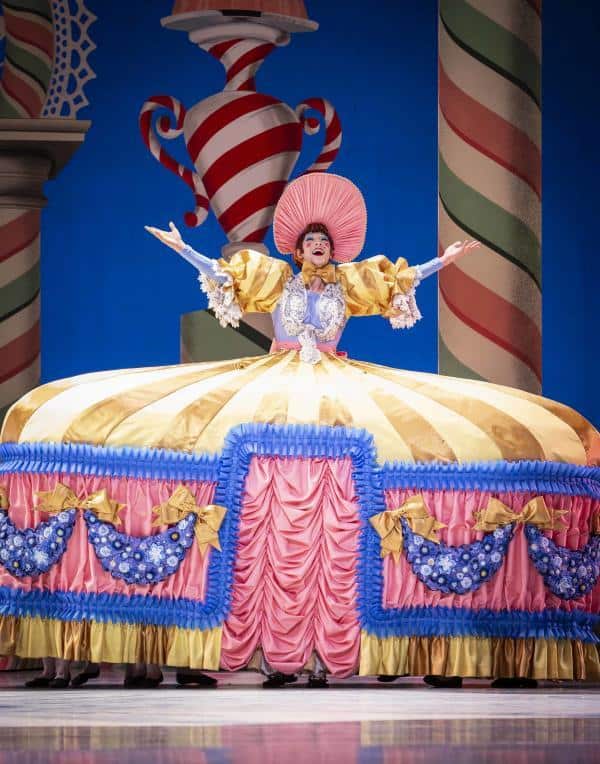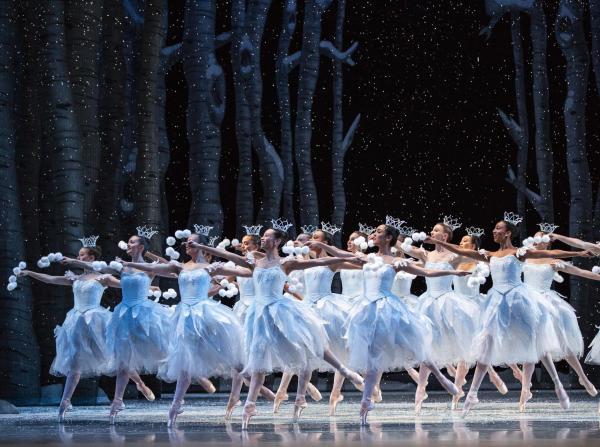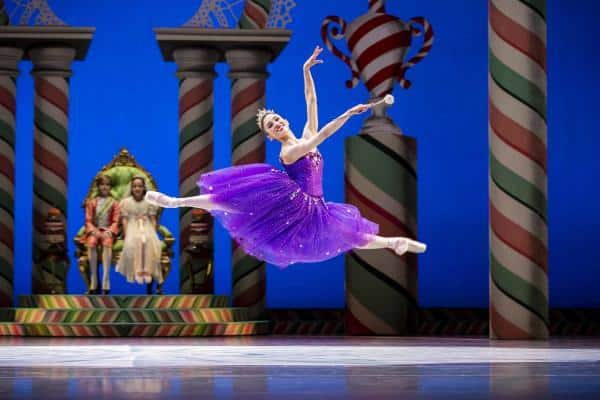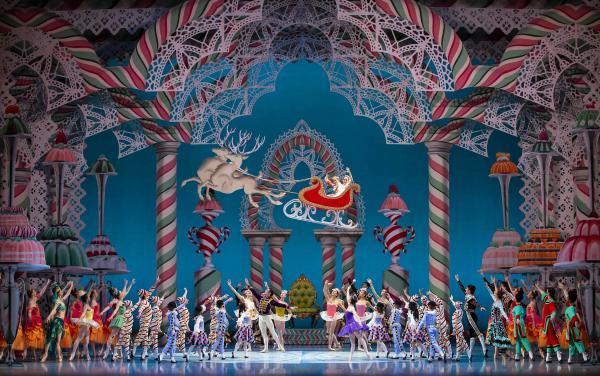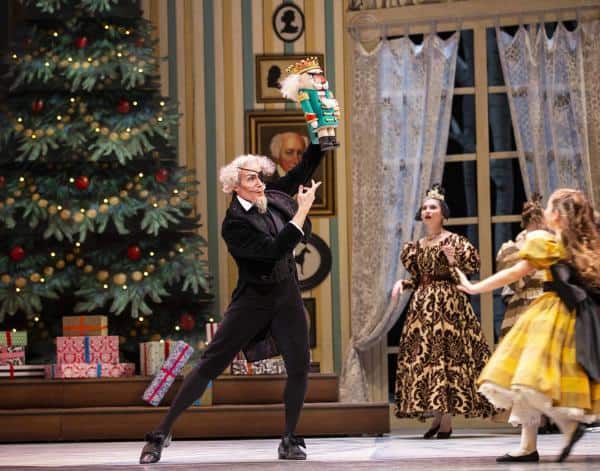 George Balanchine's The Nutcracker®, choreography by George Balanchine © The George Balanchine Trust. Photo © Angela Sterling.
Title Sponsor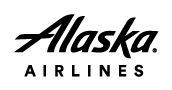 Season Sponsor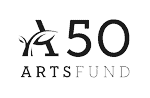 Season Sponsor