Join us in 2020 for Pacific Northwest Ballet's favorite holiday tradition from the comfort of home. Stream this archival performance of George Balanchine's The Nutcracker® with the unique-to-Seattle scenery and costumes by Ian Falconer and immerse yourself in a candy-filled dreamland.
Streaming starts on December 18, 2020 and on December 11, 2020 for Digital Performance Plus ticket buyers.
Run time is 1 hour and 35 minutes.
Digital Performance Plus – $55
Streaming starts a week early on 12/11 through 12/26.
Bonus Content
Olivia's reading list
Gallery of costume sketches by Ian Falconer
Videos of dancers discussing roles, e.g., Mouse King, Sugar Plum Fairy, Mother Ginger, Clara, Fritz
Digital Performance – $39
Streaming starts on 12/18 through 12/26.
Want to share George Balanchine's The Nutcracker® with your clients and employees?
A partnership with PNB will help ensure that this beloved holiday tradition continues and finds its way into the homes of our community, friends, and family this season. To discuss this opportunity and the more personalized needs of your organization, please contact PNB's Institutional Giving Manager, Caitlin M. Bell, at cbell@pnb.org.
Original Costume Sketches by Ian Falconer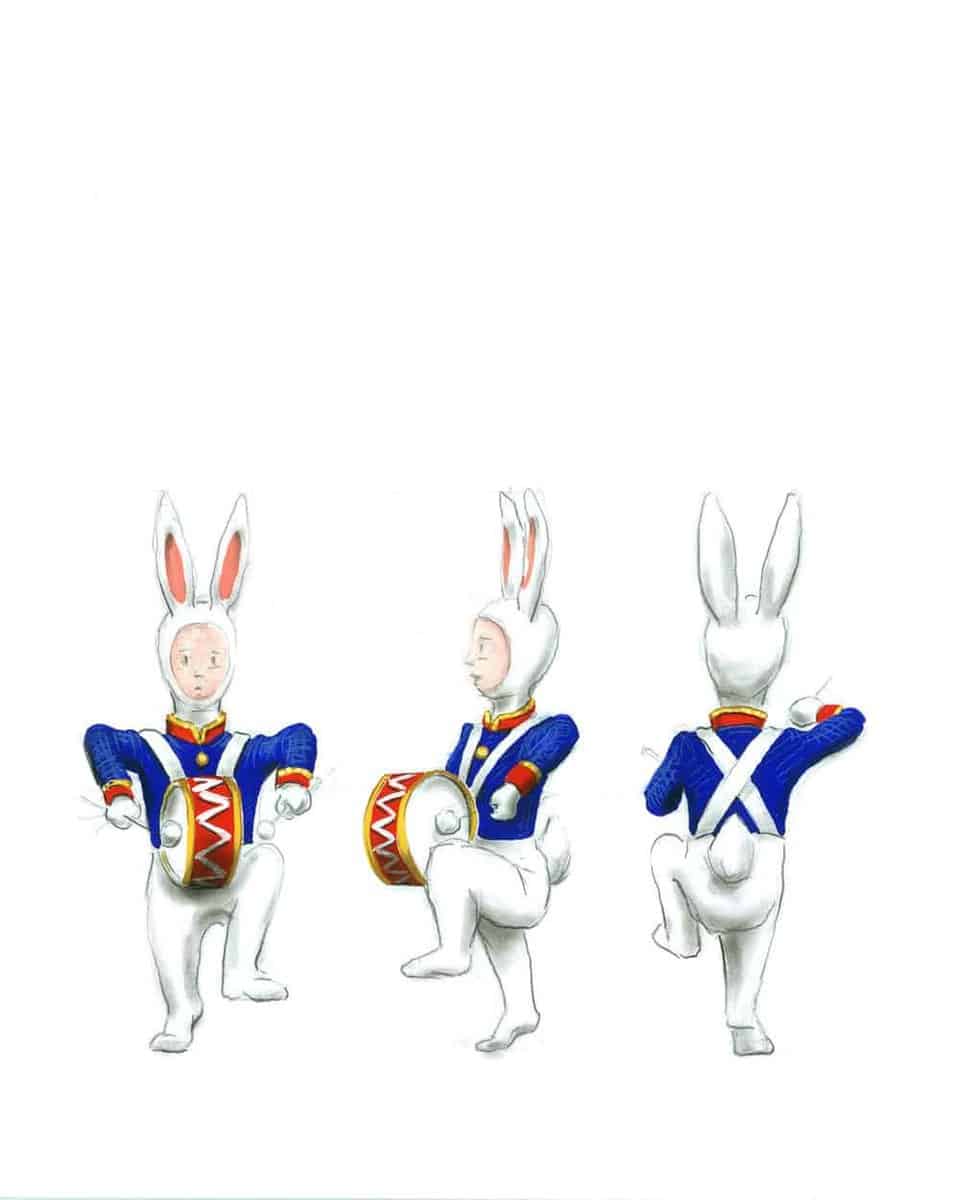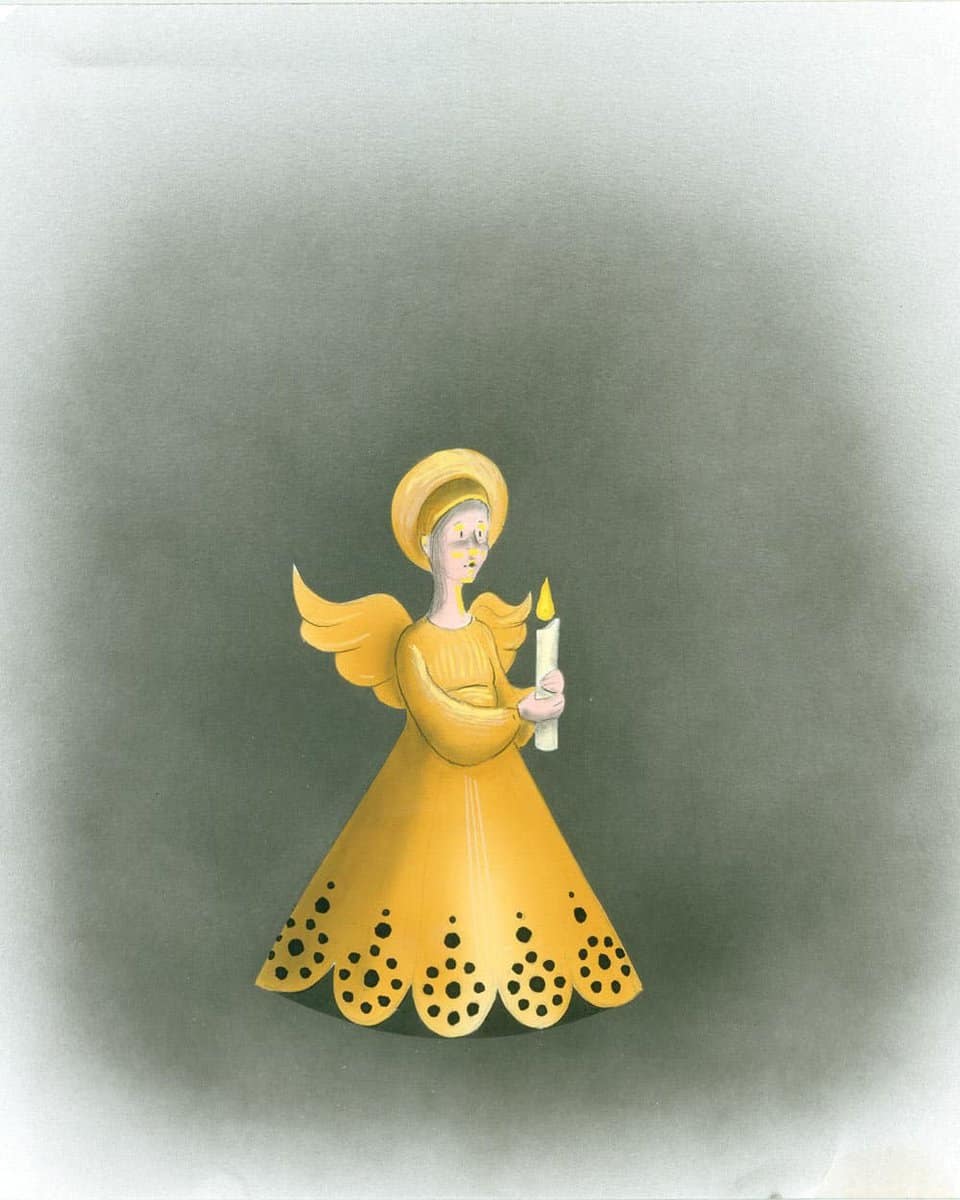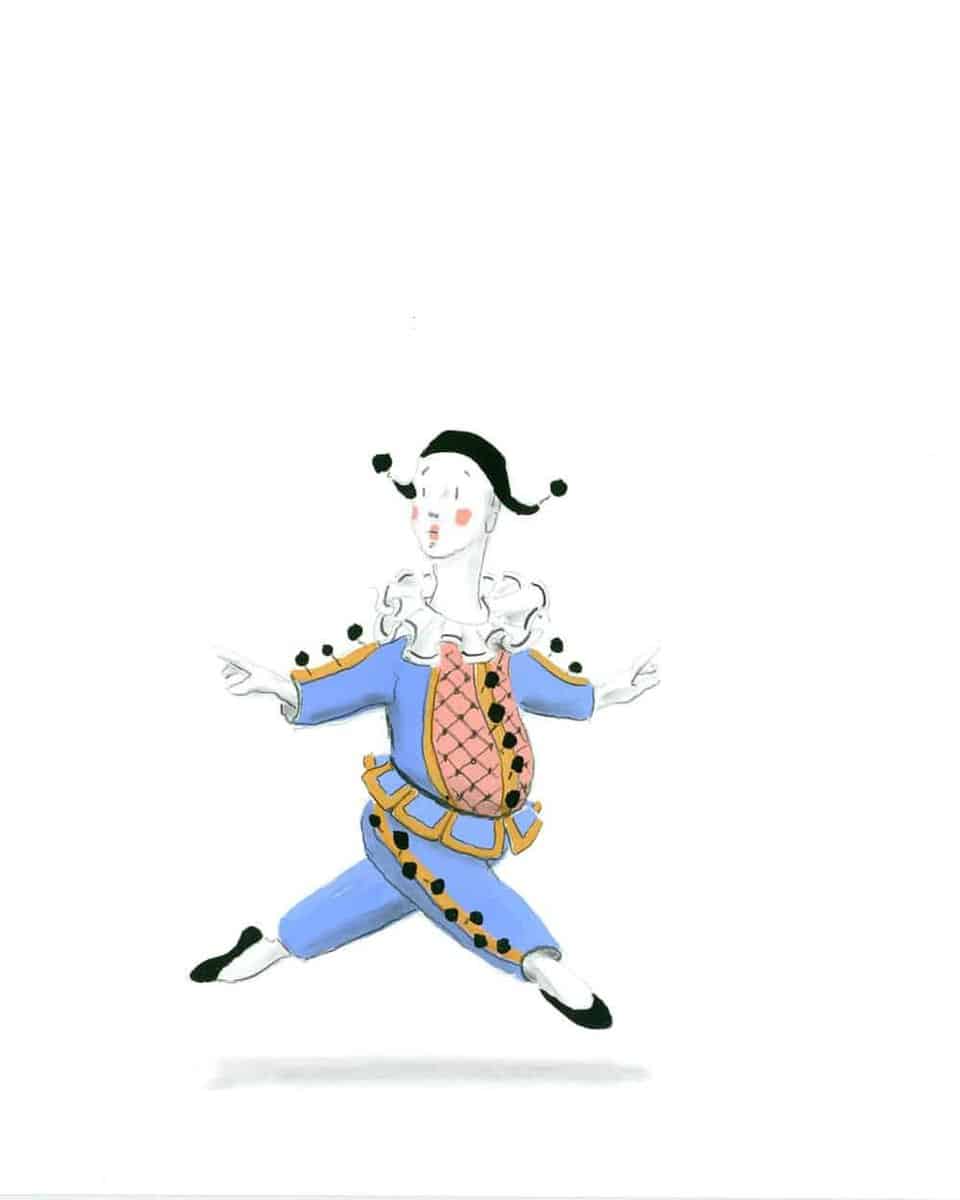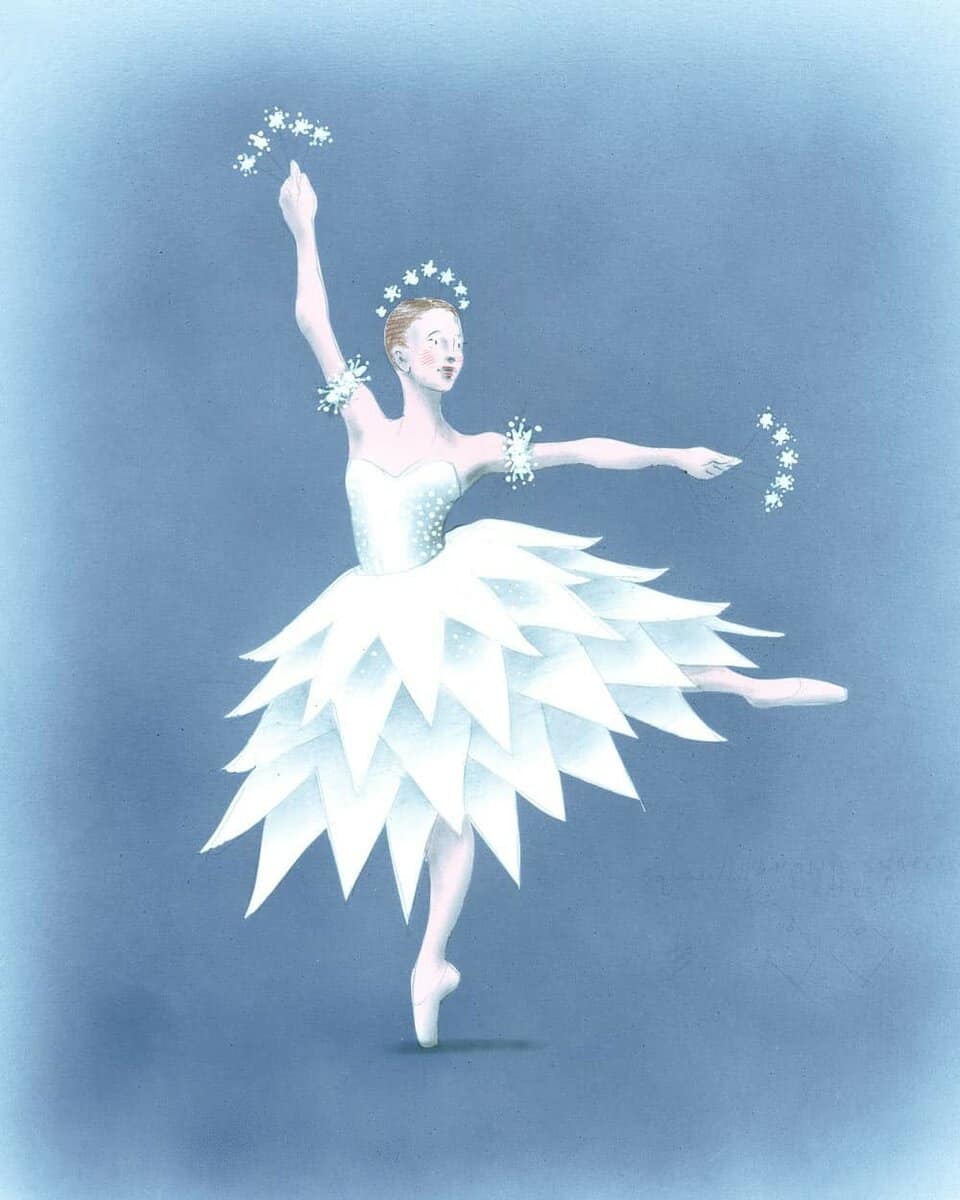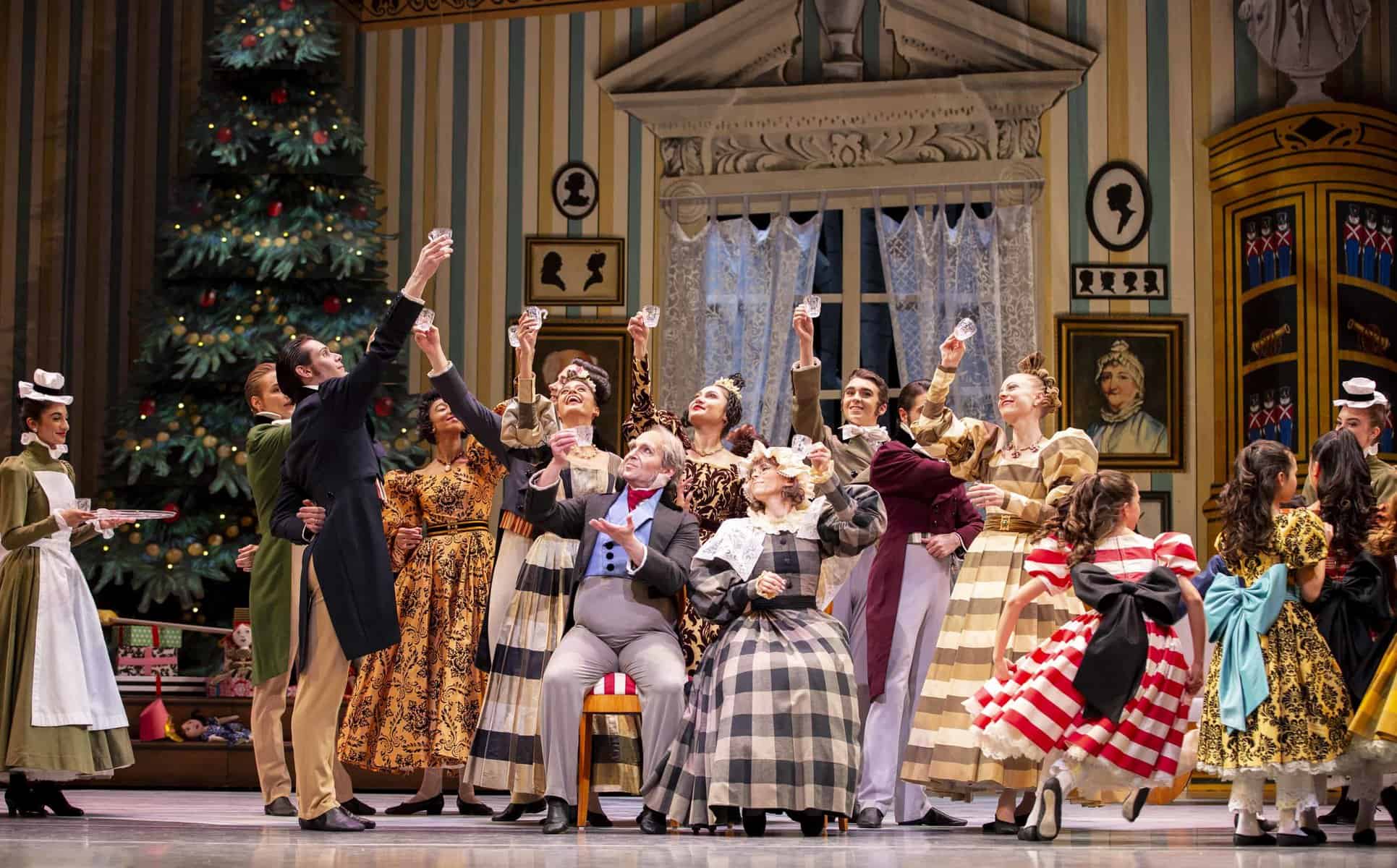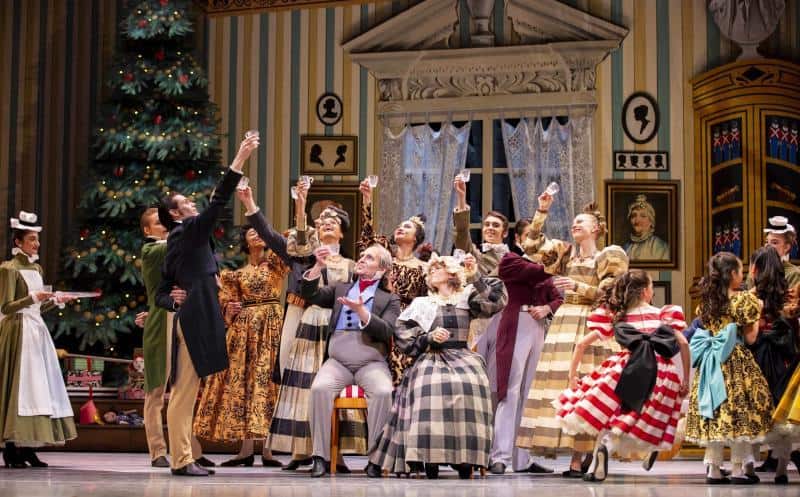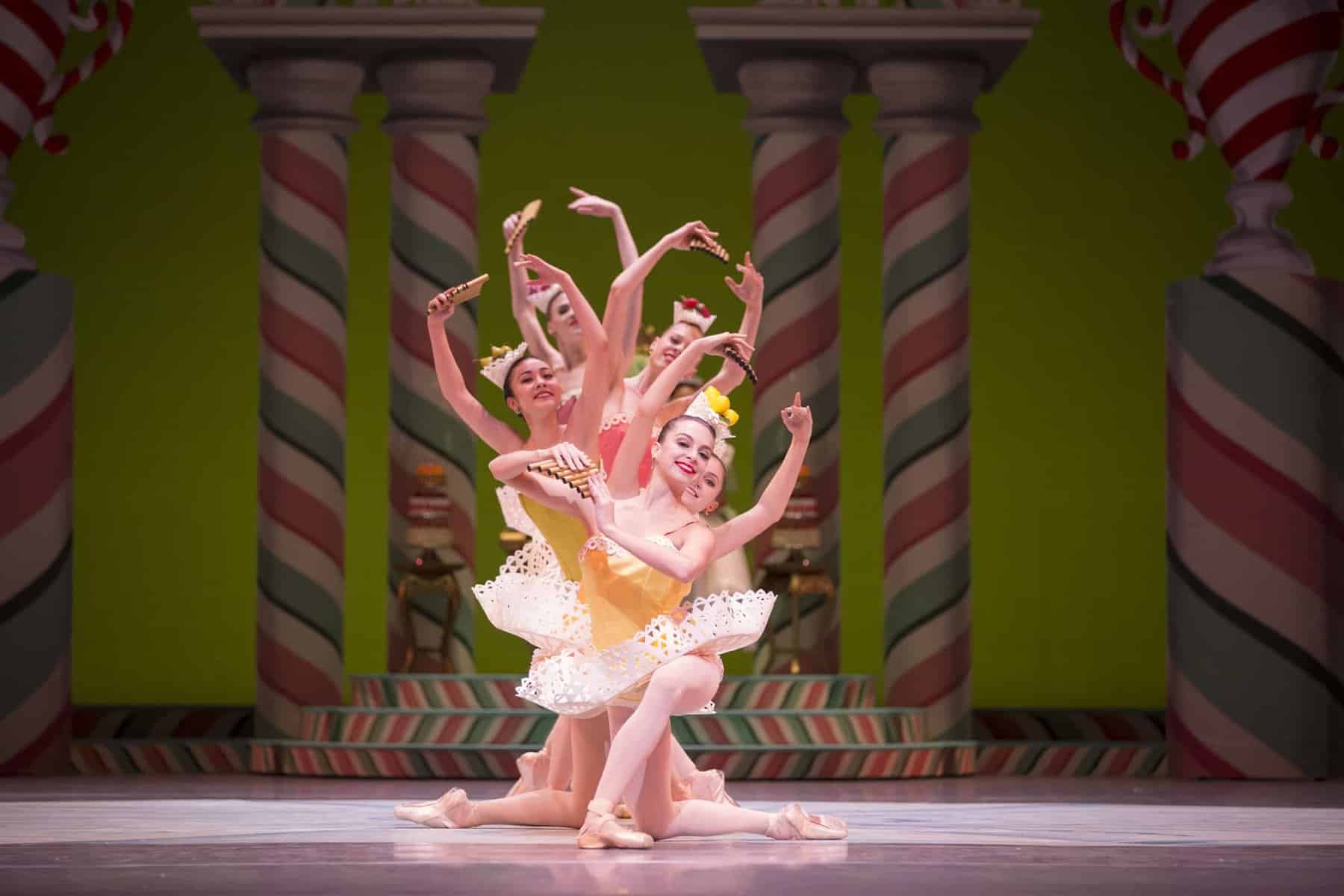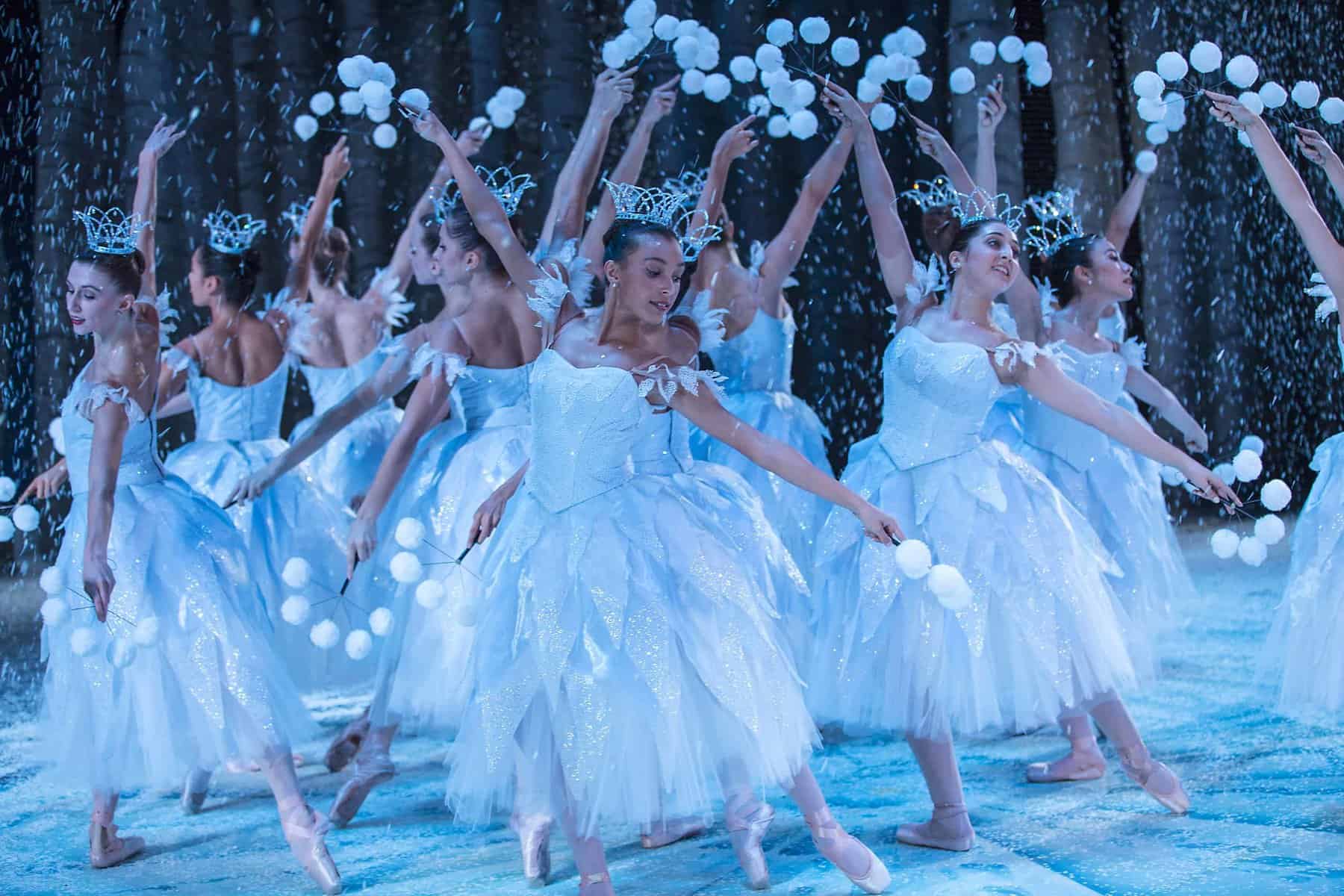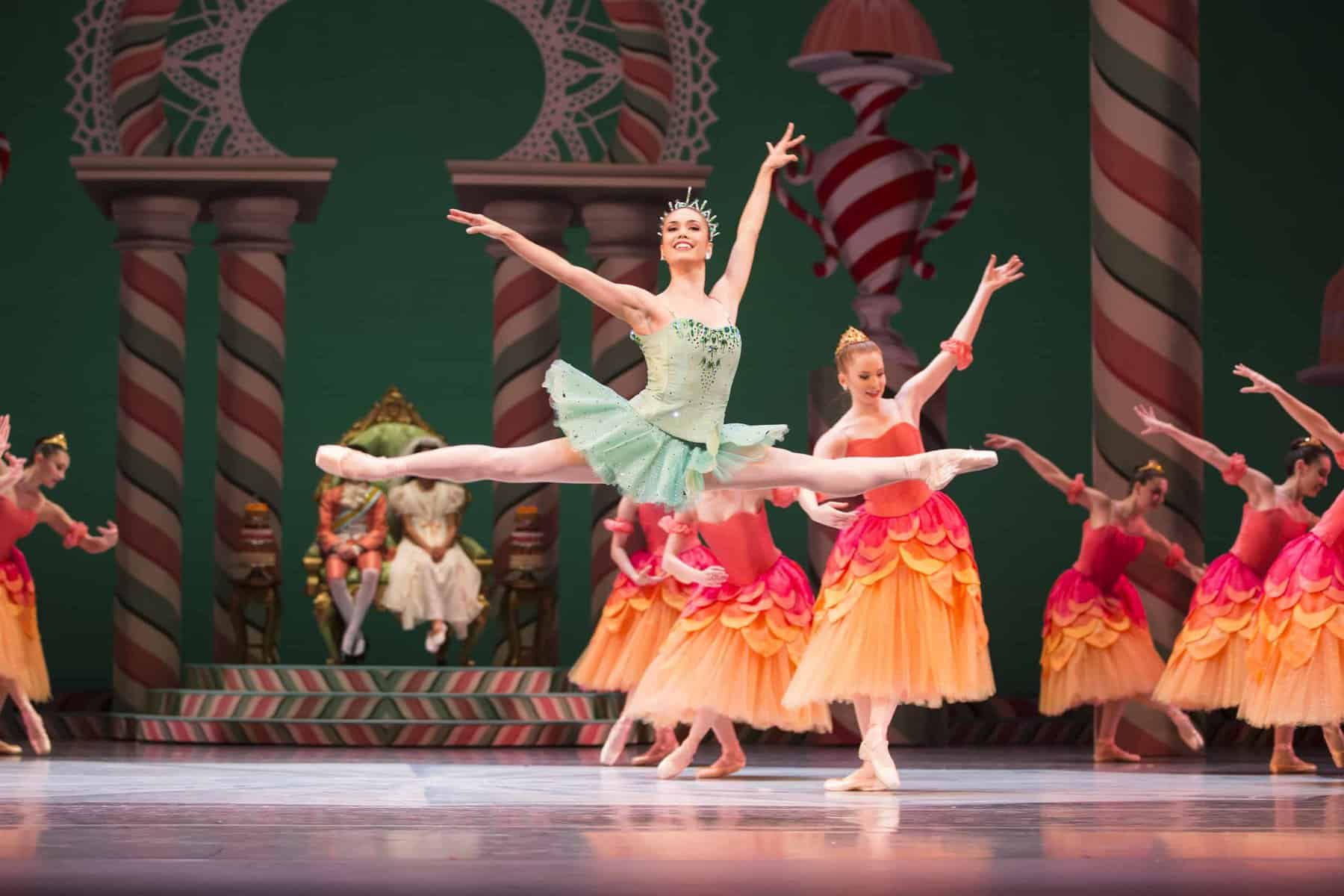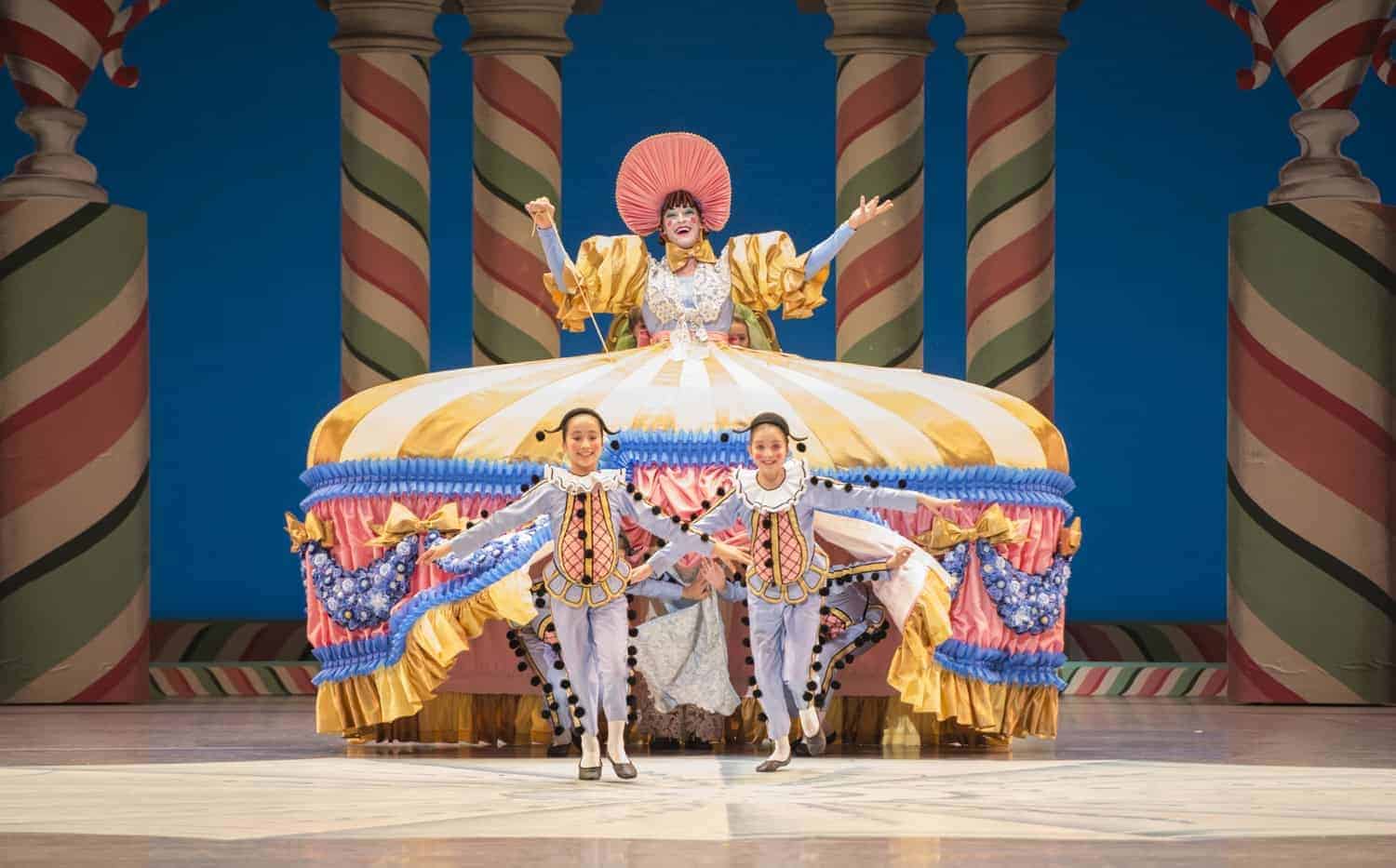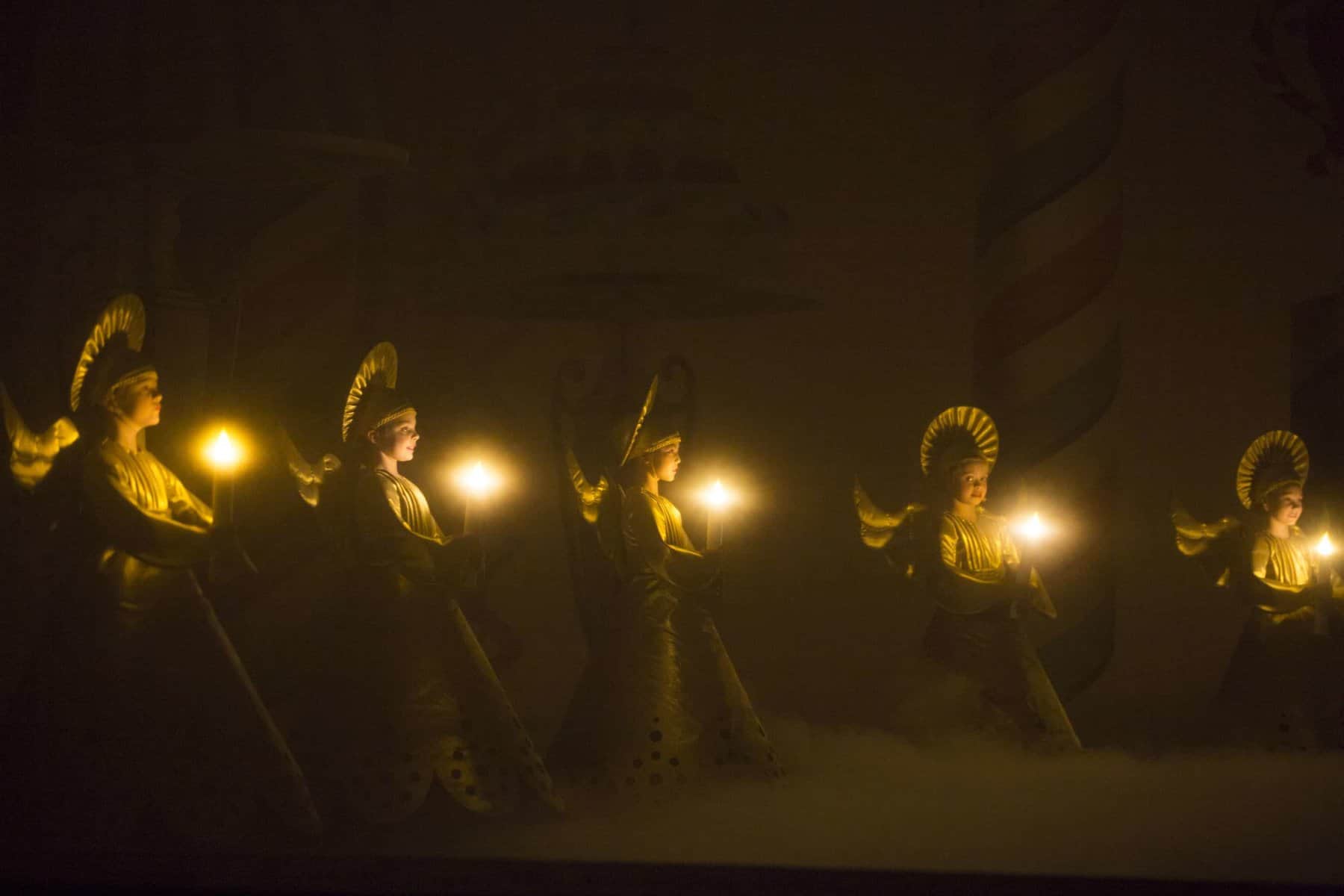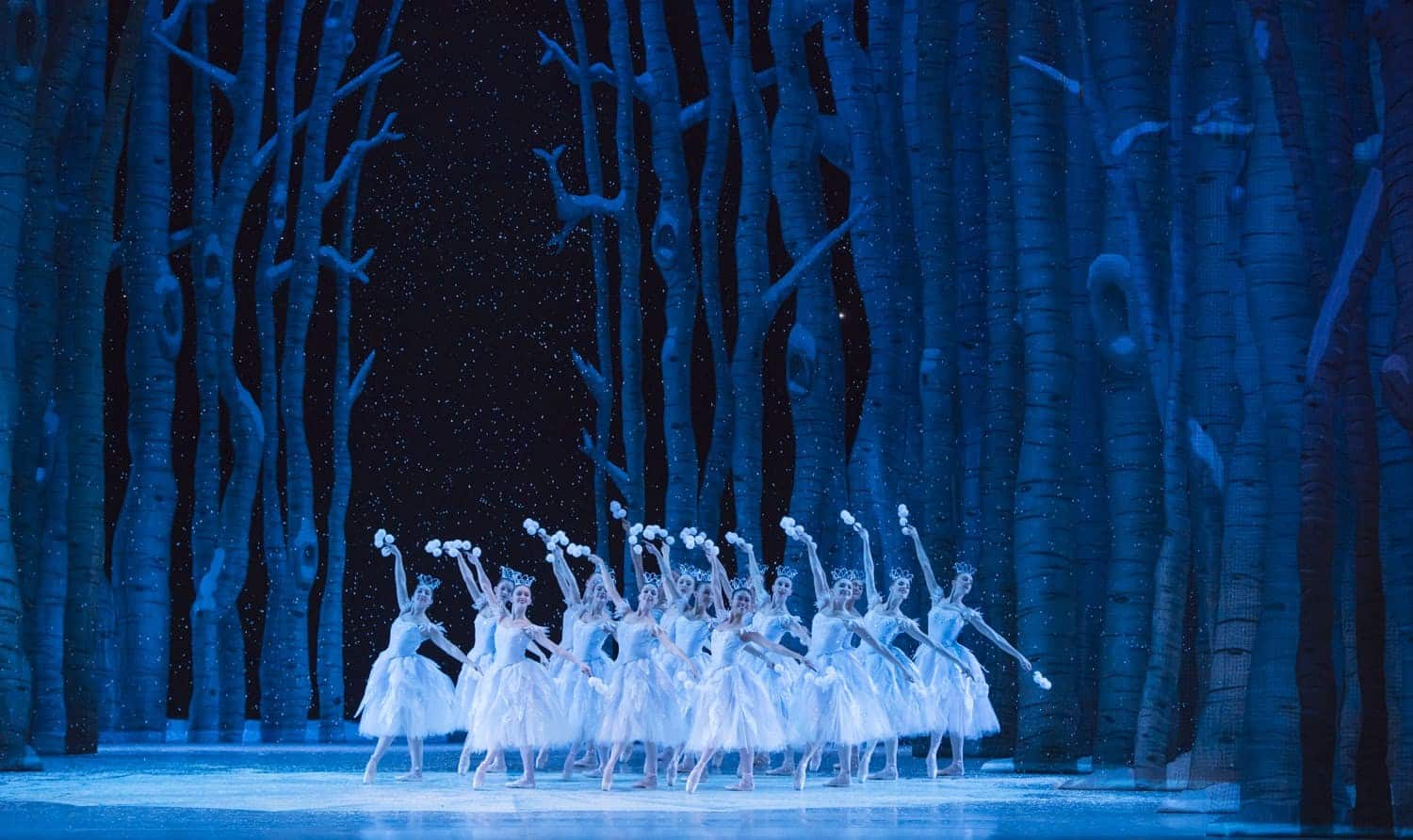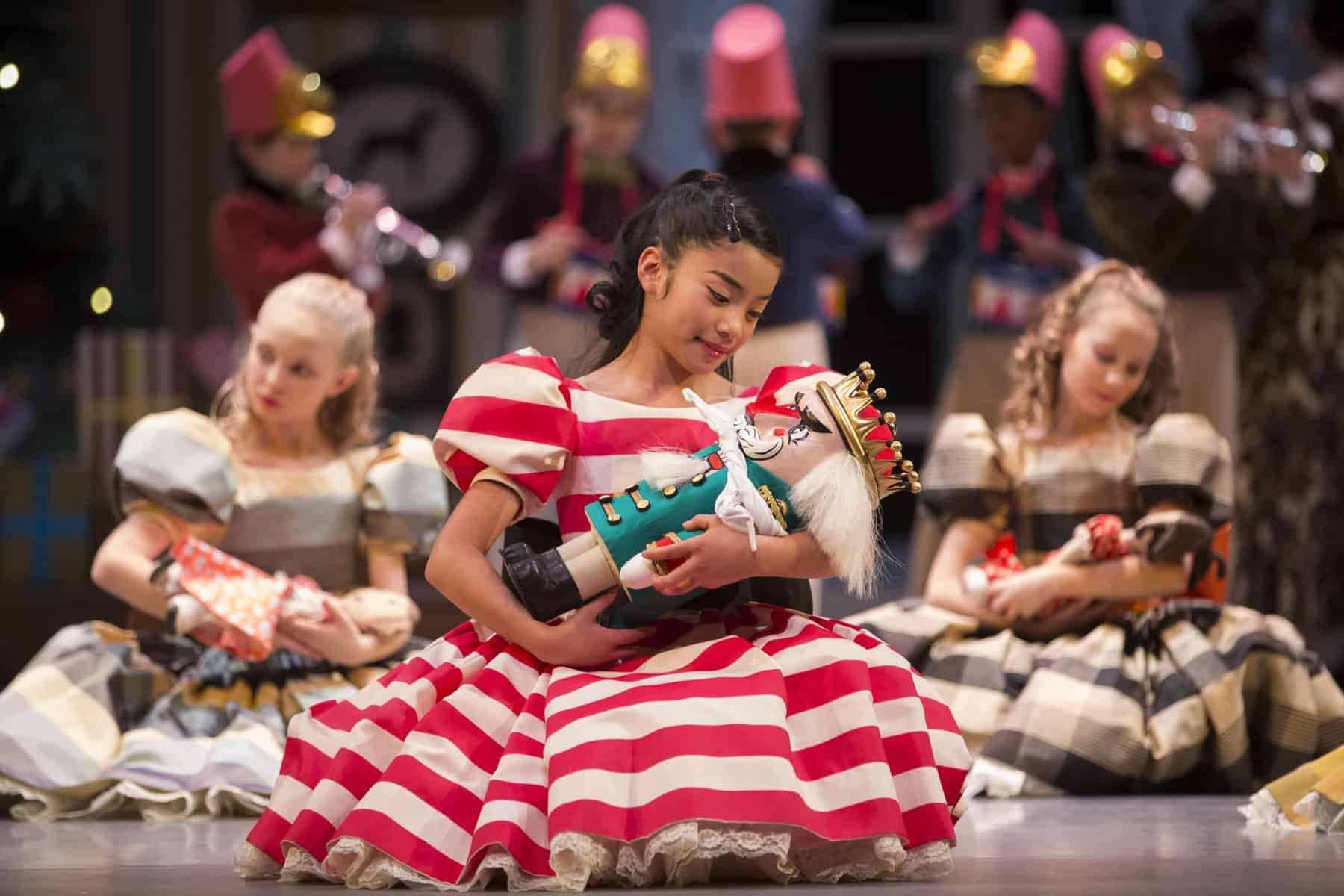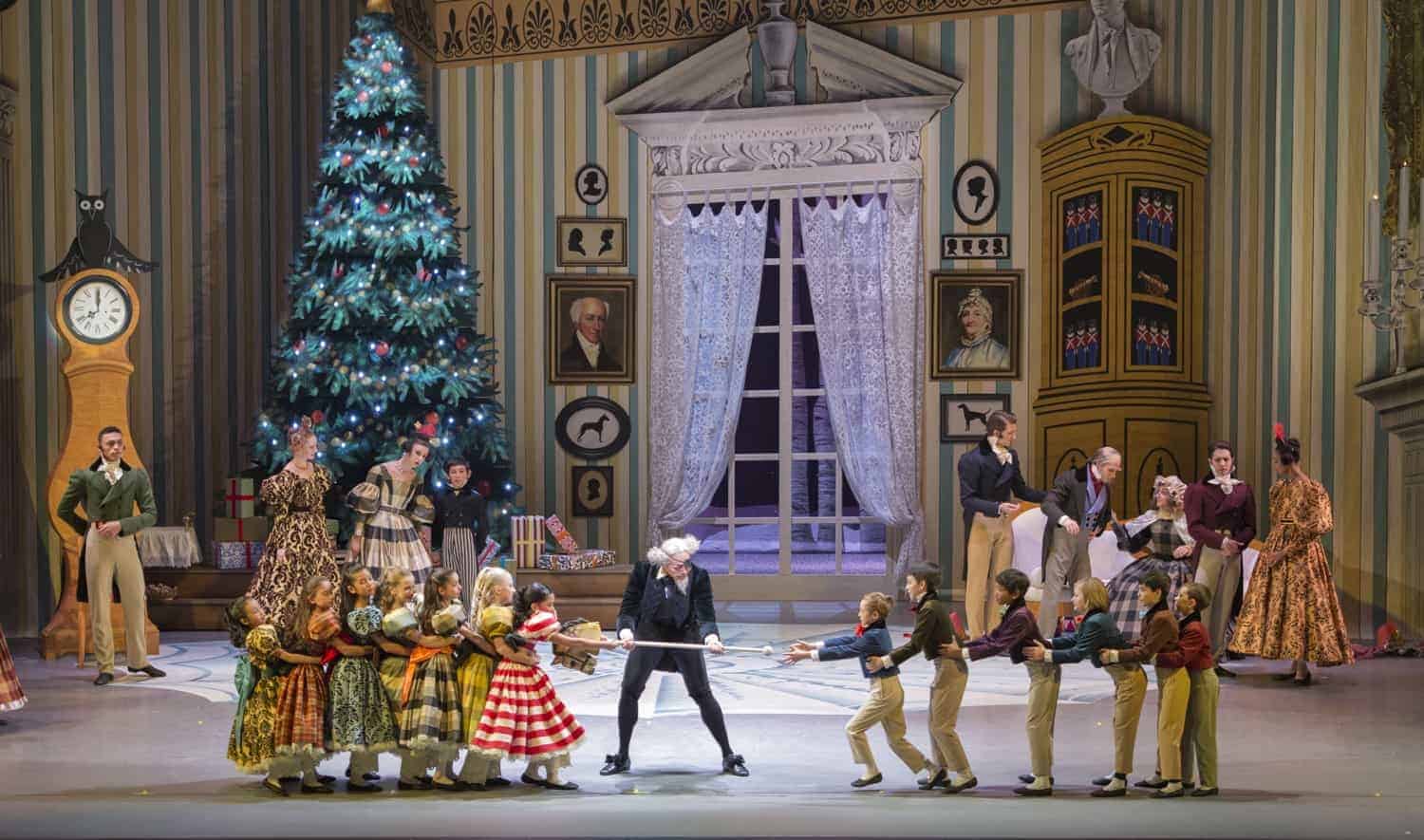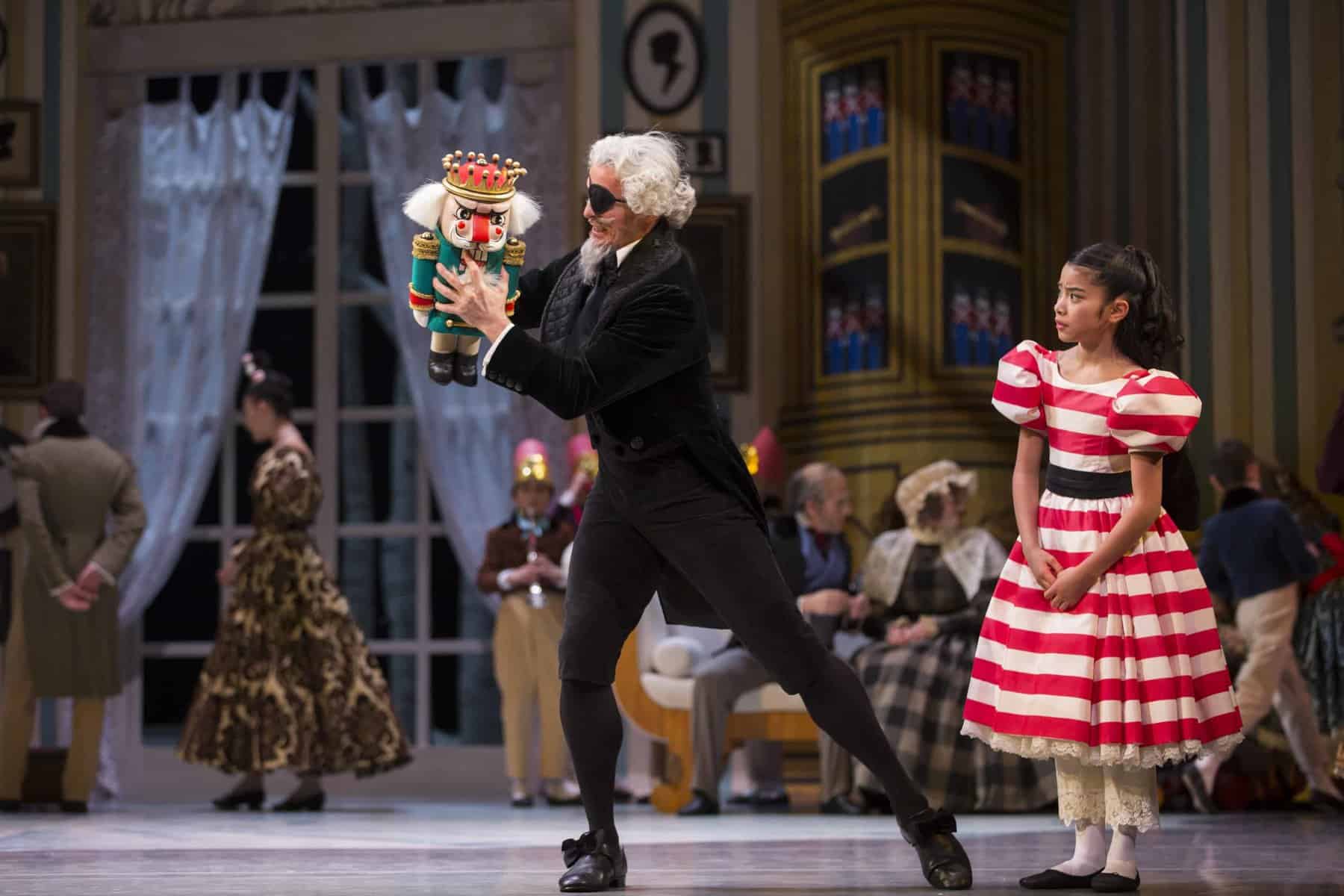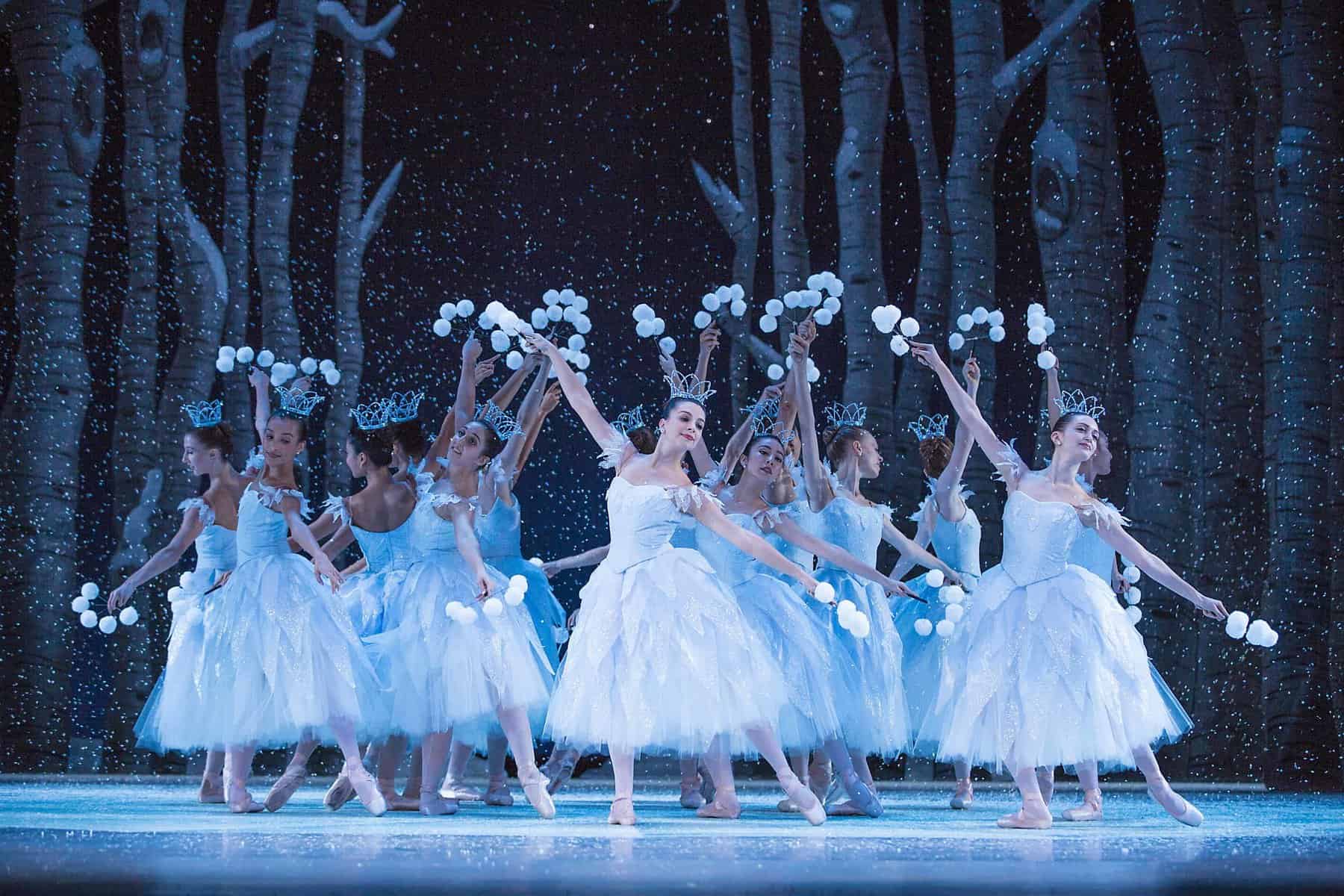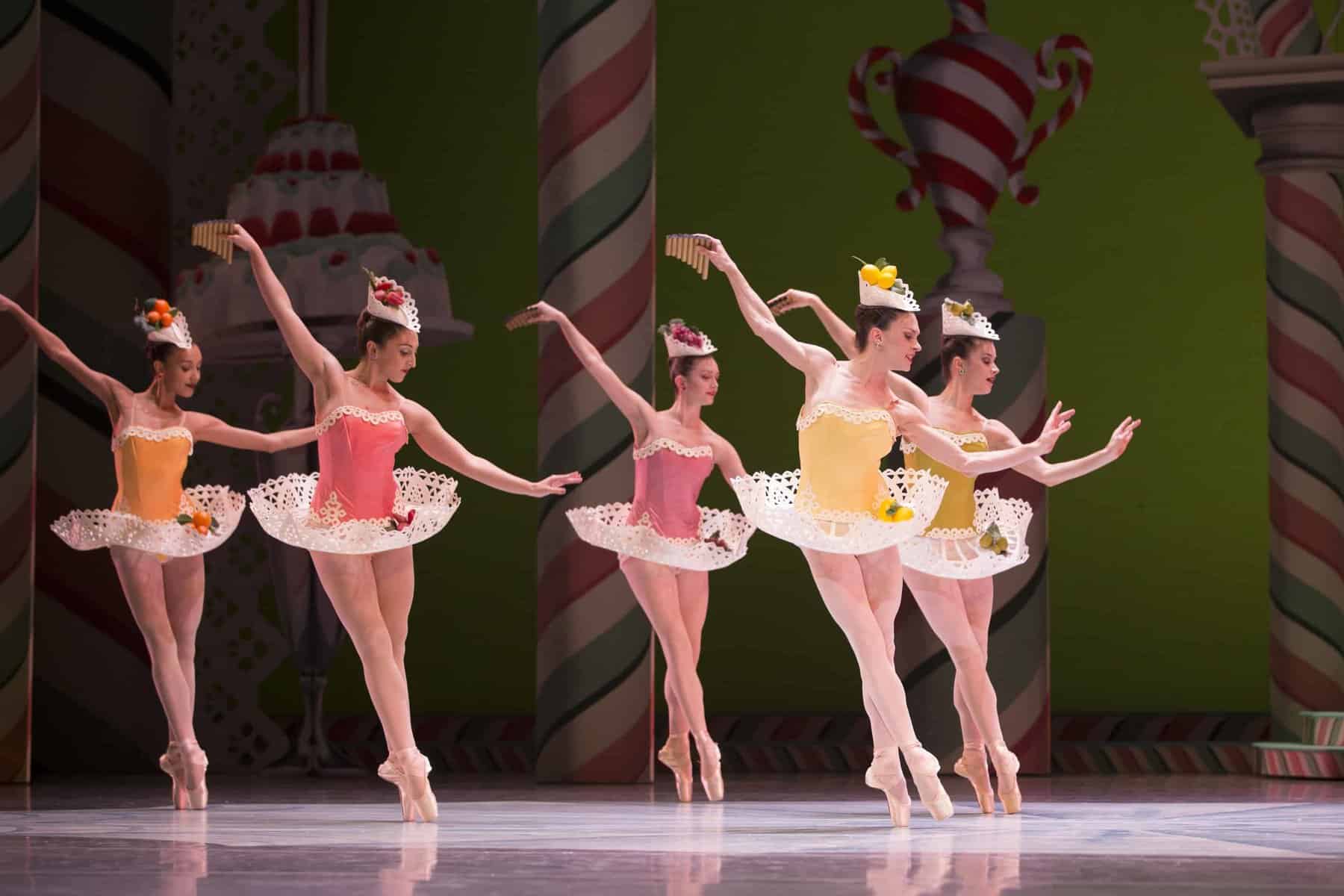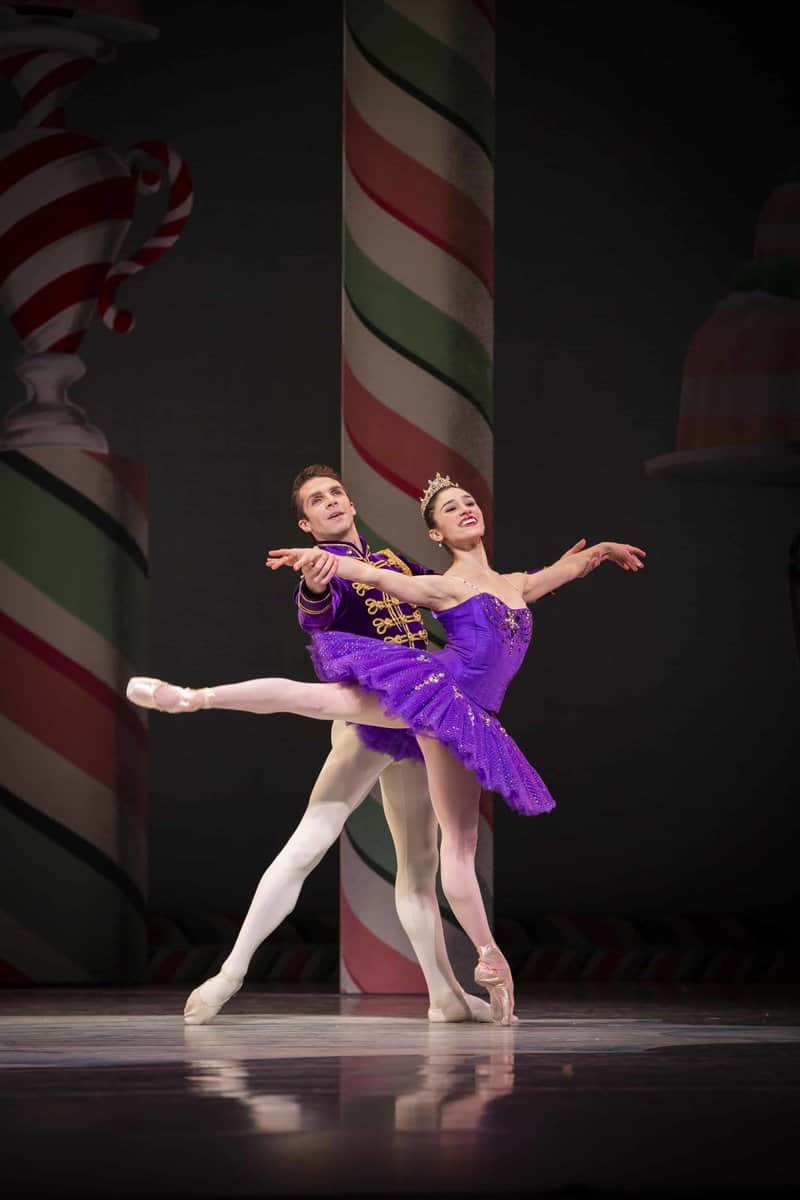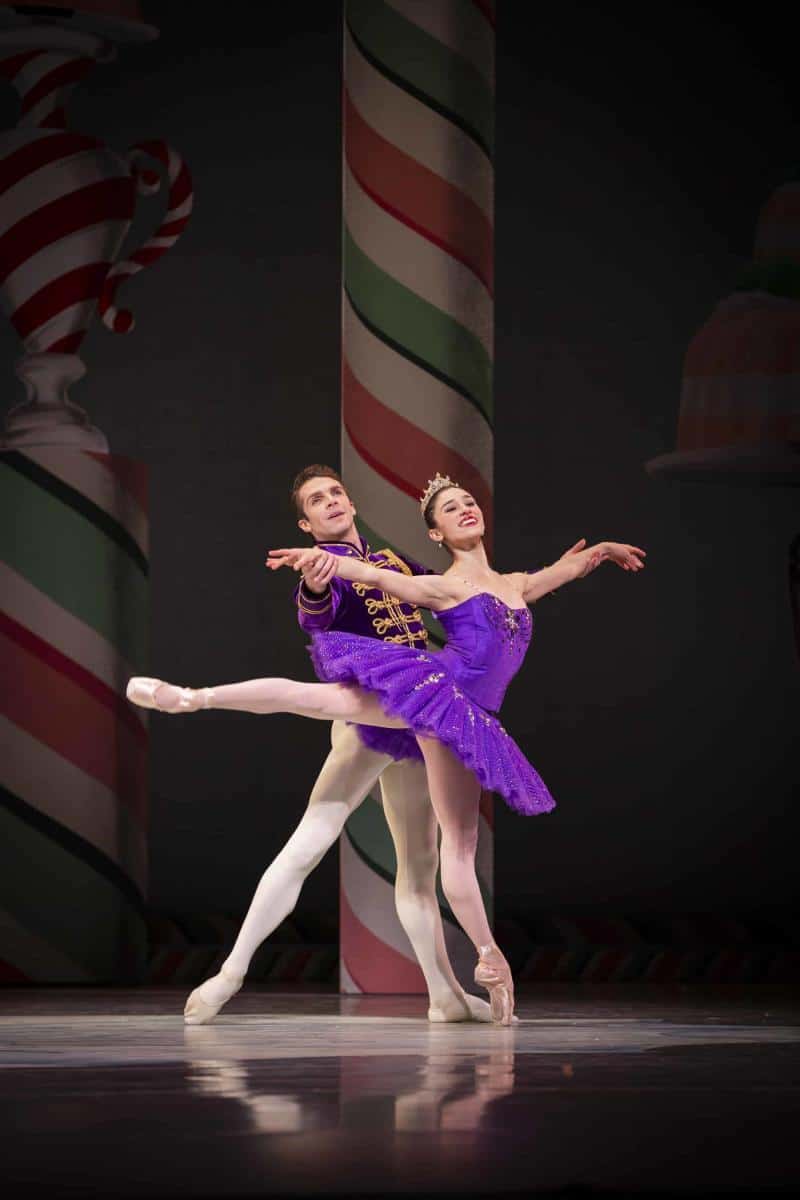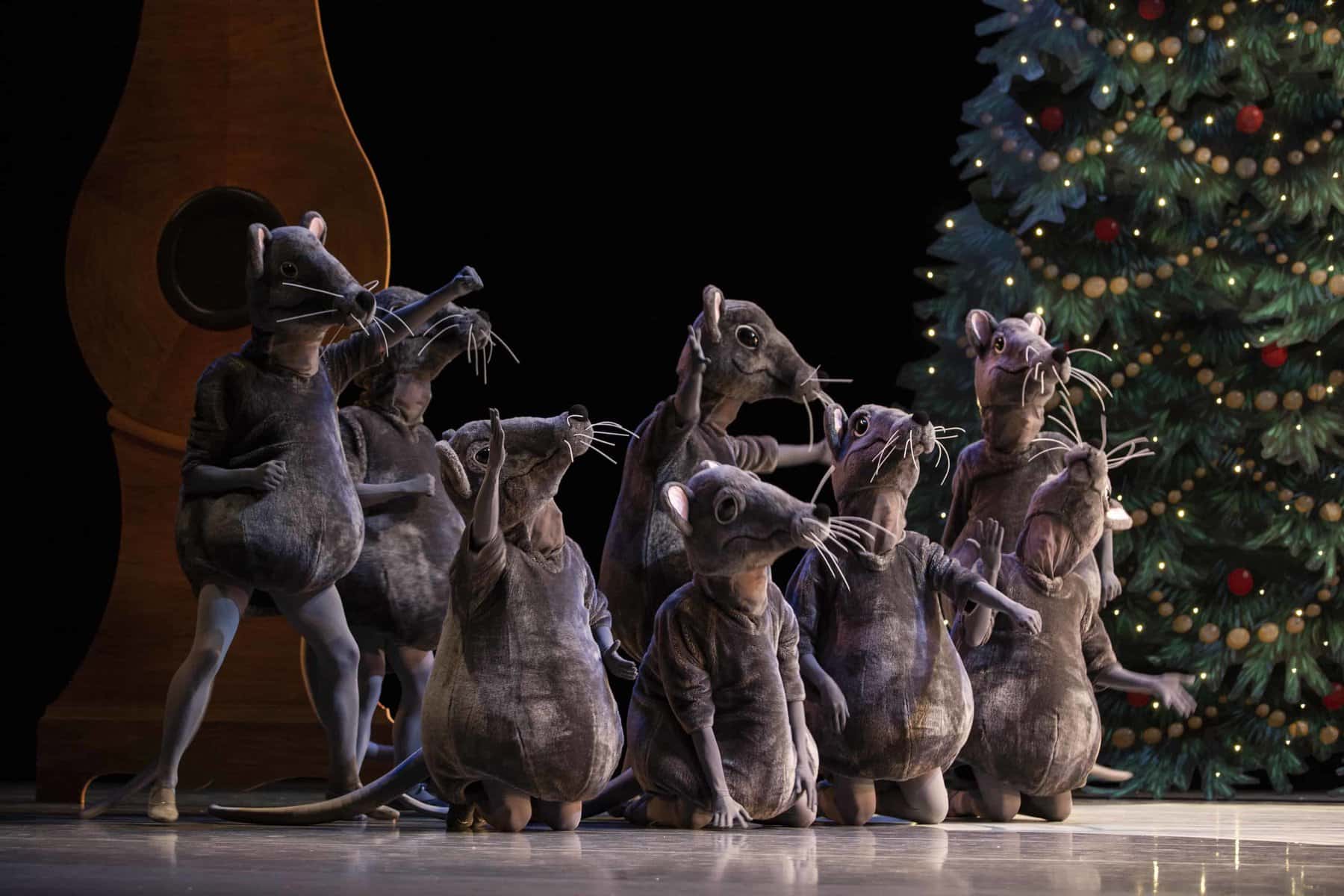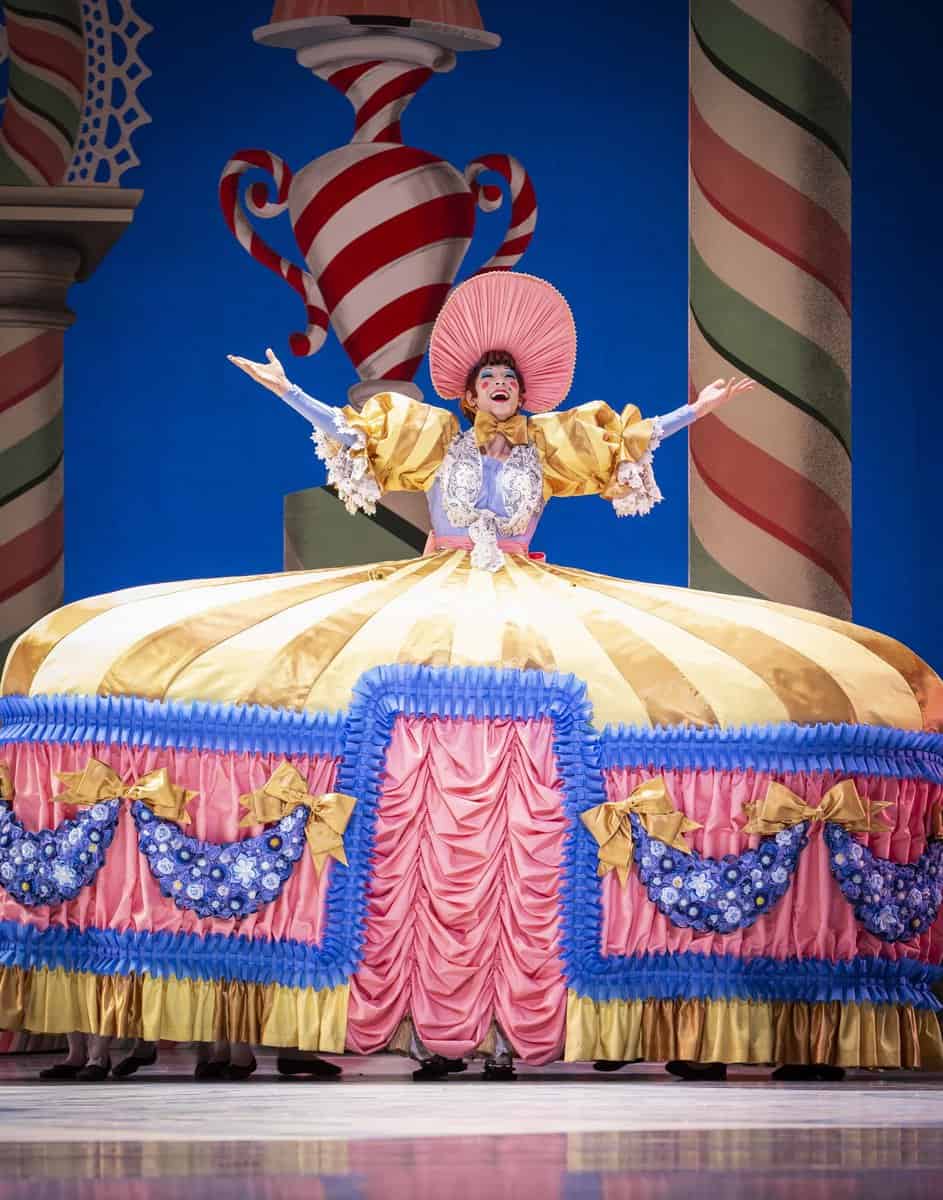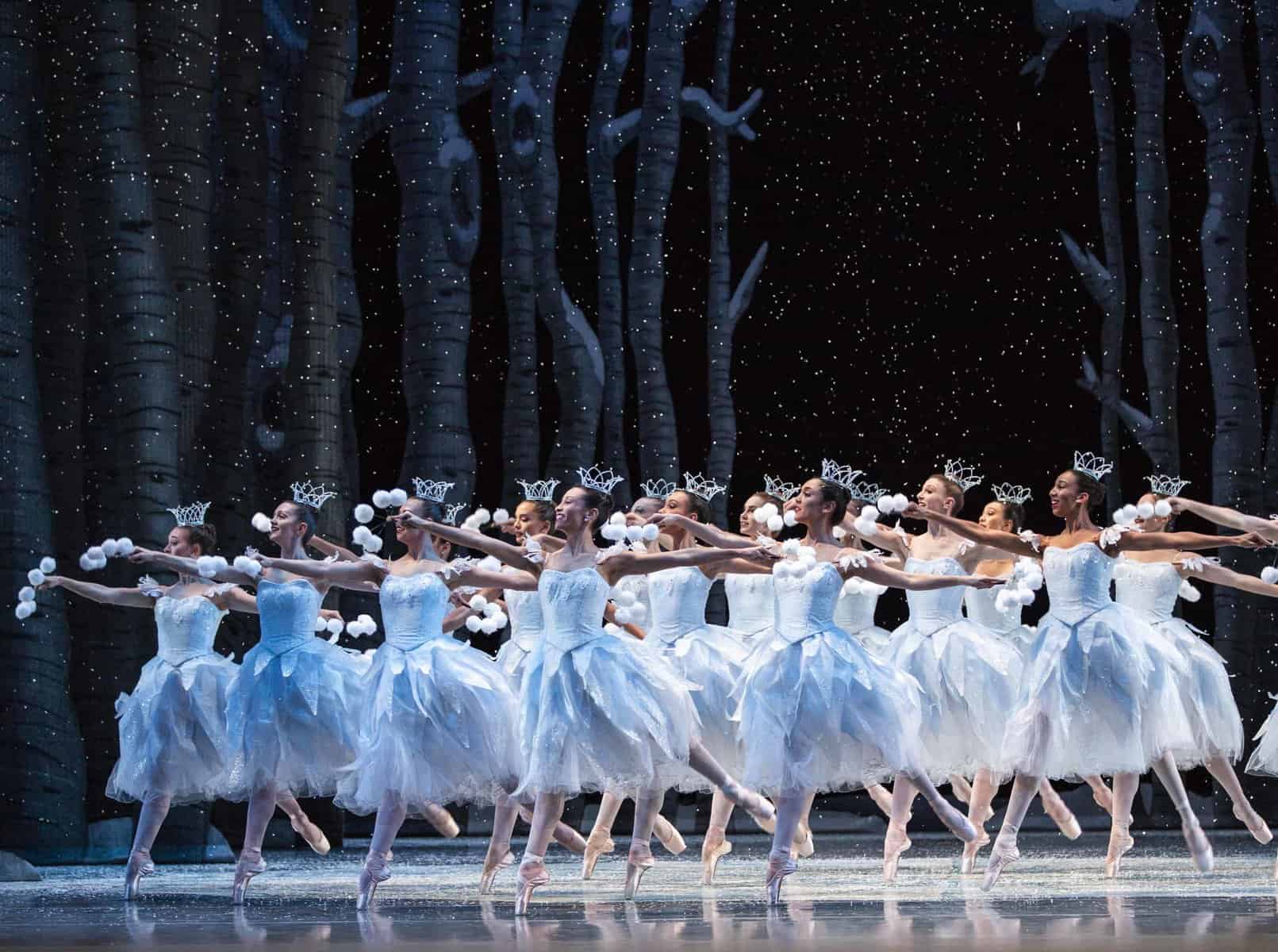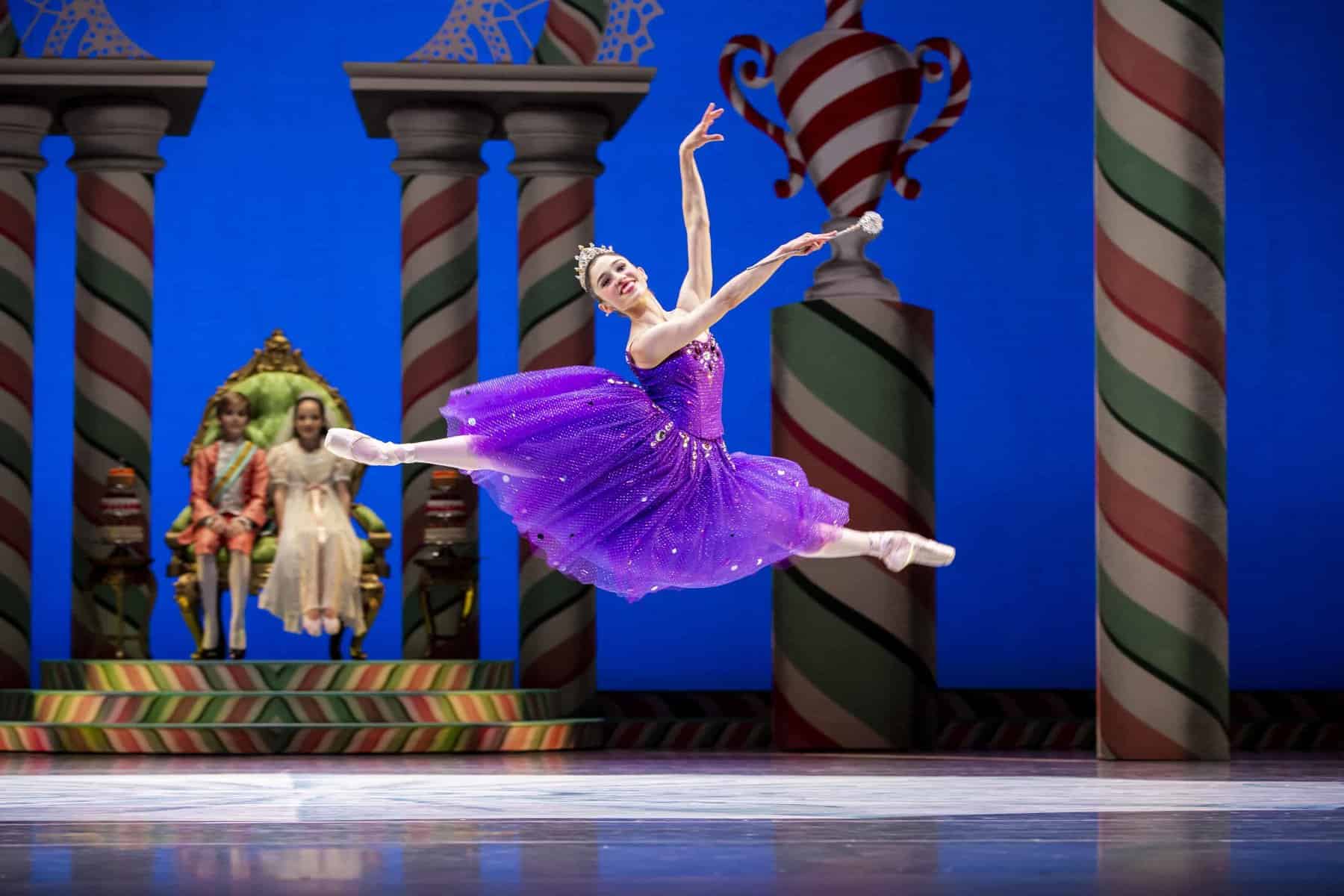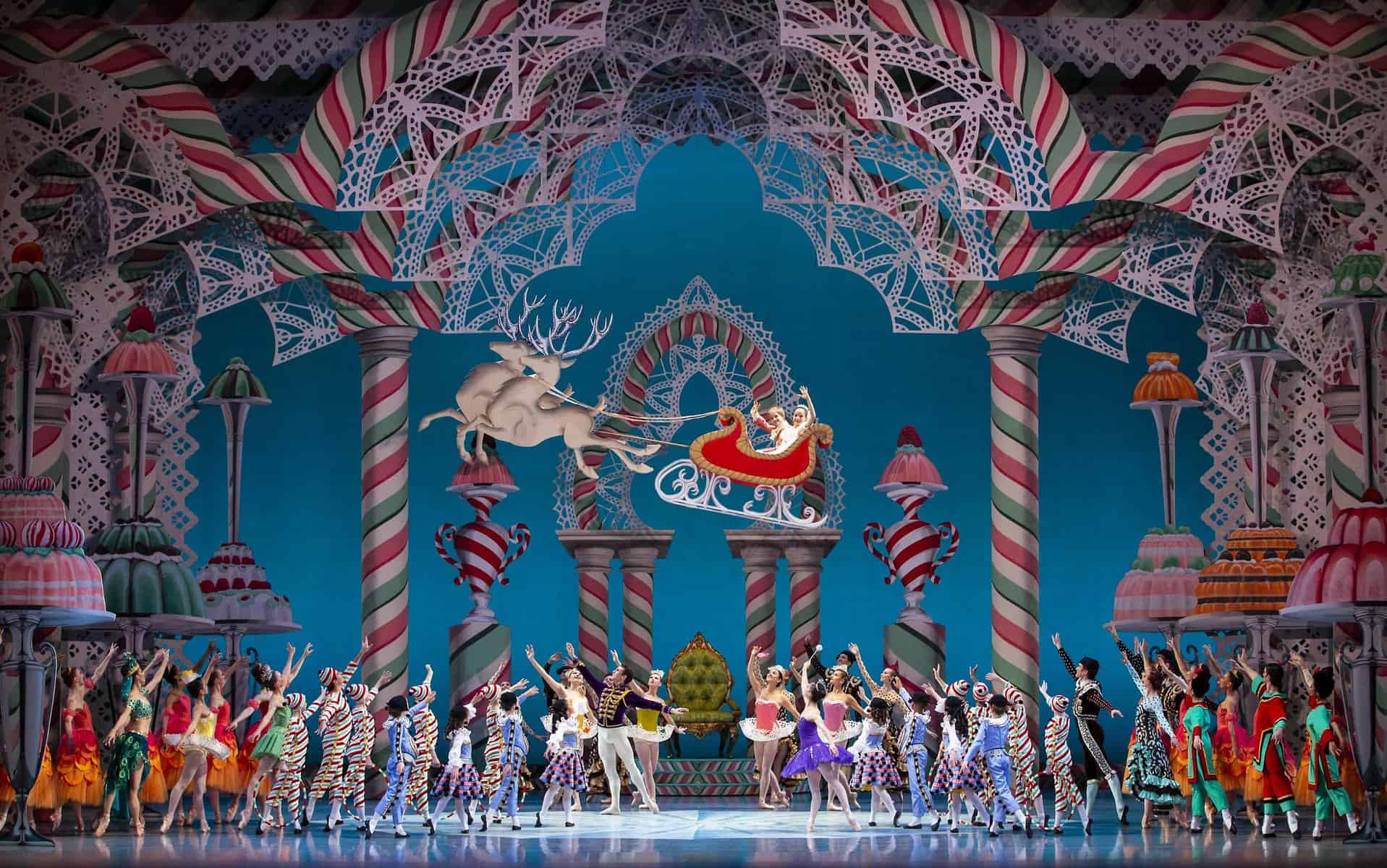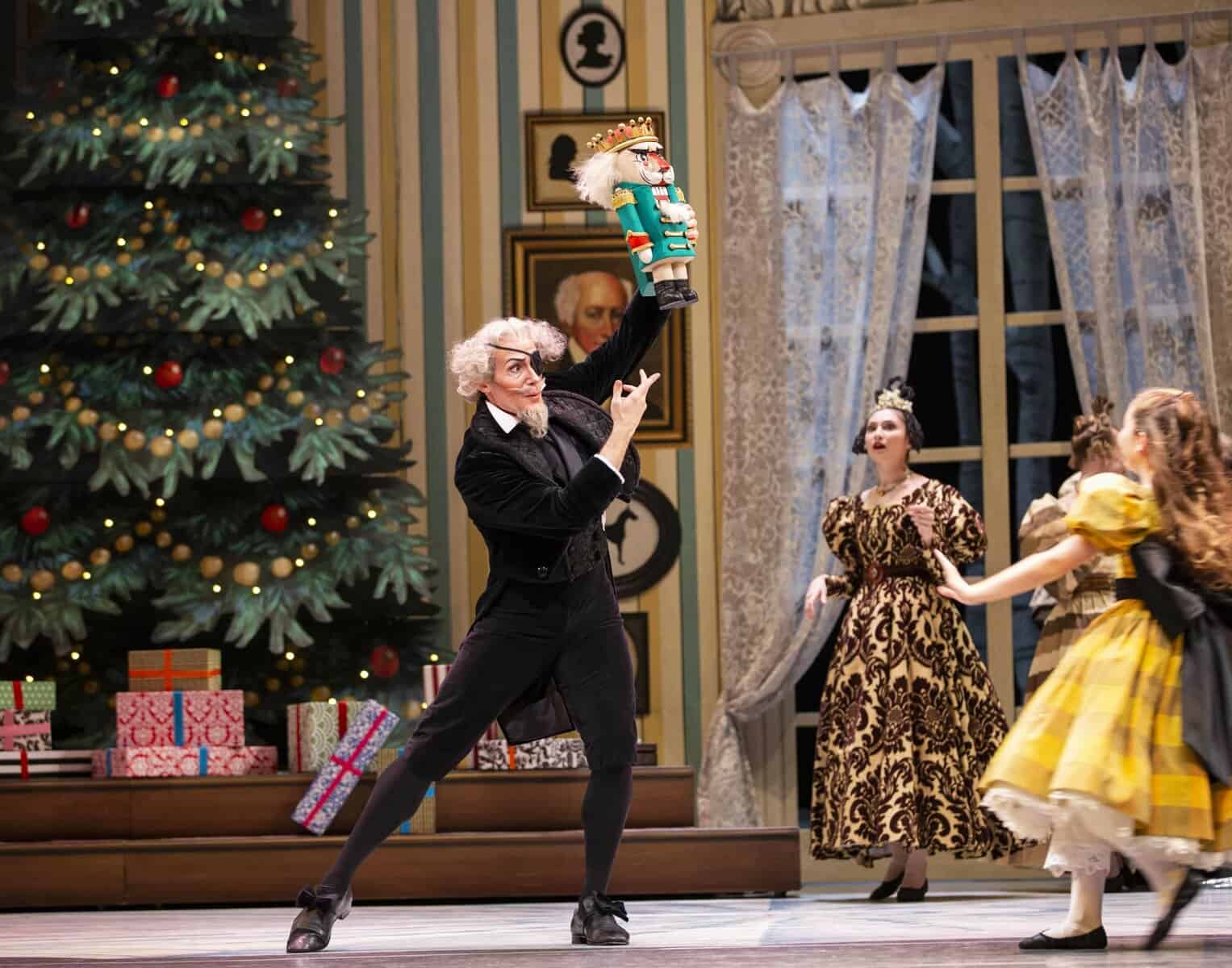 George Balanchine's The Nutcracker®, choreography by George Balanchine © The George Balanchine Trust. Photo © Angela Sterling.
From the Wednesday, November 21, 2018 at 5:30pm Performance
Sugar Plum Fairy
Leta Biasucci
Cavalier
Lucien Postlewaite
Drosselmeier
Seth Orza
Harlequin
Leah Terada
Columbine
Angeli Kiana Mamon-Urrea
Soldier Doll
Kyle Davis
Mouse King
Joshua Grant
Hot Chocolate
Margaret Mullin
Steven Loch
Coffee
Lindsi Dec
Tea
Price Suddarth
Candy Cane
Ryan Cardea
Marzipan
Angelica Generosa
Mother Ginger
Christopher D'Ariano
Dewdrop
Elizabeth Murphy
Presenting Sponsor

Digital Season Sponsor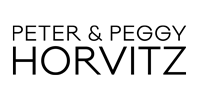 Season Sponsor

Season Sponsor

Balboa Winery, Cordell, Neher & Company, Deloitte, Emerald Research Group, Goldman Sachs & Co., Impact 100 Seattle, K&L Gates LLP, Paragon Seattle, Premera Blue Cross