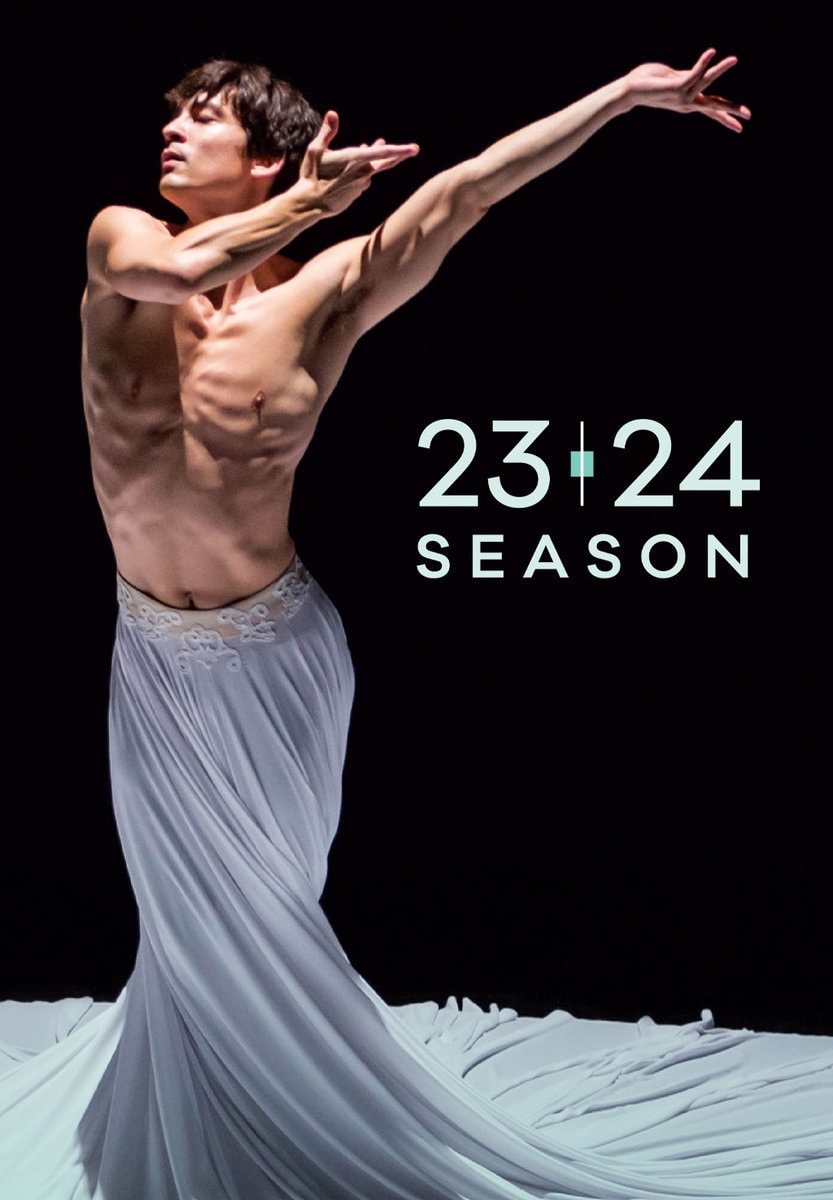 Order Season Tickets in 3 Easy Steps
Need help? Call 206.441.2424 and our customer service representatives will guide you through selections and answer your questions
Choose Your Subscription Day & Time
Remember, subscribers can exchange performance dates for free!
Save!
Choose from different subscription options.
Choose Your Seating Location
The 2023/24 Season has options for every PNB subscriber. Choose one of the following:
*Digital performances will be released after the in-person show concludes and will be available to watch for a five-day window.
2023/24 Performance Dates & Times
| Day & Time | Rep I | Rep II | Rep III | Rep IV | Rep V | Rep VI |
| --- | --- | --- | --- | --- | --- | --- |
| Series A Opening Night Fridays | 9/22 | 11/3 | 2/2 | 3/15 | 4/12 | 5/31 |
| Series C First Saturday Matinees | 9/23 | 11/4 | 2/3 | 3/16 | 4/13 | 6/1 |
| Series D First Saturday Evenings | 9/23 | 11/4 | 2/3 | 3/16 | 4/13 | 6/1 |
| Series E Thursday Evenings | 9/28 | 11/9 | 2/8 | 3/21 | 4/18 | 6/6 |
| Series F Second Friday Evenings | 9/29 | 11/10 | 2/9 | 3/22 | 4/19 | 6/7 |
| Series G Second Saturday Evenings | 9/30 | 11/11 | 2/10 | 3/23 | 4/20 | 6/8 |
| Series H Second Sundays Matinees | 10/1 | 11/12 | 2/11 | 3/24 | 4/21 | 6/9 |
2023/24 Subscription Pricing
| Section | Code | 5 Performances | 4 Performances |
| --- | --- | --- | --- |
| Second Tier Rear | STR | $169.50 | $138 |
| Gallery Floor | GF | $257 | $208 |
| Second Tier Front | STF | $257 | $208 |
| Orchestra Front | OF | $337 | $272 |
| Gallery Lower | GL | $337 | $272 |
| First Tier Value | FTV | $337 | $272 |
| Orchestra Side | OS | $422 | $340 |
| Orchestra Back | OB | $422 | $340 |
| Gallery Upper | GU | $422 | $340 |
| First Tier | FT | $422 | $340 |
| First Tier Prime | FTP | $502 | $404 |
| Second Tier Box | STB | $502 | $404 |
| First Tier Preferred | FTPD | $542 | $436 |
| Orchestra | O | $542 | $436 |
| Dress Circle | DC | $722 | $580 |
| Orchestra Preferred | OPD | $722 | $580 |
| Director's Preferred | DPD | $812 | $652 |
| First Tier Box | FTB | $1,062 | $852 |
| Dress Circle Preferred | DCPD | $1,062 | $852 |
| First Tier Box Preferred | FTBPD | $1,062 | $852 |