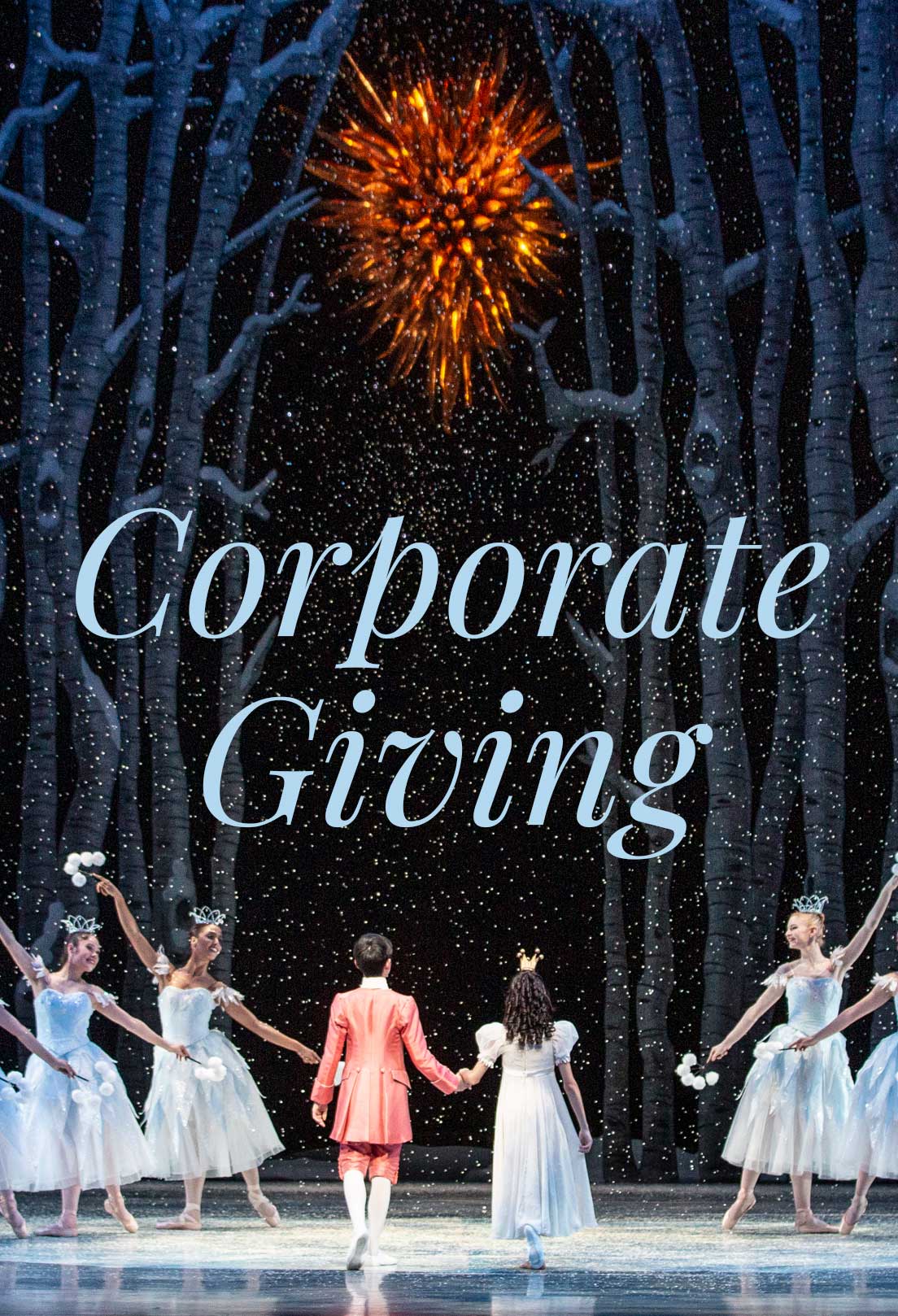 Pacific Northwest Ballet (PNB) exemplifies the entrepreneurial nature of the region and is proud to be a contributor to the artistic, cultural, and economic vibrancy of Puget Sound and beyond. The business community is an essential partner in our work, providing vital funding needed to further our mission of artistic excellence, innovation, and creativity along with dance education, community engagement, and action steps tied to PNB's Inclusion, Diversity, Equity, and Accessibility (I.D.E.A.) priorities.
We're able to do these things because of the collaborative strength of our community and the steadfast support of our partners, which allows us to keep making art and fostering human connection. Partnering with PNB demonstrates community leadership and commitment to excellence in the Pacific Northwest. We'd love to discuss these opportunities with you!
Corporations can support PNB through:
Sponsorships
Grants
In-Kind Donations
Employee Matching Gifts
Board & Volunteer Service
PNB welcomes more than 225,000 children, adults, and families to over 250 performances, lectures, PNB School and community education activities, and engagement events each year. With each Corporate Partnership, we work to connect our partners with our work and the PNB community in a way that is most meaningful for them, focusing on impact and engagement. We are eager to work with you to create a partnership and unique experience that suits the needs and goals of your organization.
Benefits Include
Recognition included in communications to PNB's vast network of patrons (digital database of 1,000,000 households & direct mail to 65,000+ households).
Brand Visibility included on PNB assets, in person at PNB performances, and listed on the PNB website and program book.
Hospitality & Entertainment opportunities with free and discounted tickets to PNB productions, access to PNB's Donor Lounge, and opportunities to host private events at PNB's performance home, McCaw Hall.
Marketing & Promotion opportunities for branding and activations across both brands and stakeholder segments.
Partnership Opportunities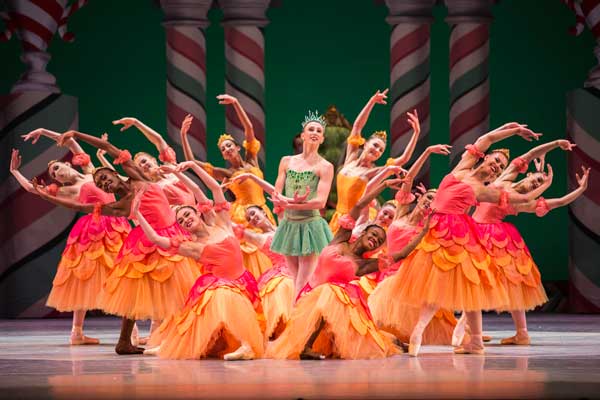 George Balanchine's The Nutcracker Sponsorships
Every holiday season, PNB welcomes nearly 100,000 people for 40+ performances of George Balanchine's The Nutcracker®. From long-standing family traditions to first trips to the ballet, The Nutcracker is ready to delight one and all! PNB has a broad range of sponsorship levels and benefits, and we tailor each sponsorship to the needs and goals of our partners.
Production & Season Sponsorships
Each season, PNB presents approximately 90 performances of seven productions, showcasing innovation in both classic ballet and contemporary choreography. Additionally, PNB's Digital Season makes each production available for streaming internationally. We have opportunities to sponsor each of PNB's productions, as well as the full 2023-24 Season.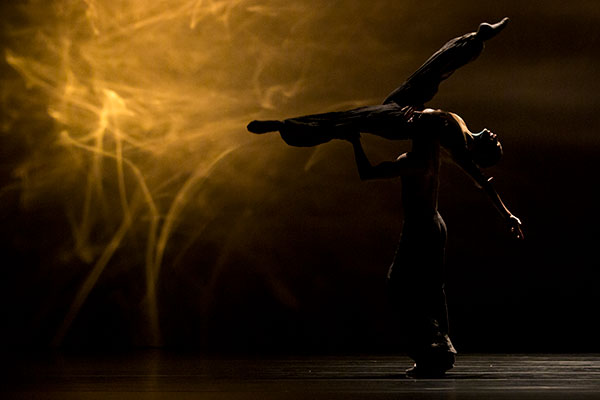 Engagement Sponsorships
A PNB Engagement Sponsorship is a rewarding opportunity to host and entertain those nearest and dearest to your organization, while gaining valuable brand visibility among PNB's major donors and audience members. We are eager to help you share the value of PNB with performance tickets, donor lounge passes, and invitations to PNB's Post Show Discussions with Artistic Director Peter Boal & PNB artists. Our Donor Lounge features complimentary wine, hors d'oeuvres and dessert, coffee and tea, and chocolates.
Event Sponsorships
PNB hosts a variety of fundraising and engagement events throughout each season. These events create opportunities for partners to engage directly with our community partners, major donors, and our most loyal audience members. The format of these events varies from formal evening affair to the more casual, featuring delicious treats and cocktails with special access to PNB spaces and artists.
PNB events in the 2023-24 season include:
First Look Gala
Opening Night Dinners & Receptions
Spring Spark
President's Circle Dinner
Members of the Barre Garden Party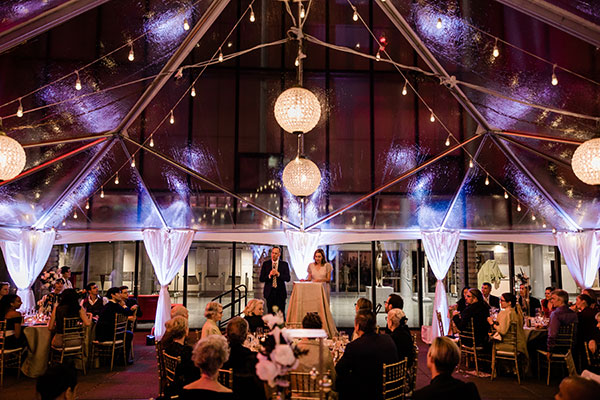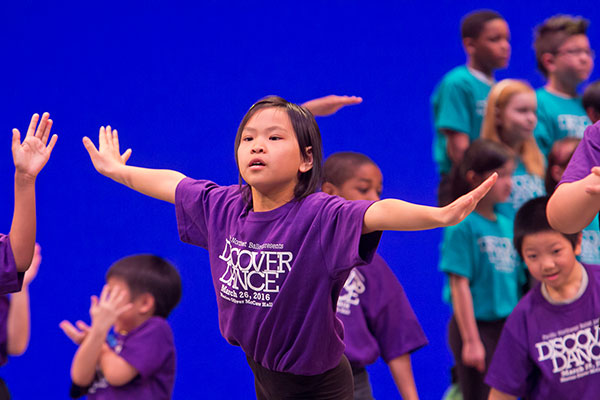 PNB Program Support
In addition to PNB's commitment to excellence in artistic programming, we distinguish ourselves in the depth and breadth of our educational programming. This work centers around The PNB School, DanceChance, and our Community Education programs. Through these efforts, we serve more than 20,000 students, families, and educators at our two PNB School locations, Seattle & Bellevue, with our 150+ partner schools in the region, and award more than $400,000 in full and partial scholarships.
PNB Operating Support
Operating support is invaluable to PNB. This funding helps cover fixed expenses, as well as critical support for PNB's important initiatives like more than $550,000 in ticket underwriting, our Sensory-Friendly performances, and our I.D.E.A. work. Our commitment to Inclusion, Diversity, Equity, and Accessibility has expanded the artistic vibrancy of our art form, ensuring that we center people and community in every decision we make.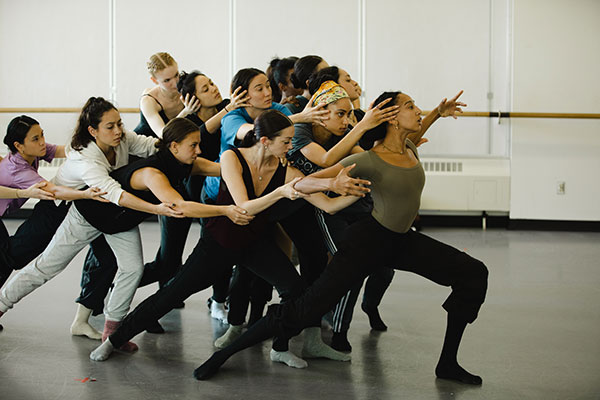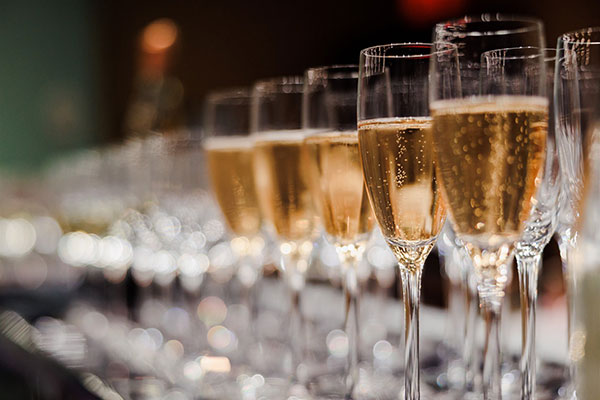 Other Opportunities to Support PNB
In addition to the support listed above, we also receive generous In-Kind Donations, Employee Matching Gifts, and Board & Volunteer Service. If you and your organization are interested in any of these options please contact us for more information.
Microsoft Philanthropies is proud to sponsor Pacific Northwest Ballet's 50th Anniversary Season and to celebrate the beauty and brilliance of world-class ballet in our community – past, present, and future.

Year after year, PNB captivates the imaginations of people throughout the Pacific Northwest through innovative, inspirational, and artistic performances. Thank you to PNB's leadership, staff, donors, volunteers and especially the dancers and artists for 50 years of excellence.
ArtsFund would like to congratulate Pacific Northwest Ballet as they begin their 50th year of engaging with the community through dance. They continue to set new standards for artistic excellence, innovation, and creativity, while nurturing a deep connection to the arts for all in our community, and around the world.