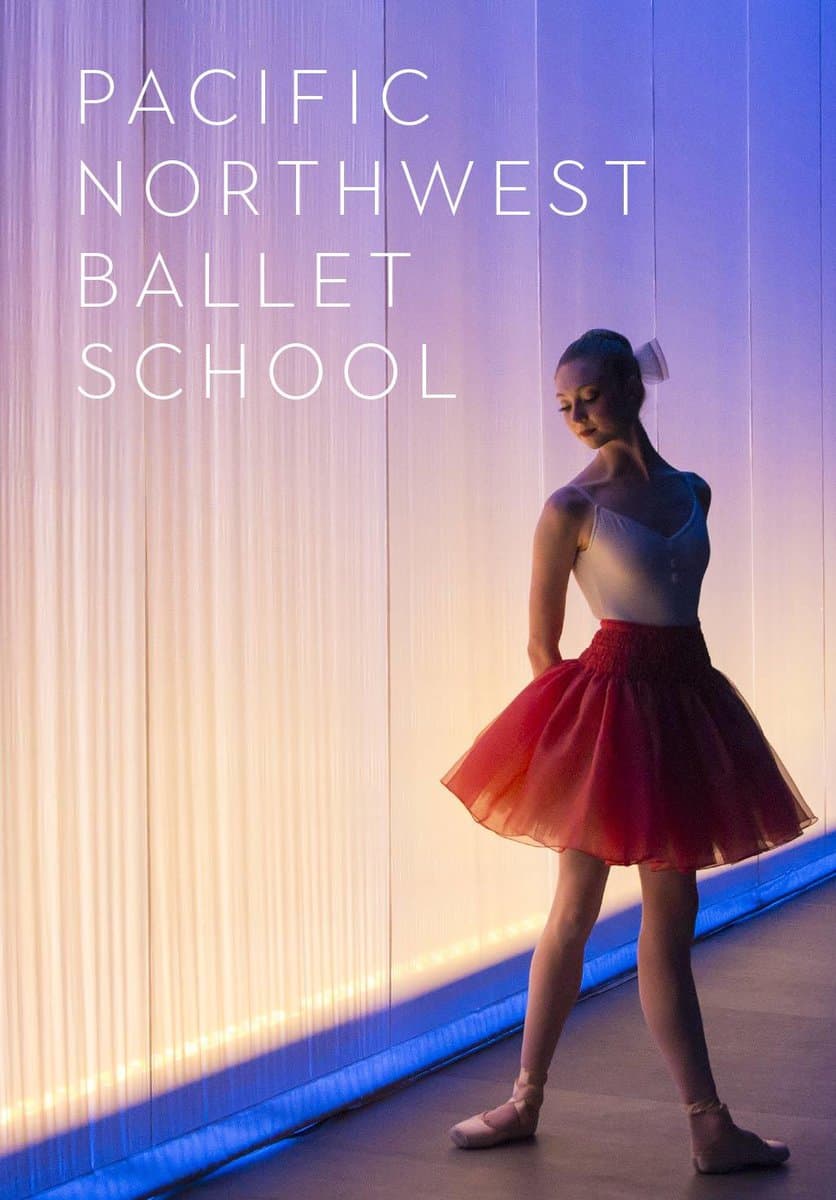 Pacific Northwest Ballet School
Founded in 1974, Pacific Northwest Ballet School is recognized as one of the top three ballet training institutions in the United States. The School offers a complete, professional curriculum to more than 1,000 students. Our renowned faculty inspires young dancers through music, movement, and classical ballet technique. We strive to educate all of our students in a healthy and positive environment, and to share with them the rewards of this extraordinary art form.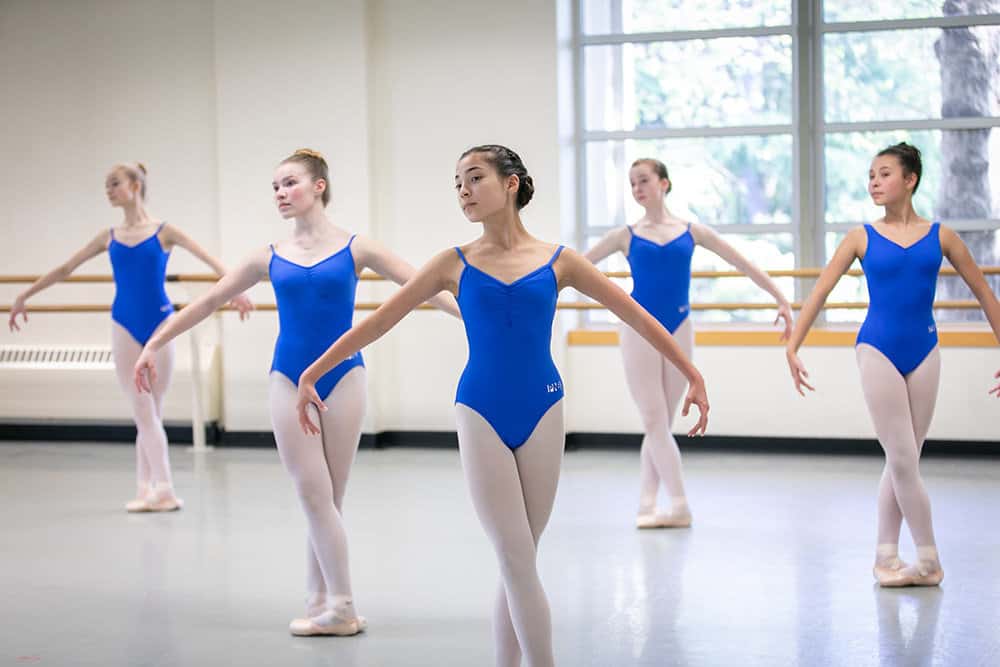 Classes & Programs
Pacific Northwest Ballet School offers classes for students of all ages who enjoy dancing, as well as training for those who wish to pursue a professional career. Locations in Seattle and Bellevue feature beautiful state-of-the-art studios, spacious dressing rooms, a library, pilates studio, a student lounge, and a parent waiting area.
Teachers' Seminar
The Teachers' Seminar brings together dance educators from across the country for a four-day total immersion experience into the dance training, philosophies, syllabus, and dancer wellness program that makes Pacific Northwest Ballet School one of the nation's finest professional ballet training institutions.