This season will showcase a combination of new work, videos of past performances, conversations with dancers and artists, plus bonus content curated and crafted to inspire, delight, and educate. We are devoted to creating a meaningful season of dance and hope you'll join us on this new adventure.
The Digital Season includes six performance events with a mix of new and archival video scheduled around PNB's season, plus:
Five Minute Call
A peek backstage at the artists, musicians, and crew preparing for the performance.
Ballet Talk
Doug Fullington's informal introduction to each performance event discussing choreography, music, history, and design.
Meet the Artist
Peter Boal with Company dancers in a lively conversation about the works.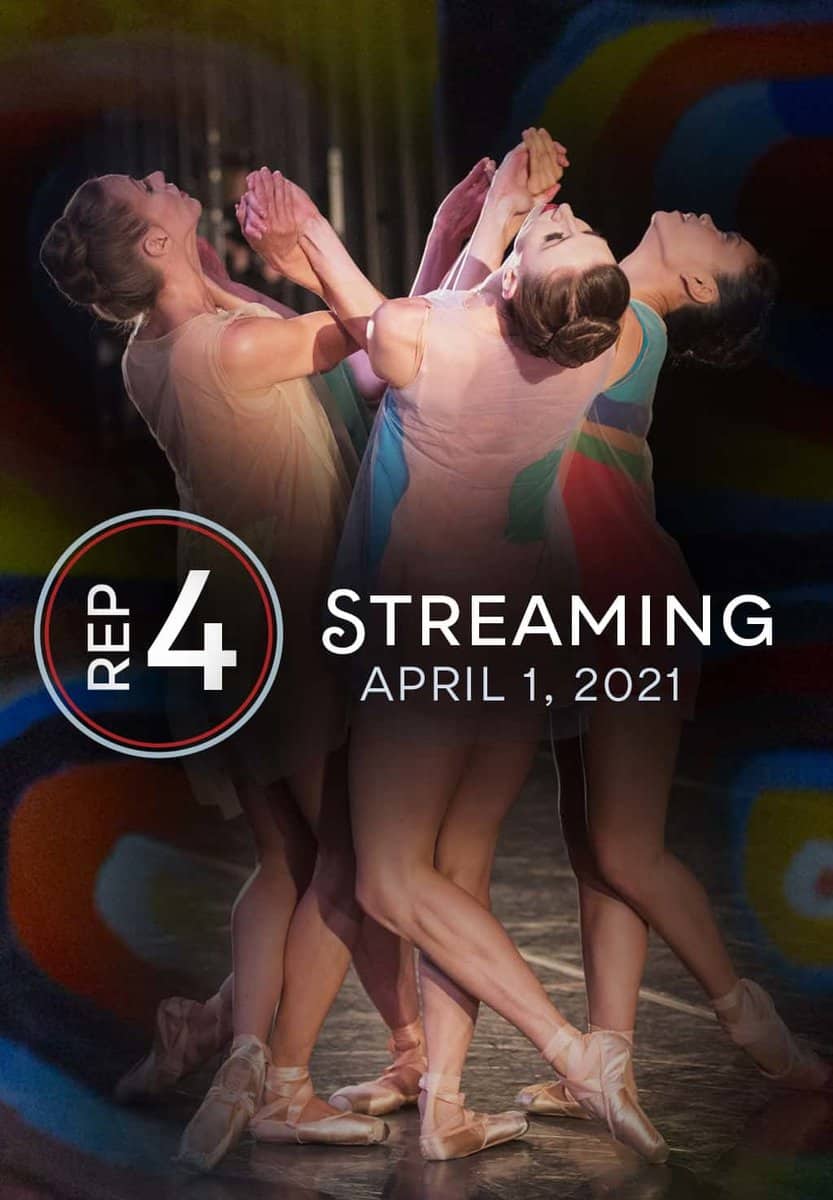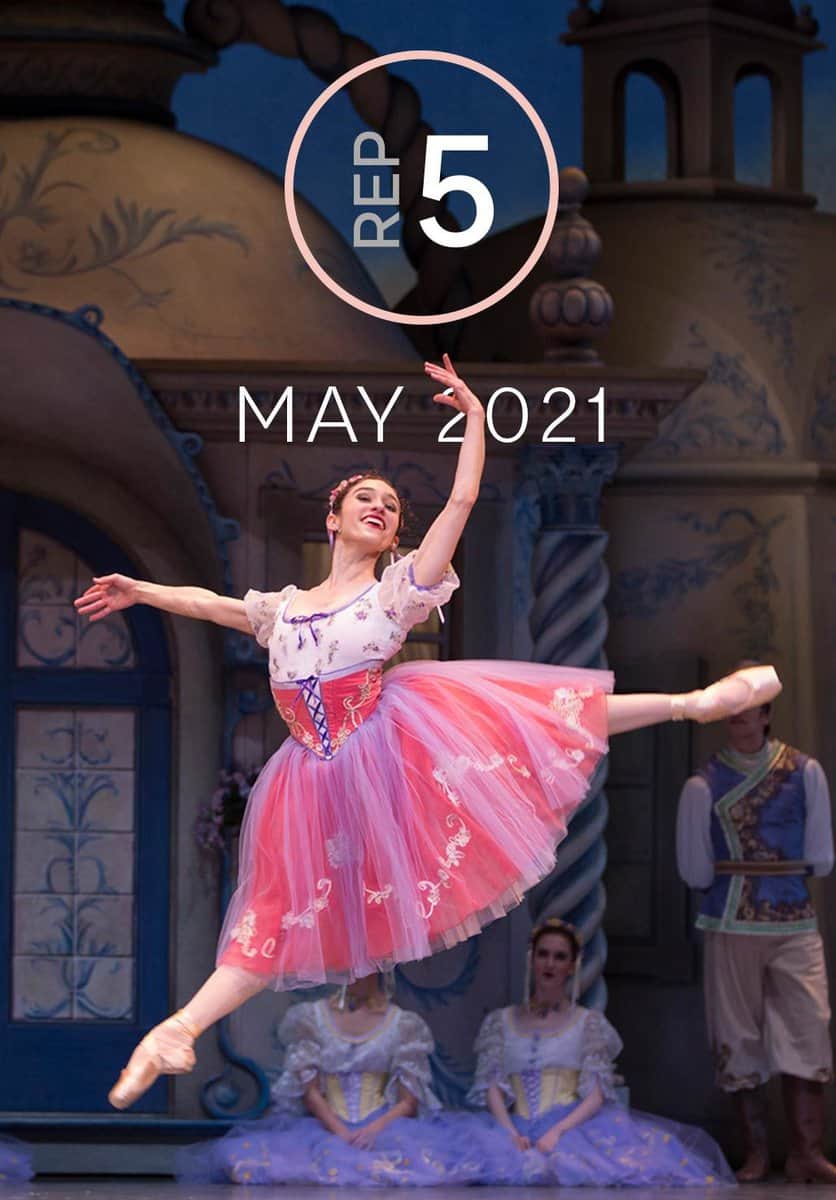 20/21 Previous Performances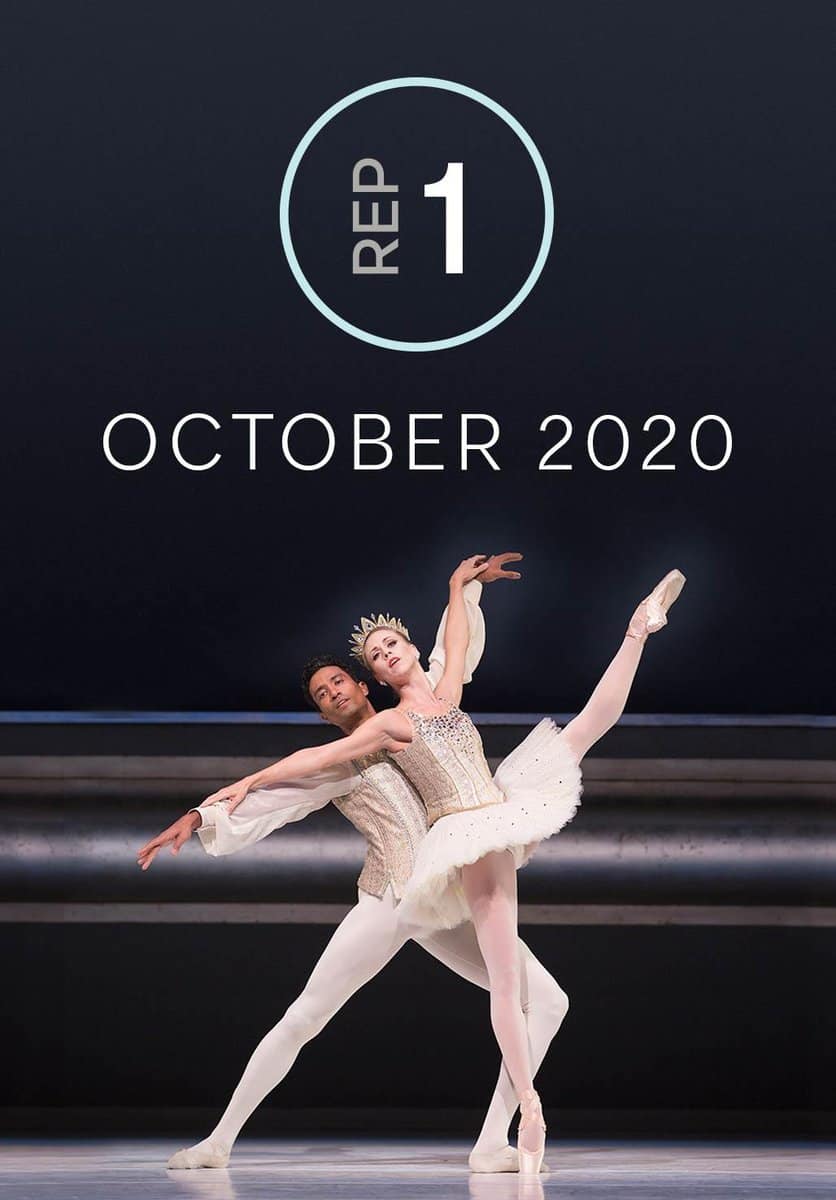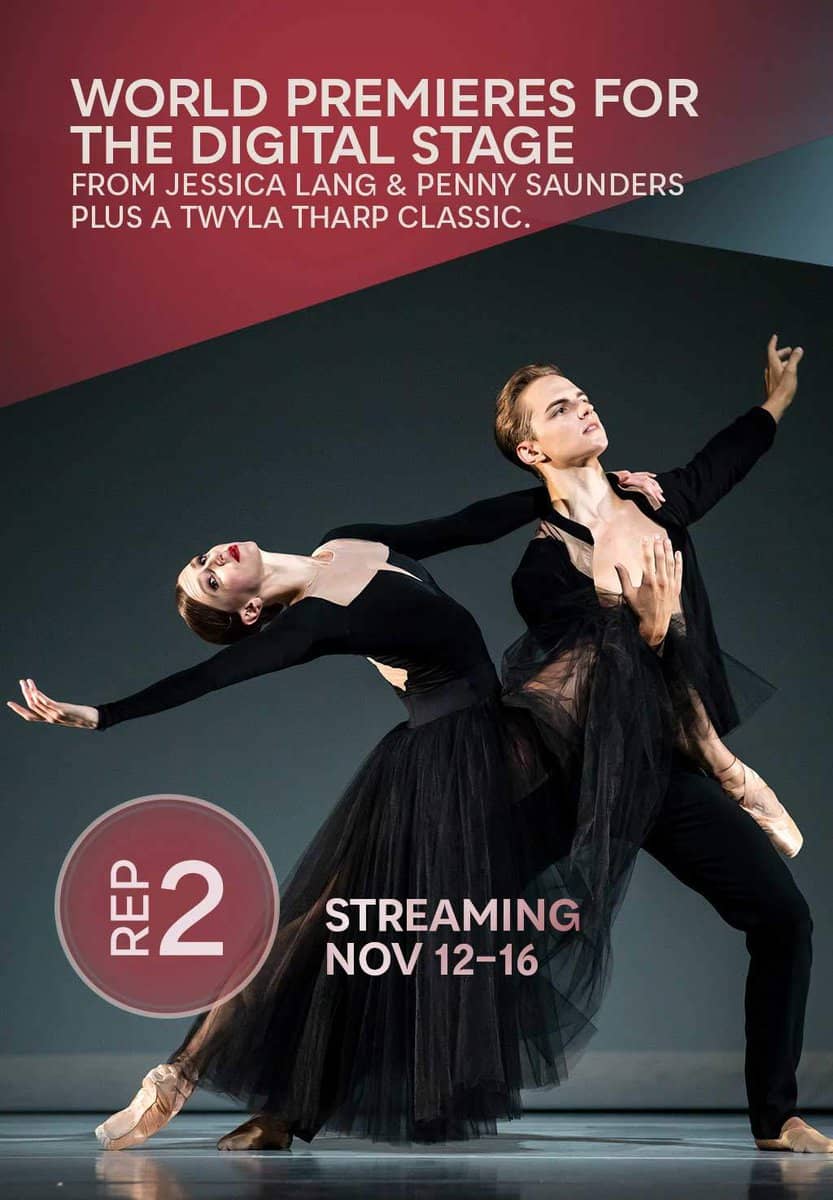 Photo Credits
Top Image: Noelani Pantastico and Seth Orza in George Balanchine's Diamonds © Angela Sterling. Rep 1: Lesley Rausch & Karel Cruz in George Balanchine's Diamonds © Angela Sterling. Rep 2: James Yoichi Moore in Twyla Tharp's Waterbaby Bagatelles © Angela Sterling. Nutcracker: (L-R) Calista Ruat, Madison Taylor, and Amanda Morgan in George Balanchine's The Nutcracker, choreography by George Balanchine © The George Balanchine Trust, © Angela Sterling. Rep 3: Noelani Pantastico and James Yoichi Moore in Jean-Christophe Maillot's Roméo et Juliette © Angela Sterling. Rep 5: Leta Biasucci in George Balanchine's Coppélia © Angela Sterling. Rep 6: Noelani Pantastico in Alexei Ratmansky's Pictures at an Exhibition © Angela Sterling.
Digital Season Sponsor

Digital Season Sponsor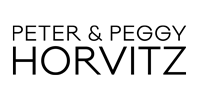 Season Sponsor

Season Sponsor

Season Sponsor