Calista Ruat hails from Paris, France. She joined Pacific Northwest Ballet as a corps de ballet member in 2017, and will premiere her first choreographic work for 2019's NEXT STEP: OUTSIDE/IN.
Calista trained at the Paris Opera Ballet School under the direction of Claude Bessy, where her teachers were Carole Arbo and Attilio Labis, and she was coached by Noella Pontois. Ms. Ruat joined Paris Opera Ballet as a corps de ballet member in 2010. She worked with Benjamin Millepied, director of dance, and was coached by Sebastien Marcovici. Since joining PNB, Calista has been featured as Harlequin and Coffee in George Balanchine's The Nutcracker®, among other roles.
---
What is your greatest fear?
To miss an entrance on stage during a performance.
On what occasion do you lie?
To protect someone I love.
---
---
What do you most value in your friends?
I value the type of friend that you can always depend on.
Who is your favorite hero of fiction?
Tintin (The Adventures of Tintin, French comic albums).
What is your favorite color?
The royal or imperial blue.
---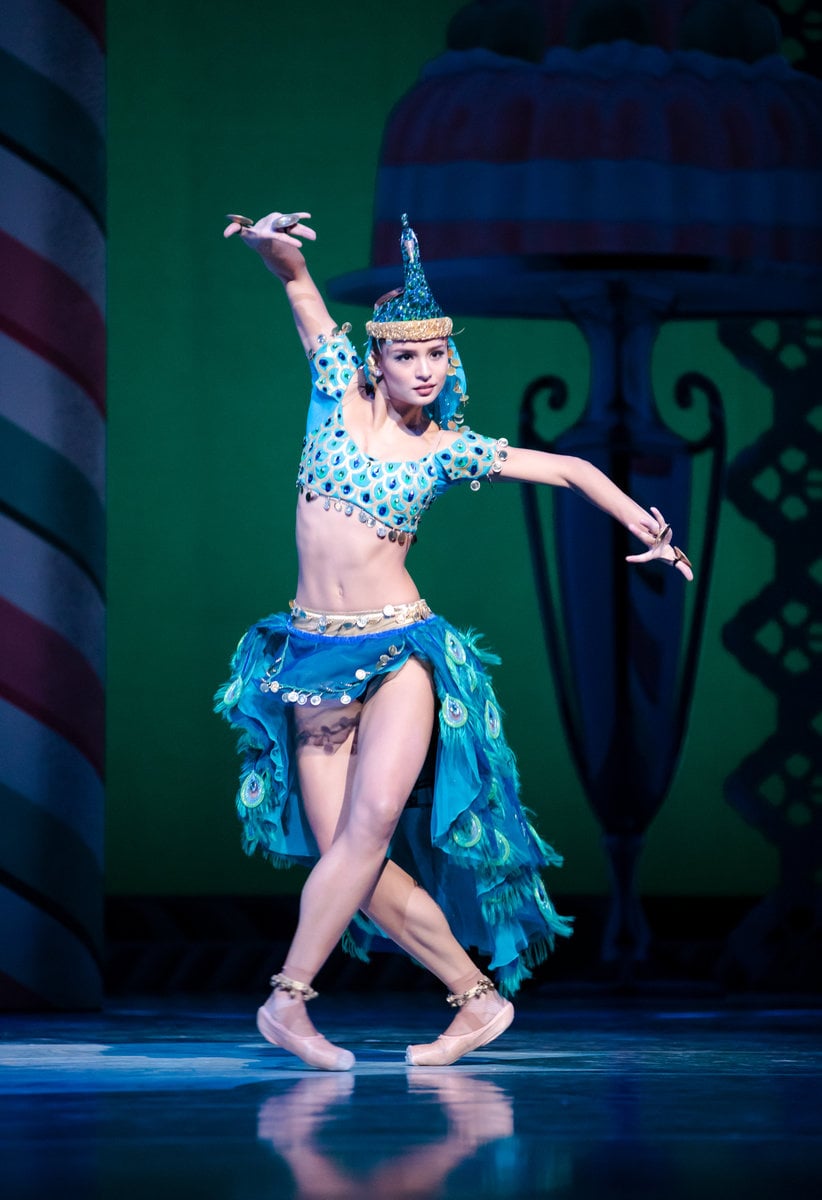 Follow Calista on Instagram.
Questions excerpted from The Proust Questionnaire.
Featured photo: Calista Ruat in Company class on tour in Paris. Photo © Lindsay Thomas.