PNB Pride Profile: Dr. David Barela
PNB invited employees who celebrate Pride Month to share their stories with us – we hope you enjoy.
Stories may be edited and condensed for clarity.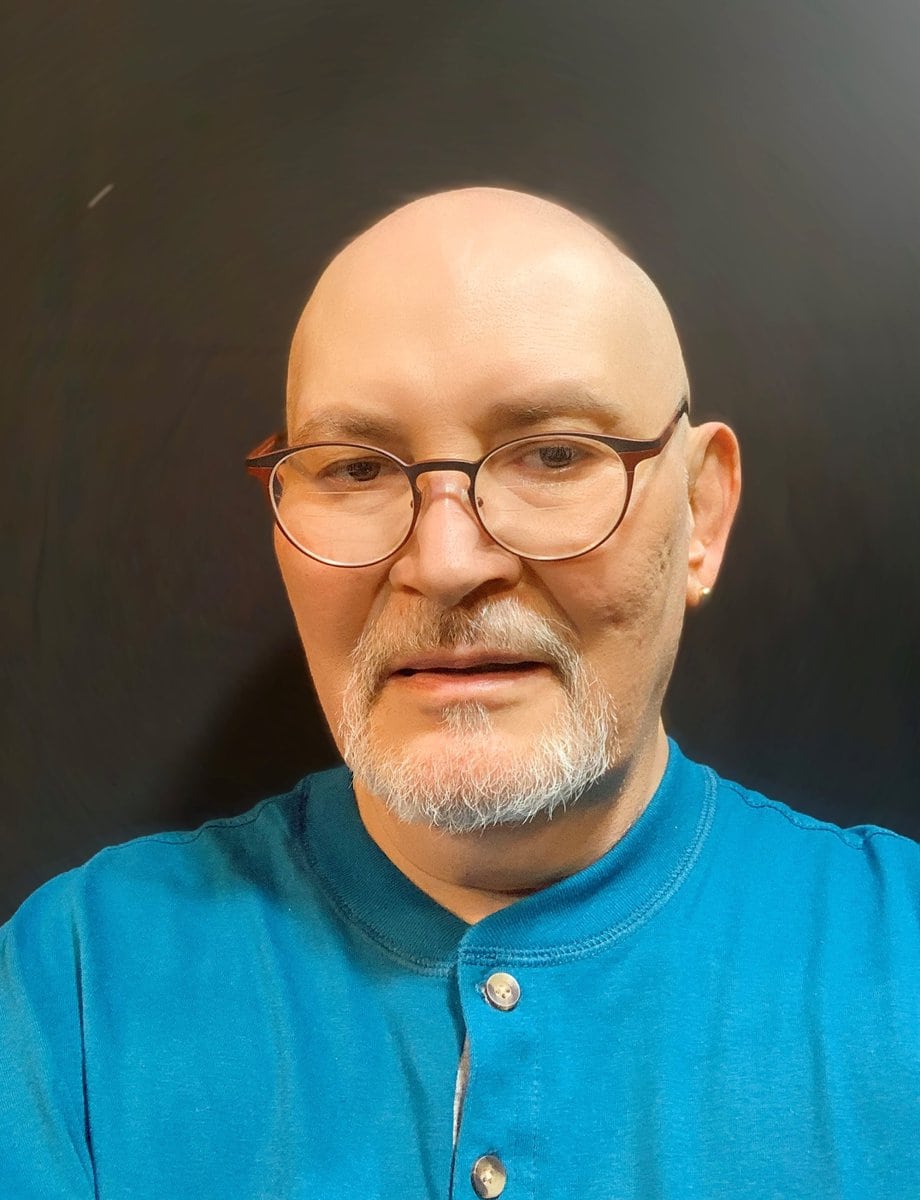 How did your early years as a ballet dancer influence your music and teaching career?
From a young age, I dedicated myself to the captivating worlds of ballet and piano. The pursuit of these passions led me on an extraordinary journey. As I honed my ballet technique and musical prowess, I eventually became a valued member of the esteemed Southwest Ballet Company. Throughout my time there, I had the privilege of embodying numerous captivating character roles that allowed me to express my artistry.
However, as life unfolded, I made the difficult decision to transition away from the stage. Turning my attention to the piano, I embarked on a new chapter as a ballet accompanist. For many years, I found joy and fulfillment in providing the perfect musical backdrop for dancers' movements and expressions.
How long have you been with PNB?
Five years ago, I was fortunate enough to be invited to join the prestigious Pacific Northwest Ballet as an accompanist.
Accompanying ballet classes became my way of remaining deeply connected to the enchanting art form that had shaped my life. It allowed me to witness the dedication and determination of aspiring dancers, providing them with the melodic support they needed to shine. Through this role, I found a beautiful harmony between my love for piano and my enduring passion for ballet.
Do you have a favorite ballet or ballets?
In the early 80s, I had the incredible opportunity to be a professional dancer with the Southwest Ballet Company. Though the passage of time has taken away most of the cherished photographs from that era, I recently unearthed a remarkable picture that brought back a flood of memories. In this treasured image, I am gracefully performing the role of Dr. Coppélia in the beloved ballet Coppélia [pictured below]. It serves as a poignant reminder of the magic and artistry that defined my journey as a dancer during that remarkable time.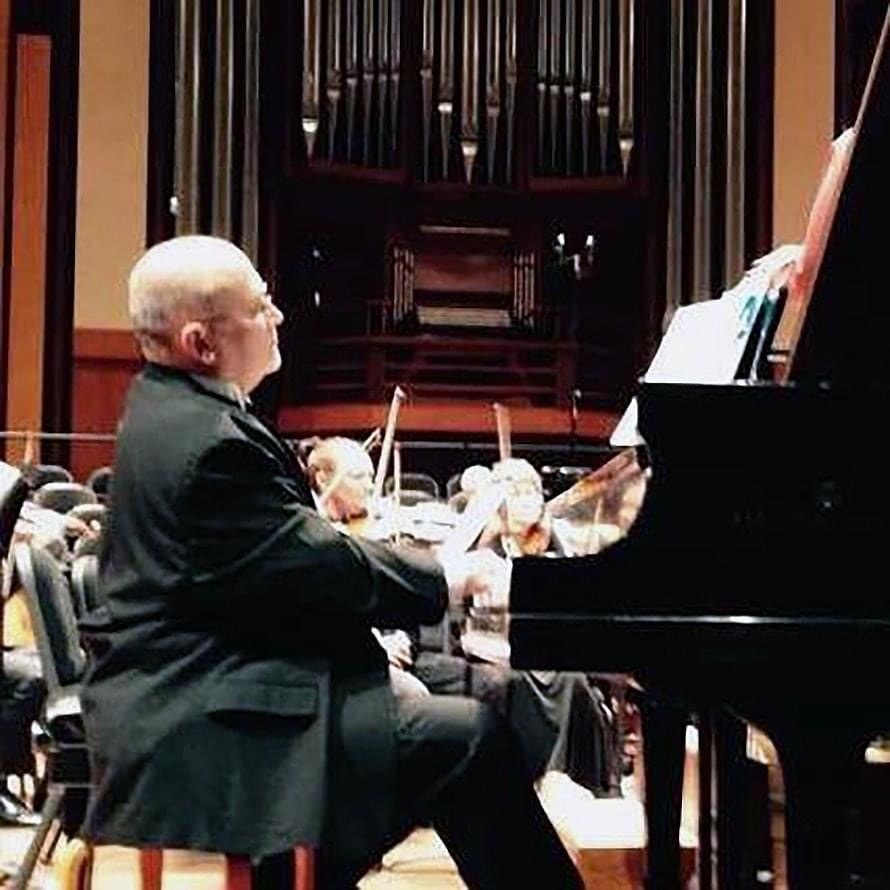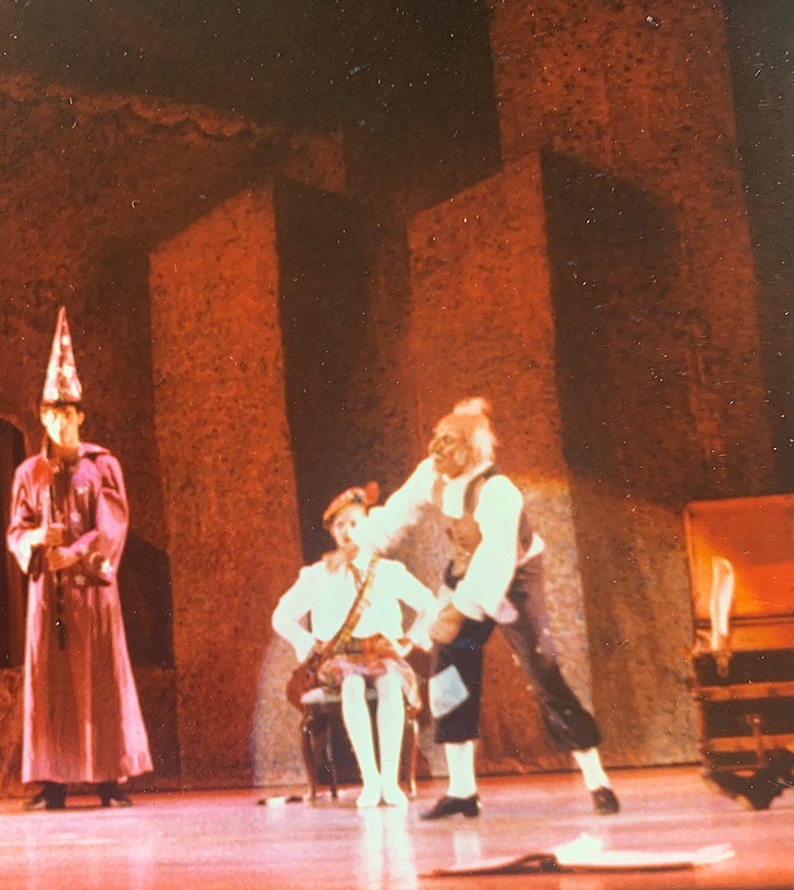 Dr. David Barela (he/him) is a multifaceted artist with a diverse background in music and dance. He is widely recognized as a talented pianist, organist, and classical singer. His proficiency in these disciplines has allowed him to captivate audiences with his virtuosity and musical interpretation.
Additionally, Dr. Barela possesses a unique artistic journey as a former ballet dancer. His early years were dedicated to mastering the art of ballet, honing his physicality and grace on the dance floor. This experience undoubtedly contributes to his exceptional stage presence and an innate understanding of movement in his performances.
Beyond his accomplishments as a performer, Dr. Barela is a dedicated teacher who imparts his knowledge and passion for music to aspiring musicians. His pedagogical expertise and mentorship have positively influenced numerous students, nurturing their artistic growth and encouraging them to excel in their own musical endeavors.
Photos courtesy of Dr. Barela.