PNB Pride Profile: Oleander "Olli" Lewis
PNB invited employees who celebrate Pride Month to share their stories with us – we hope you enjoy.
Stories may be edited and condensed for clarity.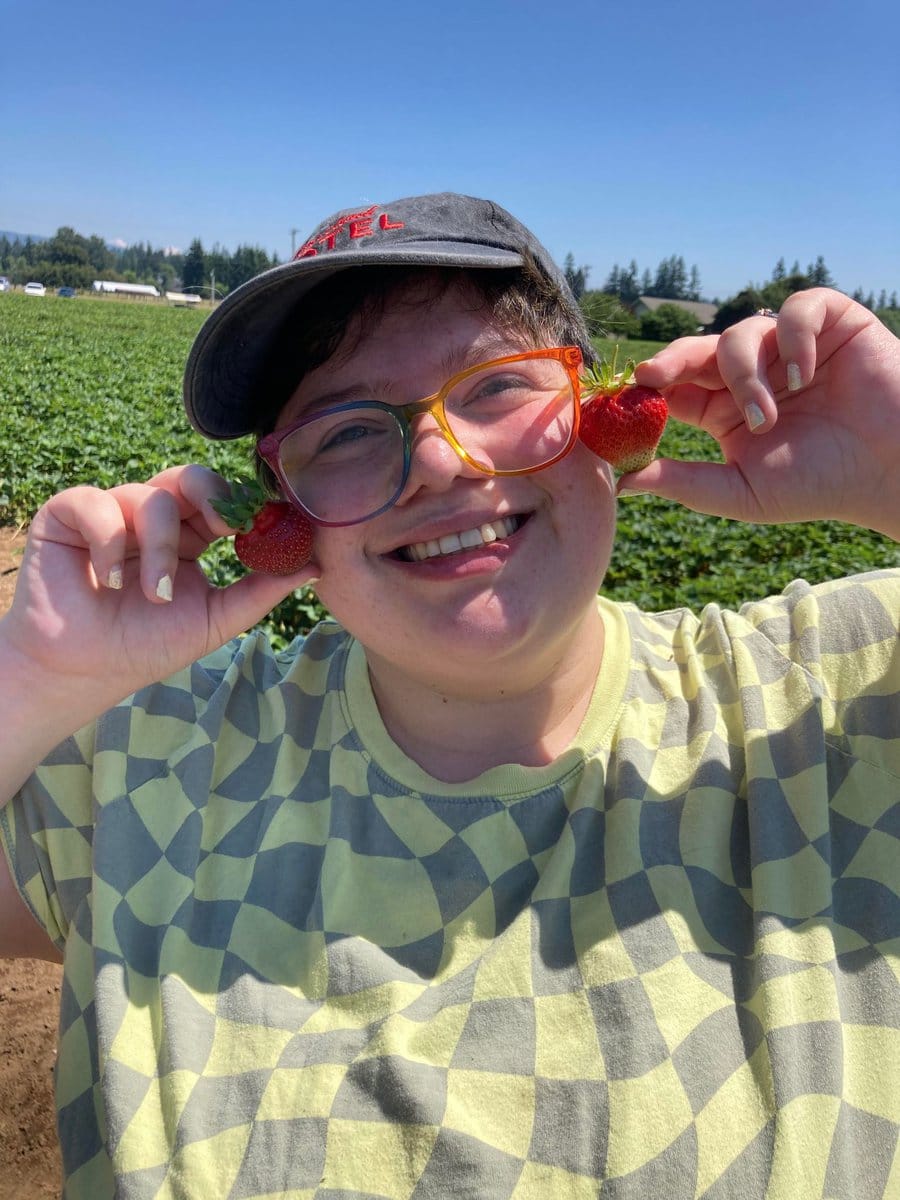 How long have you been with PNB?
I've been with PNB for two whole seasons! I started in September 2021 just before we opened the season.
Working in the box office and house managing, you have a front row seat to audience reactions. Any standout moments this season?
I've been excited seeing so many people back in the theater! Starting with PNB right when live performances were starting again got me used to pretty small houses, but this season has been so fun and full of energy. I love having our PNB fans and community back in McCaw Hall and hearing the applause at the end of a show, audiences really bring a bright energy to the art.
Do you have a favorite ballet or ballets?
A Midsummer Night's Dream and The Seasons' Canon are my top two! Fun fact: A Midsummer Night's Dream was my first ever professional ballet. I saw it right here at PNB in 2014 using the local program TeenTix!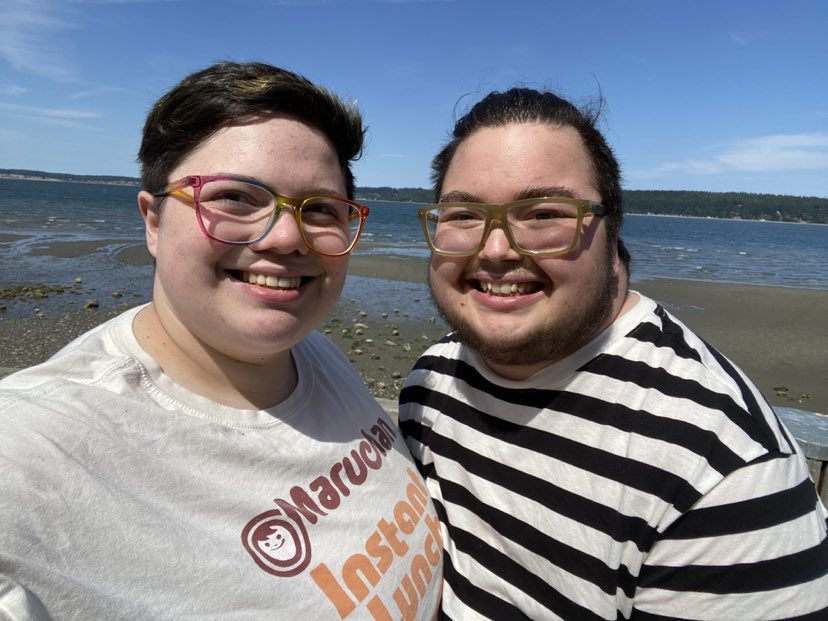 What does Pride month mean to you?
Pride is both celebration and remembrance. I celebrate how far we've come and the freedoms I have to live my open and authentic life, while remembering and holding space for those who dedicated and sometimes lost their lives to create the world we currently live in. I'm grateful every day to my predecessors in the community. It can be scary living my truth as a nonbinary person, but by celebrating and leaning on my community it eases the fear and makes so much room for joy and happiness! I think many people still don't see how much joy and magic there is in the LGBTQIA+ community and how much love there is when you live your truth. That's thanks to our elders and the work we continue to do on the daily and I'm so proud to be a part of that legacy.
What do you like to do when you're not at PNB?
When I'm not at PNB, I'm usually sewing, crocheting, playing video games or watching weird movies with my friends. When I'm lucky I like to see live shows at different theatres around the Puget Sound.
Oleander "Olli" Lewis (they/them) is the Patron Services Lead in PNB's Box Office. They are originally a theatre artist, but they've loved the opportunity to learn more about this gorgeous form of storytelling. When not in office they're usually spending time with their spouse and two cats or finding time to get outside! You can find Olli in the Box Office or all around McCaw Hall as House Manager at select performances.
Photos of Oleander and their spouse Skylar Lewis provided by Oleander Lewis.