Ticket Resellers: What to Watch Out for as a PNB Patron
Here at Pacific Northwest Ballet, like many performing arts organizations, we struggle with ticket resellers, especially when it comes time for George Balanchine's The Nutcracker®. We're overjoyed to be presenting the Northwest's favorite holiday tradition, but that means we're dealing with one of the hottest tickets in town! At their most mundane, third party sites snap up less expensive tickets and sell them for a profit, and at their most dastardly they sometimes sell invalid tickets that won't get you in the McCaw Hall doors. We want everyone to enjoy all the beauty that ballet has to offer, for the best price available. Keep scrolling for some tricks and tips to help you avoid ticketing schemes.
---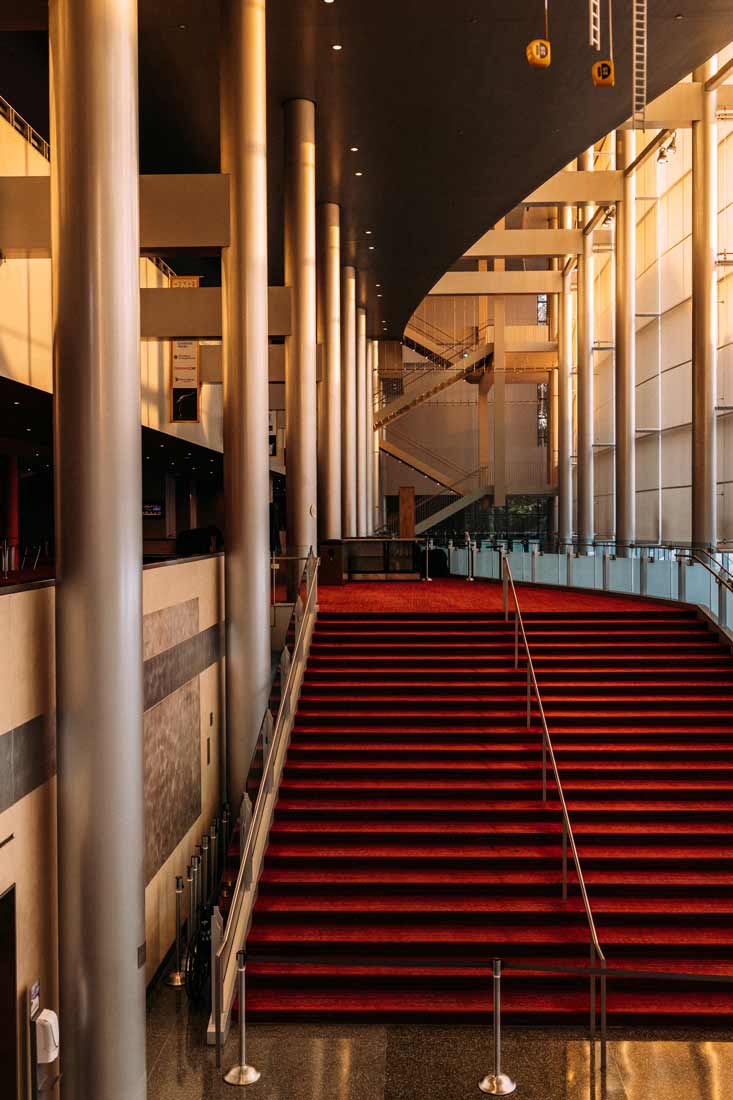 Purchase tickets directly from PNB.org. Pacific Northwest Ballet does not authorize the selling of any of our tickets through third party vendors, with the exception of TodayTix and Goldstar.
Check your URL. The website you purchase tickets from should begin with PNB.org or Order.PNB.org.
Check the price. Higher prices than those found at PNB.org indicate a ticket reseller. TodayTix and Goldstar tickets will always be offered at a discount.
Check your search results. In search results, be wary of listings marked as an AD, these are often paid listings from third party resellers. Only click on links to PNB.org.
Avoid resale sites. Tickets on Event Tickets Center, Big Stub, Vivid Seats, and Seattle Theatre, among others are known third-party reseller sites.
Buy early. You'll get the best seats at the best price the earlier you buy! Sign up for our e-newsletter to make sure you'll be among the first to know when tickets go on sale.
Check your seats. Make sure that the section and seat number on the tickets you are purchasing actually match our sections in McCaw Hall.
Money Matters. We'll never ask you to send money via wire transfer or sign up for a credit card. If you are asked to do this while purchasing tickets you are dealing with an unauthorized ticket broker.
Contact us. Feel free to call the PNB box office with any questions or concerns. Box office hours can be found here.
PNB is actively engaged in trying to fight third party brokers. With your help we can make sure that all patrons can see ballet for a fair price! If you think you've been scammed by a ticket reseller, we encourage you to report them to the Better Business Bureau.  
---
Featured photo: McCaw Hall, Photo © Lindsay Thomas.
Article photo: McCaw Hall, Photo © Kimberly Person, Into Dust Photography.