Have you ever been backstage at McCaw Hall? It's pretty exciting to find dancers strewn around the wings, preparing for the next act – and sneaking a peek at sets you typically can't see up close.
Consider this your backstage pass to our upcoming production of LOVE & BALLET. Discover how PNB came to present the four pieces on our June program, plus a few secrets we've learned along the way.
Christopher Wheeldon's Tide Harmonic was made for PNB in 2013 and is the first ballet Wheeldon has made for the Company. Just before the premiere, Wheeldon offered an onstage lecture-demonstration to introduce audiences to his new work.
Wheeldon created Tide Harmonic in just three weeks. It's an 18-minute ballet…which means he had just over a day to choreograph each minute of the ballet. That's pretty speedy! (For comparison, Jerome Robbins spent two years choreographing his last ballet, Brandenburg.)
Composer Joby Talbot refers to his score for Christopher Wheeldon's Tide Harmonic as a "water symphony," focusing on "the substance itself, the forces that act upon it, and the energy that flows through and from it."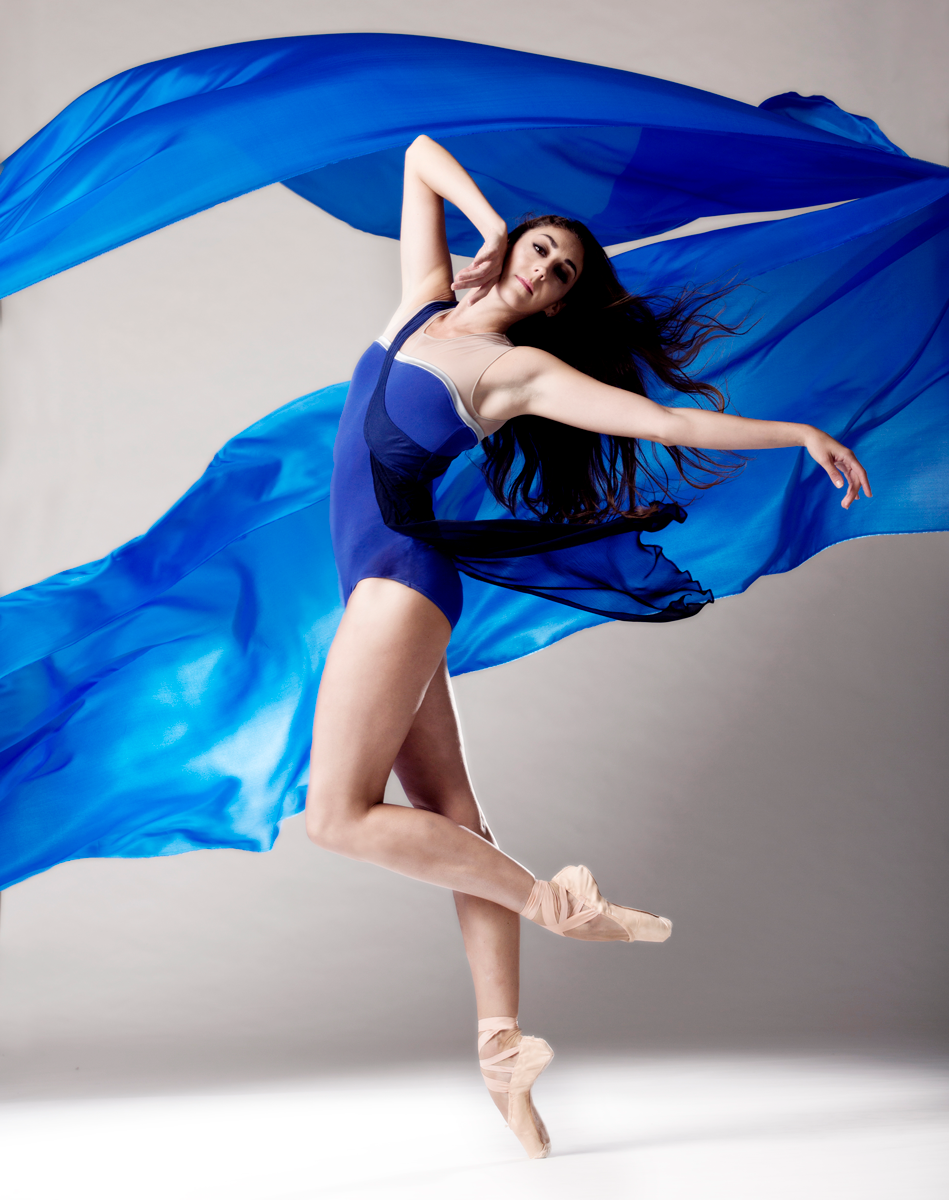 Christopher Wheeldon's After the Rain pas de deux is one of the most popular contemporary ballet duets performed today. In 2013, our friends at New York City Ballet filmed part of the dance at sunrise on the 57th floor of 4 World Trade Center as "a testament to the resilience of the human spirit and a tribute to the future of the city that New York City Ballet calls home."
---
Benjamin Millepied's Appassionata was originally called La nuit s'achève ("the night ends") when it premiered at the Paris Opera Ballet in 2016. Millepied changed the title to Appassionata when the ballet premiered at PNB later that year.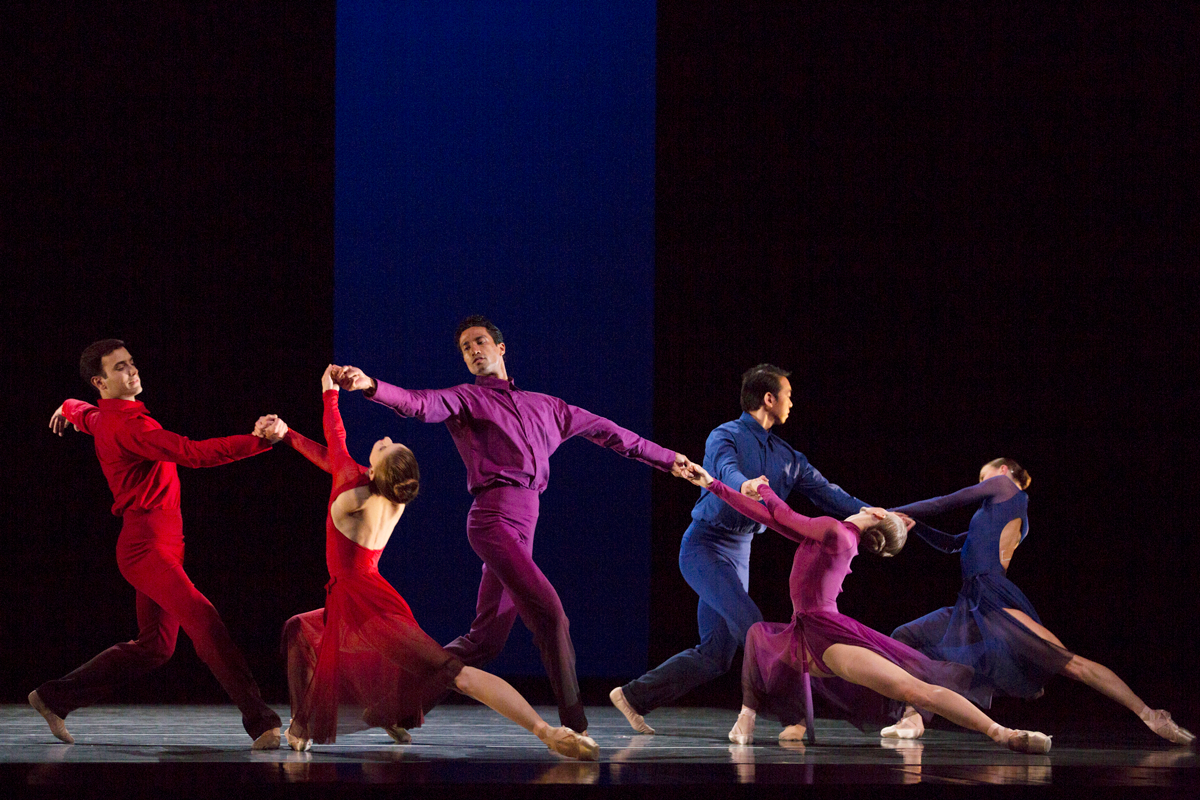 Appassionata is the only ballet in PNB's repertory set to the music of Beethoven. If you're a big fan of the composer, now's your chance to get your fix!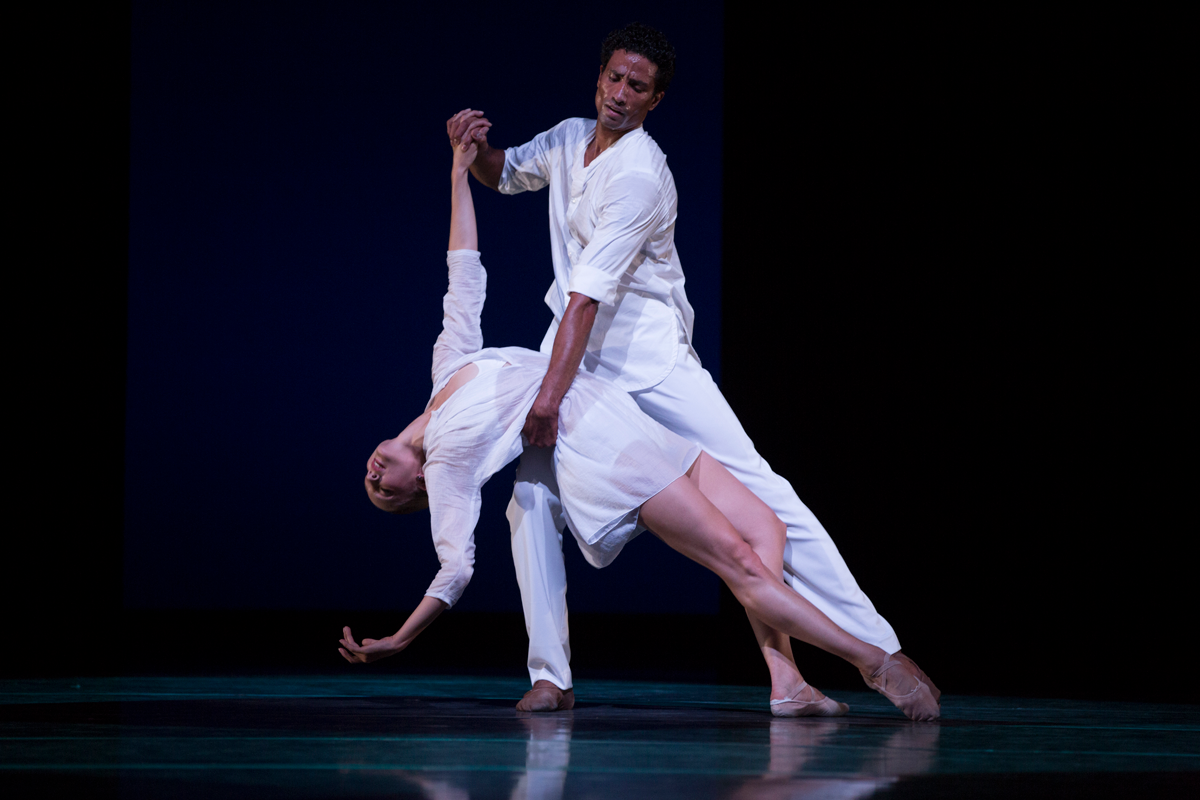 ---
Year of the Rabbit put choreographer Justin Peck on the map when it premiered at New York City Ballet in 2012. The ballet's opening "Year of the Ox" and "Year of the Boar" sections were originally made on PNB soloist Angelica Generosa while she was a student at the School of American Ballet and worked with Peck on Tales of a Chinese Zodiac, the work that would eventually become Year of the Rabbit.
Year of the Rabbit choreographer Justin Peck has just been nominated for a Tony Award for outstanding choreography for his work on the acclaimed Broadway revival of Carousel.
Justin Peck's Year of the Rabbit is set to music by Sufjan Stevens. It's an orchestration of the indie-rock singer-songwriter's 2001 electronic album Enjoy Your Rabbit, and the PNB Orchestra will perform it live for LOVE & BALLET.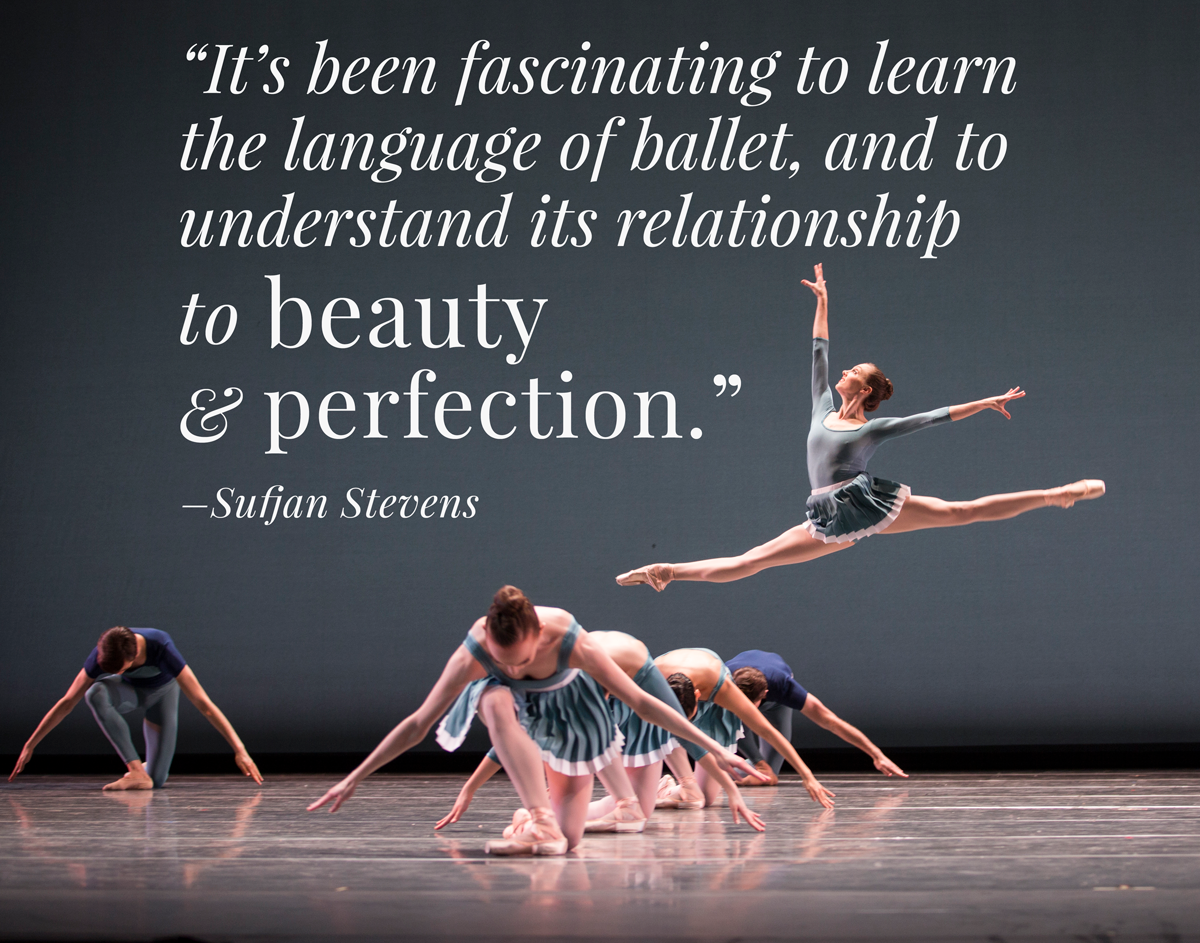 On the night of its premiere in 2012, Year of the Rabbit was also on a program with works by Benjamin Millepied and Christopher Wheeldon. New York City Ballet performed Two Hearts by Millepied and Les Carillons by Wheeldon. PNB's upcoming program LOVE & BALLET features Millepied's Appassionata and Wheeldon's Tide Harmonic and After the Rain pas de deux. (Great artistic minds think alike!)
We'll present LOVE & BALLET June 1-10 at McCaw Hall. You can buy tickets online or by phone at 206.441.2424. Tickets are also available at the door, with discounts for seniors and students.