Teachers' Seminar 2023
28th Biennial Teachers' Seminar
April 12-15, 2023
Seattle, WA
Full 4-Day Seminar: SOLD OUT
Single Day Rate: SOLD OUT
The Teachers' Seminar brings together dance educators from across the country for a four-day total immersion experience into the dance training, philosophies, syllabus, and dancer wellness program that makes Pacific Northwest Ballet School one of the nation's finest professional ballet training institutions.
Participants will gain an inside view of PNB School programs from Level I through Professional Division. Exchange ideas and make new connections at PNB's Seattle studios for Company and School. Attendees will also enjoy a PNB performance of George Balanchine's A Midsummer Night's Dream.
Teachers' Seminar Topics & Events
The Teachers' Seminar offers a variety of topics and events packed into the four-day schedule. Seminar topics and events include:
PNB Syllabus demonstration and discussions

Ballet classes for participants incorporating PNB Syllabus

Daily lunch and discussions with guest speakers

Guest speaker presentations and panels

Observation of PNB Company class

Admission to a performance of PNB's Company production of George Balanchine's

A Midsummer Night's Dream

.
See below for more details including breakdowns of demonstrations by level.
Please contact PNB School for more information: PNBSchool@PNB.org or 206.441.2435.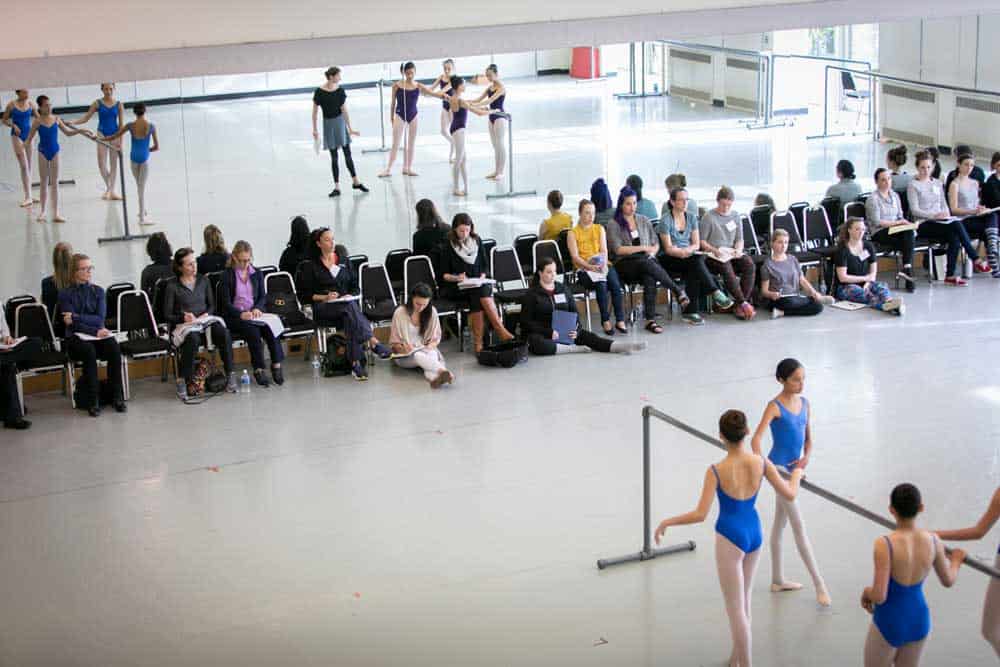 PNB Syllabus Demonstration and Discussions:
Level I & II
PNB faculty will lead students ages 8-9 in this demonstration and in- depth explanation of the first levels of the PNB School syllabus with opportunities for questions from Seminar participants.

Level III & Pre-Pointe

This demonstration focuses on students ages 10-11, as they prepare for beginning pointe work.

Level IV Pointe (1st year)




Beginning Pointe curriculum for students ages 11-12 will be featured in this demonstration; with opportunities for questions from Seminar participants.

Level V & VI Pointe




Curriculum for intermediate level students' ages 13-15 highlighted in this demonstration followed by an in-depth discussion with PNB faculty and Seminar participants

Intermediate-Advanced Pointe Demonstration and Discussion




PNBS faculty will explain the syllabus covering pointe work for Levels VI-VIII in this demonstration.

Creative Movement and Pre-Ballet Concepts




This demonstration features curriculum introducing basic movement concepts for children ages 4-6, and the transition to Pre-Ballet for 7-year-olds.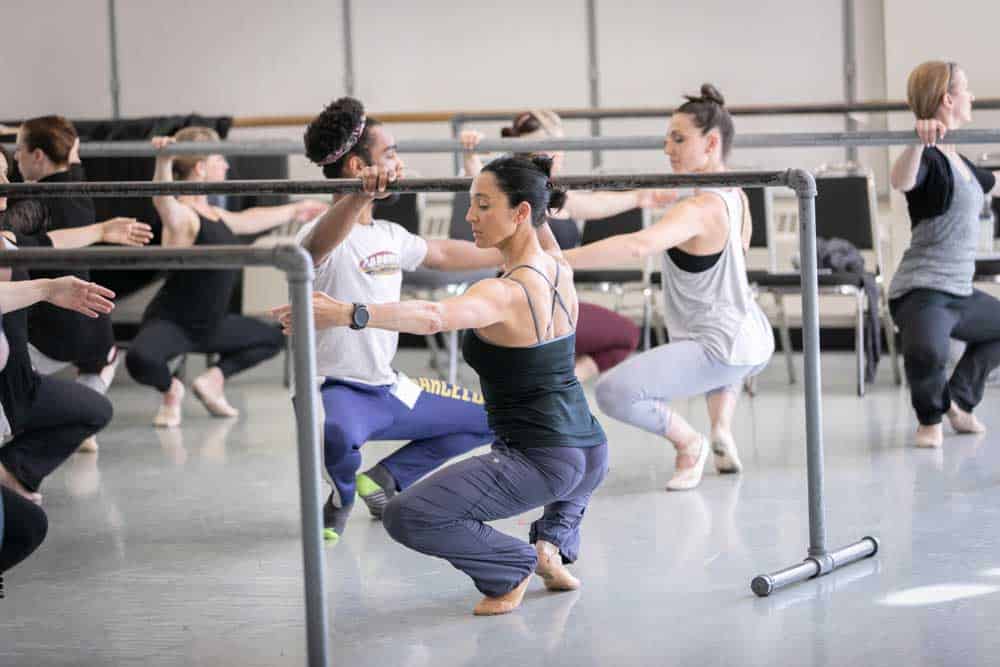 Ballet Classes for Participants Incorporating PNB Syllabus
Seminar Participants are the students in this class taught by PNBS Faculty, further exploring the PNB School curriculum in more physical detail.
Daily Lunch and Discussion on a variety of topics with guest speakers, including:
Josh Spell, MSW, LICSW  PNBS Consulting Therapist


Monica Van Winkle, MS, RD

PNBS

Consulting Dietician

Henry Lu, PT, ATC

Physical Therapist

Zoe Geiger, DPT, CSCS, Physical Therapist

Peter Boal,

PNB

Artistic Director

Kiyon Ross,

PNB

Associate Artistic Director
Guest Speaker Presentations and Panel Discussions
We encourage visiting teachers to bring forth ideas and questions in this interactive, in-depth panel discussion about the evolution of ballet training:
Diversity and inclusion in the studio

Using inclusive language in the studio

Bringing our Inclusion, Diversity, Equity, and Accessibility (I.D.E.A.) values to our work as educators

Fostering a gender-inclusive classroom
PNB Performance: A Midsummer Night's Dream at McCaw Hall
Seminar participants are invited to attend a performance George Balanchine's witty adaptation of A Midsummer Night's Dream, along with a pre-performance lecture by Doug Fullington and post-performance Q&A with Peter Boal and company dancers.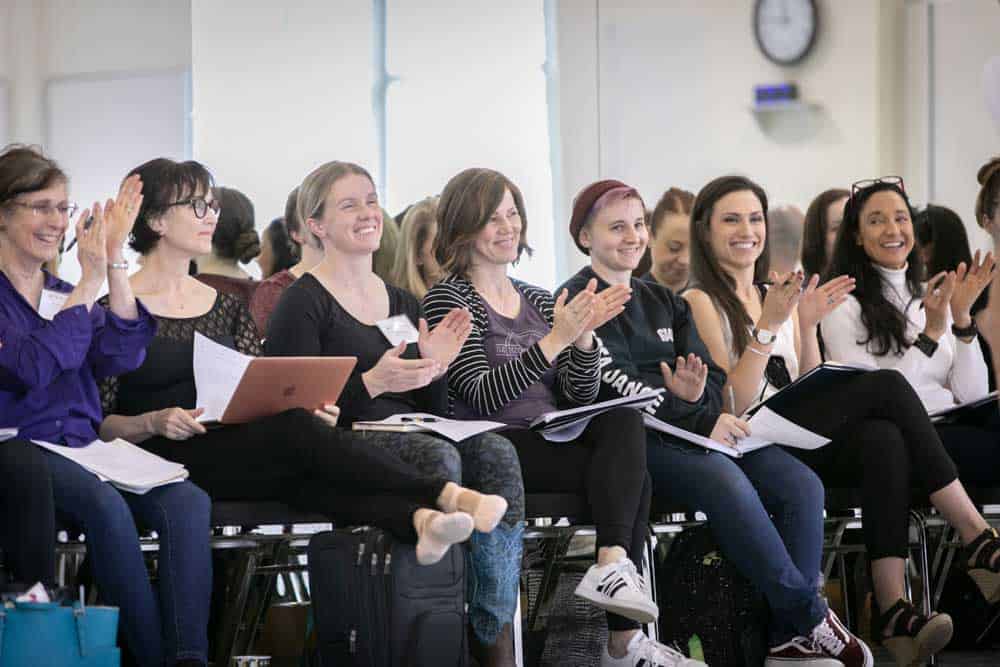 This page will be updated as we finalize more details about Teachers' Seminar 2023. Please contact PNB School for more information: PNBSchool@PNB.org or 206.441.2435.