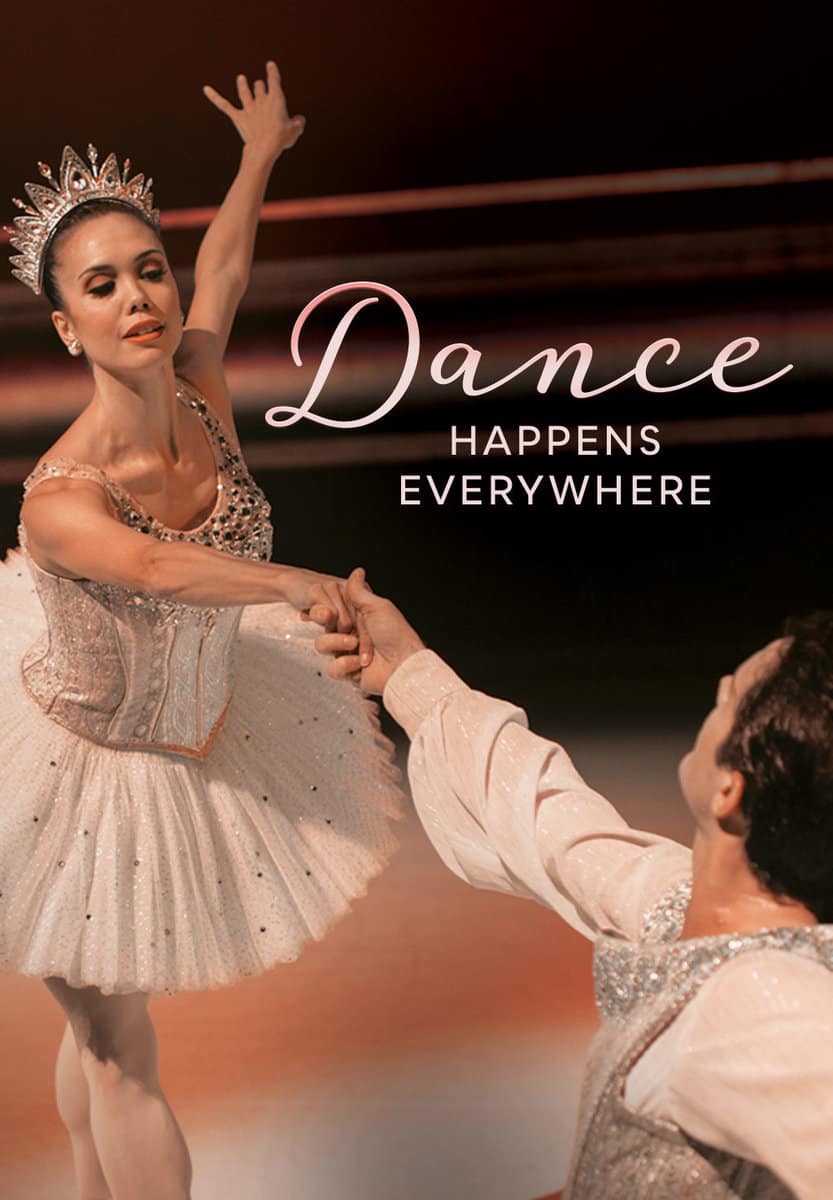 Bring the ballet to your favorite dance fan!
PNB's digital season allows you to deliver the gift of dance to everyone on your shopping list. Share the remaining four season performances – including the classic Roméo and Juliette, plus modern masterpieces and new works designed for the digital stage, and add a specially curated gift box from our Amusements online gift shop with loved ones near and far. Subscriptions to the Dance Happens Everywhere Digital Season start at $125
Nutcracker is not part of a season subscription and will need to be purchased separately.
What is a Digital Season Subscription?
With a combination of new work, videos of past performance, conversations with dancers and artists, plus bonus content curated and crafted to inspire, delight, and educate, you will certainly find much to love in our digital season. We are using the limited resources we have to make this season meaningful to you, and to create opportunities for engagement even from a distance.
Each Digital Season Subscription includes:
Five Minute Call
A peek backstage at the artists, musicians, and crew preparing for the performance.
Ballet Talk
Doug Fullington's informal introduction to each performance event discussing choreography, music, history, and design.
Meet the Artist
Peter Boal with Company dancers in a lively conversation about the works.
Bonus Content
Access to interviews, films, extra performances, and more.
Season Sponsor

Season Sponsor