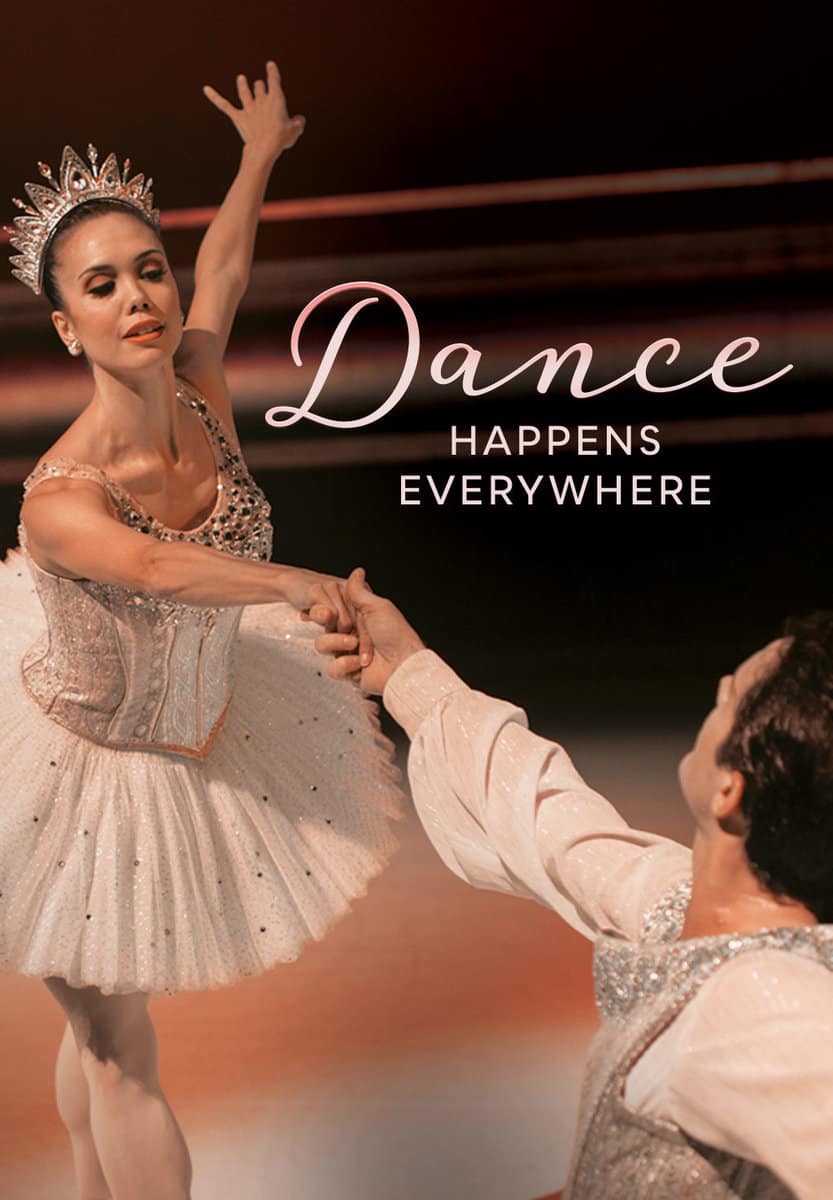 We're doing things differently this season.
Plans for performing in McCaw Hall are on hold but the art and evolution of PNB continues. This coming season we will fill your heart and mind with five dance performances, dialogues, insights, and opportunities to join PNB from the comfort and safety of your home.
Subscriptions to the Dance Happens Everywhere Digital Season start at $155.
Nutcracker is not part of a season subscription and will need to be purchased separately.
Dear Friends, 
I love to plan a season. Good thing, because I've done it about ten times just in the last few weeks! On the other side of a myriad number of challenges is a season unlike any we've ever imagined. 
For our opening program, I cracked open the treasure chest pulling together a series of solos and socially distanced gems. Each work is rehearsed and performed by our dancers days before we send it to you. The sweat won't even have dried. Imagine Odette's variation from Swan Lake alongside Marco Goecke's moody masterpiece, Mopey. The rousing finale of Ulysses Dove's Red Angels pared with the slinky duet from Balanchine's Rubies. Jessica Lang's The Calling mesmerizing along with half a dozen other dance treats. The Company will be on proud display as we bring you a "greatest hits" line-up with something for every PNB fan. 
Elsewhere in the season, Jessica Lang, Penny Saunders, Donald Byrd, Alejandro Cerrudo, and Edward Liang create new works. Look for a little charmer from Twyla Tharp. We're also adding digital content with an original site-specific piece made for film by rising choreographer, Amanda Morgan. 
Interviews with dancers, designers, choreographers, and dance world legends further enrich your experience. Watch for bonus ballets exclusively for subscribers. 
This season is by no means less—it's more. The limitations of our times demand creativity, and PNB specializes in creativity. I invite you to join us on a journey down a new path that promises to reward, educate, entertain, and inspire. Your support and belief in us mean everything during challenging times, and for this reason, we reward you with a wonderfully fulfilling celebration of the new PNB. 
"See" you at the ballet,
Peter Boal
What is a Digital Season Subscription?
With a combination of new work, videos of past performance, conversations with dancers and artists, plus bonus content curated and crafted to inspire, delight, and educate, you will certainly find much to love in our digital season. We are using the limited resources we have to make this season meaningful to you, and to create opportunities for engagement even from a distance.
Each Digital Season Subscription includes:
Five Minute Call
A peek backstage at the artists, musicians, and crew preparing for the performance.
Ballet Talk
Doug Fullington's informal introduction to each performance event discussing choreography, music, history, and design.
Meet the Artist
Peter Boal with Company dancers in a lively conversation about the works.
Bonus Content
Access to interviews, films, extra performances, and more.
Season Sponsor

Season Sponsor