Reaching 20,000 children, students and adults each year, PNB's education and community programs include PNB School, Community Education, and accessible audience education opportunities.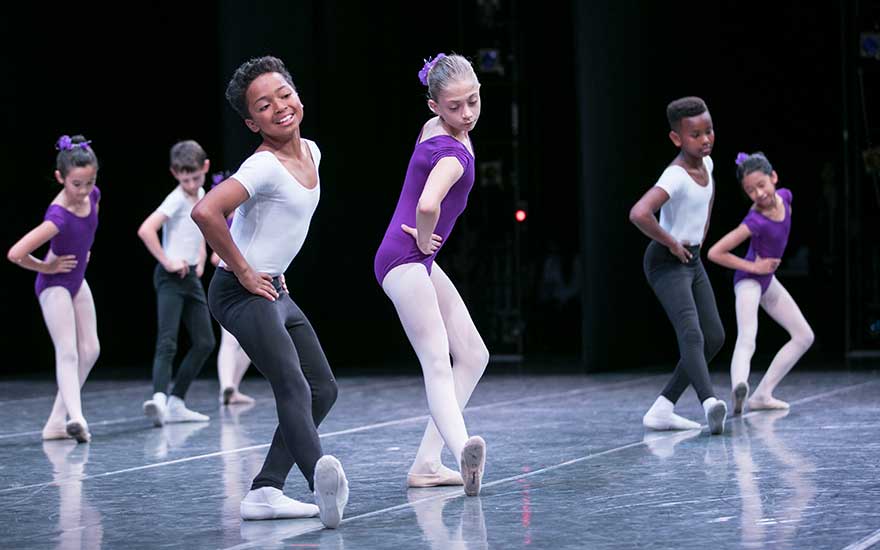 DanceChance
DanceChance was created in 1994 with the aim of improving access to classical ballet training. DanceChance partners with 20 Seattle Public Schools and aims to enrich the lives of students through tuition-free classical ballet training and broad exposure to many aspects of professional ballet.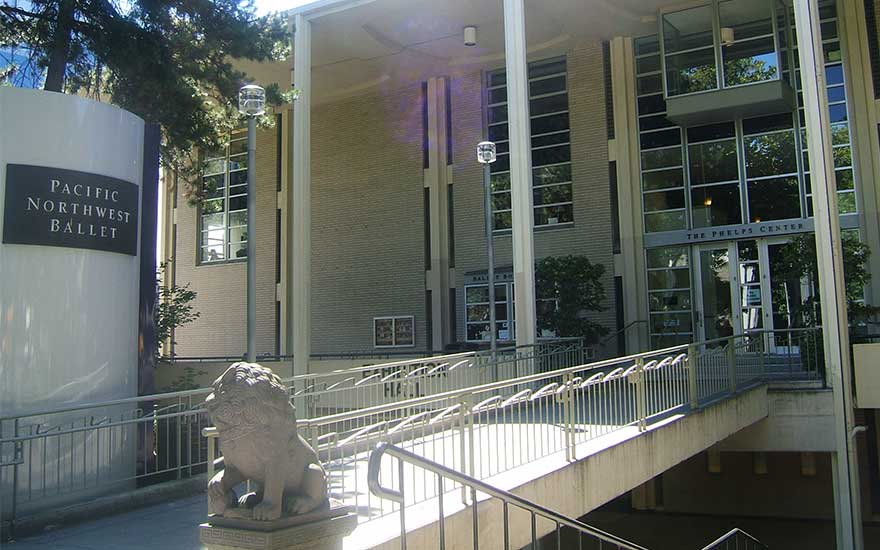 Ballet Open House
In partnership with the International Association of Blacks in Dance and Artistic Directors Coalition, Ballet Open House launched in the spring of 2021 to provide a welcome and overview of PNB School's programs, educational philosophies, and opportunities for pre-professional BIPOC dancers.
I.D.E.A Community Engagement Sub-Committee
A PNB volunteer committee, the Community Engagement sub-committee engages within the PNB community, the Seattle community, and the greater national dance community, identifying and nurturing partnerships, supporting affinity groups, and developing connections with I.D.E.A. committees in dance companies across the nation.
PNB is proud of our many partnerships within the community. Through relationships with local organizations and across the dance world we aim to serve and reflect the communities we serve and participate in.
ArtsWA
Bellevue School District
Collaborative Communication Access via Captioning
Cultural Competency and Equity Coalition with MoBBallet
Dance/USA's Equity Project with Teresa Ruth Howard
MOMH lobby art show
Highline School District
Office of Superintendent of Public Instruction (OSPI)
Phil Chan and Final Bow for Yellowface
Seattle Arts & Culture for Antiracism
Seattle Arts Fellowship Program in Partnership with Seattle Opera and Seattle Symphony
Seattle Center
Seattle Theatre Group
Seattle University Masters in Teaching Program
Spectrum Dance Theatre
Steve Sneed
Teaching Artist Training Lab (TAT Lab)
TeenTix
WashMasks
Wing Luke Museum