Searching for your next date night? Try ballet! It's romantic, it's invigorating, and it's a total neural turn-on. We've even been date-approved by the experts at DatingAdvice.com, who gushed that "PNB can deliver the perfect venue for your next romantic, soul-stirring date."
Here's how!
1. It'll make your male partner live longer.
Men who enjoy taking in the ballet are more likely to be happy with their lives and satisfied with their health than men who don't enjoy the finer things. Ballet fans, bring your male partners to the ballet and help them live their best lives!
2. Humans are social creatures!
Social connection (like watching Swan Lake in an auditorium of people also watching Swan Lake) is a key brain function. It gives the brain a neural rush!
3. Ballet expands your knowledge of the arts.
Visiting PNB gets you three arts experiences in one: Live music, professional dancing, and theatrical flair. Plus, your experience at the ballet can be a great conversation starter at your next dinner party.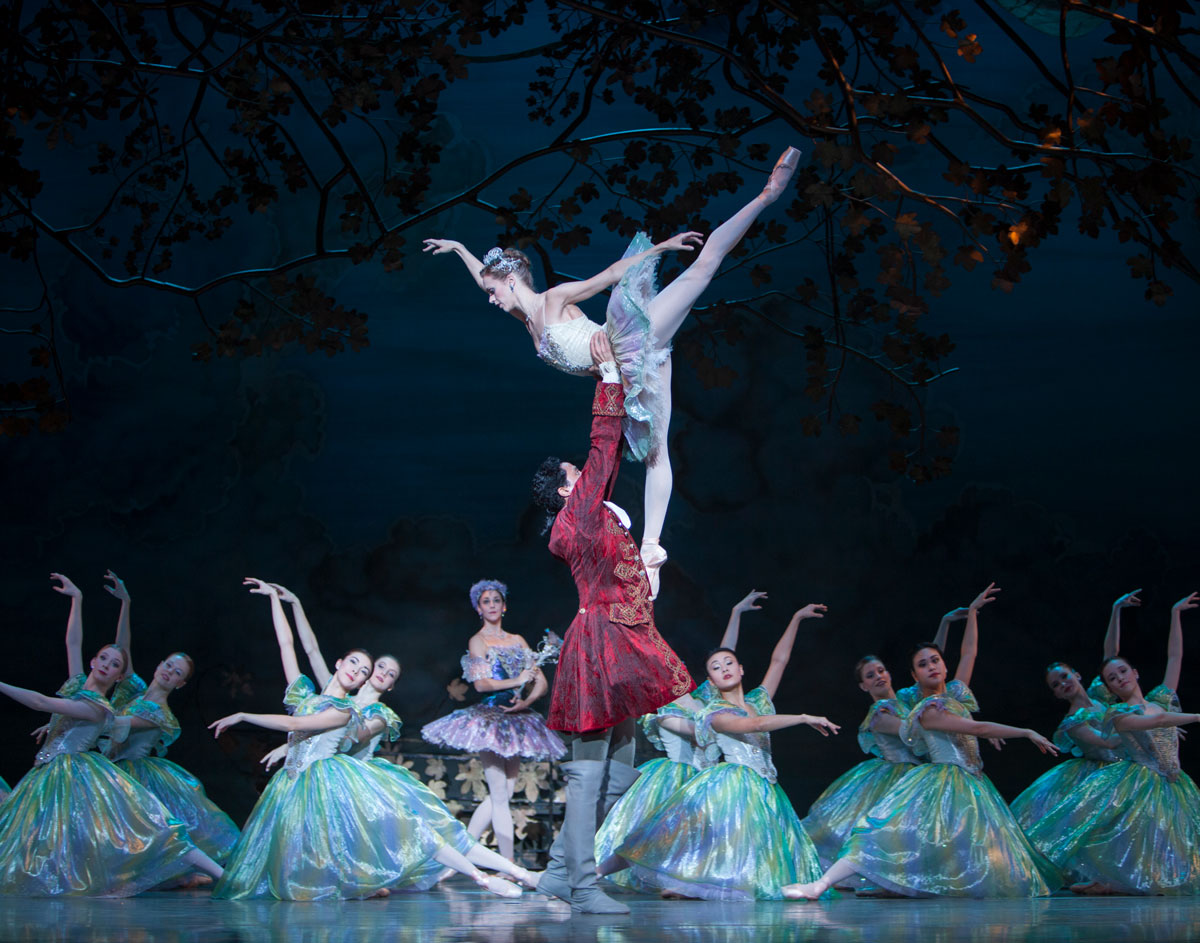 4. Dress up and reap the benefits.
PSA: You can wear whatever feels comfortable to the ballet, and we welcome all styles! But if you're looking for an excuse to get fancy, here's your chance.
"Putting on formal clothes makes us feel powerful, and that changes the basic way we see the world," says Abraham Rutchick, author of a 2015 study, which noted that people think more holistically and broadly when they dress up. Formal wear can encourage the brain to use abstract thinking (more intense thinking), which can improve self esteem AND spending habits.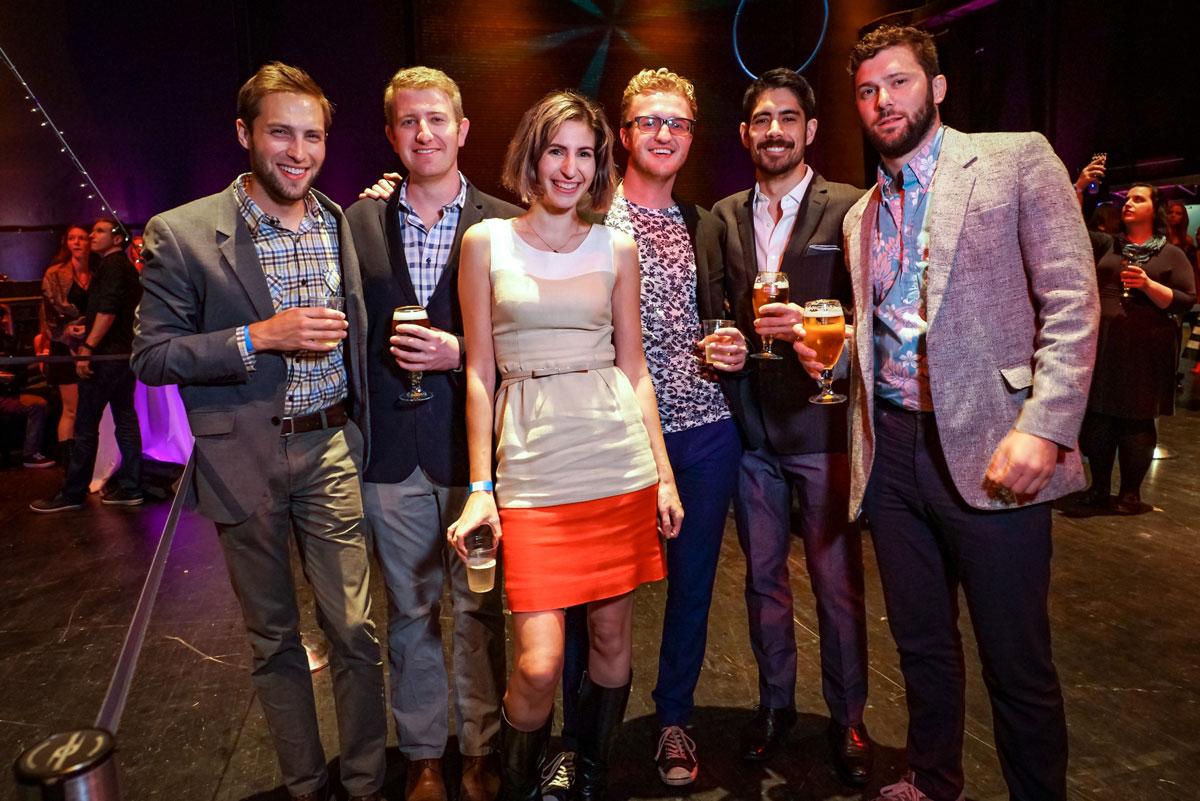 5. The ballet is the perfect spot for a first date.
Get the small talk out of the way by getting dinner/drinks/coffee before the show, then discuss what you saw onstage at intermission. No awkward silences!
It's also convenient. "We're located in Seattle Center, so you can park once and go anywhere to eat on campus," our own Gary Tucker told DatingAdvice.com. "It's a great gathering place for a night out."
6. But it's also a great date idea for long-term couples looking to escape.
Ballet is inspiring and invigorating, and the shared experience of a live performance can be one of the most romantic experiences imaginable.
7. It's empathetic.
Our brains are triggered to respond to movement with empathy! For example: When Sarah Pasch pulls off a gravity-defying grand jeté, audience members are likely to feel a soaring sensation in response.
Bring that empathy back to your partner! For women who are in relationships with men, empathy is key to relationship satisfaction.
8. "The logic of art is a neural turn-on."
According to The Washington Post, which published an article we LOVE about the brain's reaction to live performance, your brain goes wild when it's observing ballet.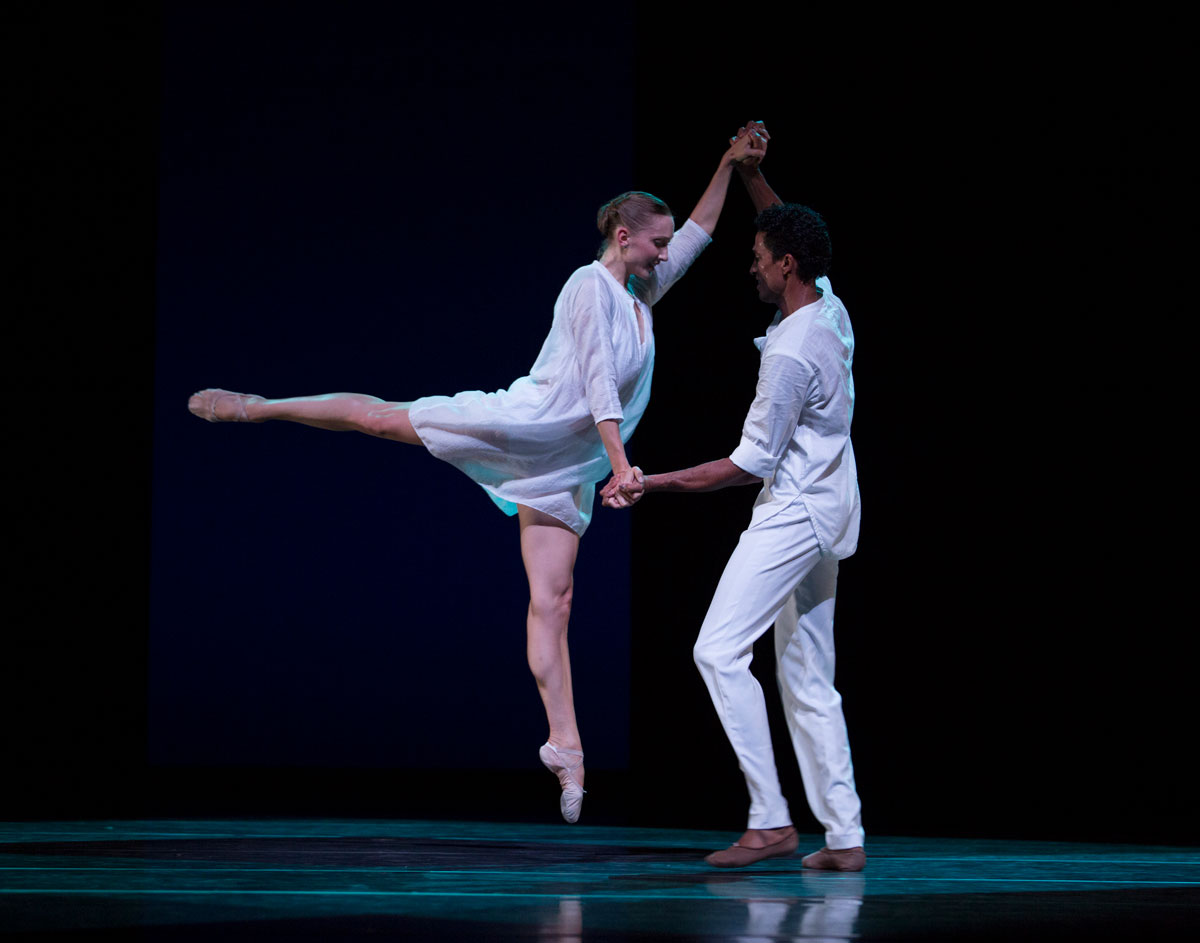 Date night is now determined. Join us for a romantic night in the Seattle Center with gorgeous dance by PNB and live music by the PNB Orchestra.