10 Fast Facts About Giselle's Costumes
Pacific Northwest Ballet is bustling with activity as our costume shop, dancers, administrative staff, and more rush to perfect every element of Giselle, our next repertoire. For the third time ever, Giselle will be performed as part of PNB's 50th anniversary season, February 3–12, 2023. Peter Boal first staged Giselle for PNB in 2011. In 2014, Jérôme Kaplan (who PNB fans will recognize from his set designs of Roméo et Juliette) designed all-new costumes and scenery for the production. Kaplan's elaborate designs, which are based on the styles of the 19th century, take Giselle to another level, but they were difficult to create. PNB's costume shop has spent an impressive amount of time, talent, and resources on the costumes for Giselle. Here are just a few facts about these iconic costumes:
1. 82 costumes are worn in each performance. Additionally, PNB's costume shop creates duplicate costumes for principals and other roles.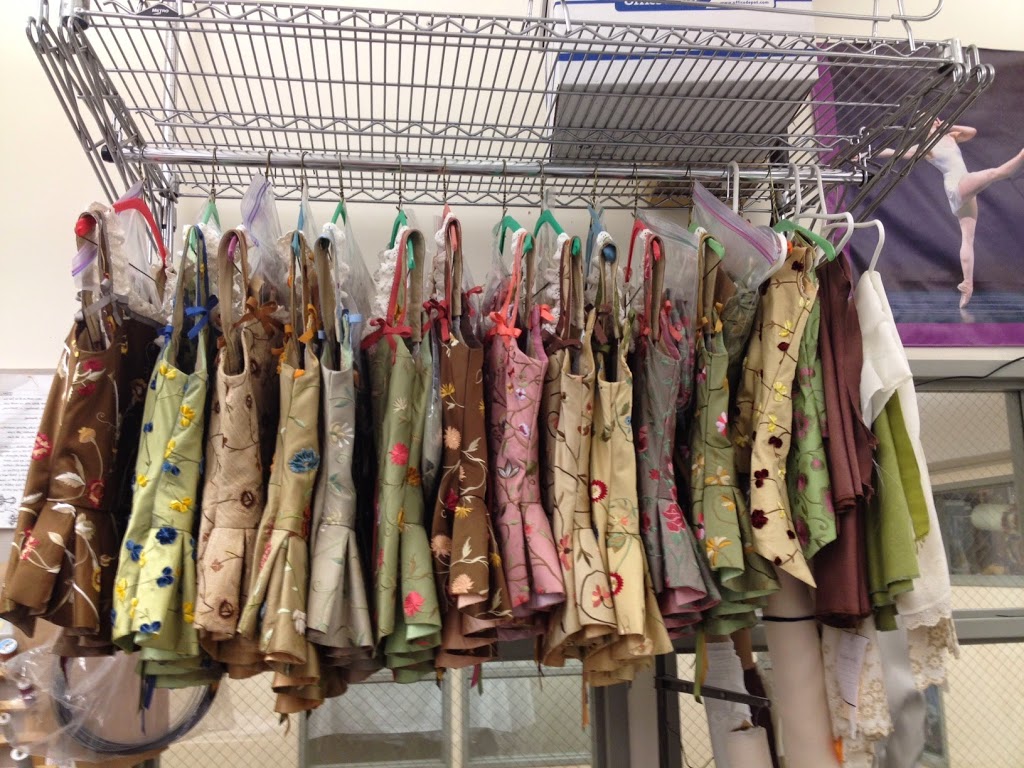 2. When first creating Giselle's costumes in 2014, the costume shop used over 30 suppliers. These suppliers included local vendors and vendors from Oregon, California, New York, England, and Germany.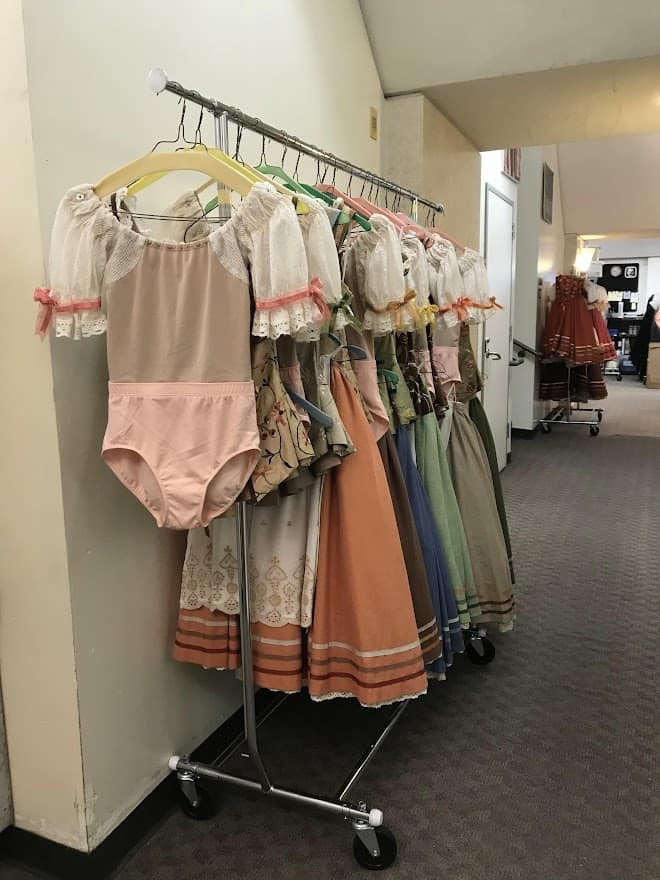 3. Giselle's costumes have been in storage for 8 years. Now, the costume shop is altering garments to fit PNB's current company dancers, repairing costume elements that have fallen into disrepair, and creating additional costume pieces. One of the costume shop's largest endeavors is ensuring that the hemlines for all of the Wilis' skirts are even, as fabric on the bias can stretch over time.
4. It takes over 800 yards of ribbon trim to complete the costumes for all of the dancers on pointe. That's enough ribbon to reach the top of four Space Needles stacked on top of one another!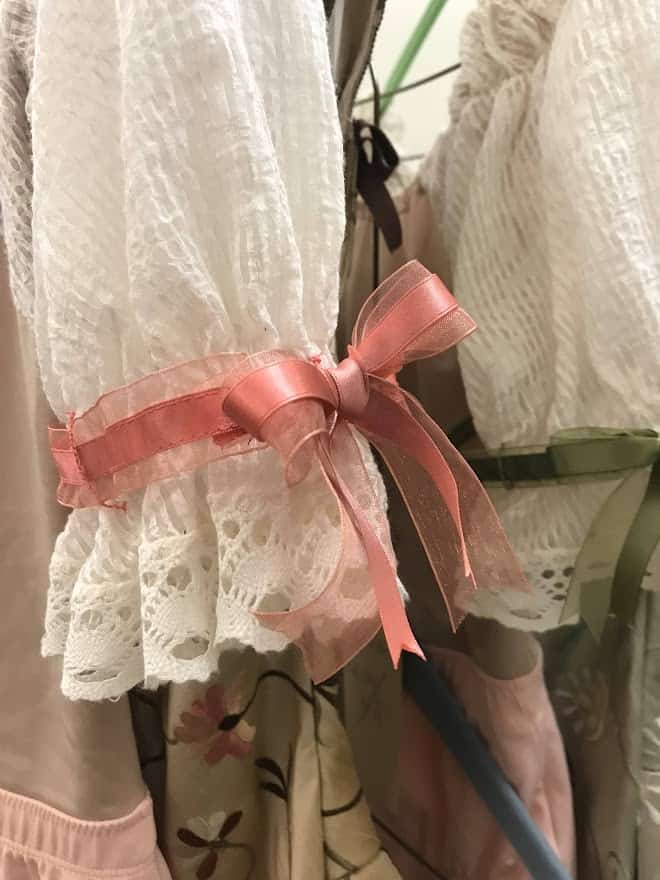 5. Members of the costume shop have hand-sewn approximately 900 buttons to the Giselle garments.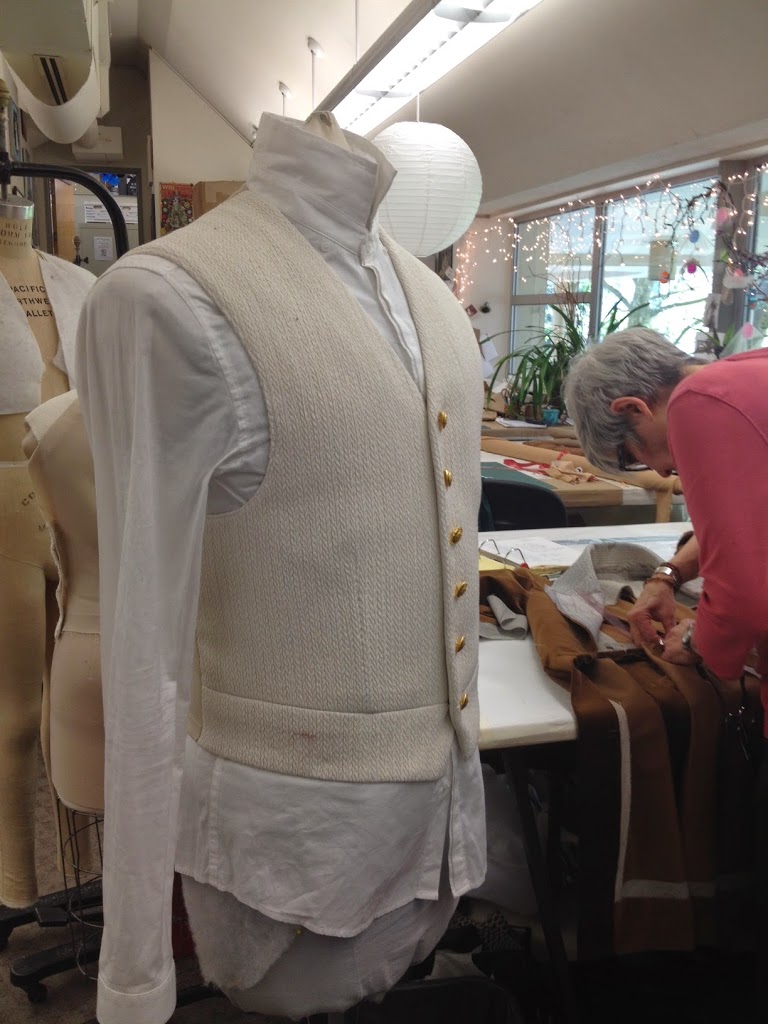 6. For Act I alone, the costume shop used 550 yards of tulle to complete the pointe roles' skirts. When laid horizontally, that amount of tulle would reach as long as 4.5 Lumen Fields.
7. The costume shop dyed 30 pairs of shoes for this production, including character shoes and flat shoes.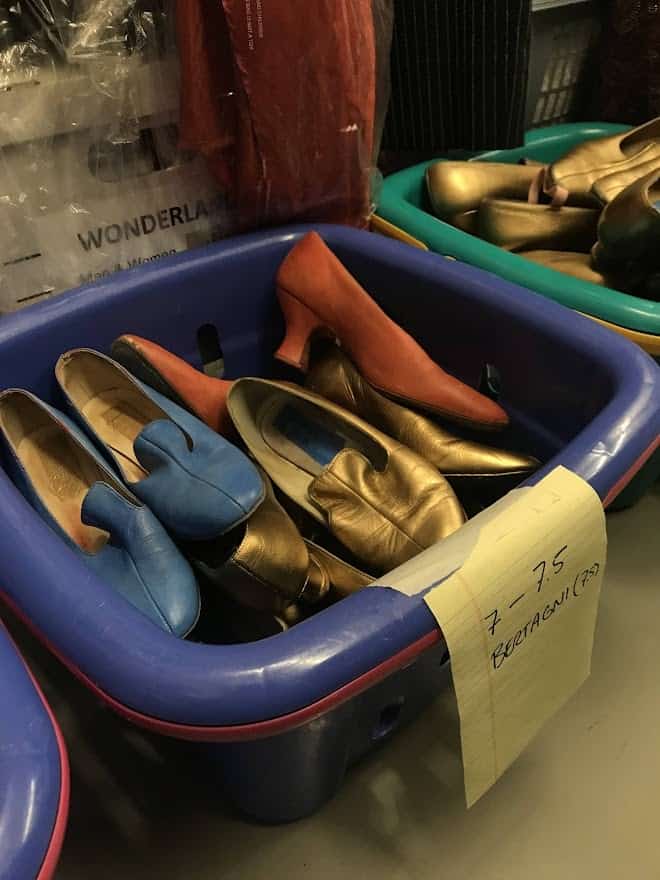 8. Superstitious folks beware: 13 top hats are worn in each performance!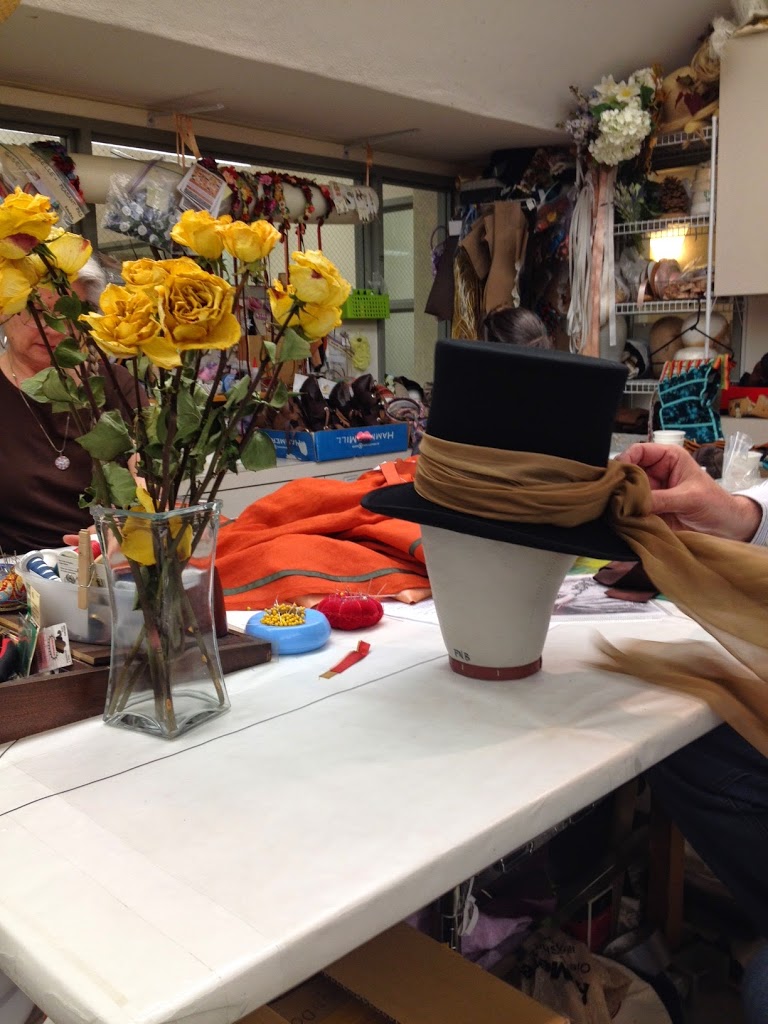 9. Each Wili requires 87 yards of material. PNB's production of Giselle includes 19 Wilis, so that means 1,653 yards of material are used in total!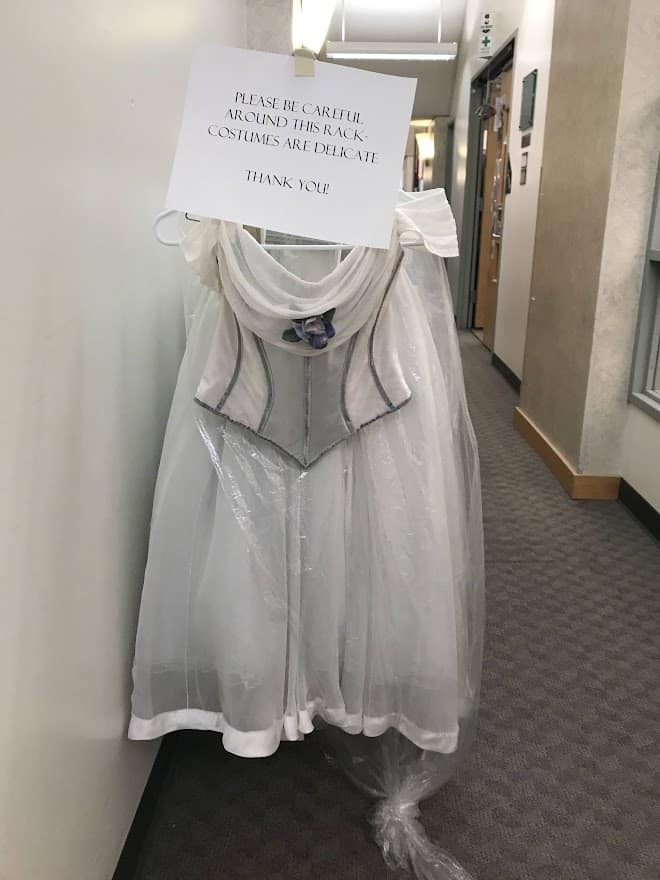 10. Before the curtain goes up, a team of 9 dressers assists the dancers with their costumes. After each performance of Giselle, 7 individuals will wash the costumes and prepare them for the next show!
Building and maintaining costumes for a full-length ballet like Giselle takes an extraordinary amount of energy and skill. When PNB's current production of Giselle was being created, Larae Hascall, PNB's former costume shop manager, summed it all up like this: "We've hired drapers, stitchers, and craftspeople from all across the Seattle costume world. The hours would be impossible to calculate… Certainly thousands of hours." The number of hours, artisans, and raw materials poured into Giselle create a production that is, as L.A. Times says, "comparable to an epic film."