Kiyon Ross: From PNB School Student to Associate Artistic Director
By Theresa Ruth Howard
Author, Diversity Strategist, and Consultant
Learn more about Theresa's work at MoBBallet.org.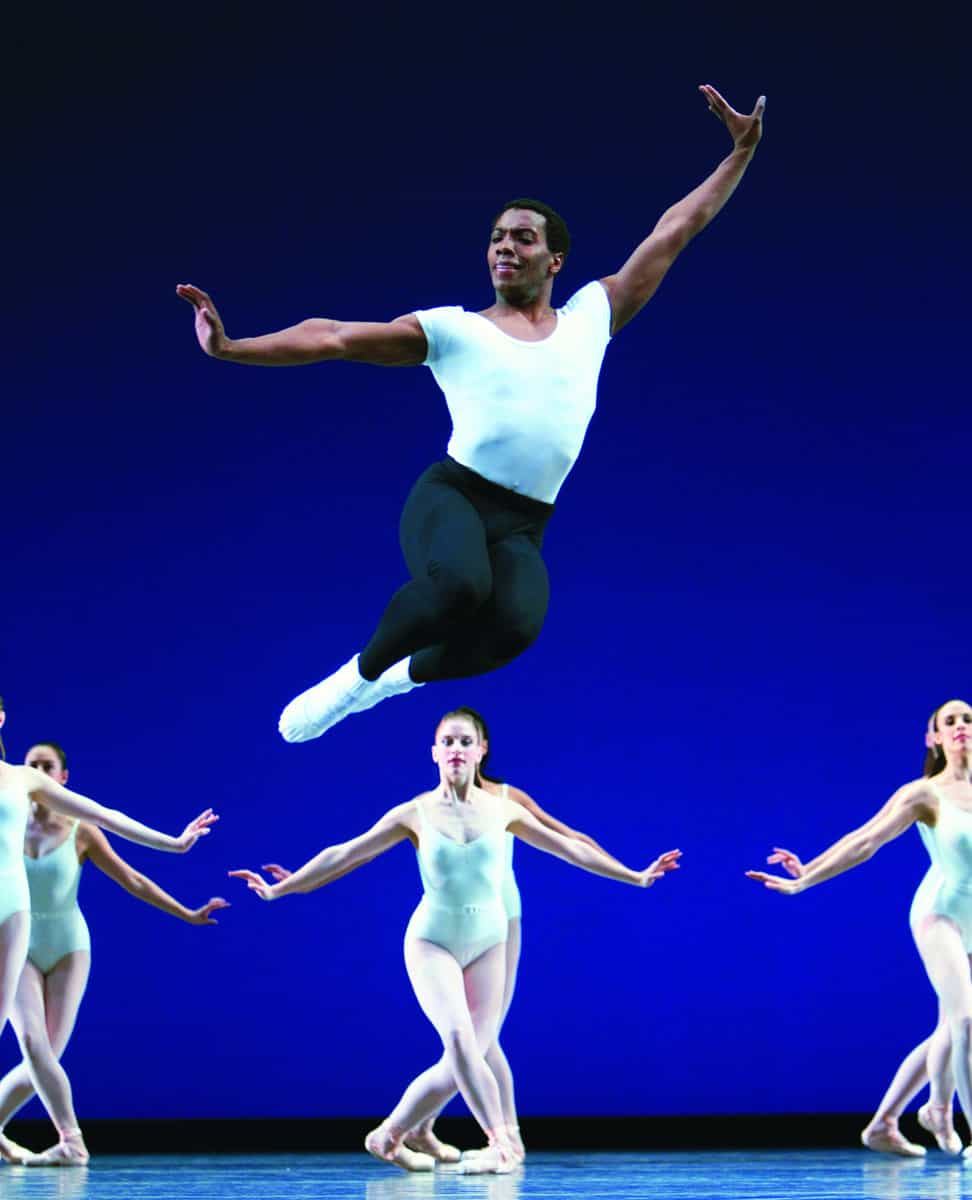 Quite simply, Kiyon Ross is the embodiment of Pacific Northwest Ballet. Not only has he been a staple in the organization for 22 years, but has worked in almost every area of the Company as a student, Soloist dancer, AGMA union delegate, choreographer, NEXT STEP Program Manager, PNB School Faculty, DanceChance educator, co-lead of PNB's I.D.E.A. committee, and Director of Company Operations. Now he adds another title to his resume. PNB is thrilled to announce Kiyon's appointment to the role of Associate Artistic Director. 
Kiyon's innate alacrity and positive nature are his superpowers. His spirit of saying "yes" to everything, and the love of a challenge are two of the things that started him on his dance path. He was ten years old when his mother bought him a pair of tap shoes and ten lessons. When the lessons ended, she asked if he wanted to continue and he said "yes." When his teacher suggested he take ballet to refine his upper body, he said "yes." He fell in love with the work and quickly enrolled in the ballet pipeline, attending Baltimore School of the Arts, Pittsburgh Ballet Theatre School, the School of American Ballet (SAB), his final stop being PNB. 
In 2001, he was asked to join the company by Kent Stowell and Francia Russell. "They saw something in me that so many others had missed" says Ross. Artistic Director Peter Boal has played a pivotal role in Kiyon's career, "Peter was my champion at SAB and personally spoke with Kent and Francia when they were considering me for the Company." Hence it is apropos that they will work side by side. They are evenly yoked, in temperament and in their understanding of the organizational and cultural identity of PNB. Both are empathetic and relational leaders. Kiyon says, "We are an organization that cares deeply about the people who work for it. PNB is not afraid of a challenge or hard work, and isn't afraid to change and grow. We act and chart courses that others may be hesitant to embark on."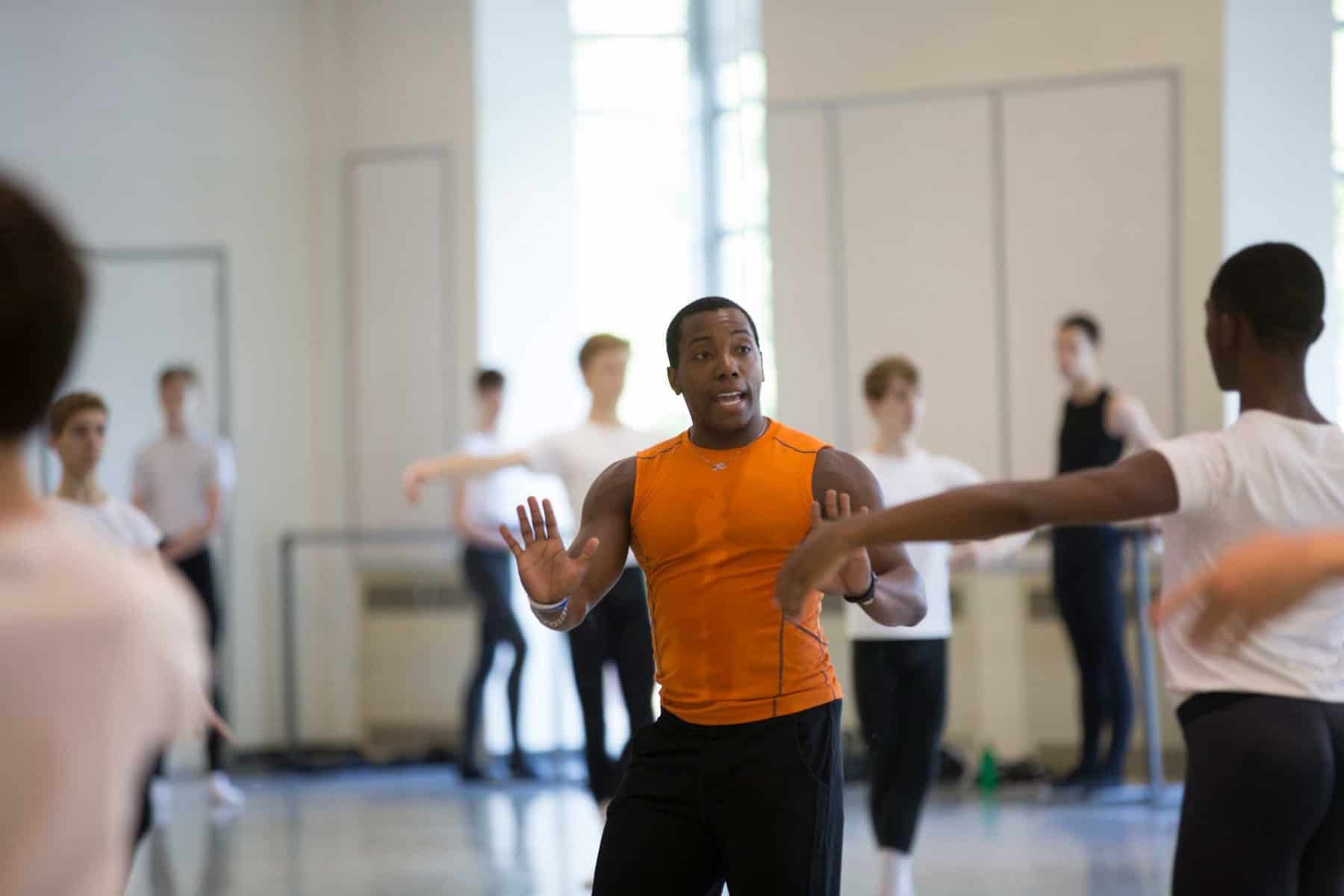 Ross is effusive about what he loves about PNB, "I am proud of the art we create, and of the way that we show up for our community here in Seattle and in the larger dance community." Kiyon Ross is an example of the power of art, all this blossomed from ten tap dancing lessons. "I would not be the person, the artist, or the leader I am today without my PNB family past and present. I know it's a cliché but this has been many dreams come true. I look forward to continuing to help PNB thrive now and in the future."