PNB School 2023 Graduate Messages
Pacific Northwest Ballet School is thrilled to congratulate the graduating class of 2023. Keep scrolling to read through sweet, celebratory, and encouraging messages from the families and friends of our PNB School students graduating this year. Congrats graduates!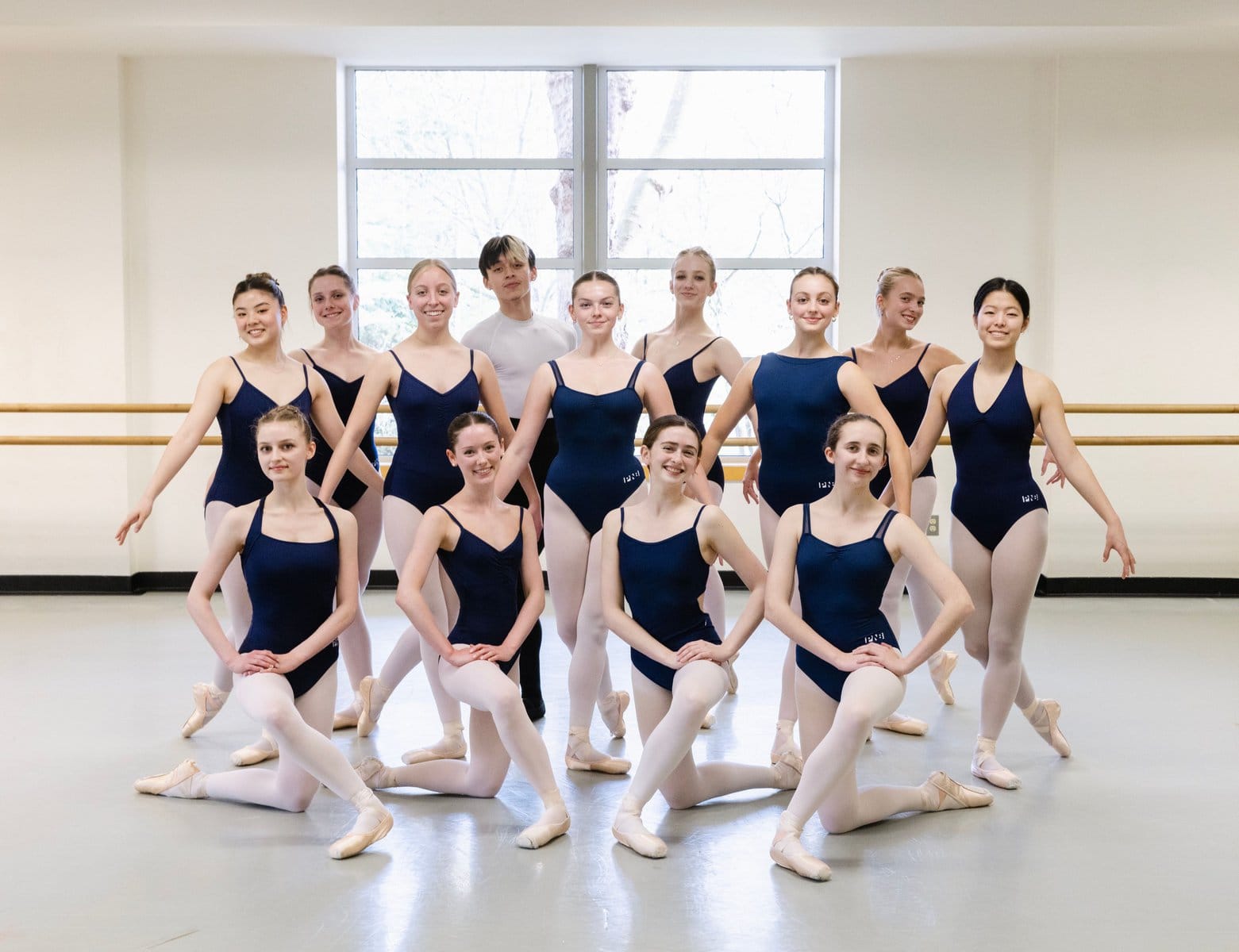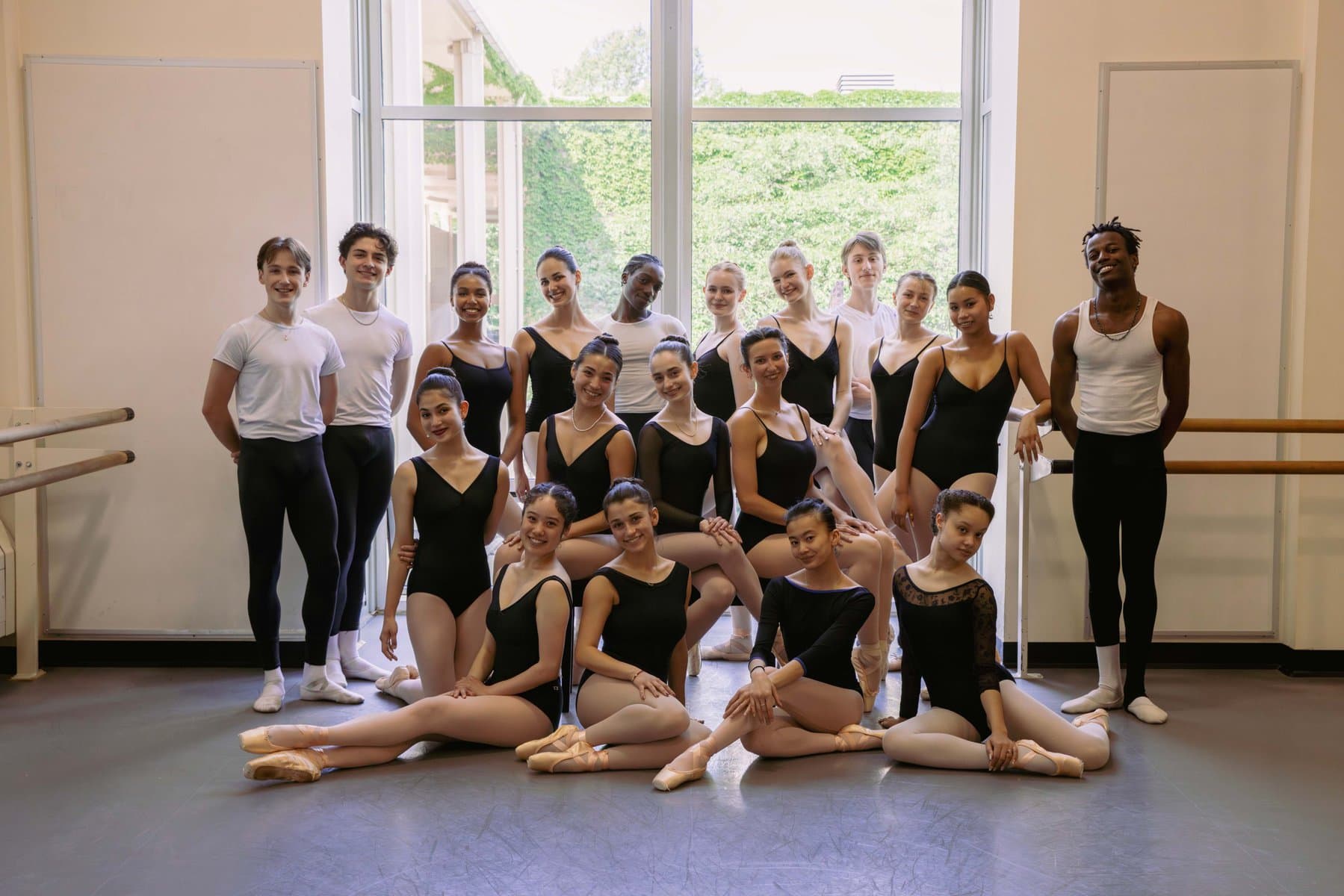 Pictured above: Level VIII & Advanced C Graduates (l), Professional Division Graduates (r). Photos © Lindsay Thomas.
Natalie Allenton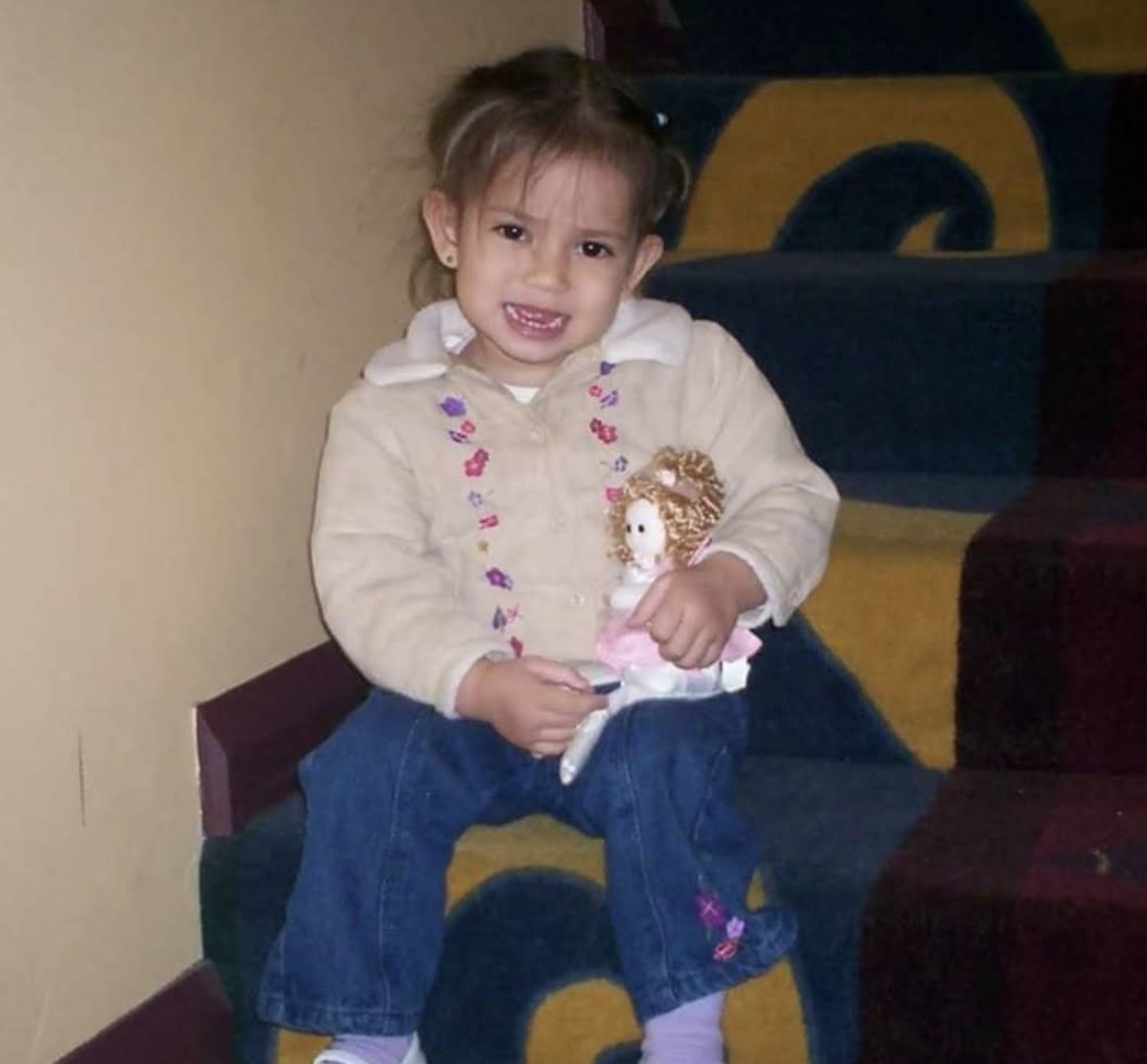 Natalie, Keep this lifelong love of dance, family, and faith in your heart. So proud of the woman you have become and all that you have accomplished. Love you sis!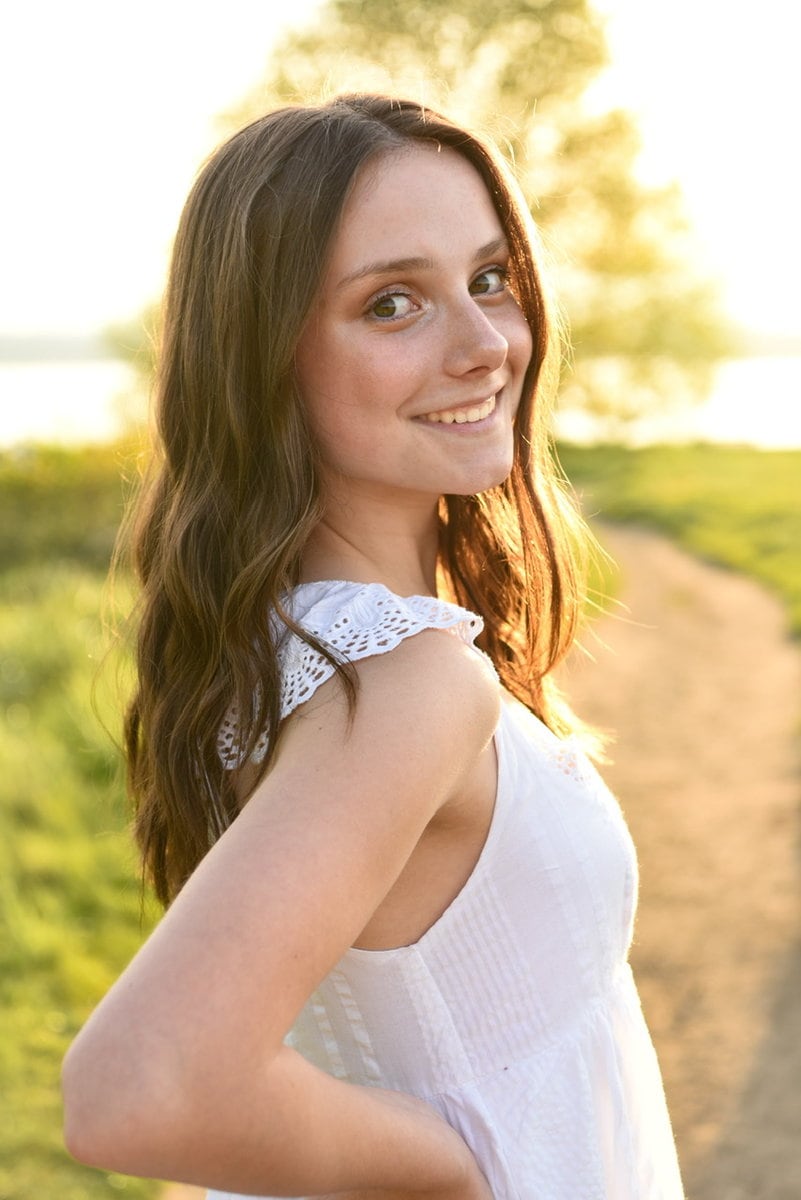 "You got this" def: visualizing that I am going to be THIS. Applying sacrifice and ambition to do it. Patience and persistence to get you there. Of course you did it! The moment is here, because it has been in your mind the whole time.
Love, Papa
Congratulations, Stella! Love you!
Love, Auntie Brooke
Go Stella! We are so happy for you on this achievement. Knowing deep within our hearts that "nothing's gonna stop you now" (slight reference to the SF Giants).
Love from your Papa and Nanny
Amazing job, Stella! After 10 years of devoted training & endless hours grinding at the barre, it's been incredible to see the beautiful dancer you've become. So proud of your accomplishments onstage & off. Keep chasing your dreams, sweet girl.
❤ Mommy
Congrats Stella! We're proud of you and excited for your next chapter in life.
Love, Seth and Carlos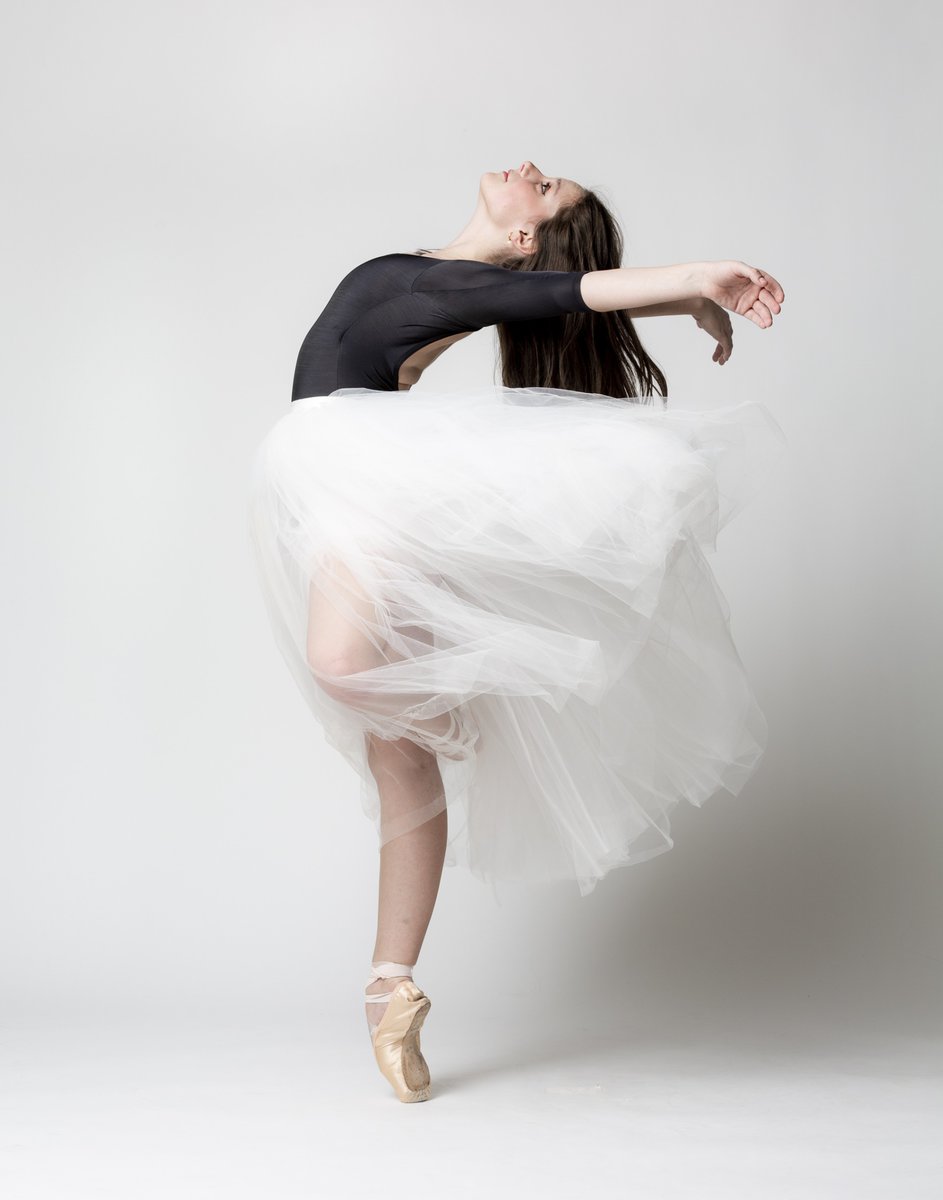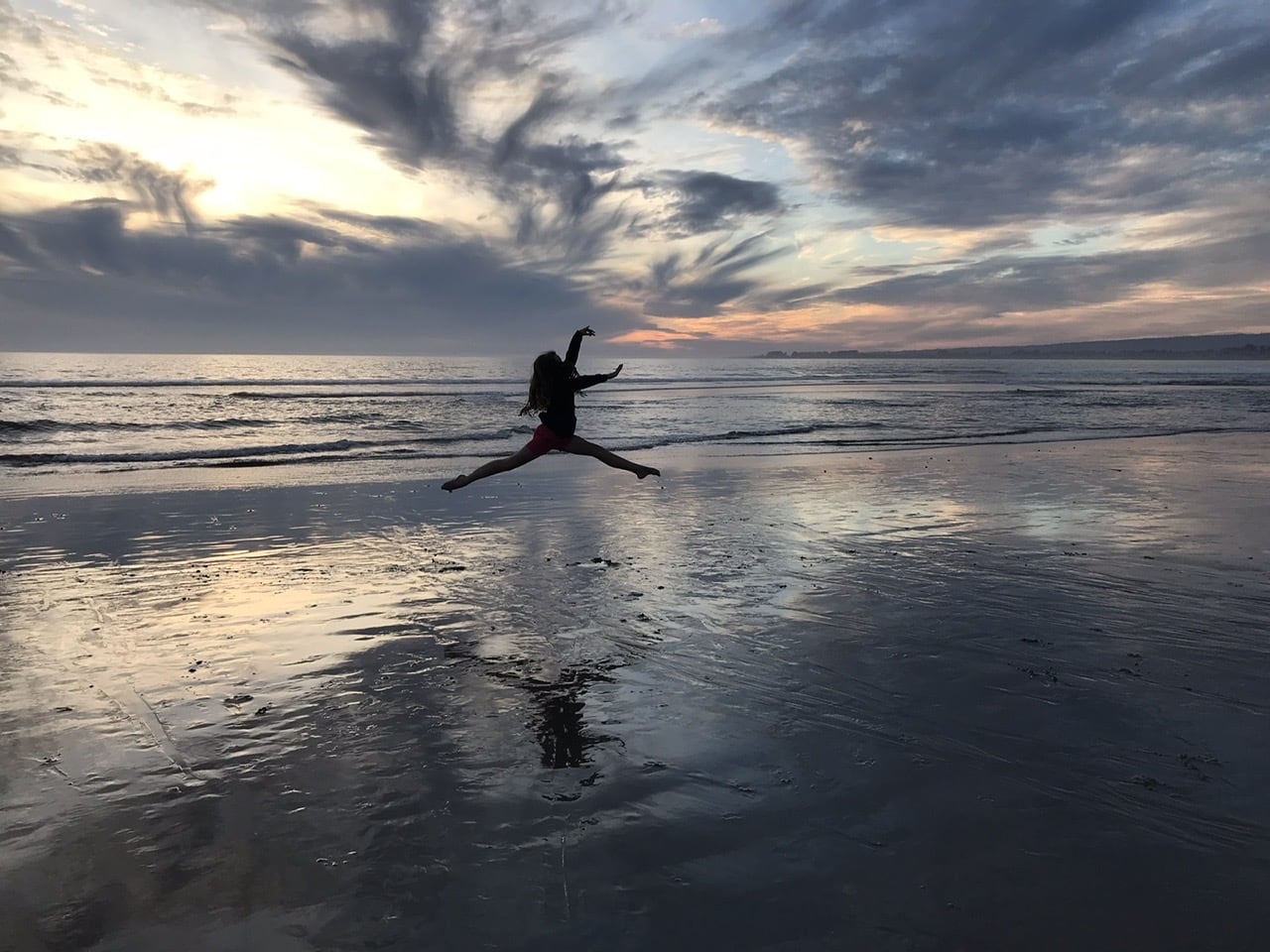 "Some people want it to happen, some wish it would happen, others make it happen." ~Michael Jordan Good job making it happen!
Love, James
STELLAAAA!!!!! CONGRATULATIONS you graduATE!!! I am so proud of you and I love you so so much! It literally feels like yesterday when we were playing American Girl dolls and making video stars together ❤ I LOVE YOU
xoxo, Tessie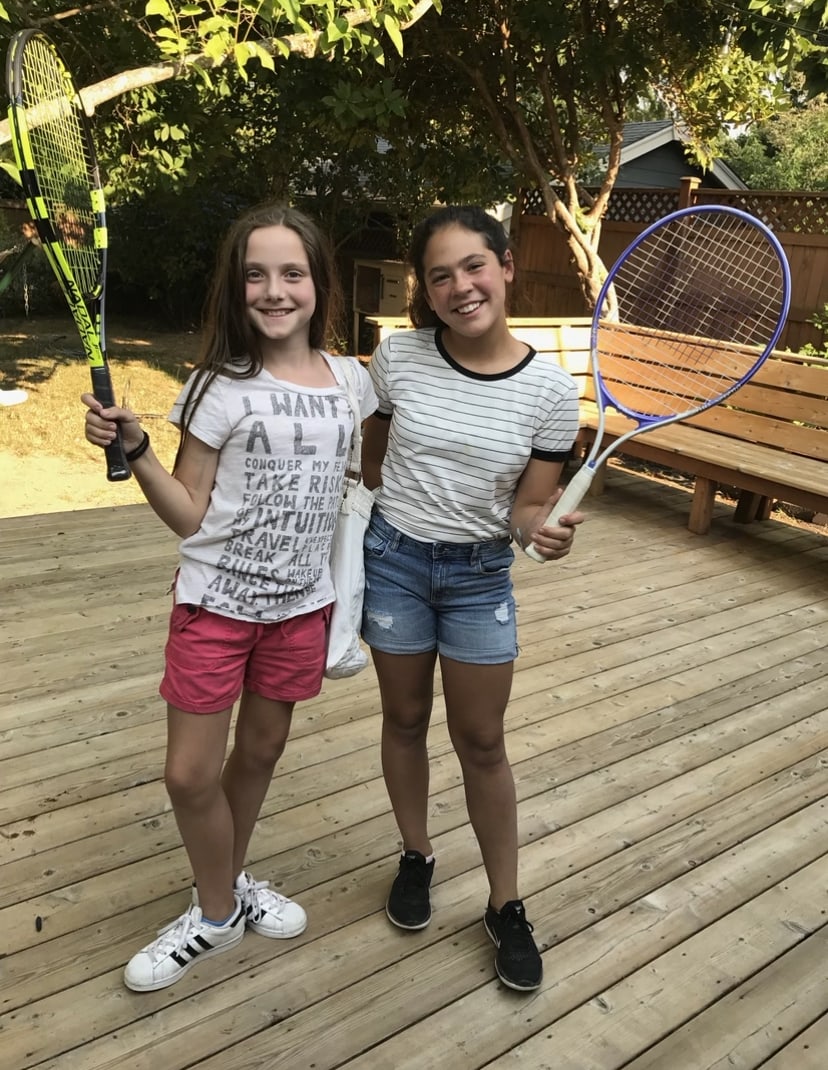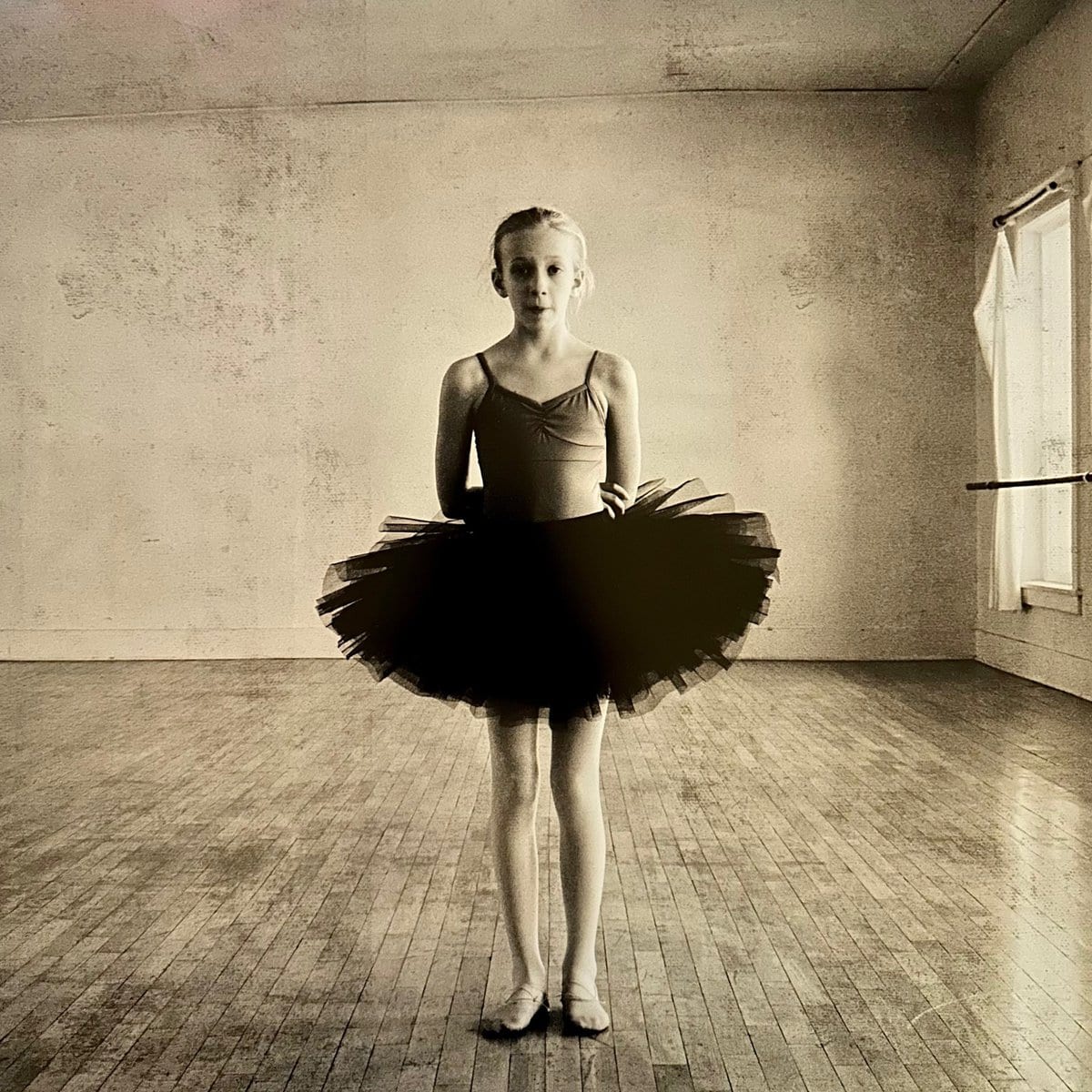 You first stepped into a ballet studio at age 3 and never looked back. You embarked on this adventure with equal parts grace, bravery, and perseverance. From Polichinelle to pointe, each part of this journey has taken place because you dreamed it!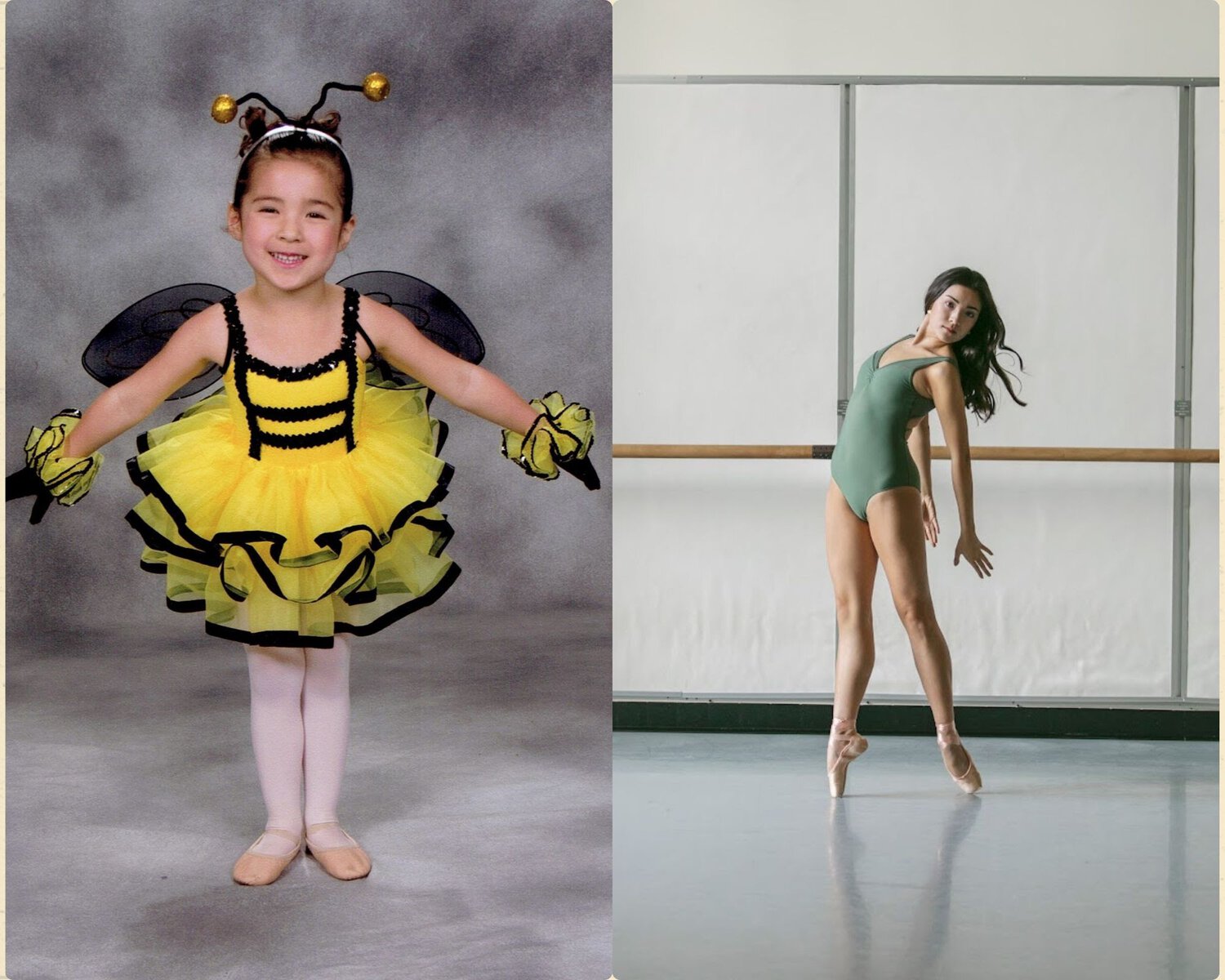 What an amazing journey we've been able to witness over these last 19 years starting with you wanting to dance at age 2 to achieving your dream! You have worked hard and sacrificed a lot! Keep dreaming big and working hard to achieve your goals!
My Ashton, you are my biggest hero and the most important thing in my life. Even with a late start in ballet and having to work extra hard, you did it! You never let anyone say you can't. Congrats on Carolina Ballet! #YGAB.
Luv Mum &Dad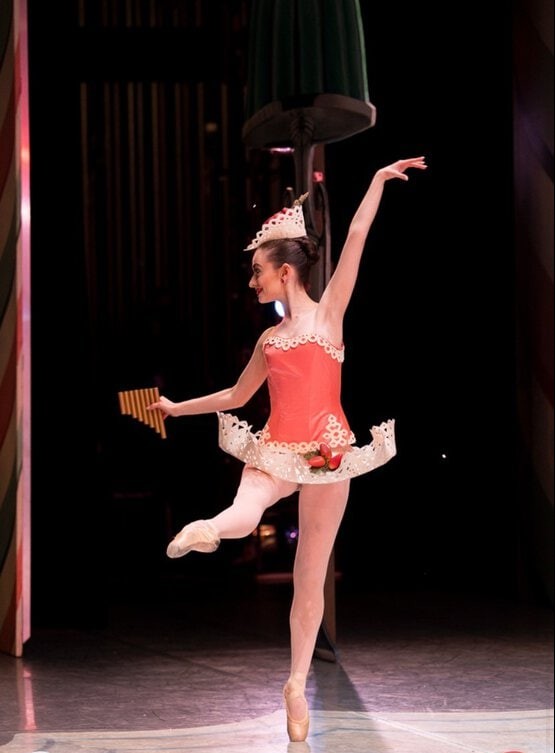 Natalia, So proud of your accomplishments at the amazing PNB PD program! We wish you all the best in your future endeavors and congratulate you on your contract with Los Angeles Ballet! Look forward to continuing to see you light up the stage! XOXO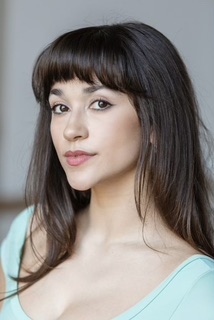 Emma – so much fun to see you challenge yourself & fight for the chance to dance alongside the best! Your hard work & kind heart carried you from Newburgh, IN to Seattle & we can't wait to see where your feet & your heart take you next!
Mom & Dad
Sadie, you've come a long way and you are still dressing up! We are so proud of you for accomplishing this goal and look forward to seeing the next big thing you set your mind to! With much love from your whole family.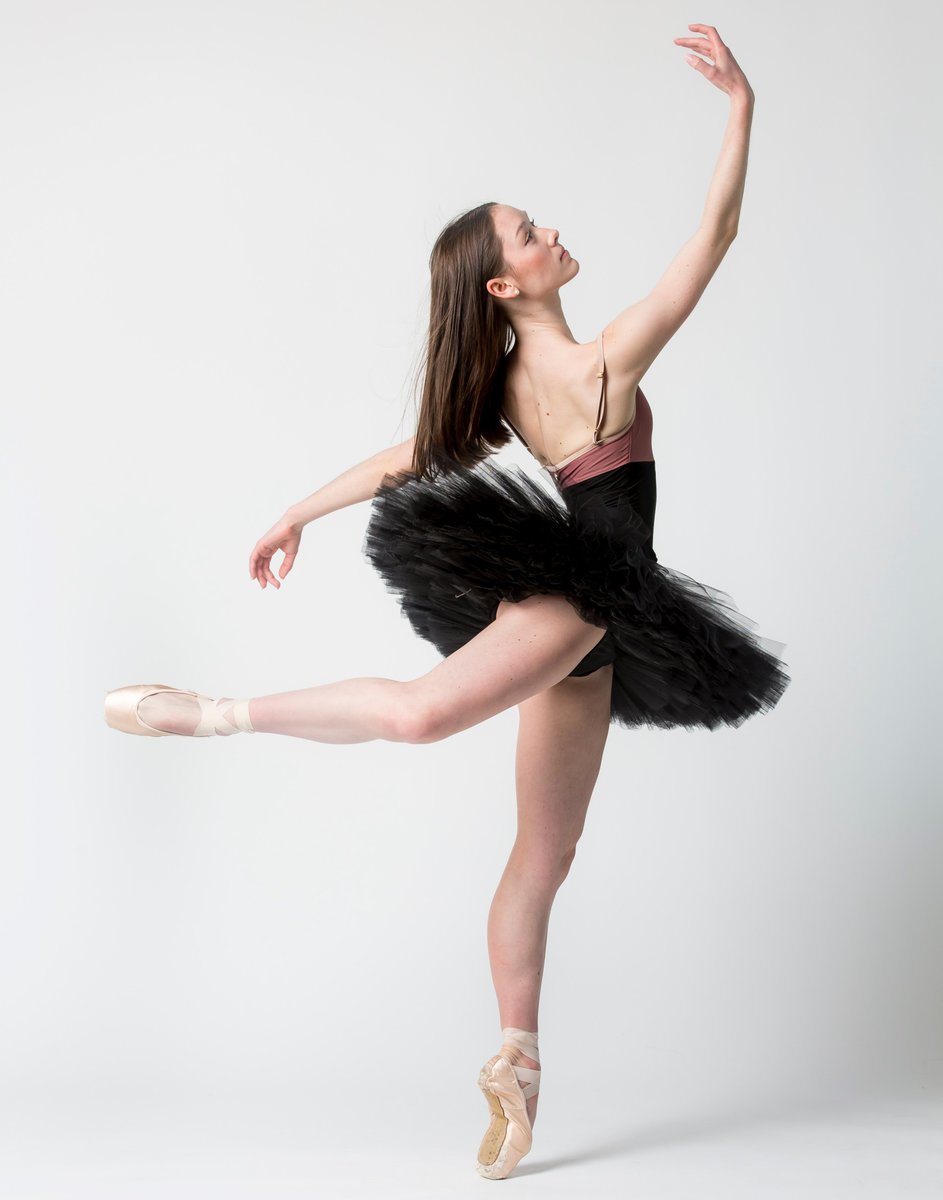 Congratulations Mimi! We're so proud of your commitment, hard work, and perseverance over the last eleven years. Watching you dance has brought us so much joy and we will always treasure those memories. We love you endlessly.
Mom, Dad, Jack, and Owen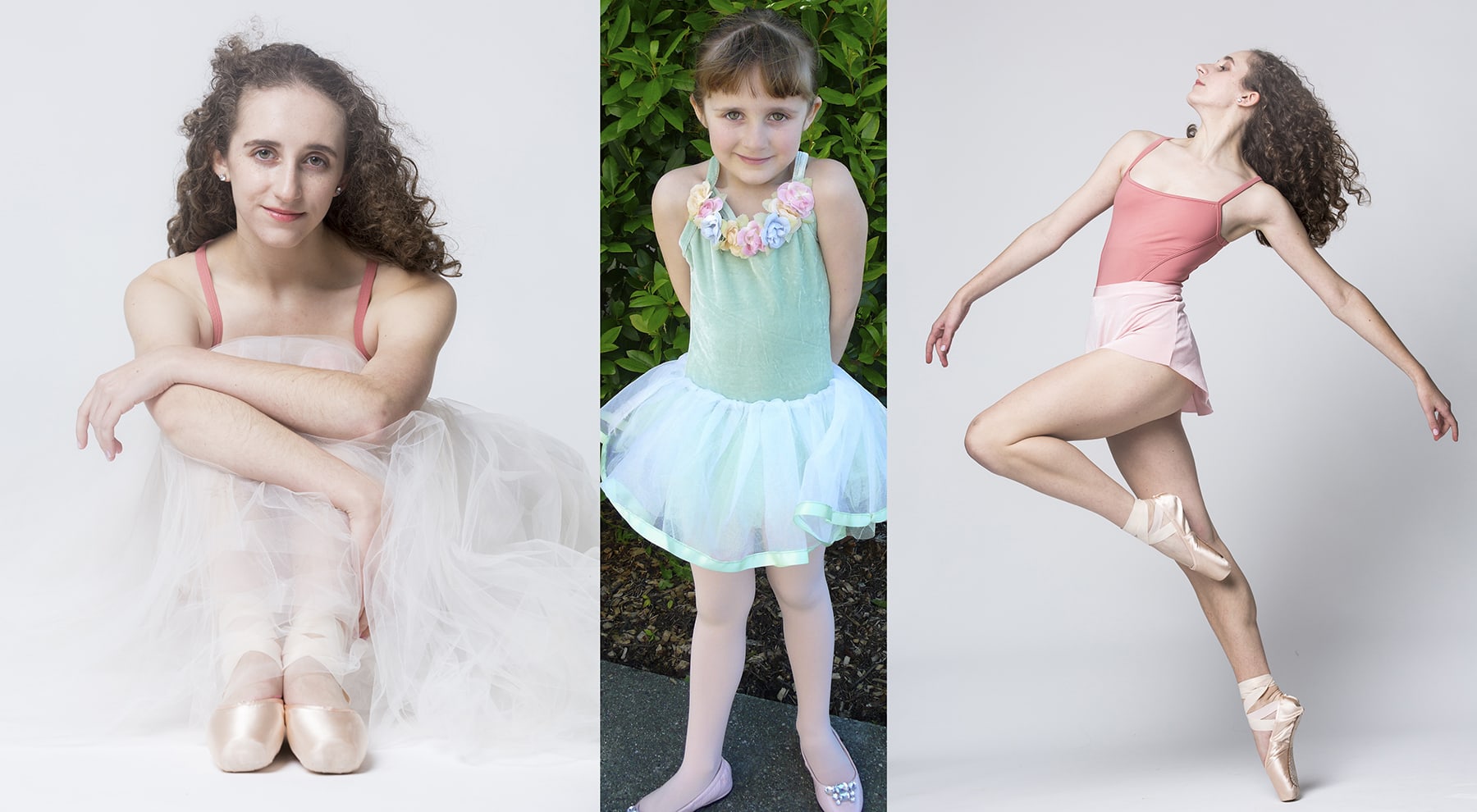 Congratulations to our little graduate. We are very proud of you today and always.
Mom, Dad, Max, Oma & Opa
Congratulations, Annika! I'm so proud of your commitment and determination, and have loved to watch you dance over the years! I know everything you've learned will play a part in your future.
Love, Aunt Bunny 🐰
Sally Megargee
Lil Sal, We are so proud of your resilience, strength, thoughtfulness, curiosity, integrity, drive, follow through, and the joy you exude! We're pretty sure that you make the world a better place. Love you to the moon and back
The Fam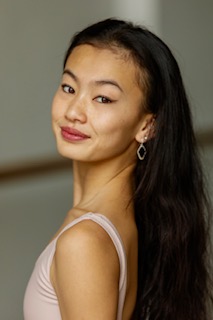 Dear Ling, It's been a such great joy to watch you dance and grow, and we are so excited for all of the adventures coming your way next! Congratulations on your achievement! We love you always, and are so proud of you.
Mom, Dad, and Sophia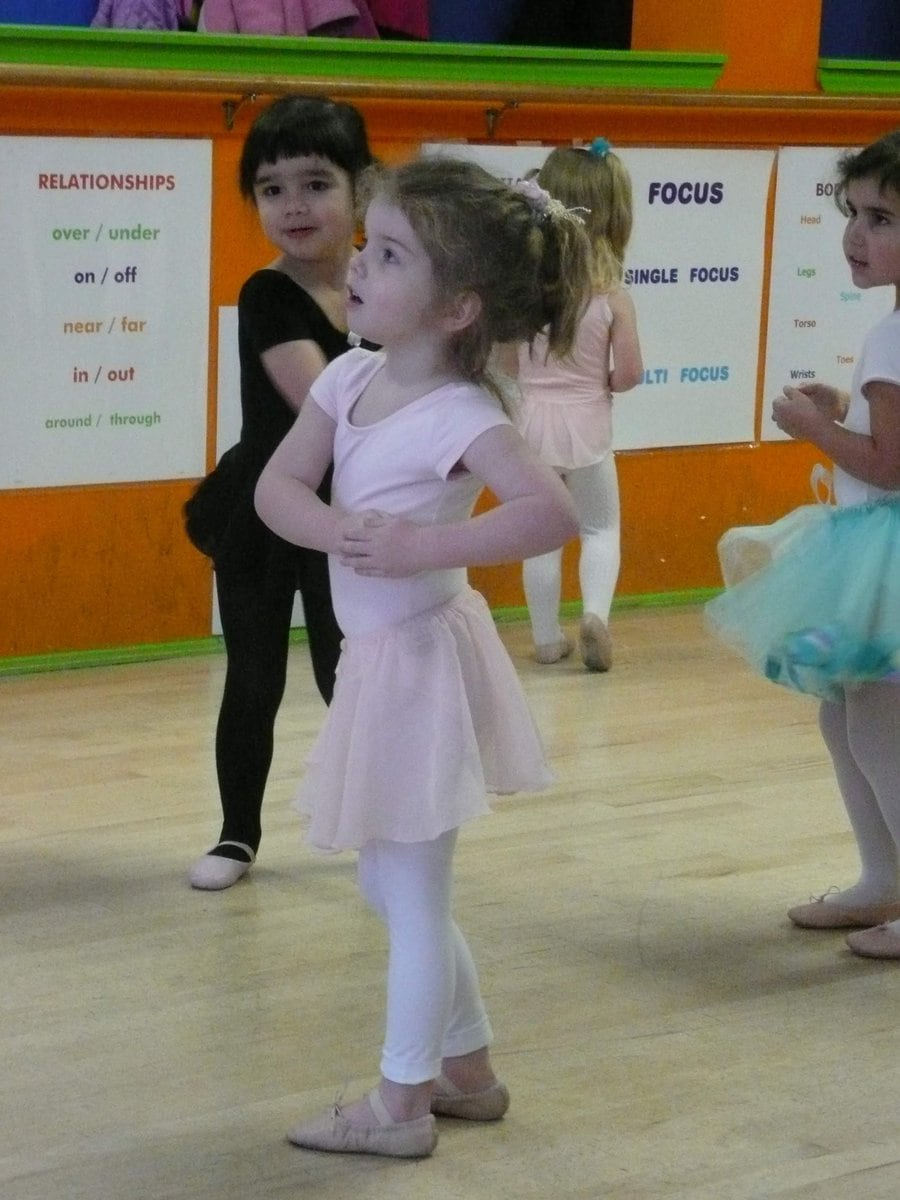 Bailey Grace, We are so proud of all you have accomplished through your hard work. It has been such a joy to watch you become such a graceful and accomplished dancer.
Love you so much, Grandma Sandy and Papa Leo
You did it! With perseverance, passion and artistry! It's been a privilege to witness your growth and we know what you've accomplished will also stay with you no matter what path you choose.
With much love. Nana & Mitt
Bailey-We are SO proud of your hard work, perseverance, and dedication you've shown in your dance training. The lessons you've learned will benefit you the rest of your life. We love you so much!
Love-Dad, Mom, & Lola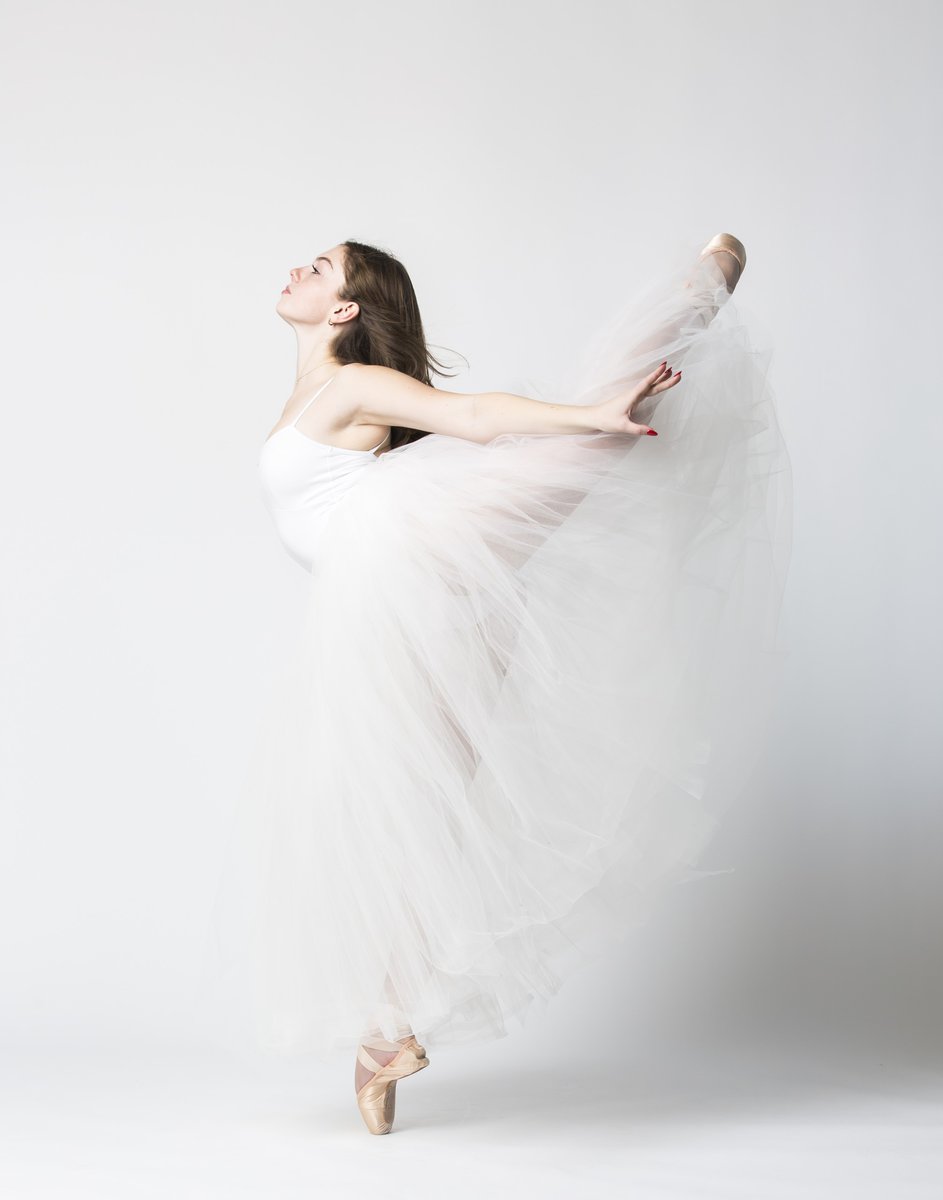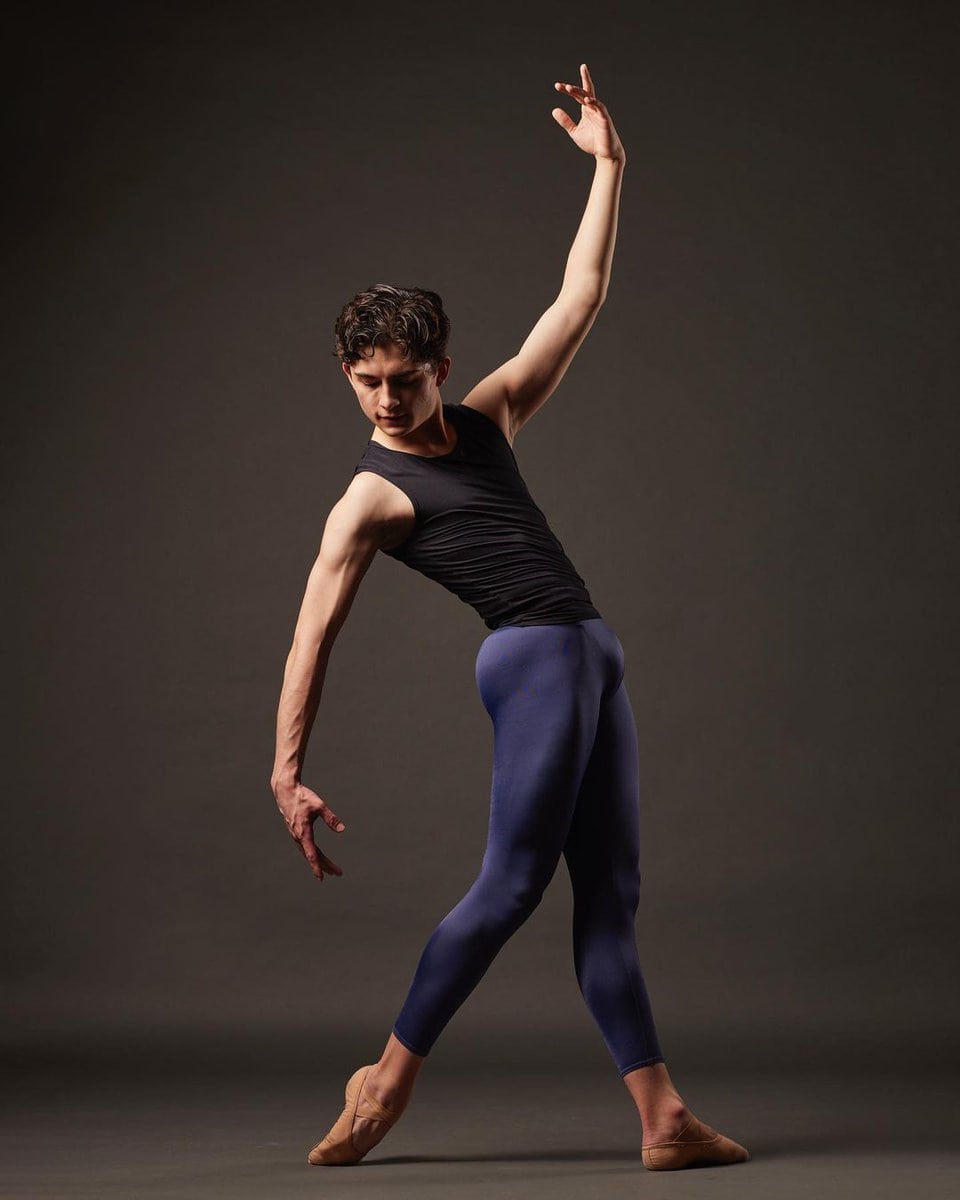 Sam, ¡Congratulations on your contract! We are so proud of you reaching your goal.
All of our love, Ana, Xochitl, Chela, Mama and Papá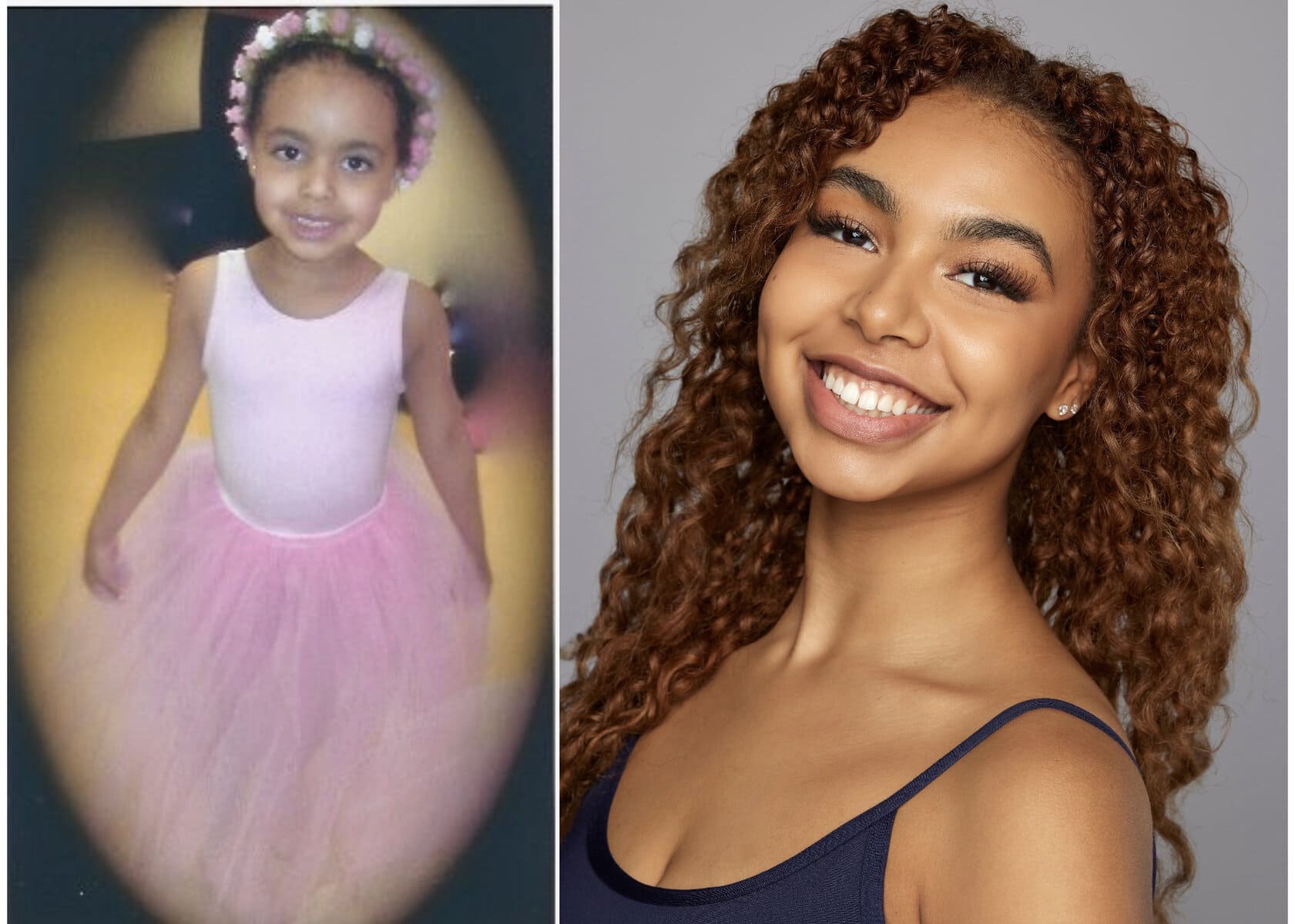 Maya, we are SO PROUD of you and all your accomplishments! We are eternally inspired by your courage and determination to bring your dreams to life and know that an amazing future awaits you!
With love & support always, Mama, Nana, Papa, & Family
Isaiah Salas
Estamos muy orgulloso de ti, Isaiah! Keep working hard and listen to all the things. Remember what is important, stay humble. Con todo cariño, queremos mucho!
La Familia Salas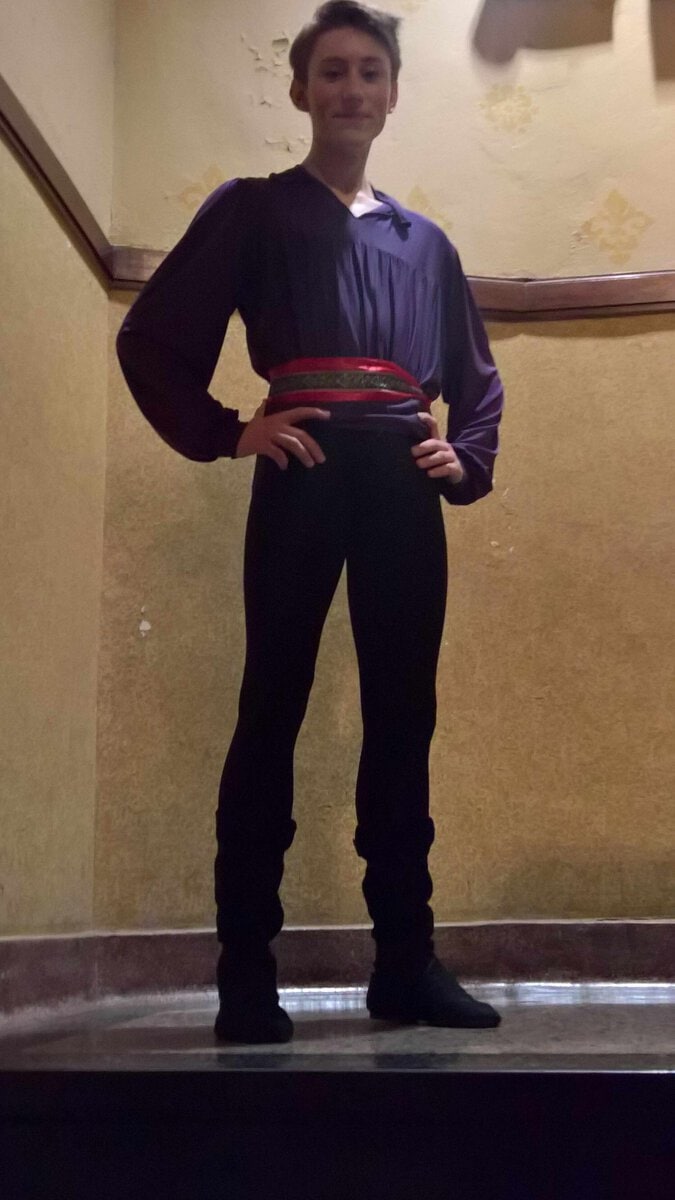 Russell! You made it through with grace and both kinds of strength! We are so happy and proud of you! Keep twirling, leaping and lifting your way through your next adventure.
Love, Magna Mater, Dad, and Camilla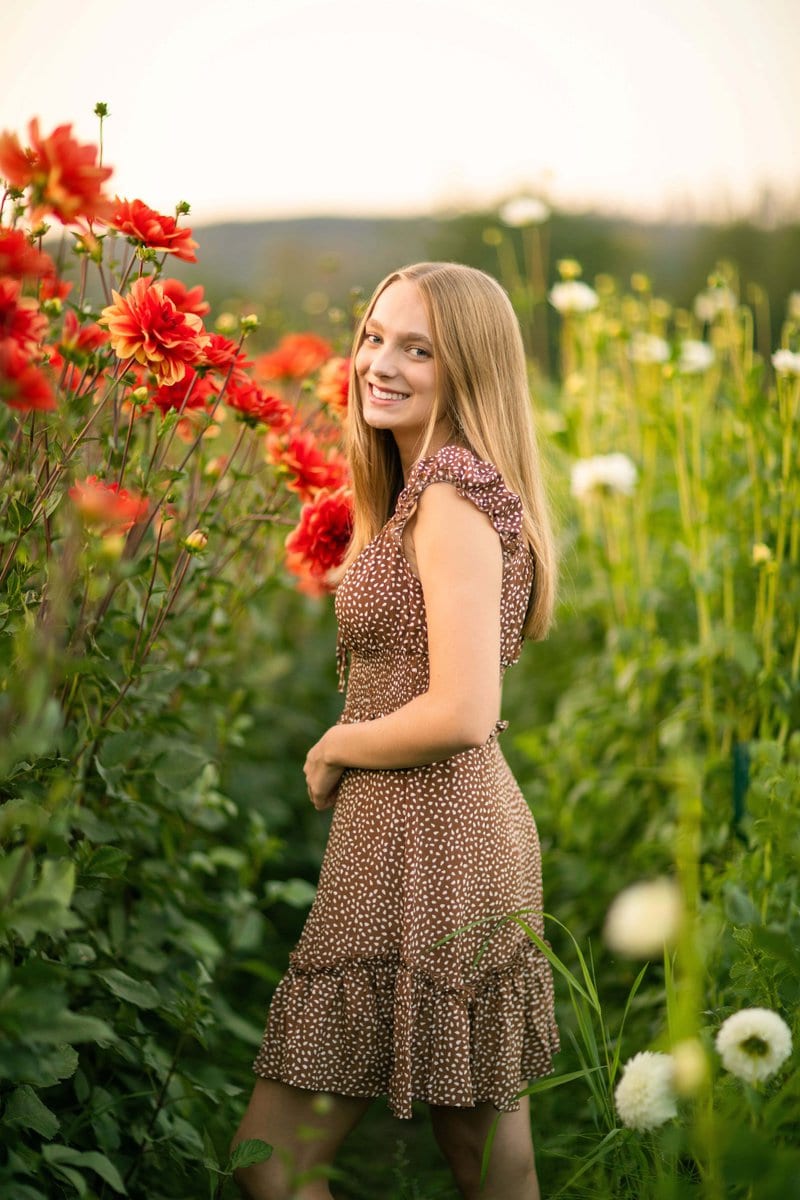 It has been amazing to watch you grow, laugh, learn, study, dance, love, and thrive! Your dedication and hard work are inspiring. Keep reaching for your dreams and enjoy the beauty in this world. Enjoy every step.
Love you. Mom and Dad