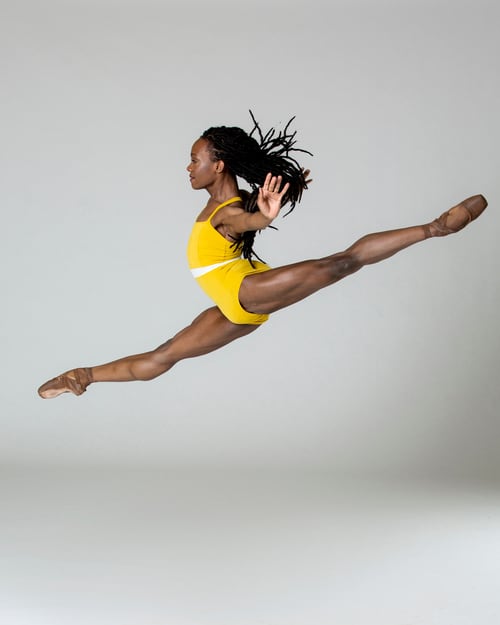 Q&A with Corps Member Ashton Edwards
Do you have a signature dish that you make at home?
My most recent easy go-to has been this simple yet beautifully delicious honey glazed salmon. I like to play with a recipe I found online by adding some of the seasonings and spices that my mother would use growing up. I toss it in the oven with whatever vegetable is in the fridge, add rice, and I have dinner ready in 10 minutes.
What challenge are you most proud of overcoming?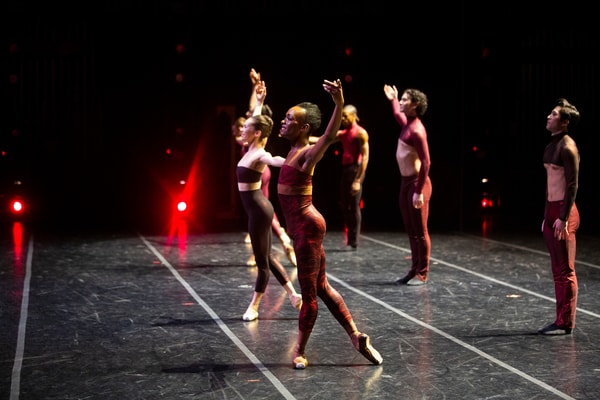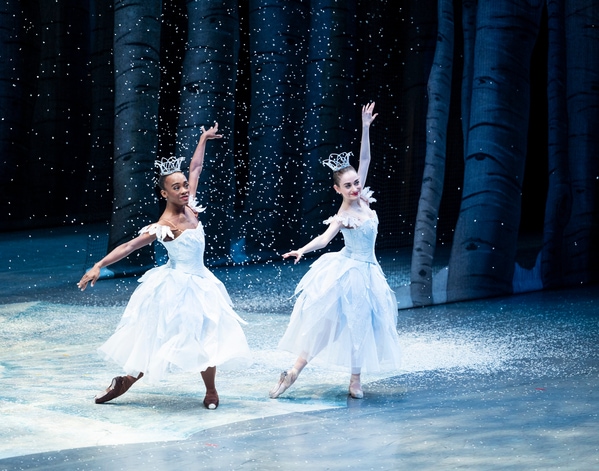 If you could replay one special performance, what would it be?
It would definitely have to be opening night of The Nutcracker last year. I remember waiting patiently in the wings, watching my friends scurry across the stage as the first snow fell at McCaw Hall. I thought of the little person inside me who had danced this piece alone in their bedroom a hundred times before. There was no way to contain my joy as I took my first entrance in the Snow Scene; in pointe shoes, a beautiful tutu, and crown, performing as my authentic self for the first time.
Photos by Angela Sterling & Lindsay Thomas