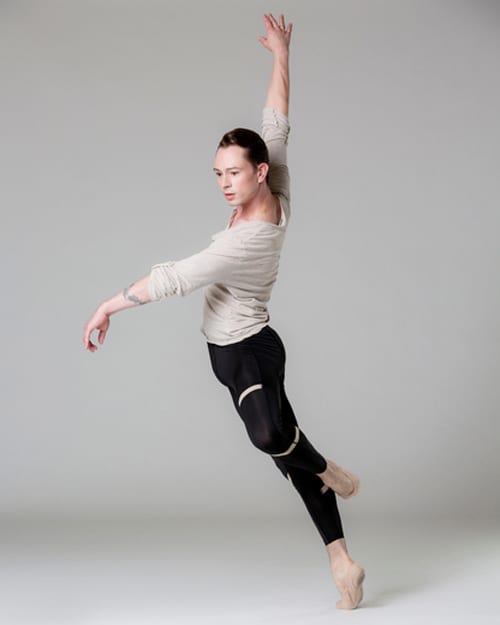 Q&A with Principal Dancer Kyle Davis
What is one role that holds special significance for you?
Oberon in A Midsummer Night's Dream. The first time I was cast to learn the role of Oberon I was contemplating a change of career – I had lost my passion for dancing and performing. Working on and performing the role allowed me to dive into my imagination and rekindled my love of this art form.
If you were not a dancer, is there an alternate career path you would have chosen?
Growing up, I always imagined I would have a career in the sciences – either a chemist or a forensic anthropologist – or that I would become a lawyer. When I began to gravitate towards the arts, I originally thought I would become a concert musician and eventually go on to conduct, but dance proved to be the perfect combination of mental stimulation, physical activity, and music.
Describe your perfect day off.
Autumn. Between 65 and 72 degrees. The leaves have all changed to various warm hues of ambers, reds, and golden yellows. There is a slight breeze that hints at the impending cold and I have plenty of free time to walk with my fiancée and two dogs.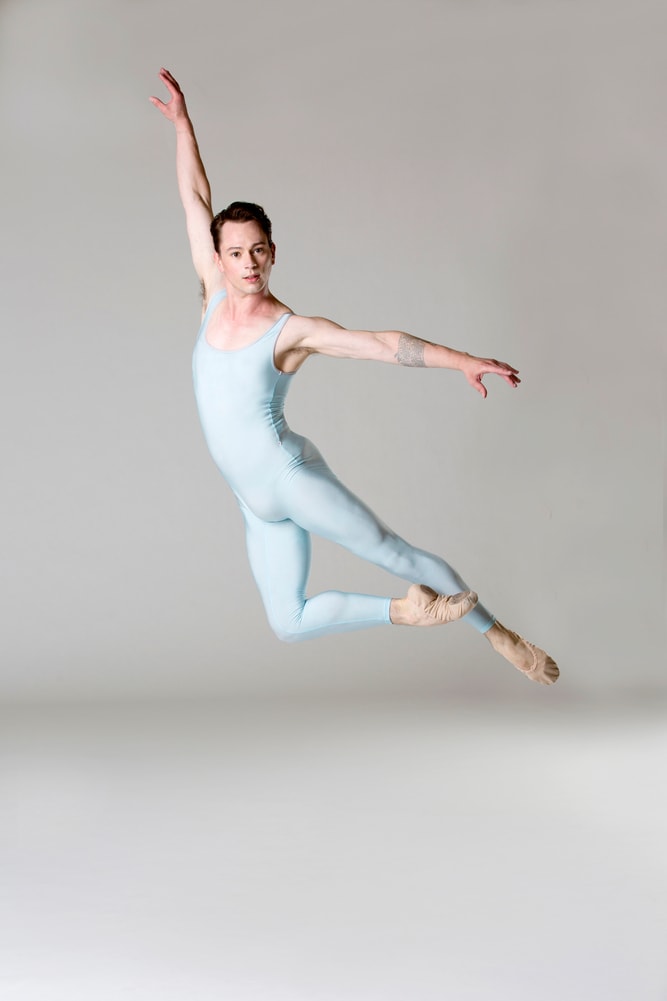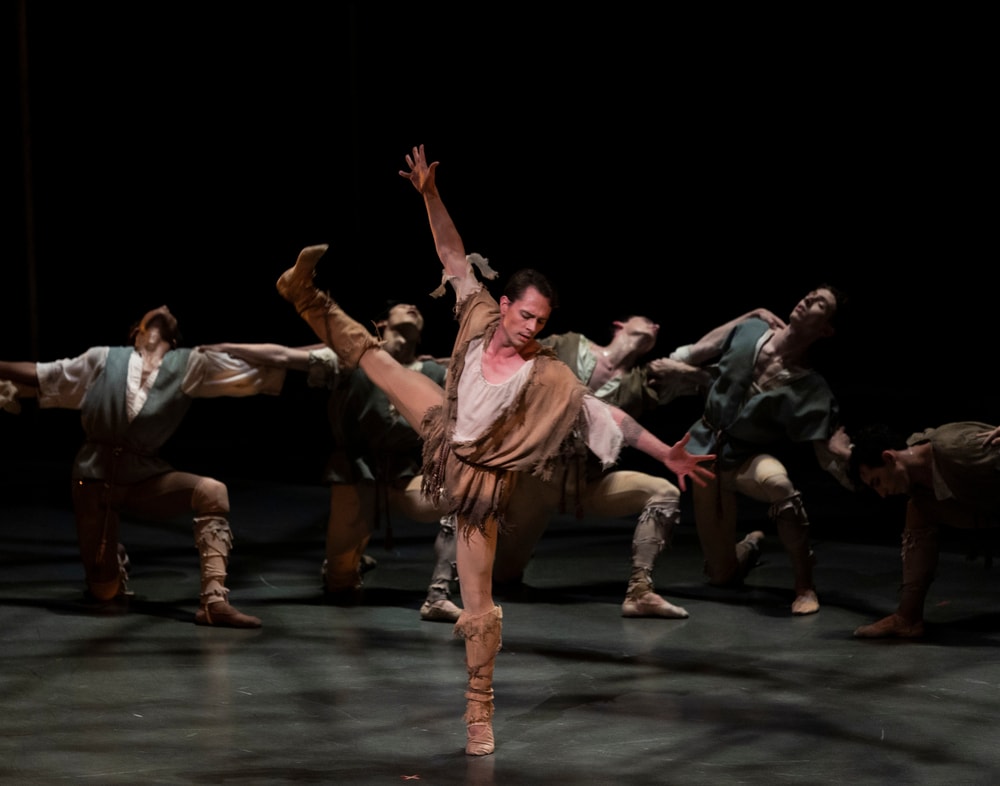 Photos by Angela Sterling & Lindsay Thomas