Q&A with Soloist Leah Terada
What inspires you outside of the studio?
I feel the most inspired when I'm in nature or in big cities. Nothing brings more clarity to my thoughts and creative aspirations than being in a blinding ray of sunshine or the currents of an ocean. While nature feels like the ultimate exhale, big cities feel like the ultimate inhale; inspiring me in a more rigorous and kinetic way. Surrounded by the hustle and bustle of a city, I find myself enamored by the people around me and inspired to speak, move, and create.
Do you have a signature dish that you make at home?
My go-to comfort food is my mom's curry recipe. It's a spicy yellow curry with rice, topped with apples, peanuts, parsley, raisins, and a special mango chutney. Nothing re-centers me quite like that.
What are you most looking forward to for the 50th Anniversary season?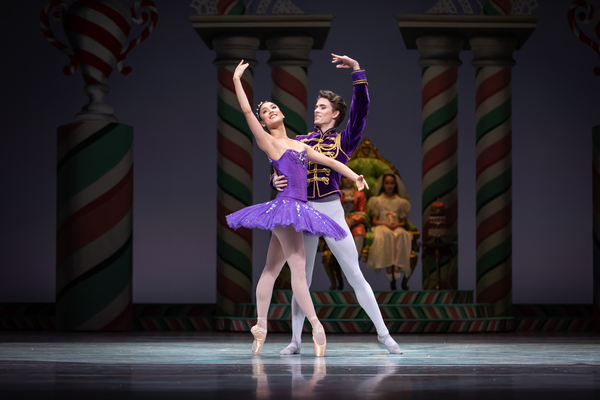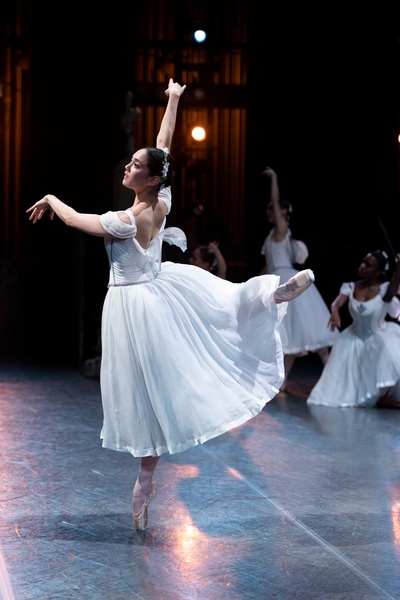 If you could give your younger self one piece of advice, what would it be?
Build a good support system, don't measure success too often, stay available and open to change, and always show up to life in the fullest way possible.
Photos by Angela Sterling & Lindsay Thomas