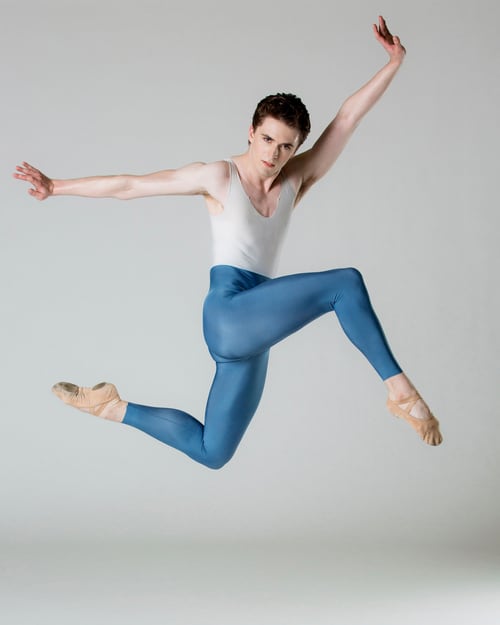 Q&A with Corps Member Luther DeMyer
If you could replay one special performance, what would it be?
It is hard to pick only one, but one of my favorites was performing Ulysses Dove's Dancing on the Front Porch of Heaven. He choreographed the ballet after many important people in his life died in quick succession, including his father. Many of his friends at the time were lost due to the AIDS epidemic, and Dove died due to complications from AIDS three years after choreographing this ballet.
It was an honor to perform this ballet, and my one performance of it is a very beautiful memory for me. I had a longer than normal rehearsal period for this piece, and it was great to be able to fully explore the choreography. Because of that, I felt like I was able to respect what this ballet communicates. It was also wonderful getting to work with and be partnered by former PNB dancer Joshua Grant in this piece.
What are your favorite Seattle haunts?
It has been amazing discovering all of the great restaurants, bars, and coffee shops that Seattle has to offer, since moving here. Some of my favorites include, Kedai Makan, Momiji, Toulouse Petit, Sal y Limon, Streamline Tavern, Bathtub Gin, and Evoke Espresso.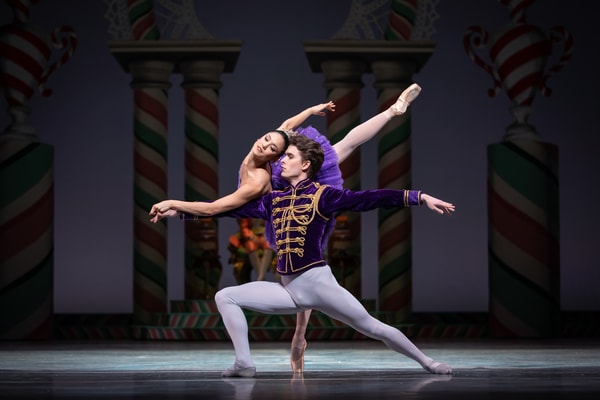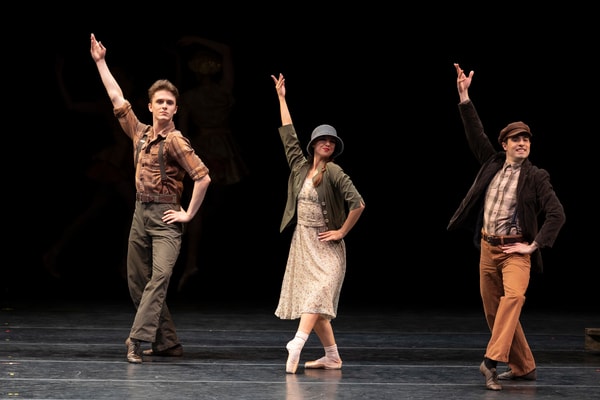 What significance does being part of PNB during the 50th Anniversary have to you?
When I joined PNB in 2018, it had already been a world-class ballet company for some time. The amount of work it takes to create a company like PNB is tremendous, and over its history so many people have come together to make PNB what it is today. I have always been grateful to be a part of this institution, and so lucky to be able to dance for a living, but it feels extra special to be a part of PNB during its 50th Anniversary. I cannot wait to get on stage and perform the exciting rep we have planned for this season with all of my incredibly inspiring colleagues.
Photos by Angela Sterling & Lindsay Thomas