This school year, former PNB Principal dancer Rachel Foster returns to PNB as a member of our PNB School faculty. Welcome back, Ms. Foster!
Rachel Foster is from Pittsburgh Pennsylvania. She trained at Pittsburgh Ballet Theatre School and attended summer courses at the School of American Ballet and San Francisco Ballet School. She joined Pittsburgh Ballet Theatre in 1998 and later joined Pacific Northwest Ballet in 2002 as a member of the corps de ballet. She was promoted to soloist in 2008 and principal in 2011. Ms. Foster retired from PNB in 2019. She has taught at numerous ballet schools throughout the northwest including Hengda Dance Academy and Issaquah Dance Theatre.
What levels and classes are you teaching at PNB School?
I teach levels 1, 2, 4, 5, 6, and open intermediate classes.
Can you share favorite memories or memorable moments from your time dancing professionally?
After 22 years dancing professionally there are so many memorable memories, it's hard to pick just a few! I think one  memory I will never forget is dancing Aurora in The Sleeping Beauty the day I found out was having a baby. That was such a special moment for me, sharing the stage with my daughter. Another was dancing the mad scene in Giselle (I loved dancing roles where you really got to dive into the character). Also, working with such great choreographers like Crystal Pite in Emergence, dancing Molissa Fenley's 30 minute solo State of Darkness (I have never danced that long onstage in a solo), getting the opportunity to tour to Italy (it's one of my favorite places I've been), and dancing Balanchine's Symphony in 3 Movements, that was my first time dancing a lead role at PNB. Those are just a few to mention. 
What was your favorite role as a dancer?
Giselle was one of my favorite roles  and most rewarding because it pushed me both artistically and technically. My other favorite pieces I have such fond memories of were Christopher Wheeldon's After the Rain, Crystal Pite's Emergence, Nacho Duato's Jardi Tancat, Jiri Kylian's Petite Mort, Kitri in Don Quixote, Swanhilda in Coppélia, and Aurora in The Sleeping Beauty.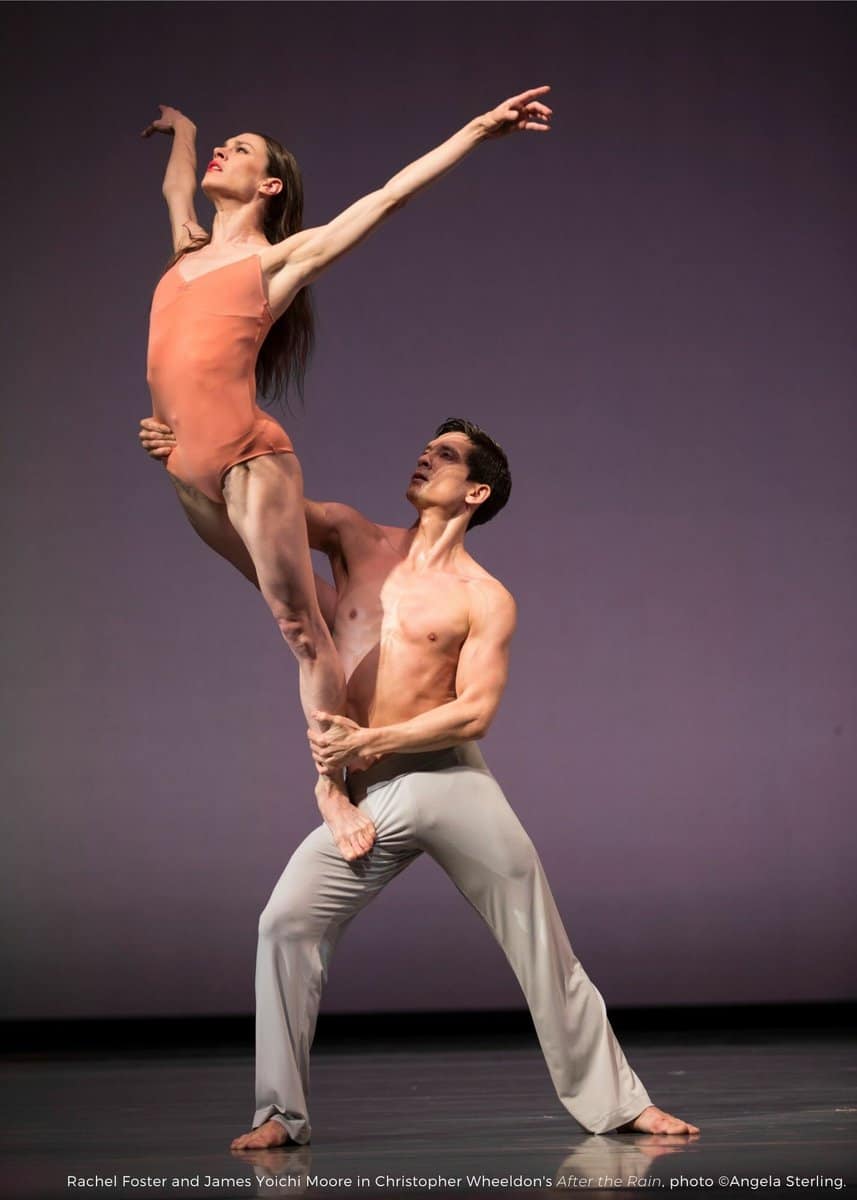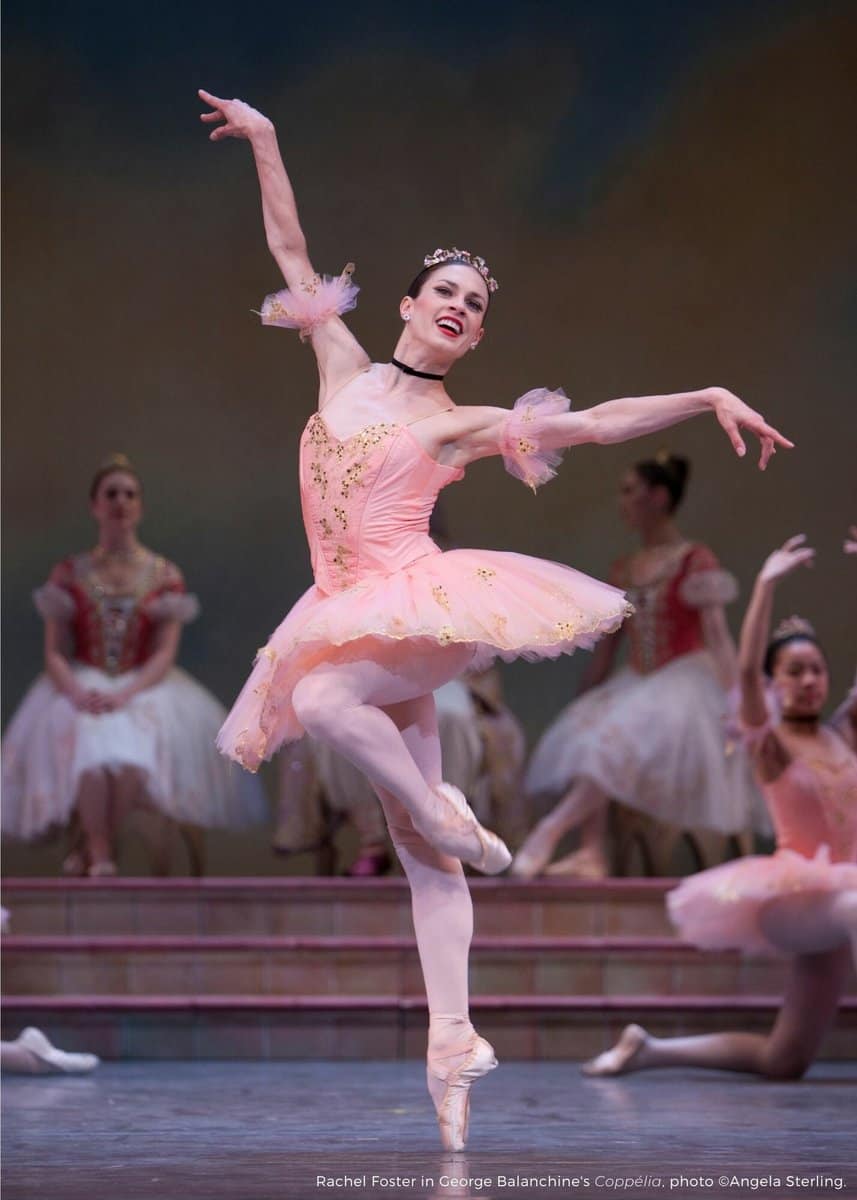 Can you describe your approach to teaching?
I teach from my own experiences and everything I have learned over the years, so it is continually evolving. My hope is to share the passion and love for dance with the students and help them to become their best from all the knowledge and experiences that have helped me. 
What is your non-ballet life like?
I have a wonderful family. My husband and I met at PNB, we actually joined the company the same year. We have a beautiful daughter together and a dog named Caesar as well. On a normal day, we love heading to park all together  and in the summers we love taking road trips 
What are you looking forward to most about returning to PNB?
PNB is my home away from home, and I am so excited to be back teaching in such an established school with talented teachers and students. I am really looking forward to seeing and getting to know all the students that I will be teaching and doing what we love to do together.
What are you currently listening to, reading, and/or watching?
Most of my free time is spent with my young daughter, so mostly I am reading or listening to children's books or music. Right now, she's really into anything Mo Williams or Judy Moody. I also read ballet books and teaching books.
What advice would you give your 13-year-old self?
Looking back to when I was 13, I had one of my best ballet teachers I ever had. I guess I would just tell myself to really appreciate that time and soak up everything she offered.