Should I Subscribe? Answering all Your Questions about Ballet Subscriptions
Are you interested in our upcoming season but not sure if subscribing to the ballet is right for you? Here at PNB, we believe that subscriptions are one of the best ways to enjoy our season. That's why we're answering some common doubts about our subscription program. Click here to explore PNB's 23/24 Season and read on to see why you should consider subscribing!   
A ballet subscription isn't for me because it's not affordable.
Purchasing a subscription is actually one of the most affordable ways to buy tickets. Our full-season subscriptions start at just $201, which means when you purchase a subscription, you're purchasing tickets for six shows at about $33.00 each. Single tickets start at $38.00, so that's $5.00 of savings per ticket.  
Still, hundreds of dollars can be a lot of money to pay at once. That's why PNB offers payment plans for subscriptions with no additional fees. 
Plus, we offer a student and senior discount for subscribers, making subscribing an even more affordable option for those groups. Students and seniors save about $30.00 on their tickets. Turns out, purchasing a subscription is a great way to save some money at the ballet!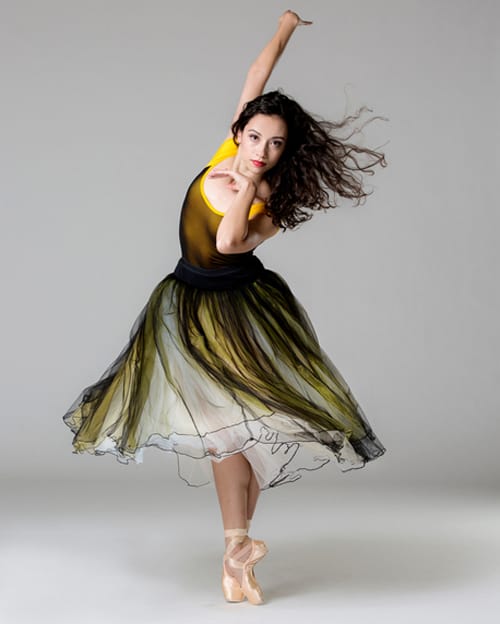 A ballet subscription isn't for me because I don't want to see all six of the shows.
PNB is a company that can do it all; our dancers are versatile and perform a mix of contemporary and classical work throughout the season. However, we know that everyone has their own preferences when it comes to ballet performances. That's why we offer a partial season package. Even with a subscription bundle, our patrons can select a sampling of repertoires that they're most interested in. Rather than attending all six performances, you can pick the four you're most excited about.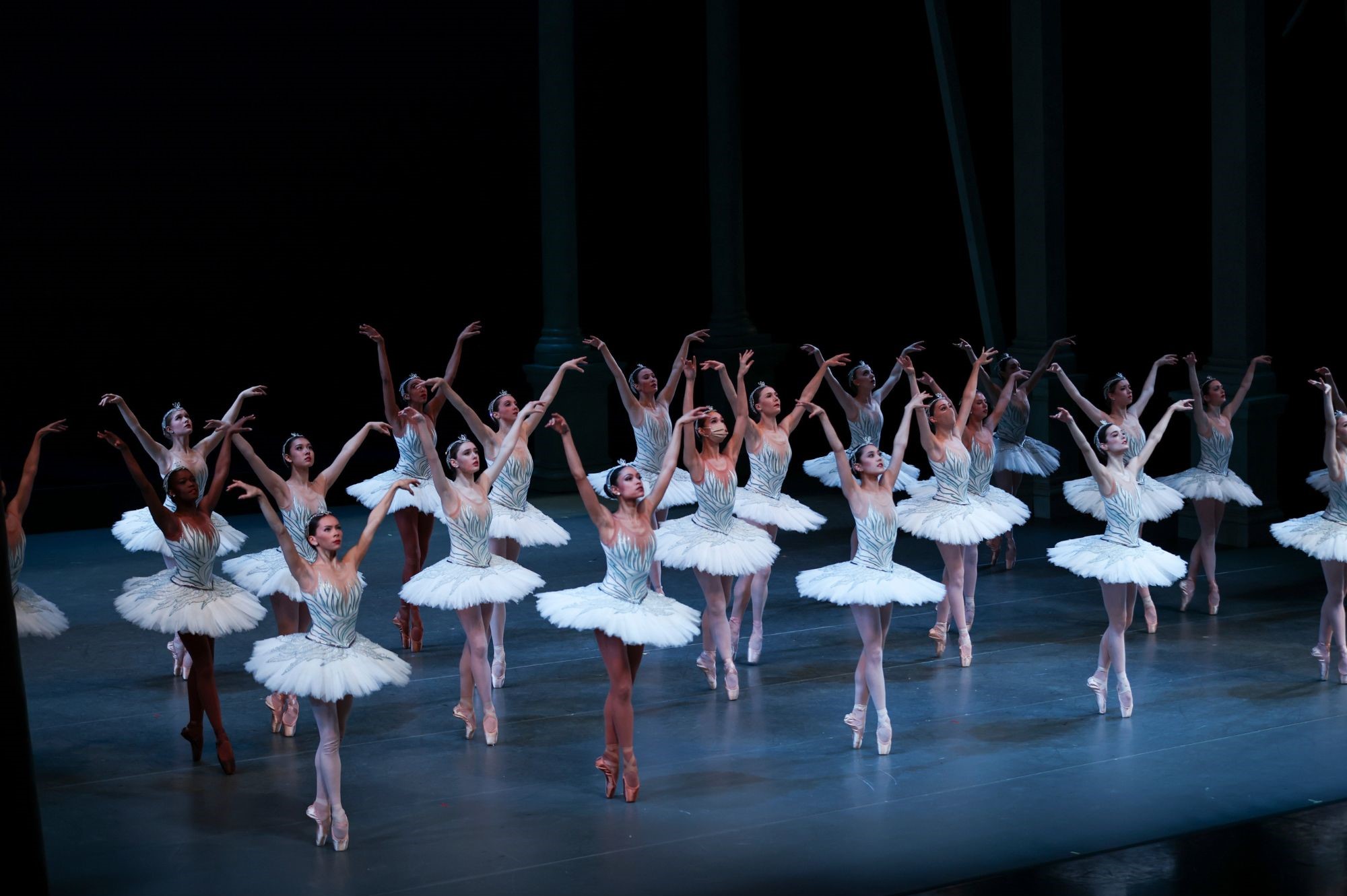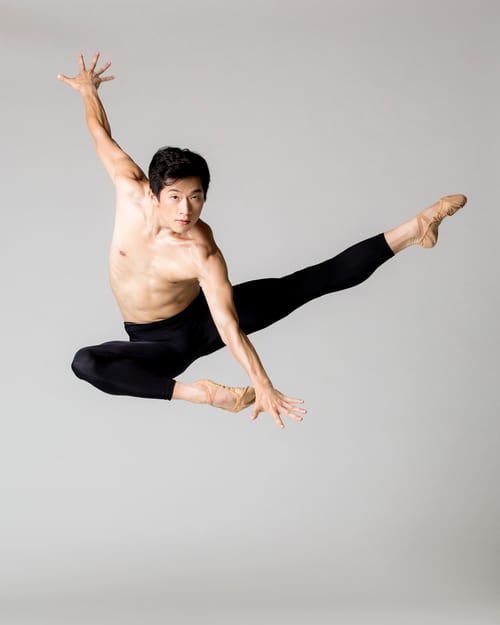 A ballet subscription isn't for me because getting to McCaw Hall is such a hassle.
Getting around Seattle is more and more difficult these days. That's why PNB does everything we can to make sure our subscribers' experience coming to the ballet is as easy as can be. As a subscriber, you can purchase pre-reserved parking for the season so that you know you'll have a parking spot for every show. PNB's parking garage is connected to McCaw Hall via a skybridge, so you don't even have to brave the elements walking to the theatre!
If you just can't make it in person, you can subscribe to our digital season and enjoy all the performances from the comfort of your own home. Digital subscribers receive a streaming link to a high-quality recording of each performance and can watch it as many times as they like within a 5-day viewing window. The digital season is a great option for PNB fans who can't make it to Seattle for an in-person performance.
A ballet subscription isn't for me because I travel a lot and my schedule is constantly changing.
Whether something unexpected comes up or you just don't know your schedule in advance, PNB will work with you. Subscribers receive exchanges for any of their tickets at no additional cost! Out of town for an entire repertoire? We can even exchange your ticket into a completely different show.
Subscribers can also take advantage of our missed-show policy. If you miss a performance for any reason, you can purchase a ticket to another performance for just $10.00.
Still worried these options won't work for you? We can always put the value of your ticket onto Box Office Credit, which can be applied towards any tickets for the current season or your subscription next year.
A subscription isn't for me because I already donate to the ballet and buy single tickets. 
If you're already a PNB fan, we'd encourage you to subscribe. Subscribing is one of the best ways to support PNB because it helps us cover costs ahead of time and provides an invaluable base to budget from for the season ahead. 
Subscriptions also provide big benefits for you! There are loads of subscriber benefits, including VIP customer service, a 20% discount on additional tickets, 10% discount to the Amusements gift shop in McCaw Hall, and ticket upgrade vouchers. With an upgrade voucher, our full-season subscribers can upgrade all of their seats for a performance to the best available. Plus, if you're already excited about the ballet, subscribing ensures a show never passes you by. Get those dates on the calendar at the beginning of the year and give yourself something to look forward to.  Click to learn more about all of our subscriber benefits!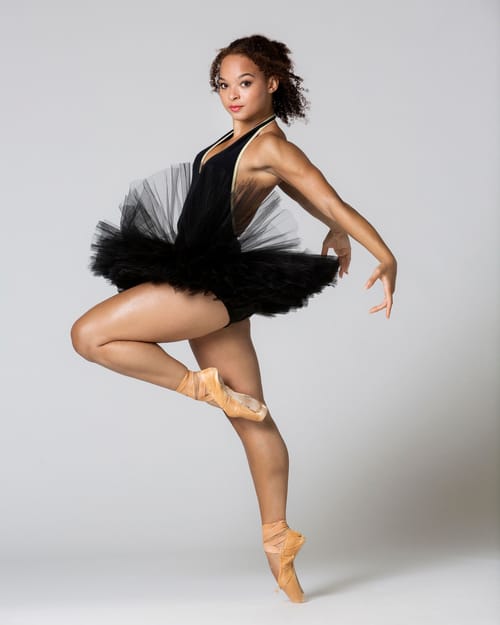 A subscription isn't for me because I don't know who I'd go to see the ballet with.
 Are you excited about seeing the ballet, but just can't get your friend to nail down their plans? Subscribing could be a great option for you. Here at PNB, we love seeing people take themselves to the ballet as a "treat-yourself." There's no need to buy tickets for your friends when you subscribe, because of our subscriber discount. If your friend decides they want to join you last minute, you can purchase their tickets for 20% off! Any additional tickets a subscriber purchases get this great discount.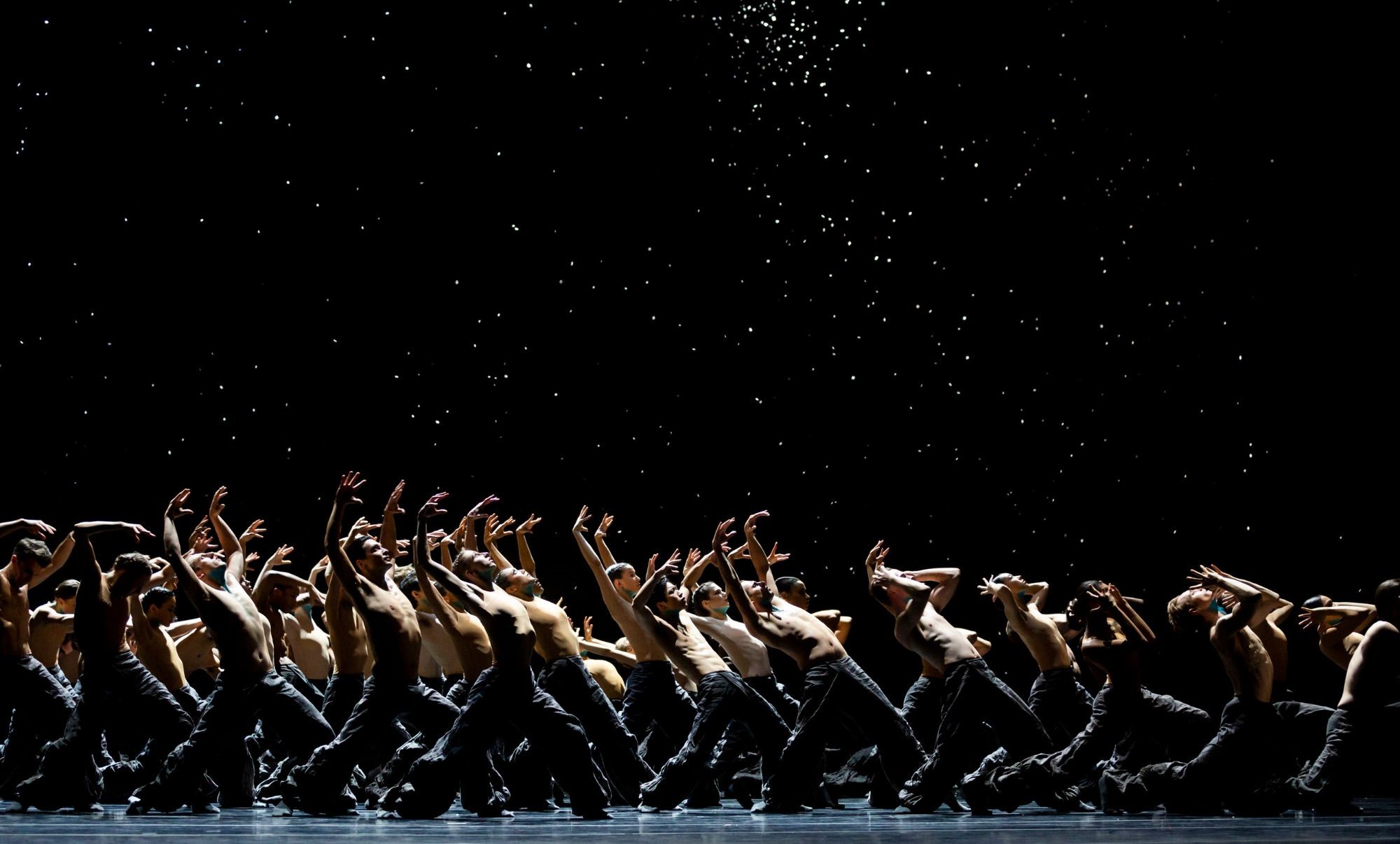 Turns out, subscribing could be a great option for you. If you still have questions about our subscription options, visit our Ticket Holder FAQ page or reach out to our box office team. They'll be happy to answer whatever questions you might have! Give them a call at 206-441-2424 or email them at tickets@pnb.org.
Photo credits: Featured photo: PNB dancers and orchestra in Swan Lake © Lindsay Thomas. Sarah-Gabrielle Ryan © Angela Sterling. PNB dancers in Swan Lake, 2022 © Angela Sterling. Kuu Sakuragi © Angela Sterling. Rosalyn Hutsell © Angela Sterling. PNB dancers in The Seasons' Canon, 2022 © Angela Sterling.