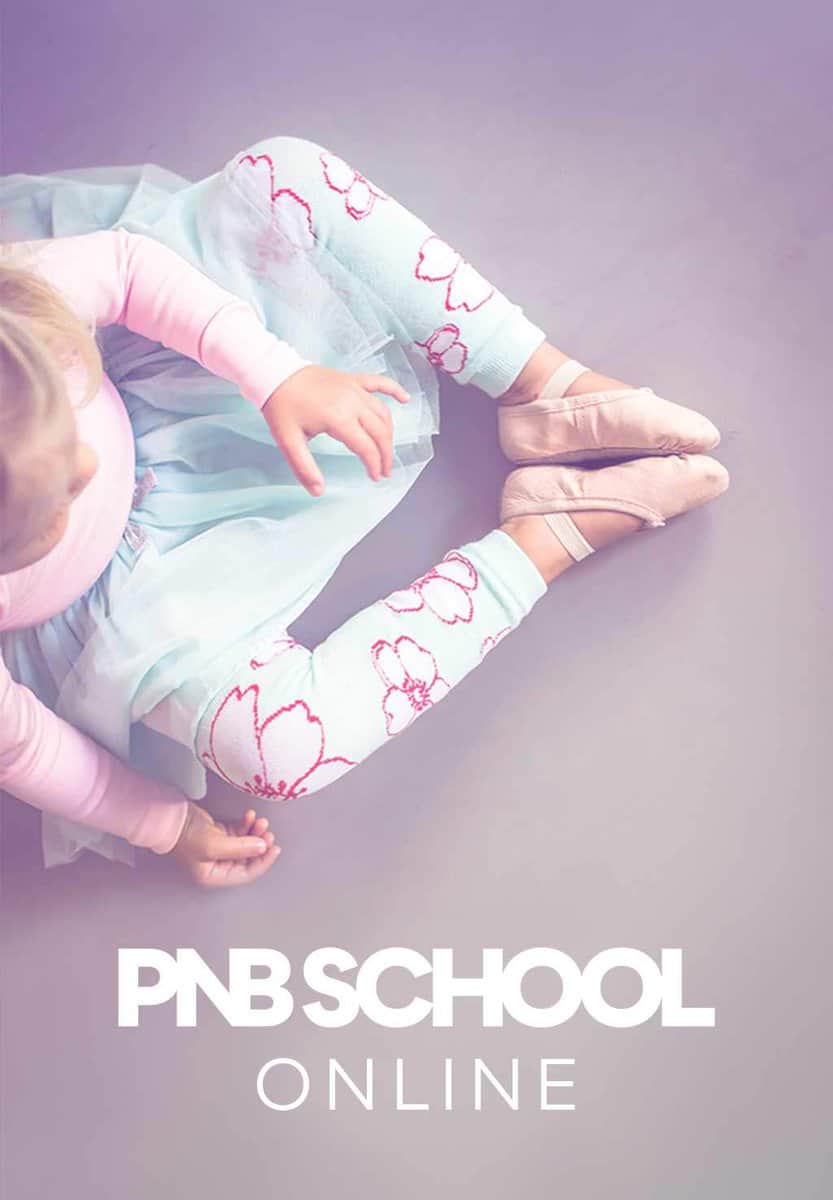 Free online classes for our youngest dancers!
Ages 3-6
Dance with the dolls from Coppélia, leap with the animals, skip around the world without leaving your living room with Pacific Northwest Ballet School's 30-minute pre-recorded ballet adventures.
PNB's Children's Division programs are a prelude to formal ballet instruction and introduce children to music and movement through classes that emphasize creativity and imagination.
Deborah Kenner received her BFA from the University of Arizona, where she was a full academic and dance scholarship student. Ms. Kenner has had the opportunity to perform with Colorado Ballet, David Taylor Dance Theatre and State Street Ballet. During the 2008–2010 seasons she was Artistic Director of Tucson Regional Ballet. Ms. Kenner joined PNBS faculty in 2010, she is also a member of the PNBConditioning staff. Learn more about Ms. Kenner in her PNB Faculty Spotlight on the PNB Blog!!
Ms. Emi received her BA in psychology from University of Utah and a post-baccalaureate degree in music therapy from California State University, Northridge. Ms. Emi was a student at Yamaha Music School in Tokyo for fourteen years prior to college. Ms. Emi joined PNBS in 2015 and plays for both PNB School and the Company.