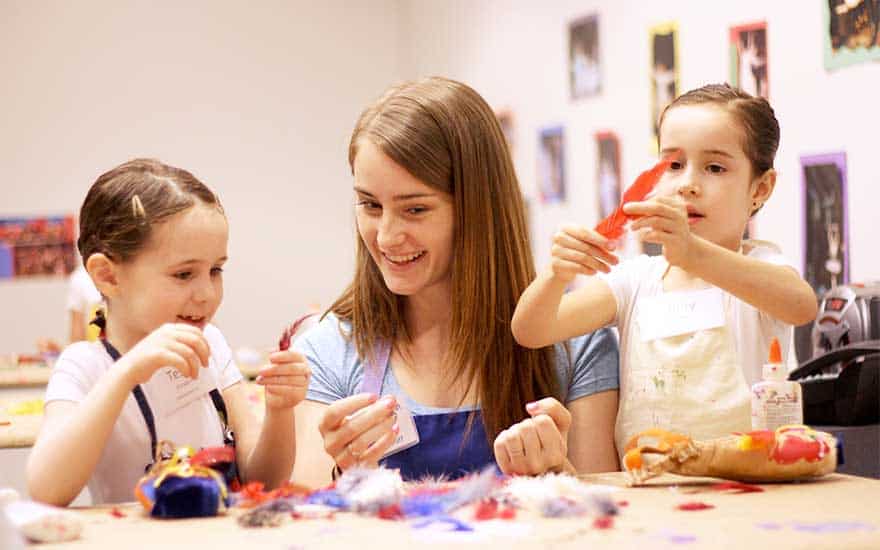 Summer 2023
Eastside Summer Dance Workshops at Francia Russell Center
Ages 5 – 7
Summer Dance Workshops introduce students to ballet and its rich history through dance classes and unique craft projects. Each week is themed and every day includes an hour-long dance class, music class, story, and craft project with an informal mini-performance at the end of the week. Workshops meet Monday-Friday from 9am to 12pm or 1pm to 4pm.
Summer Saturdays 2023
Pre-Ballet
Ages 7 – 8
In-person Saturday summer sessions are back at our Seattle and Eastside studios!  Join us for a five-week summer series of Pre-Ballet classes meeting once a week on Saturday mornings. Classes run from July 15 to August 12. Summer sessions of Pre-Ballet are open to current Pre-Ballet students and new students who will turn 8 by August 31, 2023.