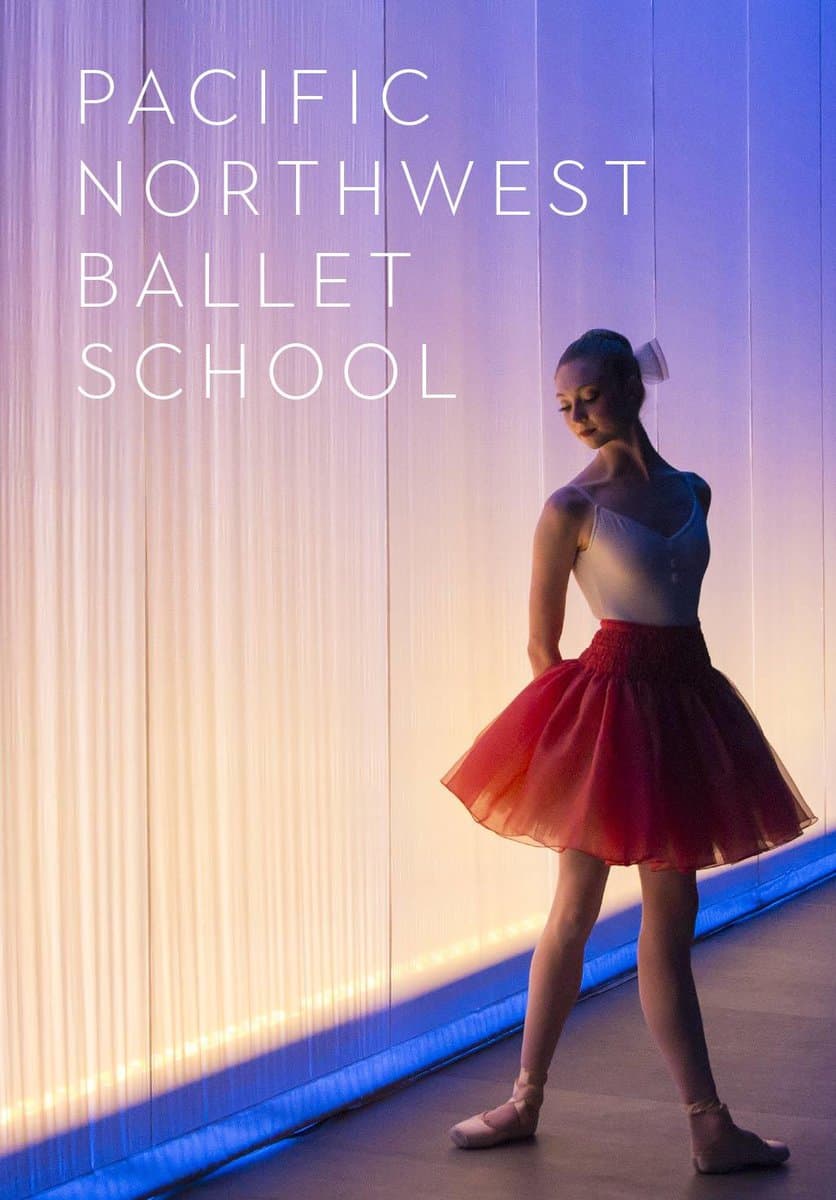 Dear PNB School Families,
We are all looking forward to welcoming students back to virtual studios this fall! Our faculty and accompanists are eager to resume classes and to guide students as they continue to learn, improve, and grow as dancers and artists. In consideration of how best to do this, health and safety remain our first priority. We are committed to offering the highest quality instruction online until it is safe to bring our students back into the studios.
Thank you for your commitment to our school and to your student's ballet education.
PNB School
Founded in 1974, Pacific Northwest Ballet School is recognized as one of the top three ballet training institutions in the United States. The School offers a complete, professional curriculum to more than 1,000 students. Our renowned faculty inspires young dancers through music, movement, and classical ballet technique. We strive to educate all of our students in a healthy and positive environment, and to share with them the rewards of this extraordinary art form.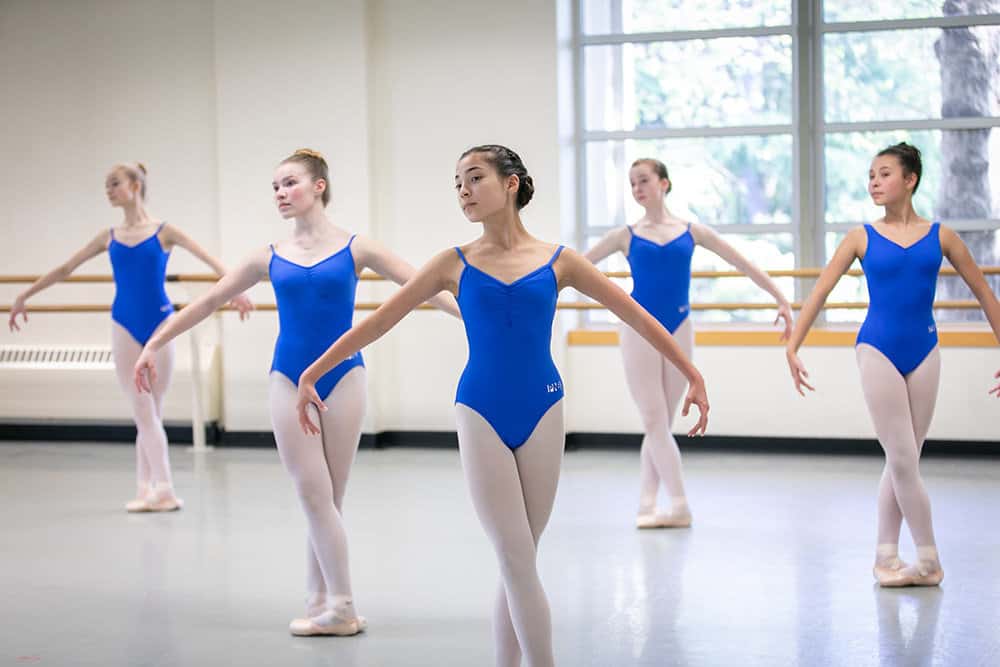 Classes & Programs
Pacific Northwest Ballet School offers classes for students of all ages who enjoy dancing, as well as training for those who wish to pursue a professional career. Locations in Seattle and Bellevue feature beautiful state-of-the-art studios, spacious dressing rooms, a library, pilates studio, a student lounge, and a parent waiting area.
"As a parent the greatest gift ballet has given our family is that no matter how hard the day, or how bad the mood they are in, I can take the kids to ballet and they come back out happy and re-focused."
"From the moment I stepped into the ballet studio, I never wanted to leave. Pacific Northwest Ballet School trained and nurtured me from an early age, leading me to my future with Pacific Northwest Ballet."
"Our daughter has always been very smart and focused, however she was very shy. She is now very confident and puts together shows for family and friends! She has more discipline and sticks to a schedule."
"Watching my son dance has showed me another side of him—his patience, discipline, concentration, optimism and sense of responsibility."
"Just being in the wings, watching the Company dance has inspired me to be a dancer. Being onstage and dancing with a real live orchestra playing and an audience watching gives me the drive and strength to work hard all year."
"The School is where dreams are started. The Company is where you can fulfill them."