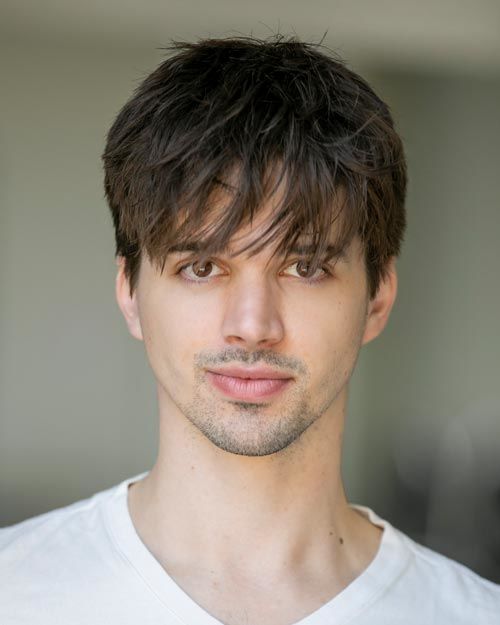 Q&A with Soloist Price Suddarth
What is one role that holds special significance for you?
There are so many roles that hold a special place in my heart, but one of the top must be Oberon from Balanchine's A Midsummer Night's Dream. I was first cast in the role as an apprentice in 2010 and have had the chance to return to it multiple times throughout my career. Every time it comes back, I discover something new and it becomes that much more special.
What are your favorite Seattle haunts?
Milstead and Co. has been our #1 coffee spot for over a decade. Not only do they make a great cup of coffee, but they are some of the best people you will find…plus, now they are all ballet fans.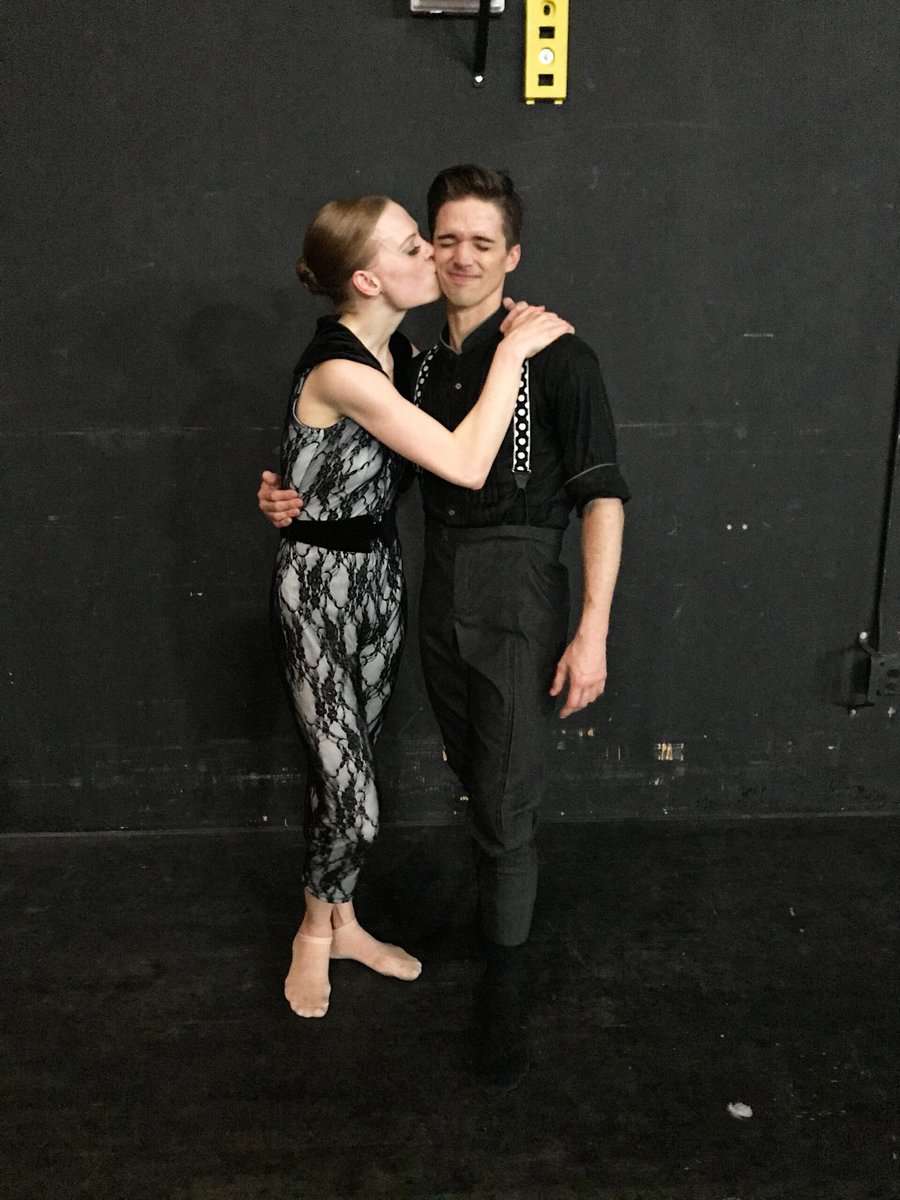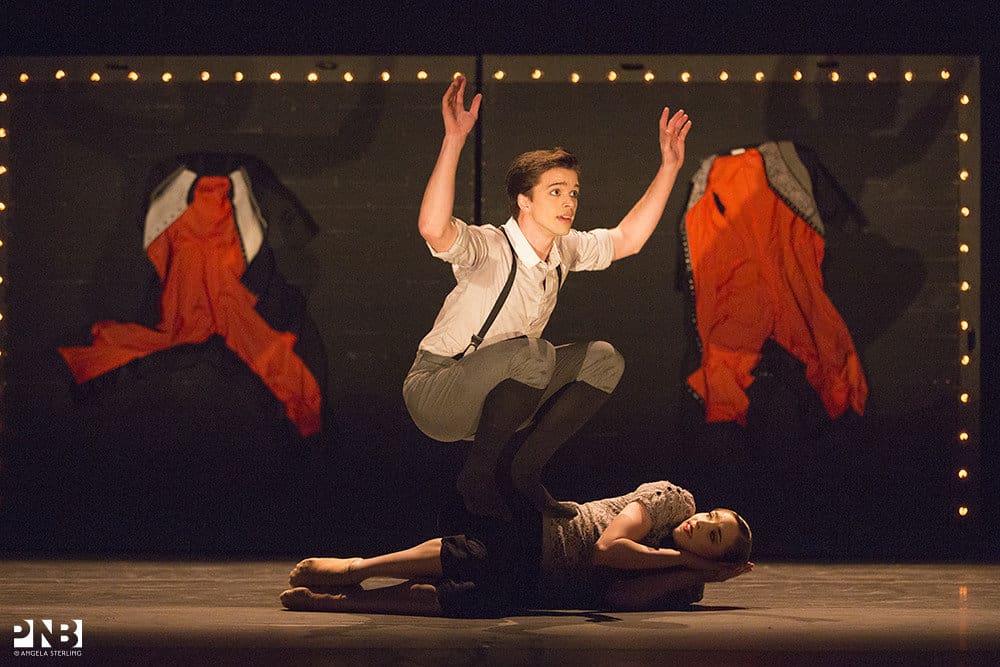 What inspires you outside of the studio?
Inside and out of the studio, I am always inspired by my family. My wife Emma (former PNB dancer), our son Milo, and our 12 year old dog O.P. are always surprising me and keeping me on my toes.
If you could replay one special performance, what would it be?
While I have been privileged to experience incredible moments on stage in Seattle and around the world, I would say last year's performances of Singularly Cerrudo were quite possibly the most magical. Not only was it our return after more than a year away, it was the first time that our son got to see mom and dad dance (outside of the living room). This was also the last time Emma and I would dance together for PNB. It was a show filled with every emotion you can imagine, but more than anything there was love, joy, and support from friends, family and a wild toddler who got "dressed up" for the first time.
Photos by Angela Sterling & Lindsay Thomas