Q&A with Soloist and Stager Ezra Thomson
PNB soloist Ezra Thomson is no stranger to New Works. His resume includes originating roles in works by Alejandro Cerrudo, Edwaard Liang, Robin Mineko Williams, Donald Byrd, several current PNB dancers and more. For BOUNDLESS, he's taking on the role of stager for Jessica Lang's Let Me Mingle Tears With Thee. So we got his perspective on New Works, PNB, and the upcoming Rep IV.
What does it mean to be a stager?

In this capacity, I am Jessica's assistant. The role of stager has many hats. I learn phrases that have been created and relay those to the dancers. I help clean the dances once created. I offer my opinion when requested. And most notably, I document the entire process so that if the piece is done again, it can be replicated as accurately as possible.
How does dancing in a New Work, like Let Me Mingle Tears With Thee, differ from revisiting an established work in PNB's repertory?
Dancing in a New Work is an amazing and special feeling as a dancer because you are the originator. There is nothing before you and there is so much freedom.
What is the value of New Works for a company like PNB?

New Works keep an audience engaged and excited about our ever growing art form. Ballet is not only The Nutcracker and Swan Lake, but also new productions that speak to a changing world and an ever changing dancer. From a dancer's prospective, there is nothing like a New Work to really push you to the next level.
Do you have a favorite New Works experience?

I couldn't possibly pick just one! The most memorable New Works experiences are solely from working with the choreographer. Finding out how they like to work, what they want to see, how the communicate, and then doing your best to bring their work to life.
What are you most looking forward to with Rep IV?  
Of course I am most looking forward to finishing this process with Jessica.  It is a dream come true to be working in this capacity. I hope to do my best and I can't wait to see the final product of what Jessica creates.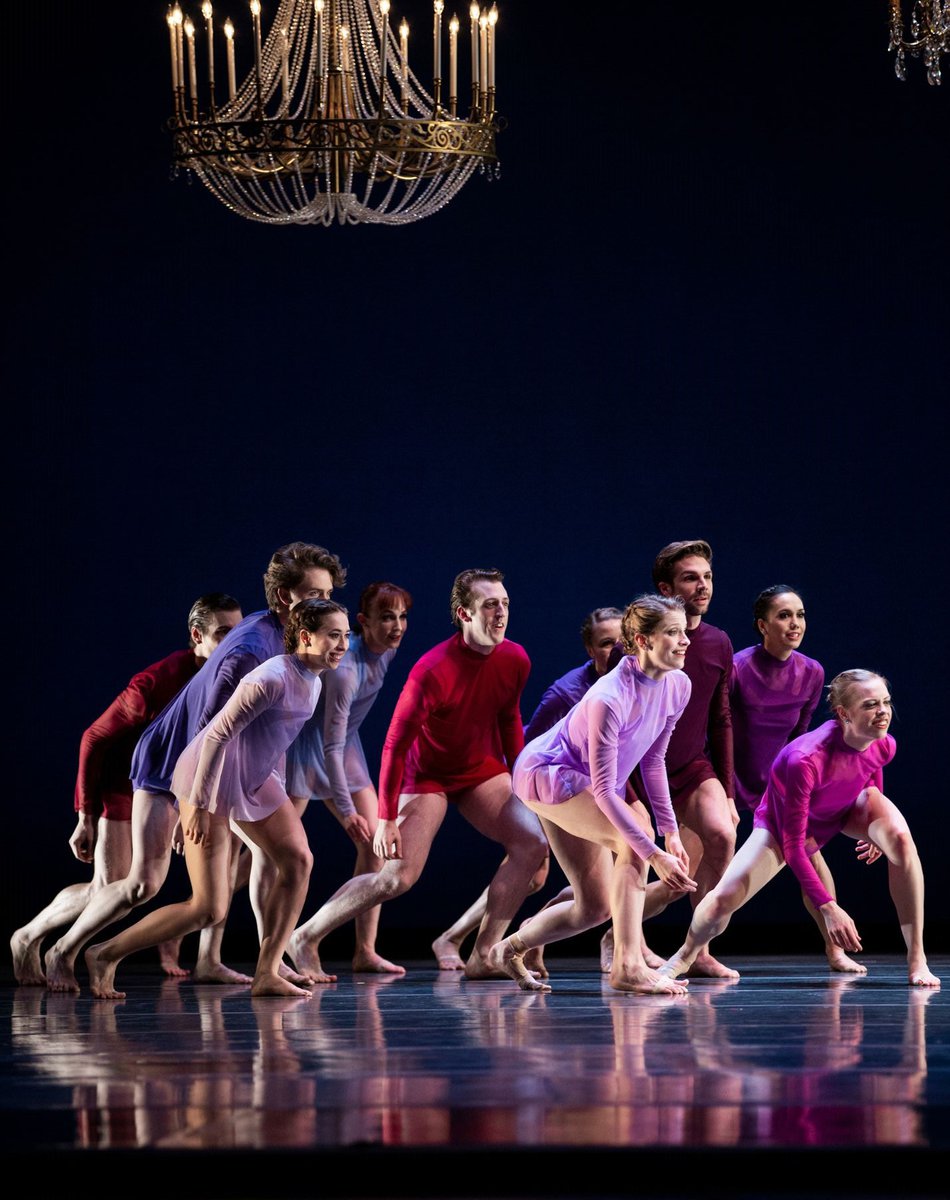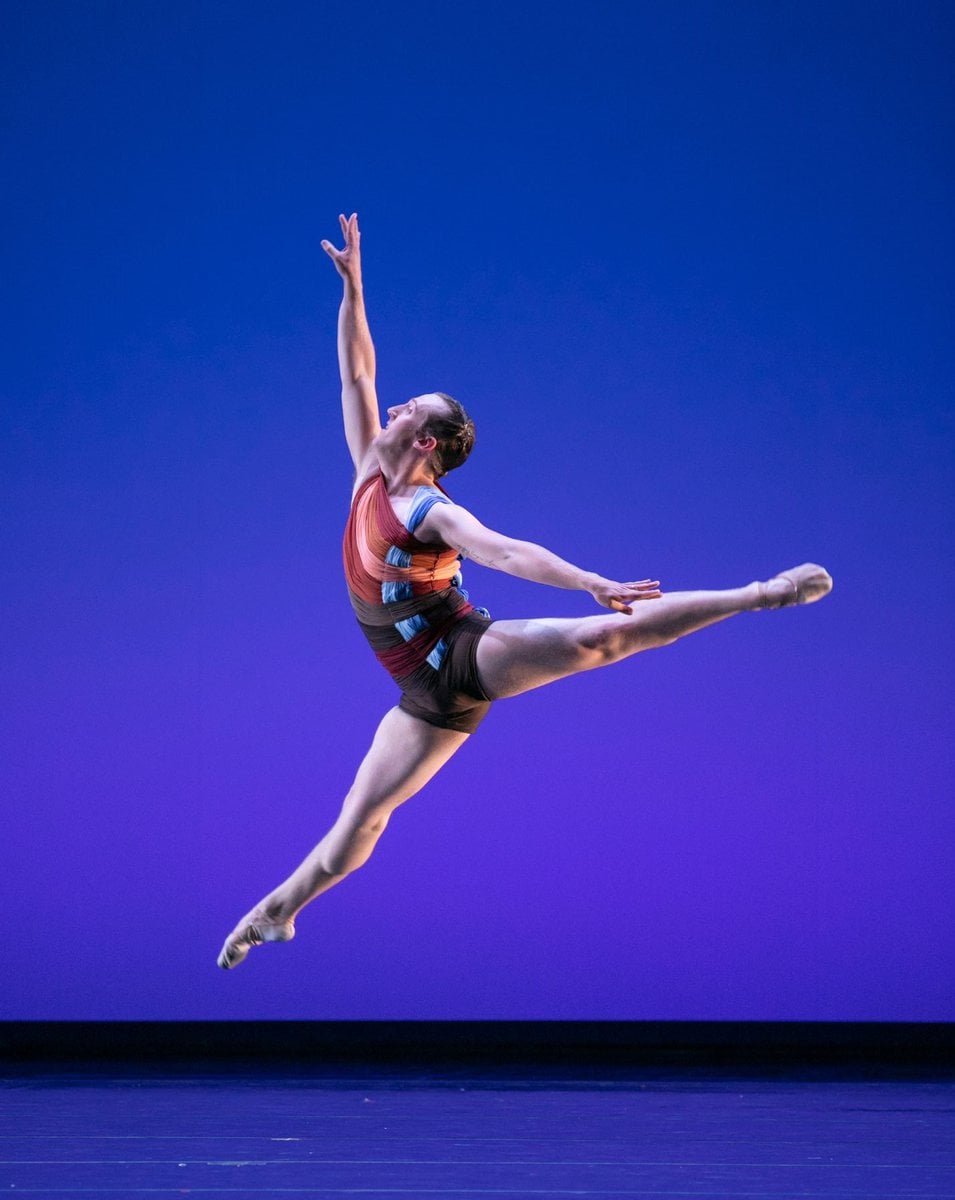 Featured Photo: Ezra Thomson in Twyla Tharp's Waiting at the Station © Angela Sterling.
Photos: Dylan Wald, Elle Macy, Lesley Rausch, and Ezra Thomson in Edwaard Liang's The Veil Between Worlds © Lindsay Thomas. Ezra Thomson and PNB Company dancers in Eva Stone's F O I L © Angela Sterling. Ezra Thomson in Edwaard Liang's The Veil Between Worlds © Lindsay Thomas.