A Midsummer Night's Dream
April 12 – 21, 2019
A garden of delight for all ages, PNB's production of George Balanchine's A Midsummer Night's Dream—Shakespeare's comic tale of romantic confusion—charms all who wander into its enchanted realm. Set deep in a lush Northwest-inspired forest, the ballet follows the quarrels of the King and Queen of the Fairies and mayhem of mismatched lovers, abetted by mischief-maker Puck. All is resolved by Act II, which opens with Mendelssohn's familiar Wedding March. The ballet is crowned by the magnificent Divertissement pas de deux, which endures as one of Balanchine's most beautiful creations.
Music
Felix Mendelssohn
Choreography
George Balanchine
Scenic & Costume Design
Martin Pakledinaz
Lighting Design
Randall G. Chiarelli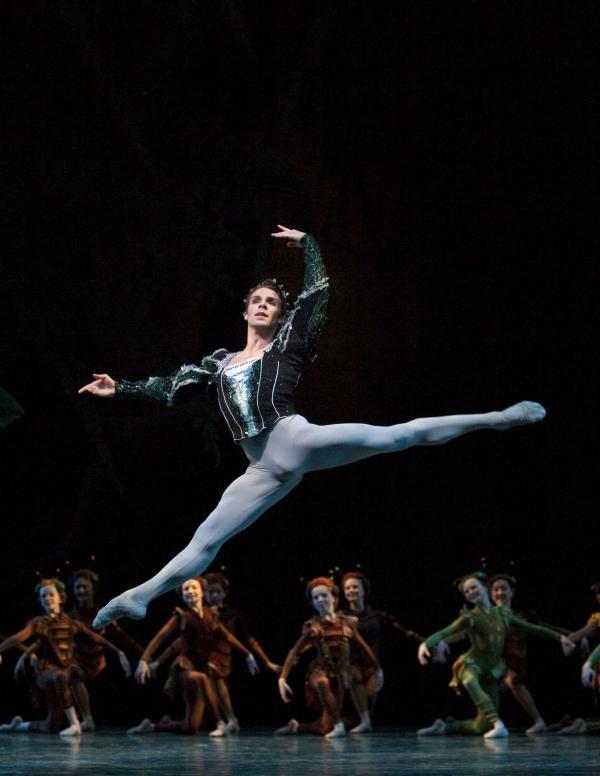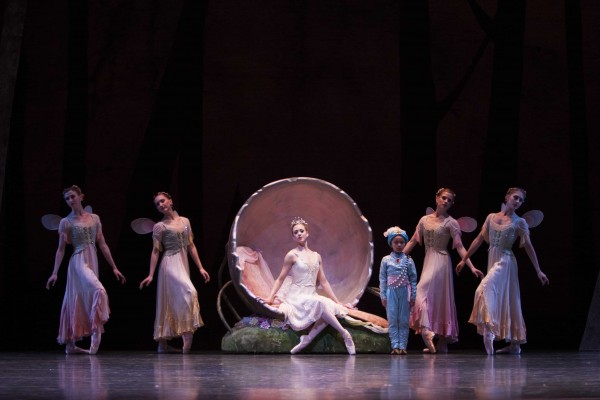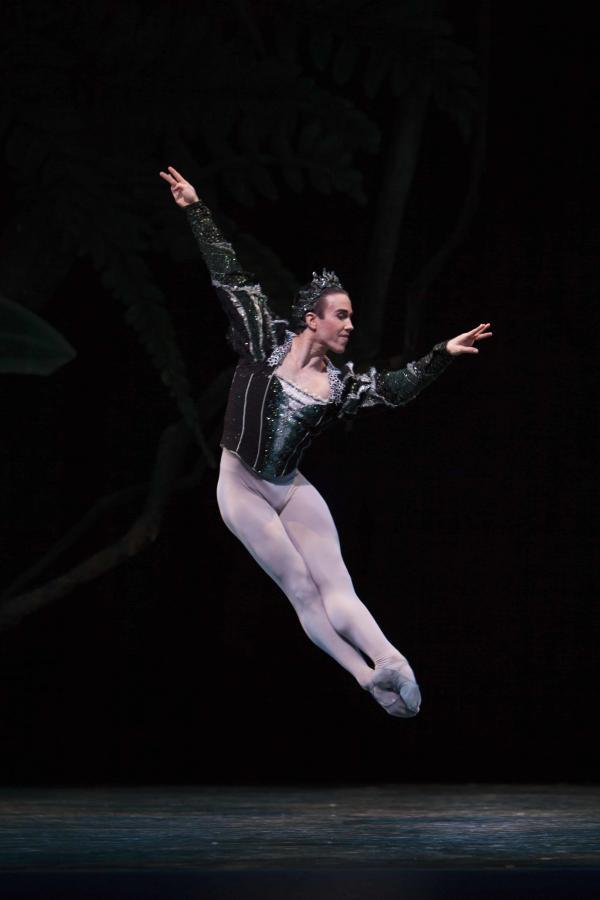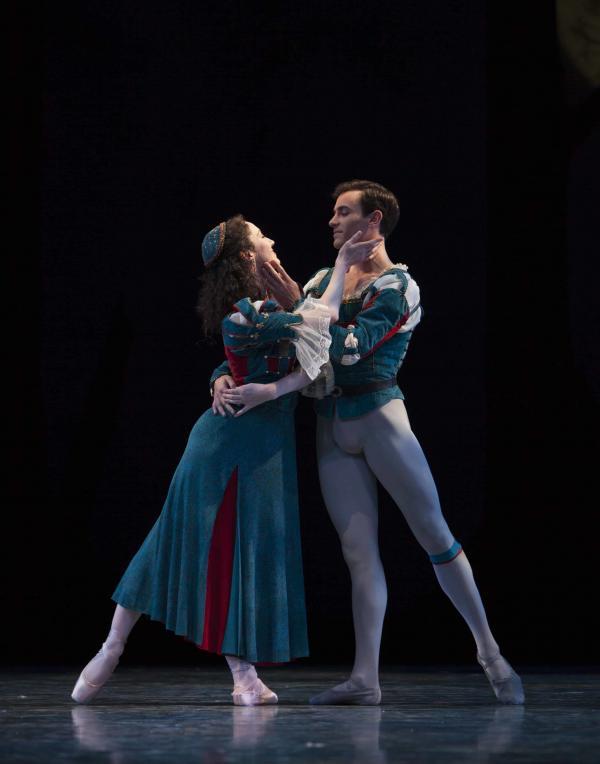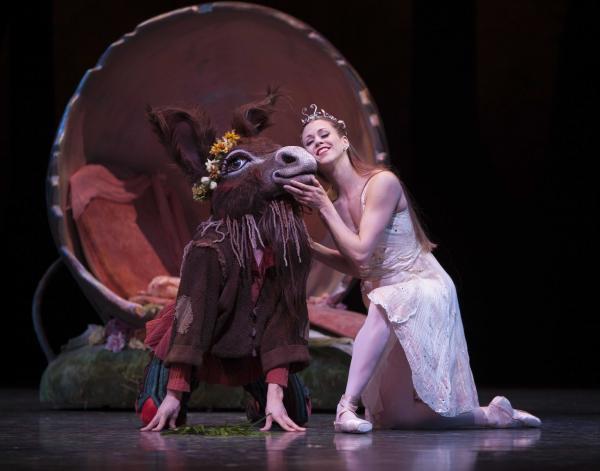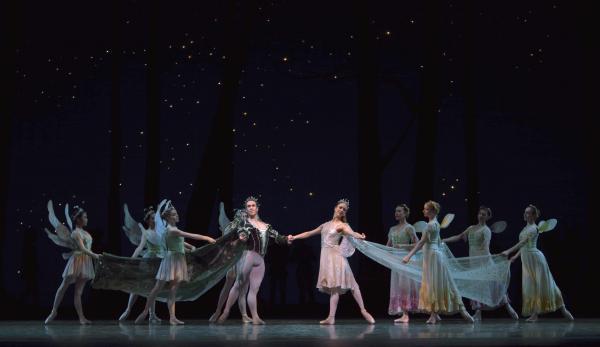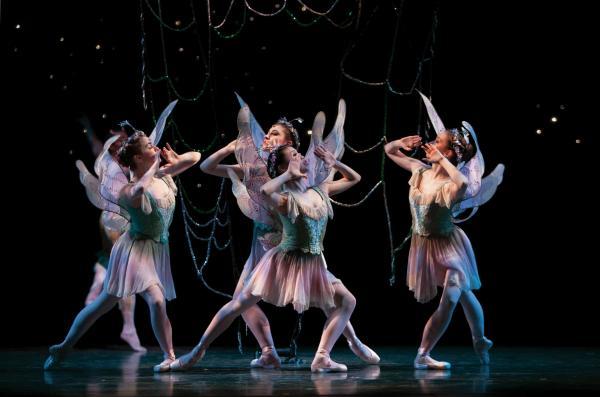 Former PNB principal dancer Kaori Nakamura and Seth Orza in George Balanchine's A Midsummer Night's Dream, choreography by George Balanchine © The George Balanchine Trust © Angela Sterling.