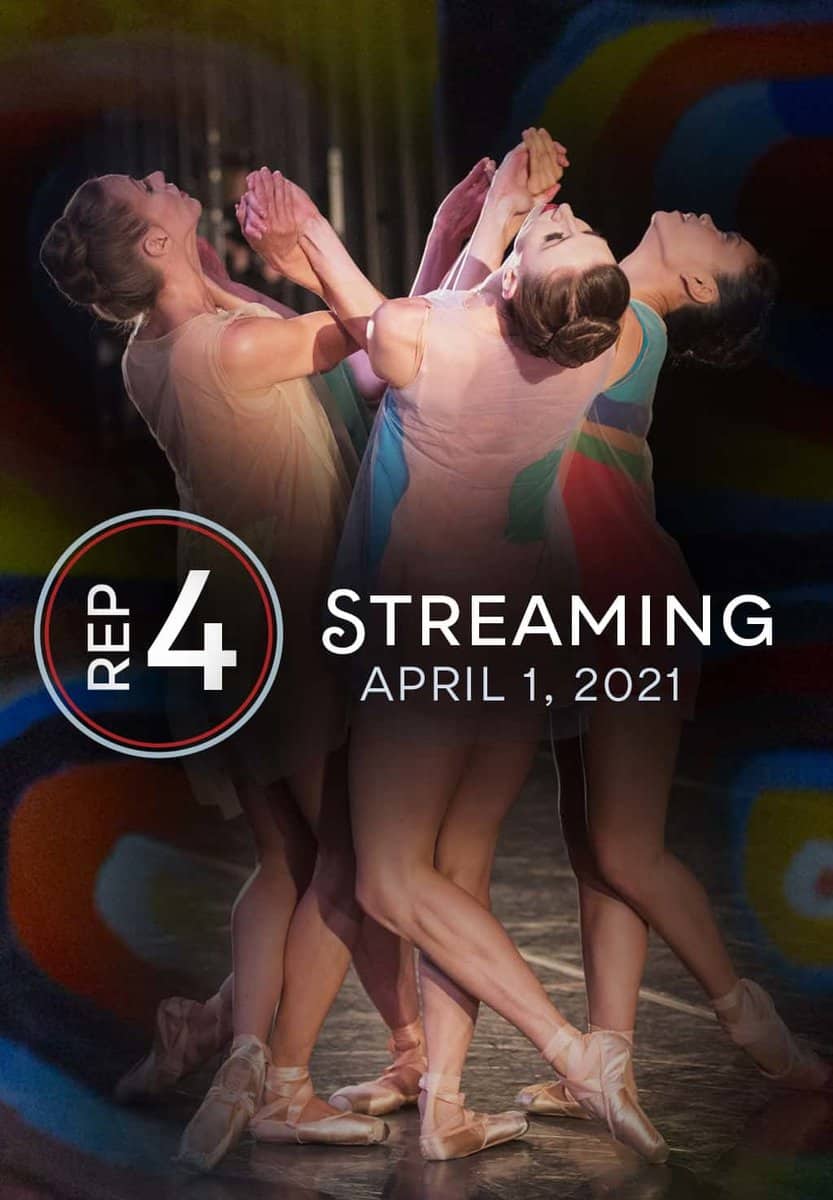 Three unique choreographers share the digital stage to present World Premieres. Resident choreographer Alejandro Cerrudo will create the first world premiere of his PNB residency. Artistic director of Spectrum Dance Theater, Donald Byrd, has been collaborating with PNB since Capricious Night took the Opera House stage in 1998 and will present his latest creation for PNB. Rounding out the program is a new work from celebrated choreographer Christopher Wheeldon (Bound To, After the Rain).
Streaming starts April 1, 2021. Performances will be available for five days.
Digital Performance Plus – $39
Five Minute Call
Ballet Talk
Meet the Artist
Bonus Content
Interview with Resident Choreographer Alejandro Cerrudo. Access to archival performance of Alejandro Cerrudo's Little mortal jump.
Digital Performance – $29
Five Minute Call
A peek backstage at the artists, musicians, and crew preparing for the performance.
Ballet Talk
Doug Fullington's informal introduction to each performance event discussing choreography, music, history, and design.
Meet the Artist
Peter Boal with Company dancers in a lively conversation about the works.
Please check back later for casting.
Digital Season Sponsor

Digital Season Sponsor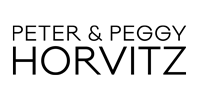 Season Sponsor

Season Sponsor