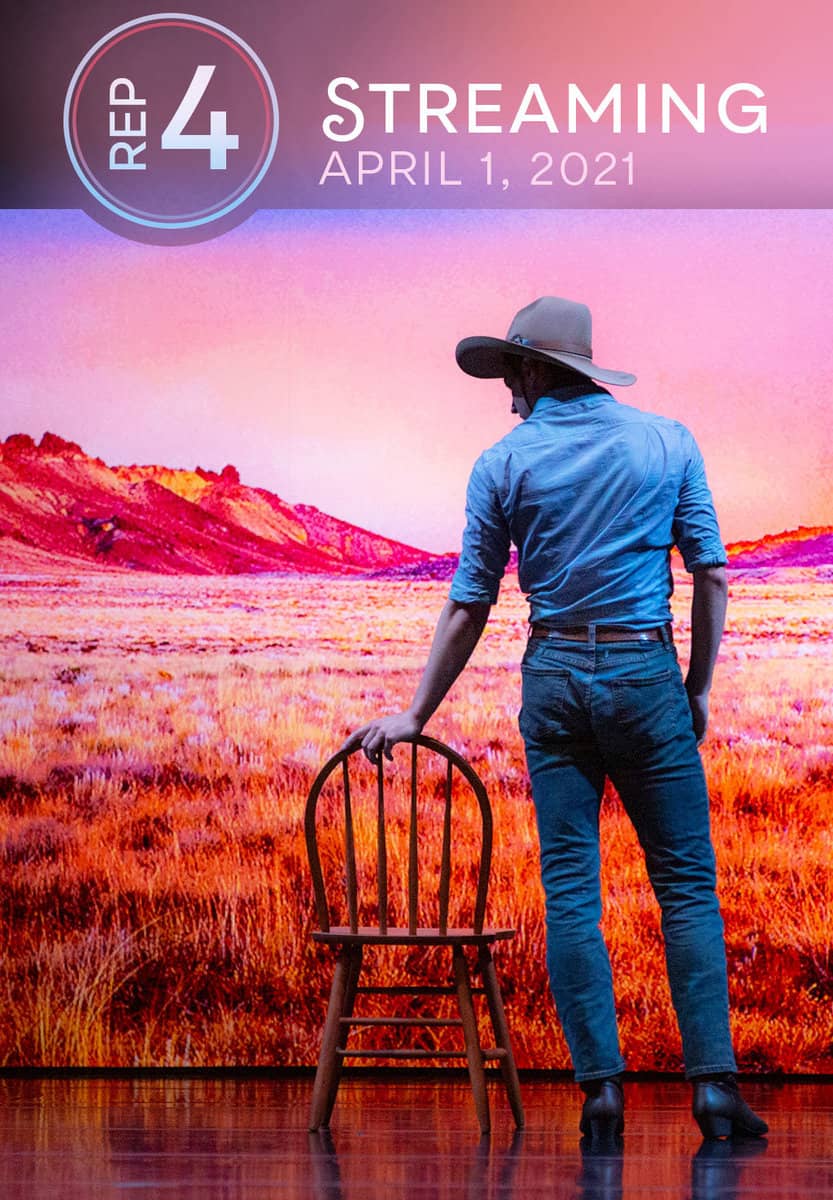 The digital dance stage offers new avenues of creativity for choreographers, dancers, and filmmakers. The fourth Rep of the season brings world-premiere works created and produced just for the digital stage by resident choreographer Alejandro Cerrudo and Doris Duke Artist award winner Donald Byrd. Joining the program is an encore presentation of Alexei Ratmansky's Pictures at an Exhibition.
Streaming starts April 1, 2021. Performances will be available for five days.
Performances are filmed and exported in 1080p. Click here to learn why your streaming quality may be lower.
Digital Performance Plus – $39
Five Minute Call
Ballet Talk
Meet the Artist
Bonus Content
Interview with Resident Choreographer Alejandro Cerrudo, PNBS Faculty Eva Stone and PNBS Level VII New Voices students.
World Premiere choreographed by Professional Division student Margarita Armas, performed by PNB Dancers.
Digital Performance – $29
Five Minute Call
A peek backstage at the artists, musicians, and crew preparing for the performance.
Ballet Talk
Doug Fullington's informal introduction to each performance event discussing choreography, music, history, and design.
Meet the Artist
Peter Boal with Company dancers in a lively conversation about the works.
And the sky is not cloudy all day
Kyle Davis
Dylan Wald
Mark Cuddihee
Christopher D'Ariano
Noah Martzall
Ezra Thomson
Future Memory
Leah Terada
Miles Pertl
Elle Macy
Dylan Wald
Pictures at an Exhibition
Rachel Foster
Carrie Imler
Elizabeth Murphy
Sarah Ricard Orza
Noelani Pantastico
Karel Cruz
Kyle Davis
Seth Orza
Jonathan Porretta
Jerome Tisserand
Digital Season Sponsor

Digital Season Sponsor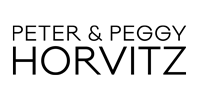 Season Sponsor

Season Sponsor

Season Sponsor

Supporting Sponsors