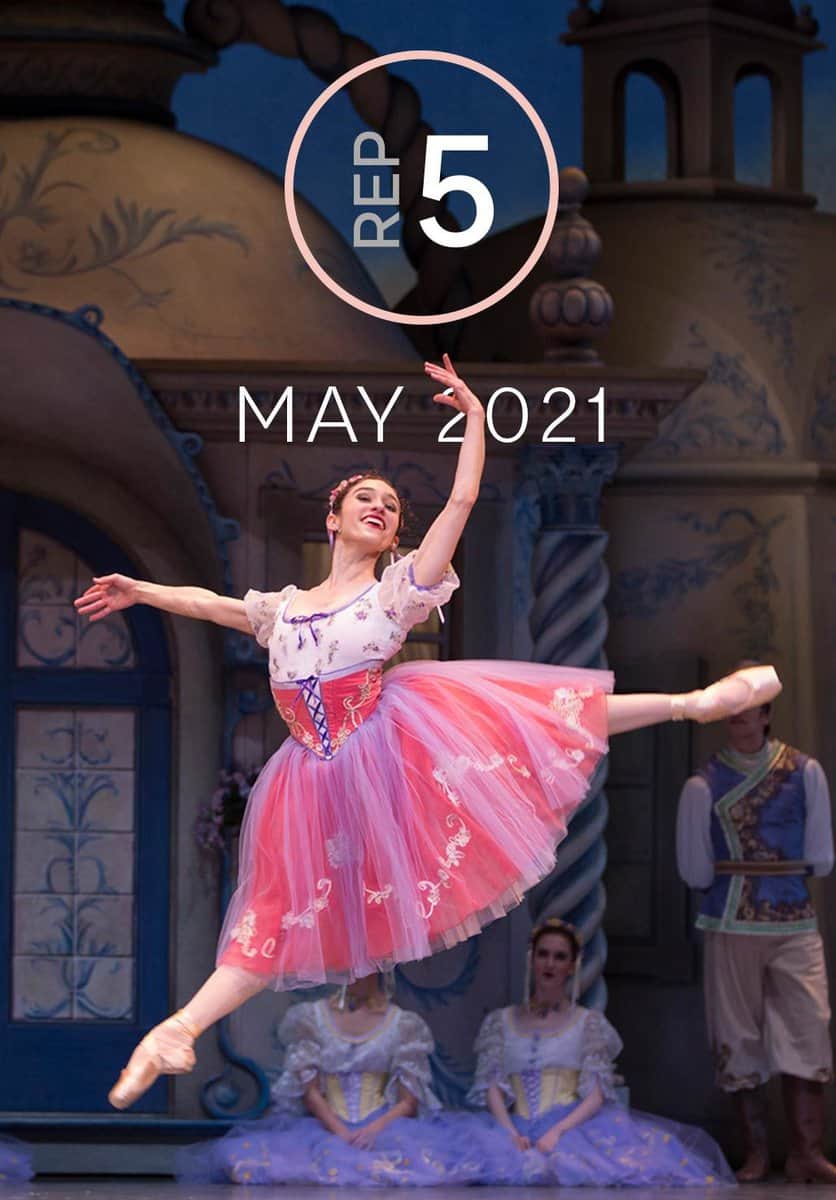 The highly anticipated return of PNB's Coppélia will warm your heart with its comedy and charm. This delightful ballet features pristine choreography for our tiniest ballerinas from the PNB School, spirited mime, and bravura dancing. Perfect for the entire family!
Streaming starts May 6, 2021. Performances will be available for five days.
Performances are filmed and exported in 1080p. Click here to learn why your streaming quality may be lower.
Scenic & Costume Design
Roberta Guidi di Bagno

Lighting Design
Randall G. Chiarelli
Archival Performance
Ballet Talk with Doug Fullington
Digital Performance Plus – $39
Five Minute Call
Meet the Artist
Bonus Content
Bonus content coming soon!
Digital Performance – $29
Five Minute Call
A peek backstage at the artists, musicians, and crew preparing for the performance.
Ballet Talk
Doug Fullington's informal introduction to each performance event discussing choreography, music, history, and design.
Meet the Artist
Peter Boal with Company dancers in a lively conversation about the works.
Please check back later for casting.
Offer from Browne Family Vineyard
Browne Family Vineyards is excited to partner with Pacific Northwest Ballet's performance of Coppélia.
What better way to celebrate this classic and comedic ballet than with Browne Family's crisp Rose and other delicious wines?
Two Great Offers
Celebrate with Browne Family Vineyards' newly released 2020 Grenache Rose and 2020 Tempranillo Rose. Receive two bottles of each for just $89.60 + shipping. (Regularly $112) Click here to order.
Choose whatever Browne Family Vineyard wines you like, use code PNBCoppelia and you will receive 15% off your purchase* at www.brownefamilyvineyards.com .
*Special PNB Rose Four Pack excluded from additional 15% discount
For BOTH offers Browne Family Vineyards will donate 15% of your purchase price to the Pacific Northwest Ballet.
Once again, Browne Family Vineyards is proud to be a contributing member in the communities it serves!
Digital Season Sponsor

Digital Season Sponsor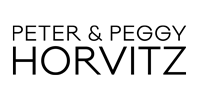 Season Sponsor

Season Sponsor

Season Sponsor

Associate Sponsor

Associate Sponsor