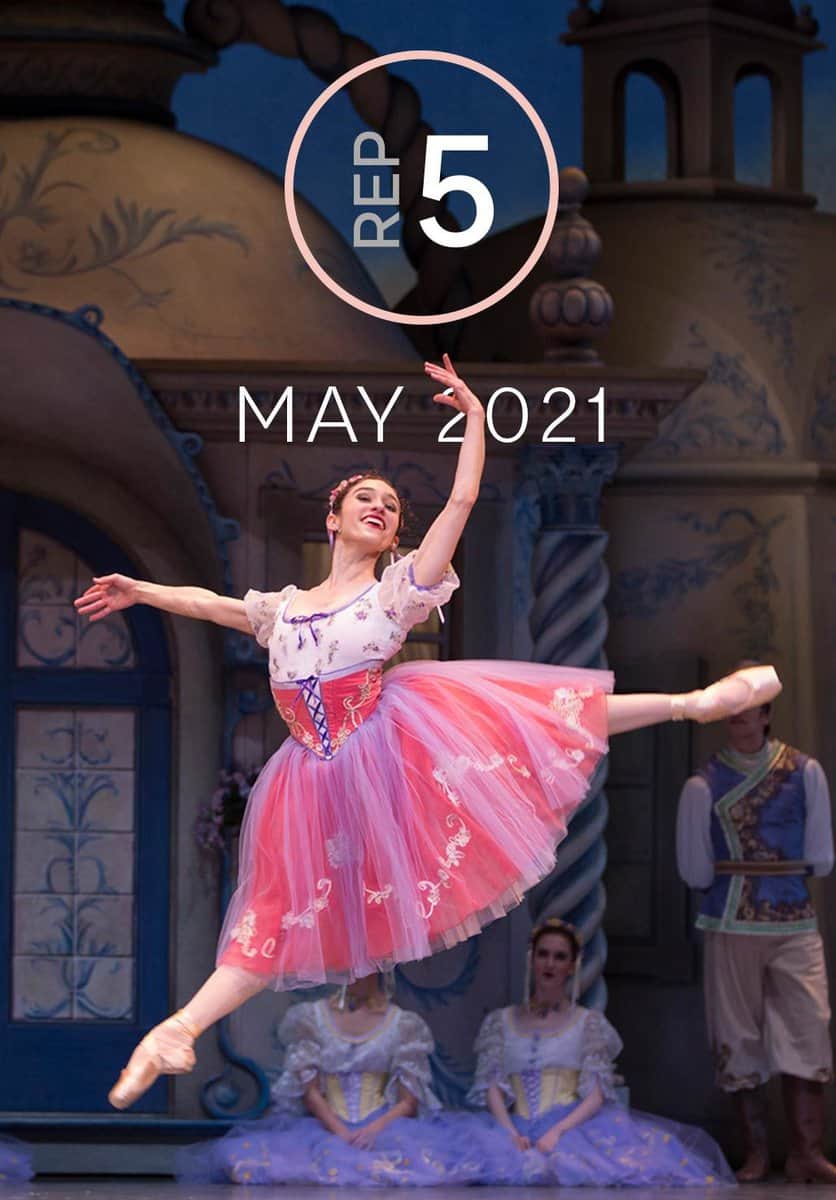 The highly anticipated return of PNB's Coppélia will warm your heart with its comedy and charm. This delightful ballet features pristine choreography for our tiniest ballerinas from the PNB School, spirited mime, and bravura dancing. Perfect for the entire family!
Streaming starts May 6, 2021. Performances will be available for five days.
Scenic & Costume Design
Roberta Guidi di Bagno

Lighting Design
Randall G. Chiarelli
Archival Performance
Digital Performance Plus – $39
Five Minute Call
Ballet Talk
Meet the Artist
Bonus Content
Archival interview with Coppélia choreographer Alexandra Danilova. Interview with Coppélia scenery and costume designer Roberta Guidi di Bagno about her costume design portfolio. Archival film of Balanchine's Serenade, introduced by Francia Russell.
Digital Performance – $29
Five Minute Call
A peek backstage at the artists, musicians, and crew preparing for the performance.
Ballet Talk
Doug Fullington's informal introduction to each performance event discussing choreography, music, history, and design.
Meet the Artist
Peter Boal with Company dancers in a lively conversation about the works.
Please check back later for casting.
Digital Season Sponsor

Digital Season Sponsor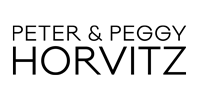 Season Sponsor

Season Sponsor