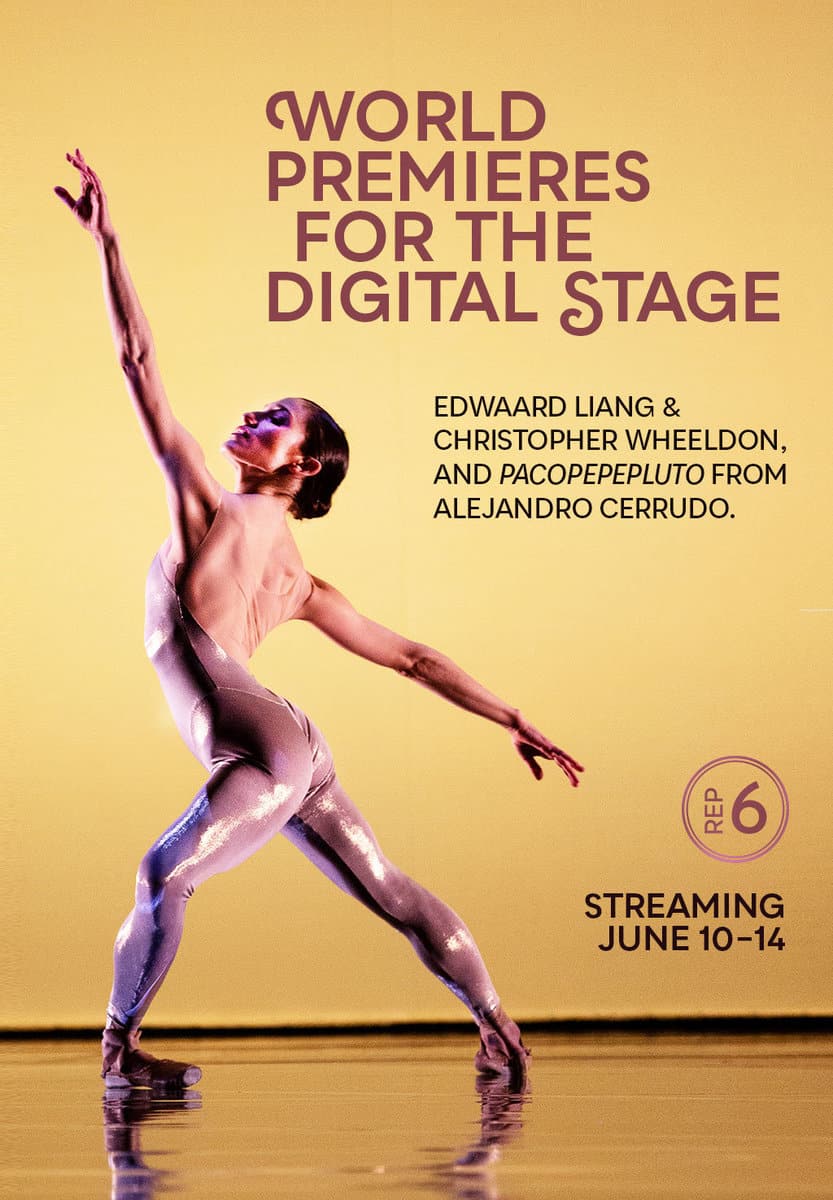 PNB concludes our first-ever digital season with two world premiere works choreographed, rehearsed, and filmed exclusively for the digital stage by Tony-award winning choreographer Christopher Wheeldon, and artistic director of Ballet Met, Edwaard Liang.
Streaming starts June 10, 2021. Performances will be available for five days.
Performances are filmed and exported in 1080p. Click here to learn why your streaming quality may be lower.
Digital Performance Plus – $39
Five Minute Call
Ballet Talk
Meet the Artist
Bonus Content
World Premiere by Nia-Amina Minor
World Premiere by Vincent Michael Lopez
The Four Seasons – PNB Orchestra
Digital Performance – $29
Five Minute Call
A peek backstage at the artists, musicians, and crew preparing for the performance.
Ballet Talk
Doug Fullington's informal introduction to each performance event discussing choreography, music, history, and design.
Meet the Artist
Peter Boal with Company dancers in a lively conversation about the works.
Curious Kingdom
Elle Macy
Dylan Wald
Leta Biasucci
Jerome Tisserand
Lucien Postlewaite
The Veil Between Worlds
Leta Biasucci
Angelica Generosa
Elle Macy
Lesley Rausch
Laura Tisserand
Kyle Davis
Lucien Postlewaite
Jerome Tisserand
Ezra Thomson
Dylan Wald
PACOPEPEPLUTO
Christopher D'Ariano
James Yoichi Moore
Lucien Postlewaite
Digital Season Sponsor

Digital Season Sponsor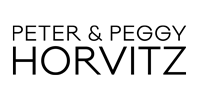 Season Sponsor

Season Sponsor

Season Sponsor

Presenting Sponsor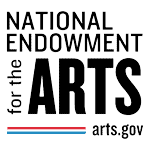 Associate Sponsor