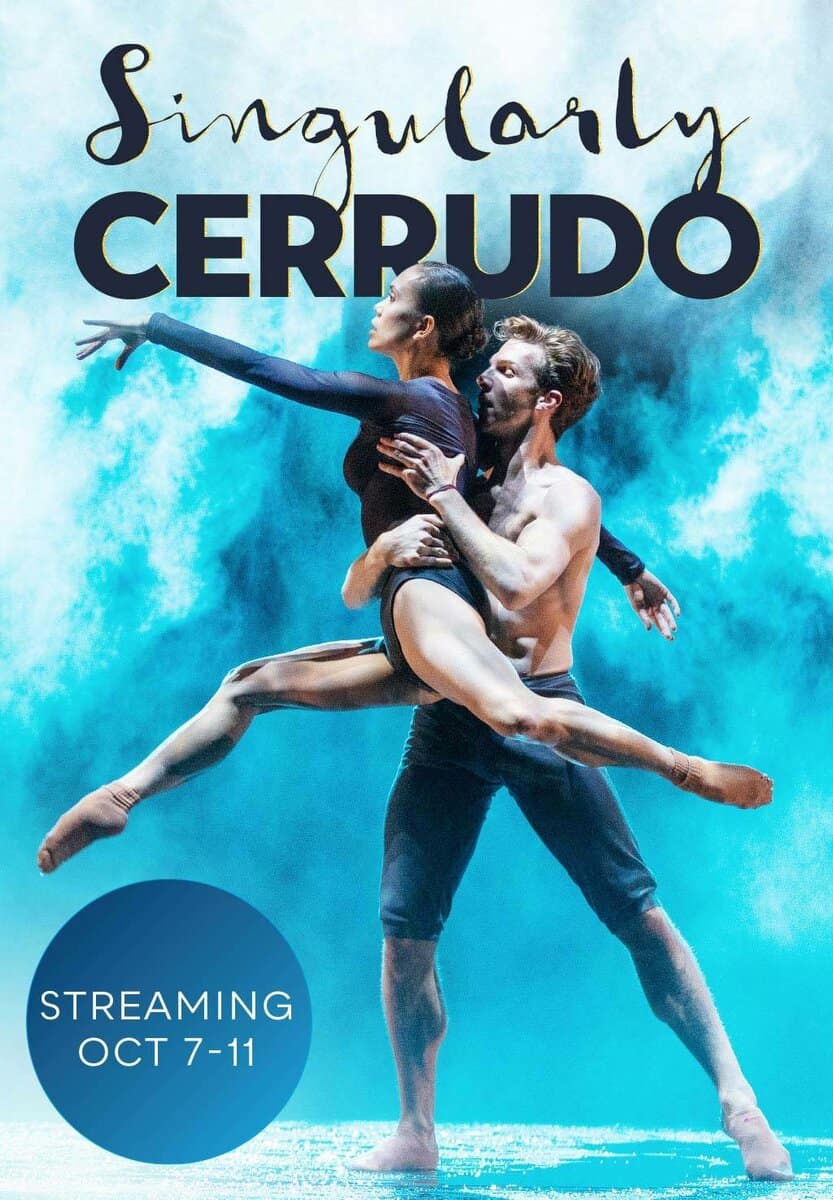 Come admire the creative power of PNB's Resident Choreographer Alejandro Cerrudo in this triple bill of his most beloved work. Breathe in the moving tranquility of Silent Ghost, get a tantalizing look at the spectacular teamwork in an excerpt from One Thousand Pieces, and journey through the unexpected twists and turns of Little mortal jump. At the center of it all? Spectacular dancing and Cerrudo's compelling perspective on humanity.
Available to stream October 7 – 11. Access is available for purchase until October 11 at 7 PM Pacific. 
*Excerpt
Run Time: 1 hour and 30 minutes, including a 25-minute intermission.
Ballet Talk with Doug Fullington
Season Sponsor

Season Sponsor

Season Sponsor

Major Sponsor