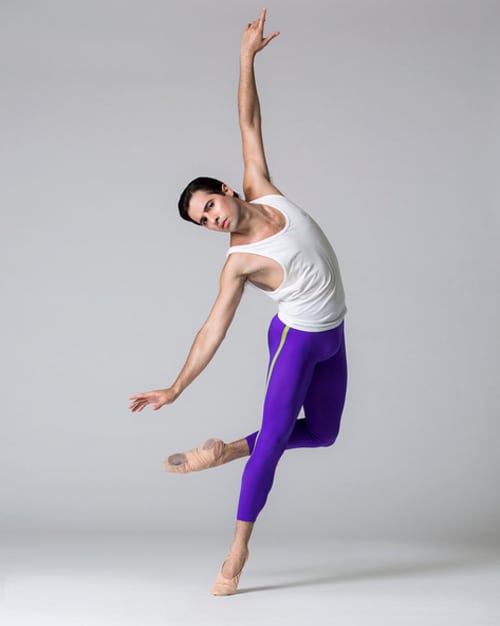 Q&A with Corps Member Ryan Cardea
What are you most looking forward to for the 50th Anniversary Season?
This season is going to be something special. In my 14 years here, I'm not sure I've ever seen more world premieres and PNB premieres on the calendar. The thrill, both for us to perform and for audiences to experience something brand new, is hard to match. Fortunately, we have some returning favorites that bring just as much excitement. Hearing our orchestra play Carmina Burana live still gives me chills.
For me, working with Crystal Pite has been a highlight of my career and I can't wait to get on stage for her The Seasons' Canon. I was lucky enough to catch it being performed at the Palais Garnier and now we get to bring Seattle the same spectacle.
Another favorite, returning to our stage once again, is A Midsummer Night's Dream. What is there not to love about this one? It brings everything you need for a night at the ballet. Laughs, melodrama, stunning sets and costumes, classic Balanchine technique, fairies drugging people in the forest, dancing bugs, and a drunken donkey.
Huge congrats to Peter for putting this spectacular season together, our founding artistic directors, Kent & Francia, for putting PNB on the map, and of course all the dancers who I'm honored to share the stage with. Here's to another 50!
Describe your perfect day off.
Hanging with Clara and my best bud, Bob the beagle, of course.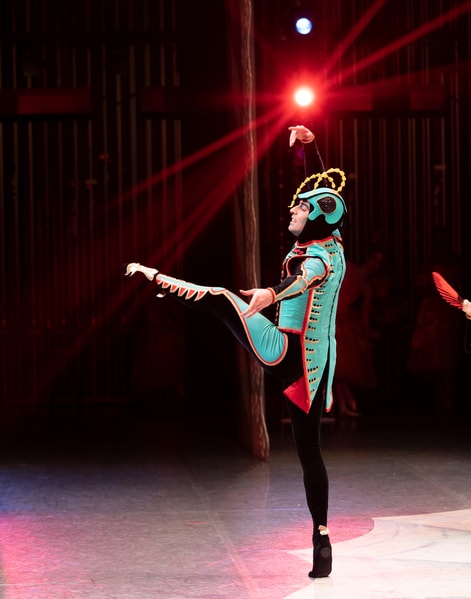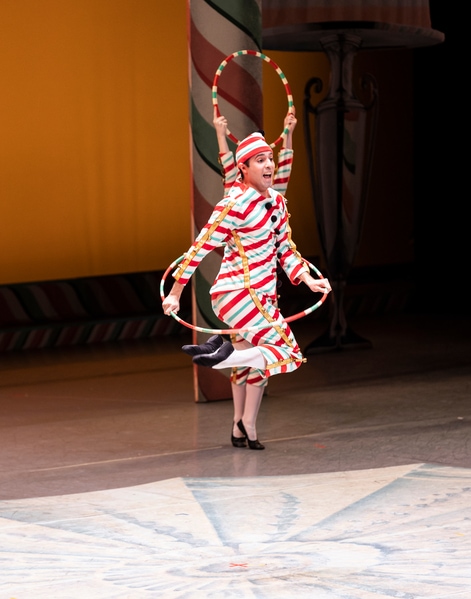 Do you have talents or passions outside of dance?
I'm a big NY sports fan, which has not been easy over the past decade. Really hoping the Yankees can win their 28th World Series title while we at PNB celebrate our 50th anniversary. If the Yankees come up short again, go Mariners I guess…
Photos by Angela Sterling & Lindsay Thomas