The season's final mixed bill promises intriguing variety. Balanchine's resplendent Theme and Variations represents the height of classical purity and elegance, while his zesty Tarantella pas de deux dazzles with virtuoso fun. In Jose Limon's masterpiece, The Moor's Pavane—a reduction of Shakespeare's Othello—riveting characterizations cast a powerful spell. The line-up is joined by the return of our own Price Suddarth's electric Signature.
Running time: Two hours and seven minutes, including two 20 minute intermissions.
The Moor's Pavane contains violent themes.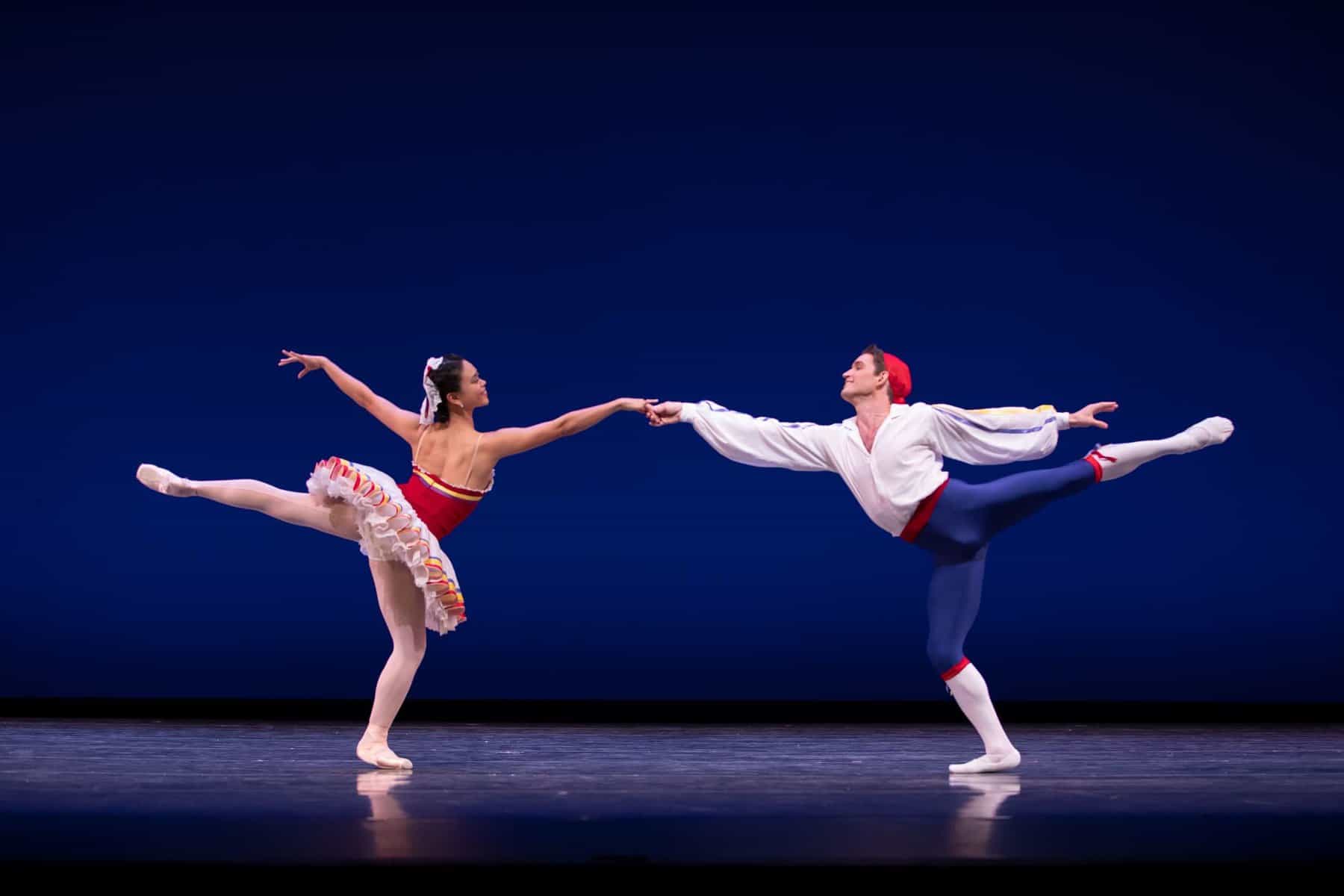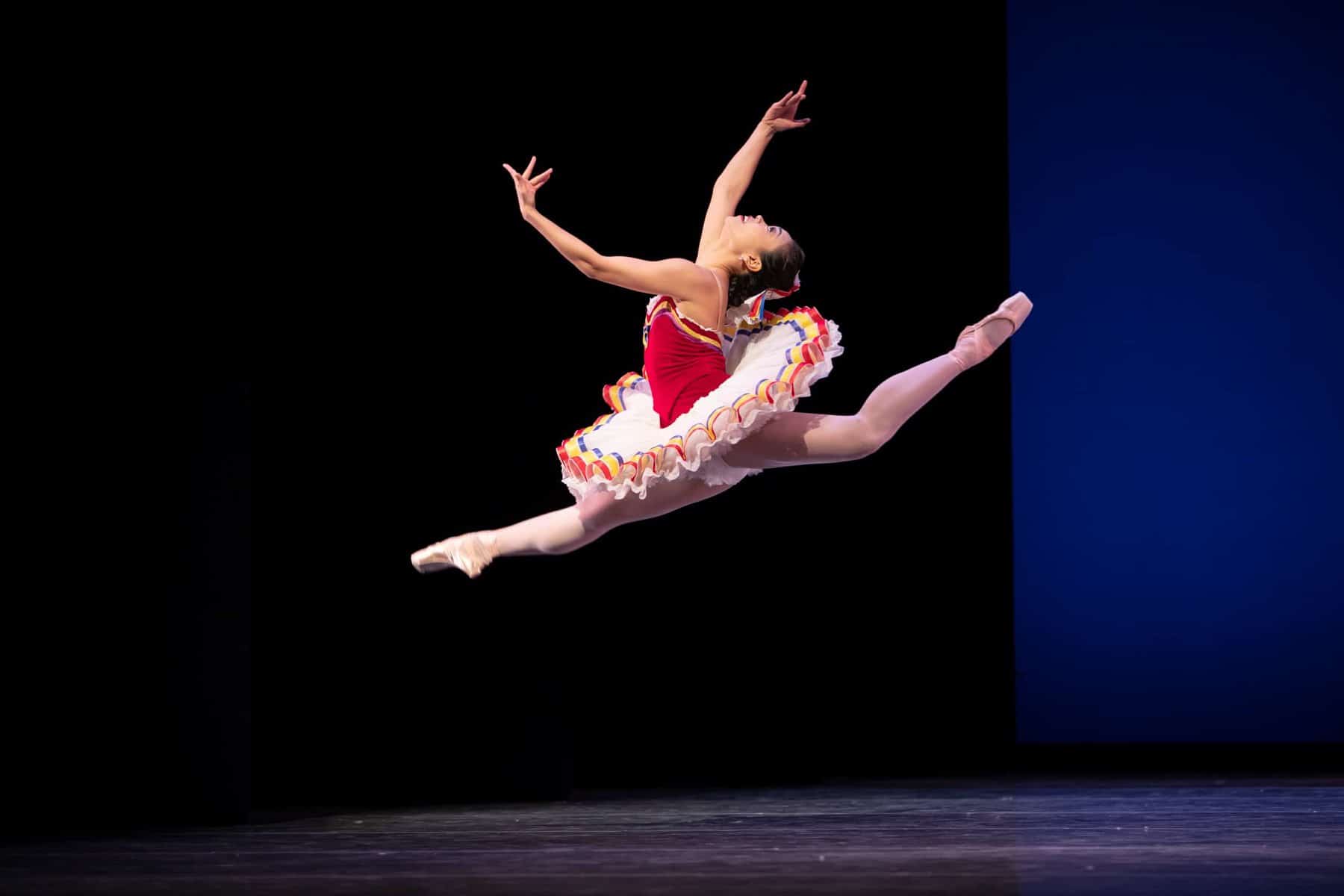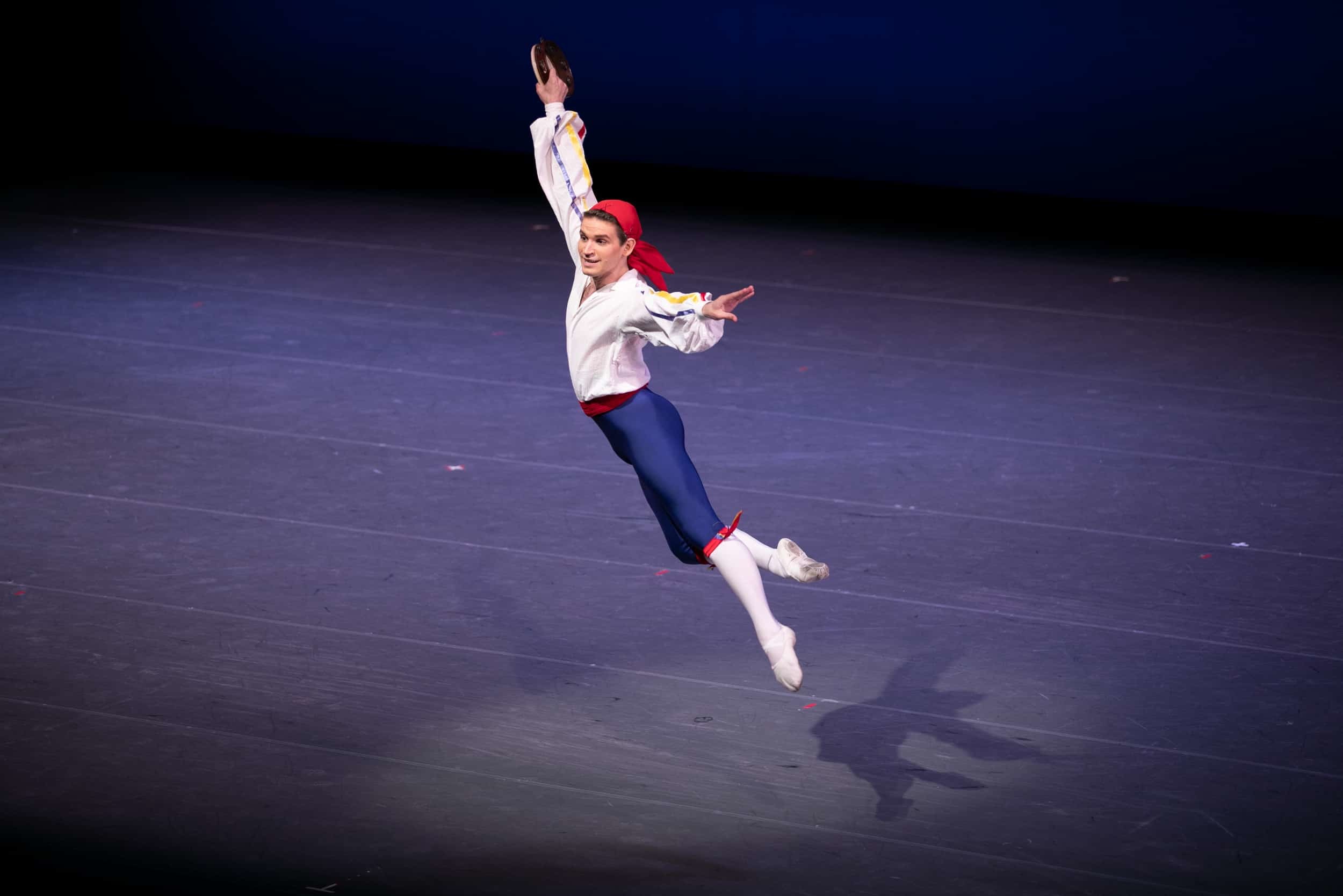 Season Sponsor

Season Sponsor

Major Sponsor
Major Sponsor
Supporting Sponsor
Season-Long Support

Laura Tisserand and Karel Cruz in Price Suddarth's Signature © Angela Sterling.
Gallery photos © Angela Sterling & Lindsay Thomas.