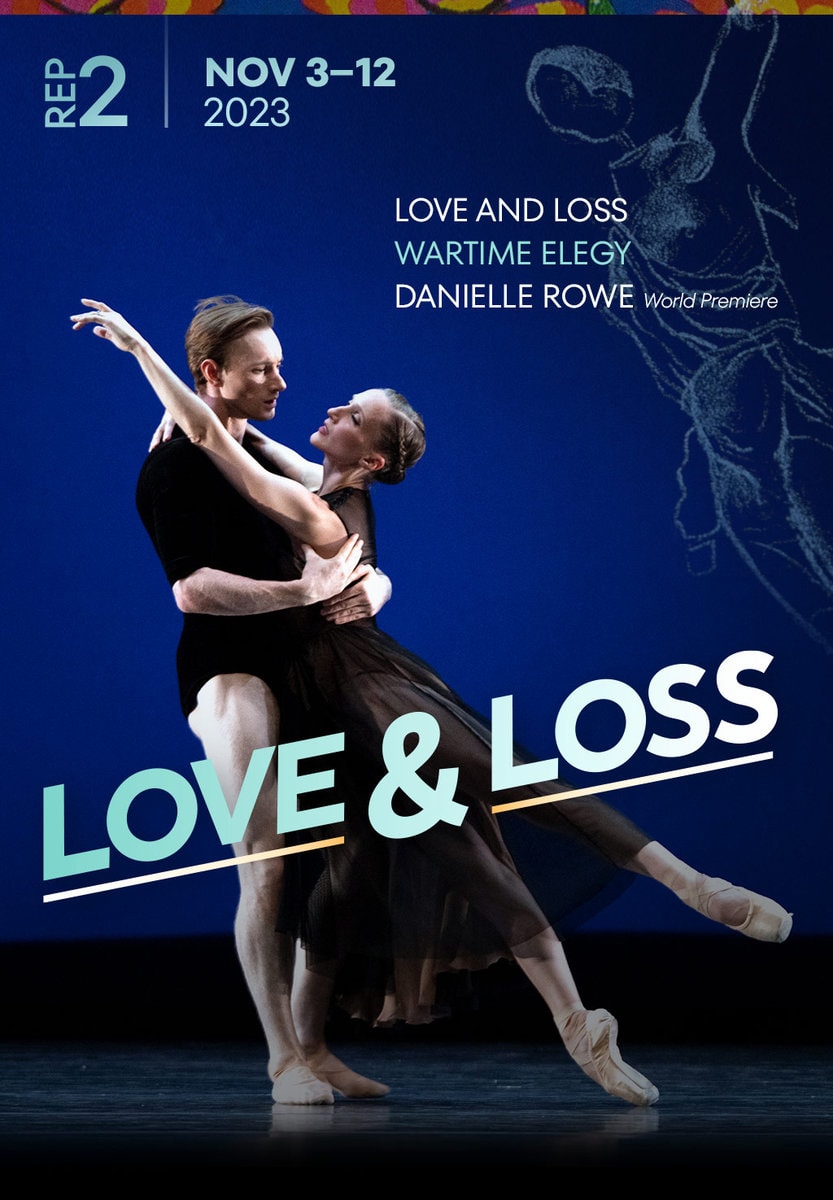 Love and Loss
November 3 – 12, 2023
This trio of works created for PNB shines a light on some of the stunning world premieres that our New Works Initiative has created in recent years.
Donald Byrd's haunting Love and Loss premiered in 2019, Alexei Ratmansky's stunning tribute to his homeland of Ukraine, Wartime Elegy, followed in 2022, and inventive Australian choreographer Danielle Rowe will create something brand-new for PNB dancers this November. Come bask in the glory that is new works at PNB!
Approximate Running Time: TBD, will include two 20 minute intermissions.
Season Sponsor

Season Sponsor

Season Sponsor

Production Sponsor

Production Sponsor

Production Sponsor